Whatever digital finance services and trends were starting to emerge before the COVID-19 pandemic—they all went into hyperdrive for the past two years. Global lockdowns forced many industries to find new ways to meet the needs of customers with expanded digital capabilities. Now, in 2022, we are already seeing these abrupt and sweeping changes to banking and commerce become more institutionalized. A new global norm of digital finance has swiftly taking form.
Today's end users have higher expectations and are more empowered than ever, and this means modern FinTechs and banks need to become more ambitious in their provided scope of services while investing in new technology.
Get a head start for a new era of digitization with these top four trends and opportunities in today's FinTech ecosystem.
FinTech Software Development: What to Watch
Throughout the COVID-19 pandemic, the experts at Star have been keeping a close watch of any new developments in the digital finance world. At its peak, they even broadcast their thoughts in a podcast with Olivier Bessi, Product Director of FinTech at Star, Scott Lucas, Co-Founder and CCO at Monavate, and Prerna Goel, Head of Customer Experience at ClearBank, to take an in-depth look at why the evolution is happening in today's FinTech ecosystem.
They point to many digital FinTech solutions that are potential gamechangers—and we want to share an updated list for 2022: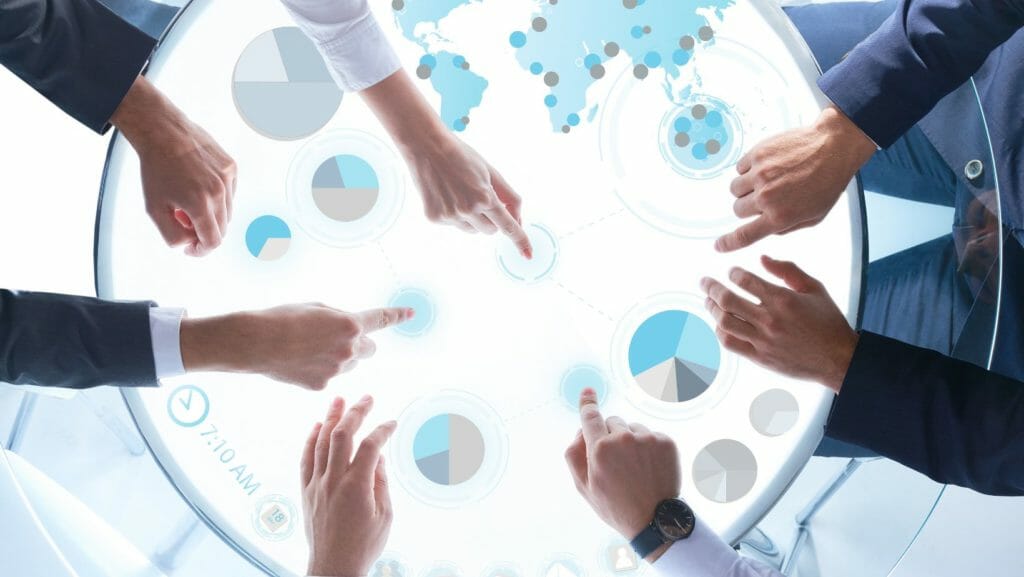 Open banking and API management platforms. By making customer banking data more accessible, open banking has significantly disrupted traditional finance models and promoted competition with more players offering better consumer outcomes. The global market size of API management is projected to reach $6.2 billion by 2024 and policy changes requiring banks to open their APIs to third-party developers with customer consent will likely make open banking the industry standard. As such, adopting open banking APIs should be a priority for traditional finance, banks and businesses or else risk being left behind as digital finance services continue to innovate.
The "super-app" pivot. Customers are hooked on the ease and accessibility designed into FinTech apps, and "super apps" are where forward-thinking players want to be more proactive in attracting users. These app experiences can include multiple services such as ecommerce, transportation, banking products, payment and financing options all in one place—and some expect these models to lead to the first $10 trillion tech company. One of the biggest players entering this space is Buy Now, Pay Later apps, which can provide a basic roadmap for other financial institutions to start looking into non-banking functionality or collaborating with other super apps.
Machine Learning and Artificial Intelligence. Since COVID and global lockdowns forced many companies to switch to remote working, financial institutions had to quickly embrace automation as a necessity. Now, Artificial Intelligence (AI) can complete problem solving tasks and Machine Learning (ML) can learn from user data, making the combination of these technologies huge assets for the finance ecosystem. Additionally, what this means in many FinTechs is that company revenue is no longer reliant on headcount, and lightening the workload with AI and ML can boost productivity for remaining employees.
Top-of-the-line security. Users everywhere demand increased security for their finances, and FinTech truly delivers. With security and financial software development becoming more sophisticated, powered largely by automation, novel security service provider options are opening up. In one of our FinTech-focused podcasts, we find out about this fascinating world from a company known as Onfido, an AI-based and facial biometrics verification service.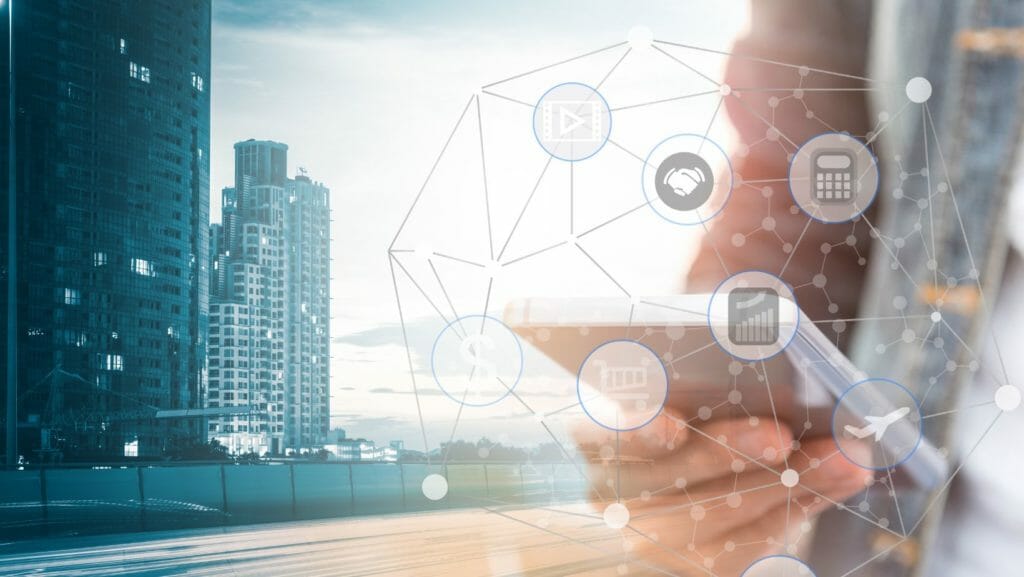 Transforming Trends Into Digital Finance Products
Preparing for the recalibrated FinTech ecosystem of 2022 and beyond starts with a universal and collaborative approach. With cross-industry experts spanning the globe, Star delivers leading end-to-end Fintech product development with a 40% faster delivery time. These services include API-first and user-centric FinTech software development to innovate on an extensive range of products — from FinTech builders and AI applications to blockchain and IoT solutions. Discover how digital finance solutions can take you further in meeting your goals.