For some people, listening to music helps them get through the day, enhances the car ride to work, and/or lifts their mood. Whatever reason you listen to music, there's a good chance you use a streaming service, but with so many apps and platforms available on the market, it can become overwhelming.
Two of the biggest and most popular streaming services available for listeners are Spotify and Apple Music. Both of these seem appealing, but what is the difference? Which streaming service is truly better? We'll do a deep dive into the different features and qualities each service comes with so you can make the best-informed decision possible when it comes to your music needs.
Sound Quality
To the average music listener, the sound quality of songs on Apple Music and Spotify may seem virtually the same but have some key differences. In 2021, Apple Music launched a Spatial Audio feature with Dolby Atmos support that gives music lovers a more immersive music listening experience. This used to be exclusive to television, but Apple Music has made it available so users can feel as if the music notes are surrounding them from angles.
Apple Music also features lossless audio, exclusive to its platform, allowing users to experience the music exactly the way it was recorded in the studio. Spotify is in the process of catching up with plans to roll out a Hifi music tier, offering users lossless audio with near CD music quality.
Song Library
Both Spotify and Apple Music have massive collections of music with a variety of artists for paying users. Spotify has more than 70 million songs, while Apple Music has 90 million songs in its respective catalog. When it comes to offline listening, Spotify premium members can download a maximum of 10,000 songs on five different devices, but this excludes playlists.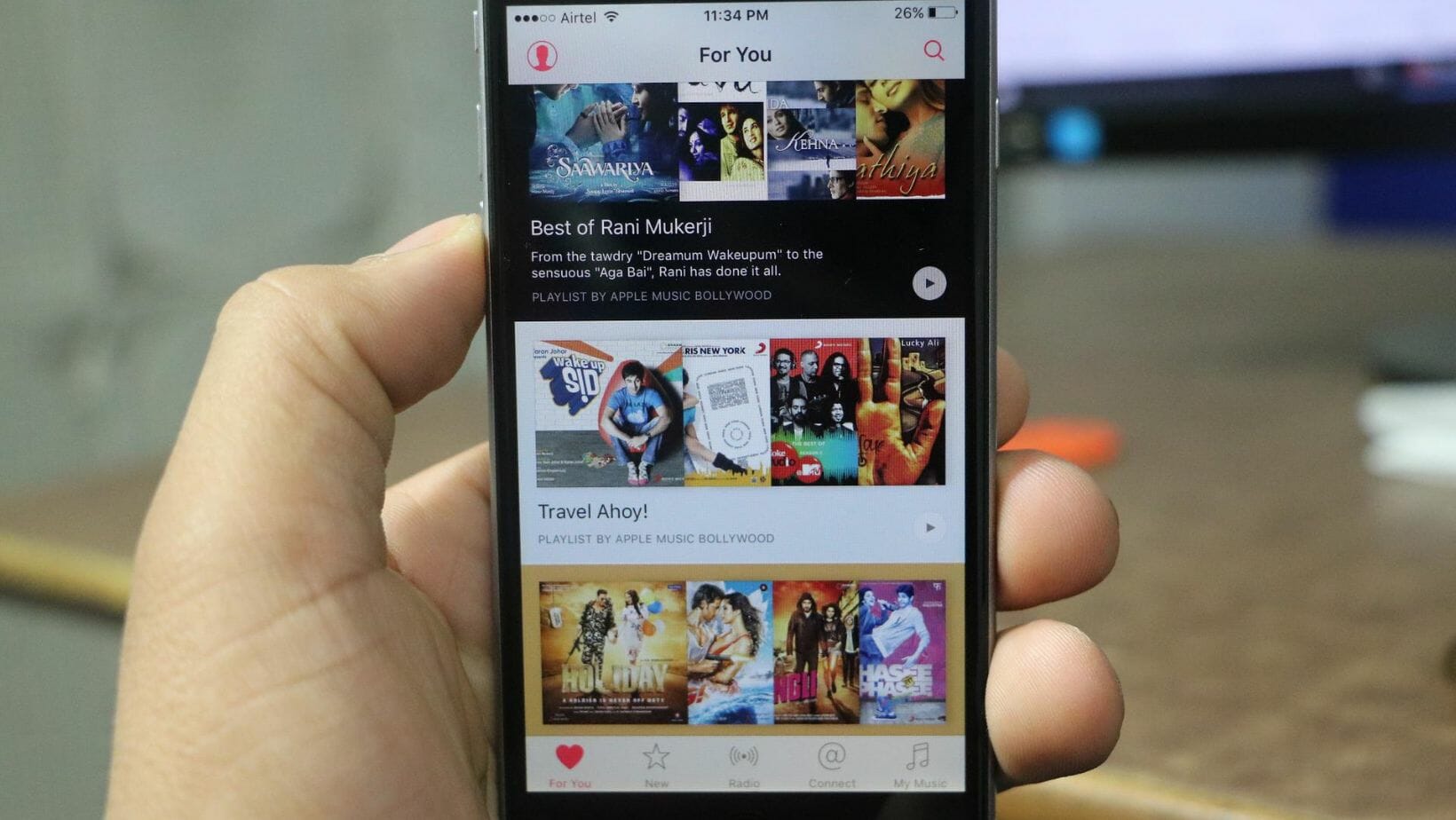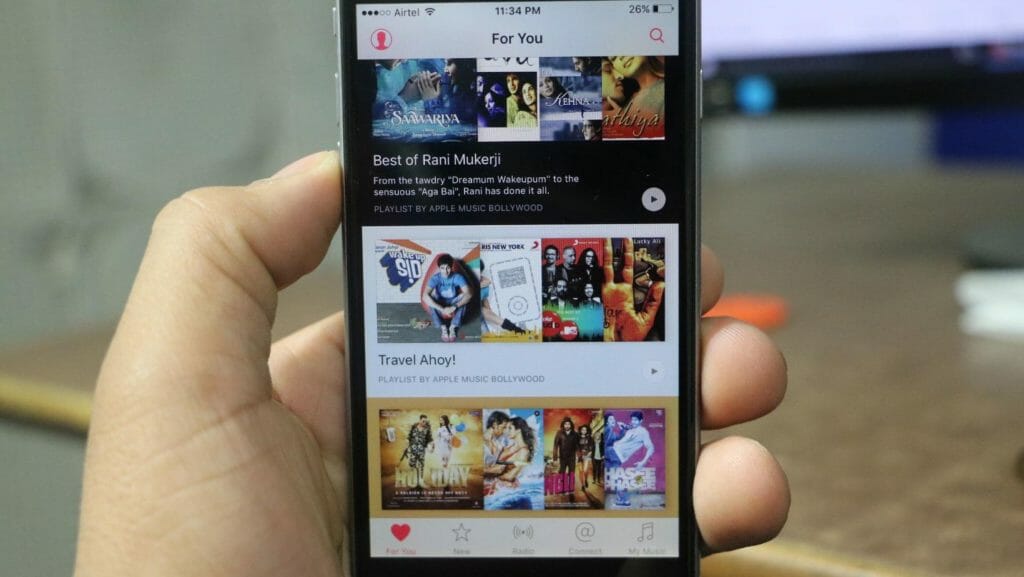 On the other hand, Apple Music allows users to download up to 100,000 songs, and if you use the Apple iCloud music library feature, these songs can be sync on all devices related to one Apple ID. Offline listening applies to songs, concerts, videos, and artist exclusives. Spotify has the edge in offline listening by allowing listeners to download podcasts as well as audiobooks and offers podcasts exclusive to its platform.
Price Points
Both Apple Music and Spotify offer free music options that come with drawbacks, and they offer premium options. Spotify offers a free plan that allows you to listen to their full music catalog with ads interspersed between songs. Apple Music only offers a three-month free music trial, which makes Spotify the clear winner in this case.
Both Apple Music and Spotify offer premium subscription plans for $9.99 every month, and students can sign up at a discounted rate of $0.99. Some people may argue that you're getting more bang for your buck with Apple Music's superior sound quality until Spotify's Hifi is released.
What About Music Artists?
Music artists around the world have dreams of having their music heard, and with streaming services such as Apple Music and Spotify, that's more than possible and easy to pull off. However, some music artists may wonder which platform is better for them and their music needs. Another question you might worry about is how to upload music to Spotify and/or Apple Music. Apple Music's pay-per-play rate is $0.01 per stream, while Spotify's pay-per-play rate is $0.003 to $0.005 per stream. Apple Music pays more, but Spotify tries to make up for it with its Spotify for Artists feature, which empowers artists with the ability to apply for playlists, articles with helpful advice, and more.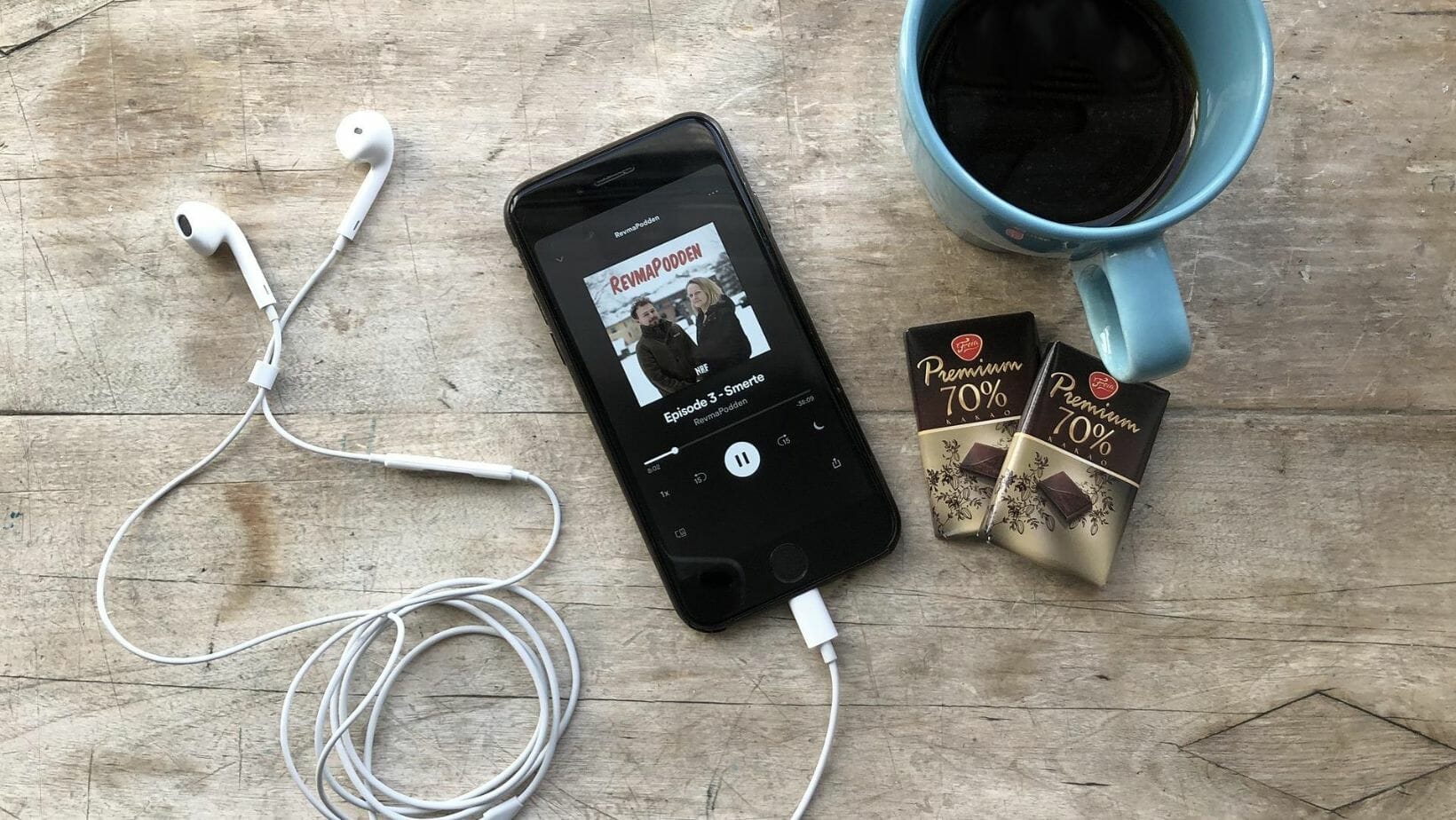 How to upload music to Spotify isn't as difficult as it seems. It is relatively simple, with digital distribution services available such as Tunecore, Distrokid, Amuse, CD Baby, and more. You sign up for the digital distribution service, check out the requirements, upload your music in a few clicks, and your music is live for listeners around the world. How to upload music to Spotify is no different than uploading music to Apple Music. Follow the same directions above, and these services will give you the option to upload your music to these digital storefronts as well as several others. Soon enough, you'll be able to share your music and your newfound knowledge on how to upload music to Spotify and other platforms.
Conclusion
Both Apple Music and Spotify seem like appetizing streaming platforms for any music fan and music artist alike. However, both come with a variety of features and differences that make it difficult to choose between two apps. Apple Music has superior sound with its lossless audio as well as its spatial audio feature. Both song libraries host millions of songs and genres for anyone's taste, but Spotify's offline listening is better with exclusive podcasts and audiobooks.
The price-point for paying users is the same, while Spotify offers a free service with ads compared to Apple's Music's limited-time free trial. Both are great options for music artists, and it's easy to figure out how to upload music to Spotify as well as Apple Music. There is no clear winner when it comes to making a choice between Apple Music and Spotify, but now you're equipped with the knowledge to make the most intelligent decision possible between the services.