Do you have a lot of unwanted items lying around your house gathering dust? Fancy doing a bit of dropshipping?
eBay is one of the most well known and versatile eCommerce platforms on the web. Started in 1995, primarily as an online auction house, the site has expanded massively since its conception and is now the home to over 182 million users. With this many shoppers browsing eBay's virtual shelves, the selling opportunities are enormous, but the competition is fierce. Using eBay's UK site, you can sell your wares in pound sterling to all corners of the globe.
But before you get started, let's take a look at the very basics of what you should know about the giant online retailer.
Ways to sell on eBay
There are two main ways to sell products on eBay. The first is the traditional auction setup. This is what gave eBay a name as both a great place to find bargains and also a platform that can maximise earnings for sellers. Secondly, eBay's 'buy it now' feature allows retailers to list items at fixed prices.
There are still many items listed for auction, and it's excellent for selling rare or one of a kind items, but nowadays most of the products on eBay are sold at a fixed price. Around 80% of products are sold using the 'buy it now' option.
Around 80% of products are sold using the 'buy it now' option.
Optimise your listings
Stepping into such a vast and diverse platform can be a little daunting. Knowing where to start and how best to list your products can be tough decisions. One way to shortcut this is to do your own searches for products similar to your own and look at the competition. Check what prices they are selling for, which images they use and what keywords and products descriptions the top sellers are using. Your first aim as a seller is to be the cheapest, or you will never make it to the top of search results pages.
There are other ways to boost your search results ranking, such as generating positive feedback on your profile and having a proven sales history. Using a range of keywords related to your product will mean more user queries pick up your product listing. Or, if you have the budget, you can pay for your post to go directly to the top of relevant searches.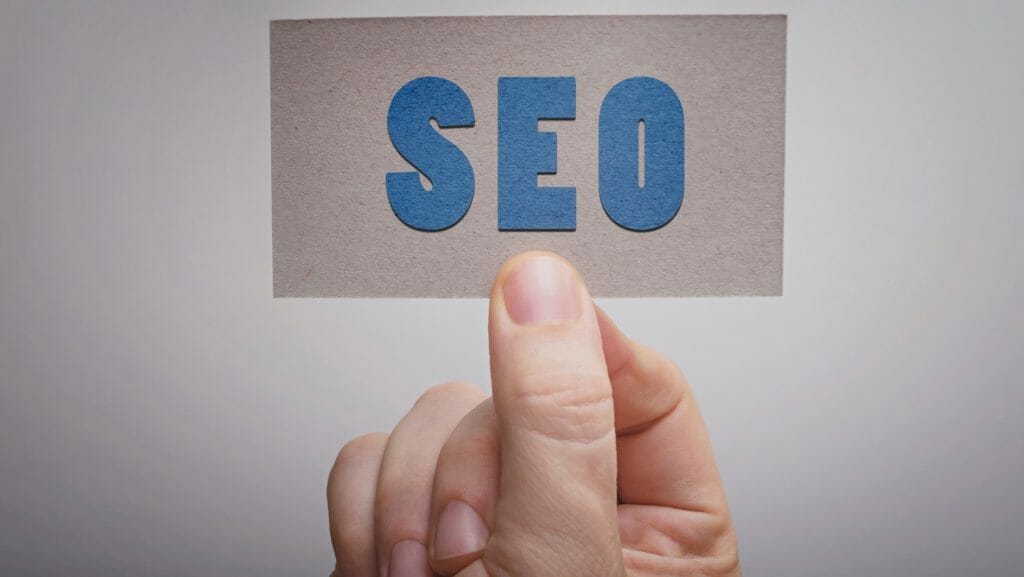 eBay Shipping and pricing
To maximise your profits, there are a few things to consider when you are setting your prices. Shipping is a factor that can make a massive difference when users are comparing products. 71% of sellers offer free shipping with their products. Check the rates for shipping inside and outside of the UK and consider including them in with your price.
There are other charges to think about as well. eBay charges a 10% house fee on all items, and PayPal also has a cost built into most transactions. Unless you wish to absorb these fees in your profit margin, then you should include the price of these fees in your selling prices.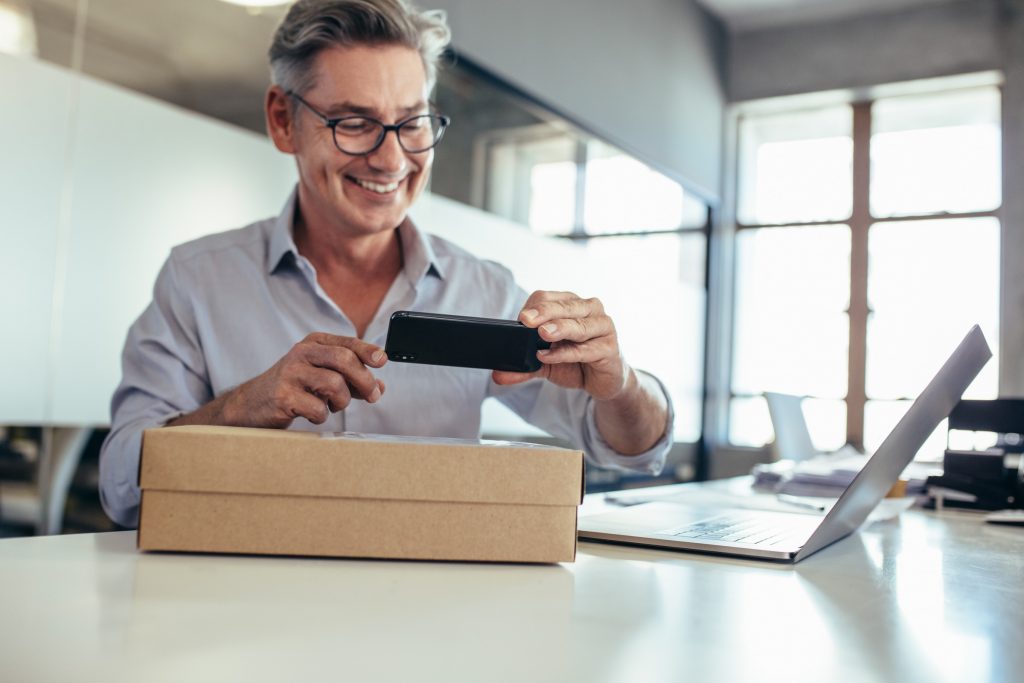 71% of sellers offer free shipping with their products.
Fast and attractive listings
If you have a large online shop with multiple items, continually updating and changing listings can be quite time-consuming. Luckily there is software out there that can lighten the load. Listing tools allow you to rapidly import product descriptions and images from supported wholesalers.
These tools often come with templates, so you can organise and customise your listings, and make your whole operation look more professional.
As with any business, keeping an eye on the competition is crucial to your success. Adjust your prices, product descriptions, and images according to what is working well for your rivals. Most importantly, focus on getting positive feedback from your sales. If you are struggling in this area, maybe ask your friends and family to help you out. Once you have some positive feedback, sales will start to come in, generating more good user reviews. Eventually, the whole process will begin to snowball, and your products will begin to creep up towards the top of search results pages.
Looking for more tips on how to sell on eBay in 2021? Want to sell world-wide? Watch below…