Do you have too many clothes and feel like you are running out of storage space in your wardrobe?
Maybe you have so many clothes that you don't even know what to wear when getting up in the morning. Perhaps this is a perfect opportunity for you to do some spring cleaning and get paid for it.
With so many platforms out there, that sell previously owned clothing, there is no need to let those unworn clothes gather dust when they could be making you some money. Here is a list of platforms where you can sell your unwanted clothing.
Vinted
If you are looking to sell your vintage clothing, then Vinted is the way to go, considering it doesn't charge any fees on sales and has a customer base of over a million users. In addition to vintage clothes, there is also a market for men and kids clothing, which a lot of platforms don't really cater too.
The design of the site is aesthetically pleasing, easy to understand, and even easier to use; just upload whatever it is you are wanting to sell, set the price, and then send the products to the customers when orders have been processed.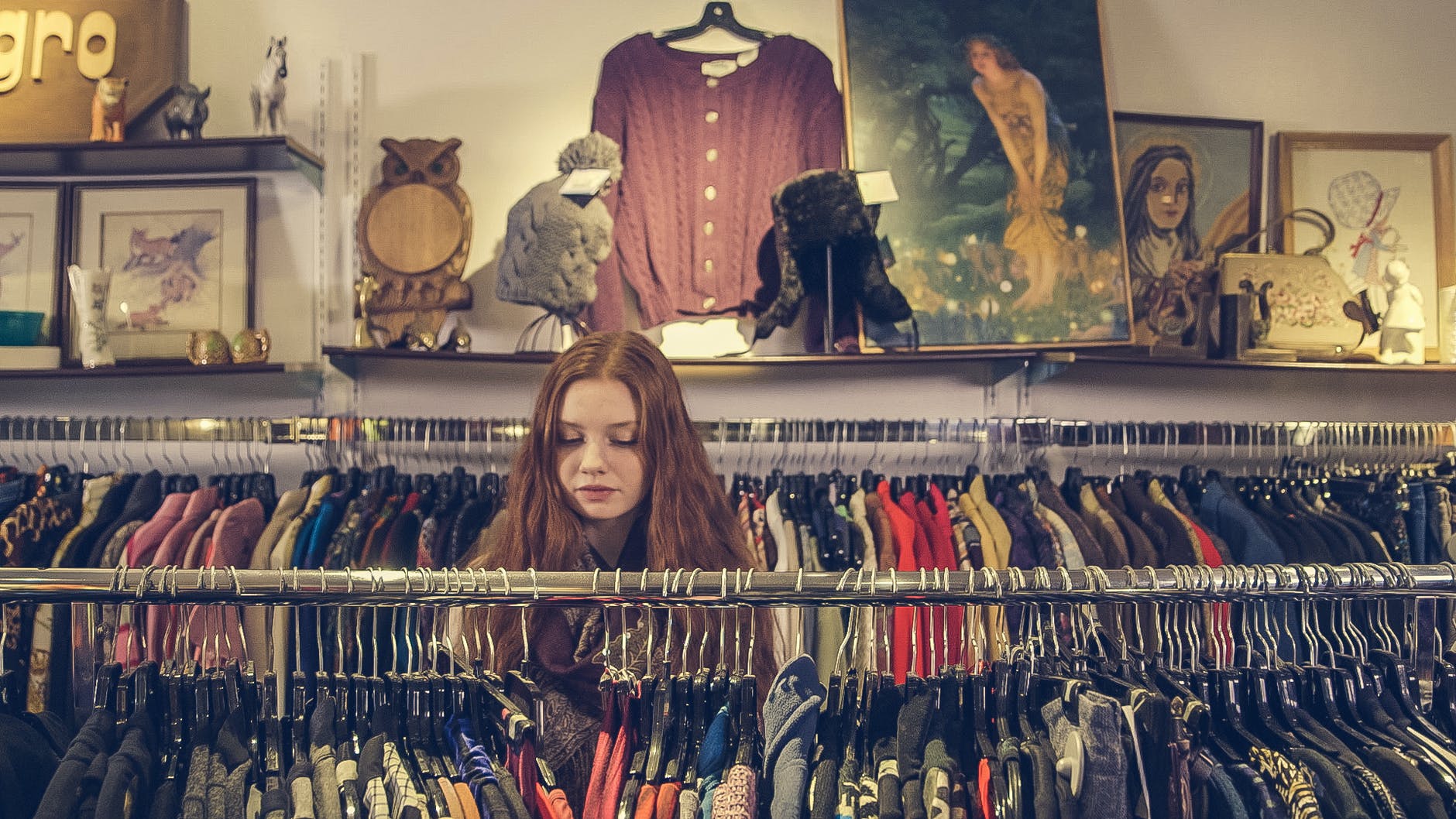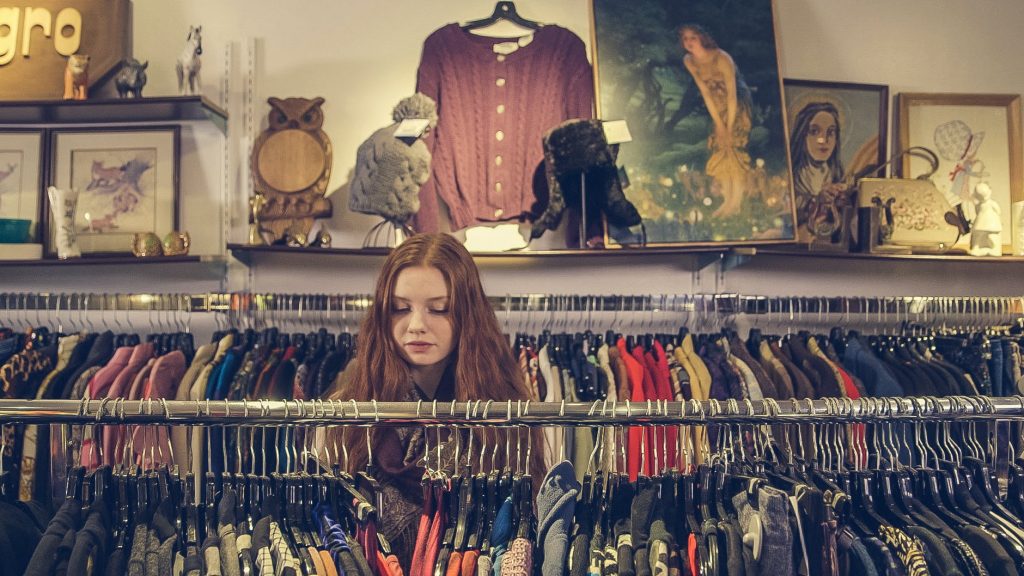 Depop
You are probably familiar with Instagram and what the layout looks like, well Depop is very similar in its design, with the same formatted square arrangement of photos. This platform is generally used if you are looking to sell pretty much anything, but has a large market for, and a focus on, clothes.
The best way to use Depop is to find a niche, vintage and high street clothing seems to be the most popular, and grow a brand. Depop does however charge a 10% fee on each sale, but considering how popular the platform is, it is definitely worth it.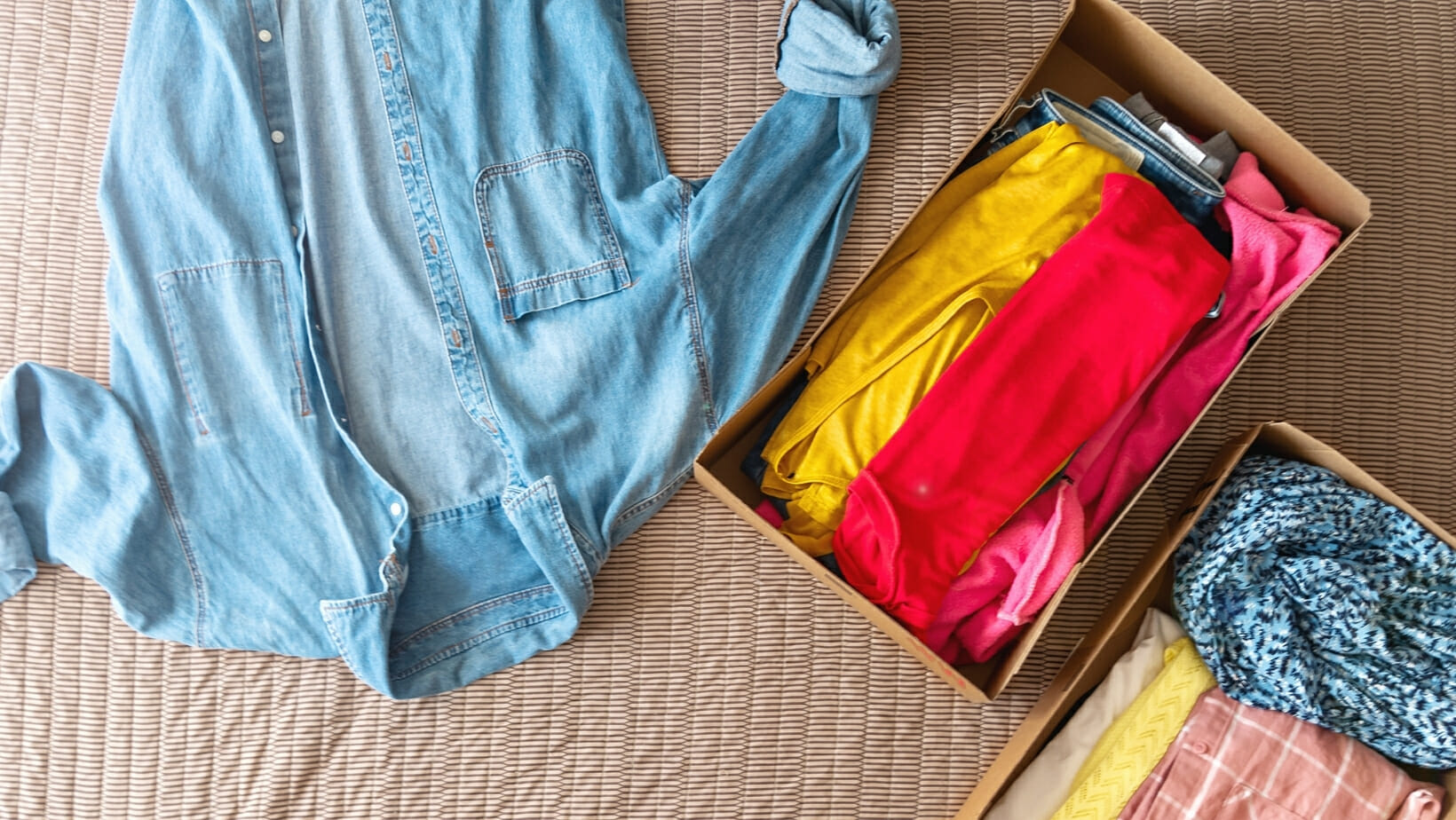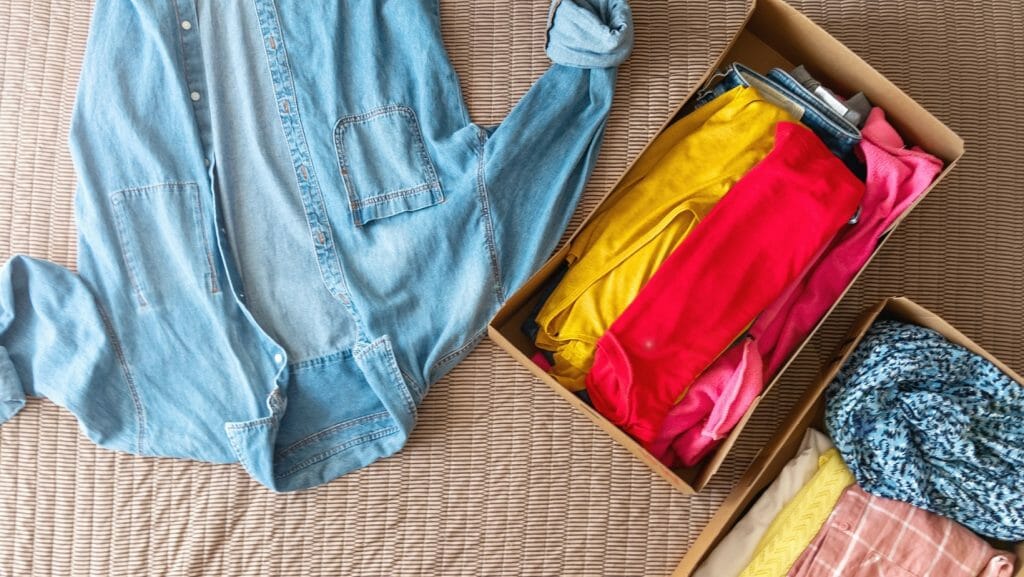 eBay
There was a period when eBay was the leading platform to sell just about anything on, but just because it isn't anymore doesn't mean that millions of people don't visit the platform daily. One of the perks of using eBay to sell your clothes is that there isn't a specific style of clothing that is preferred, such as the above two options.
Another benefit is that you can set bids for items, as well as a starting price; this means that you might end up making more money than anticipated, as well as not receiving less than what you think the item is worth.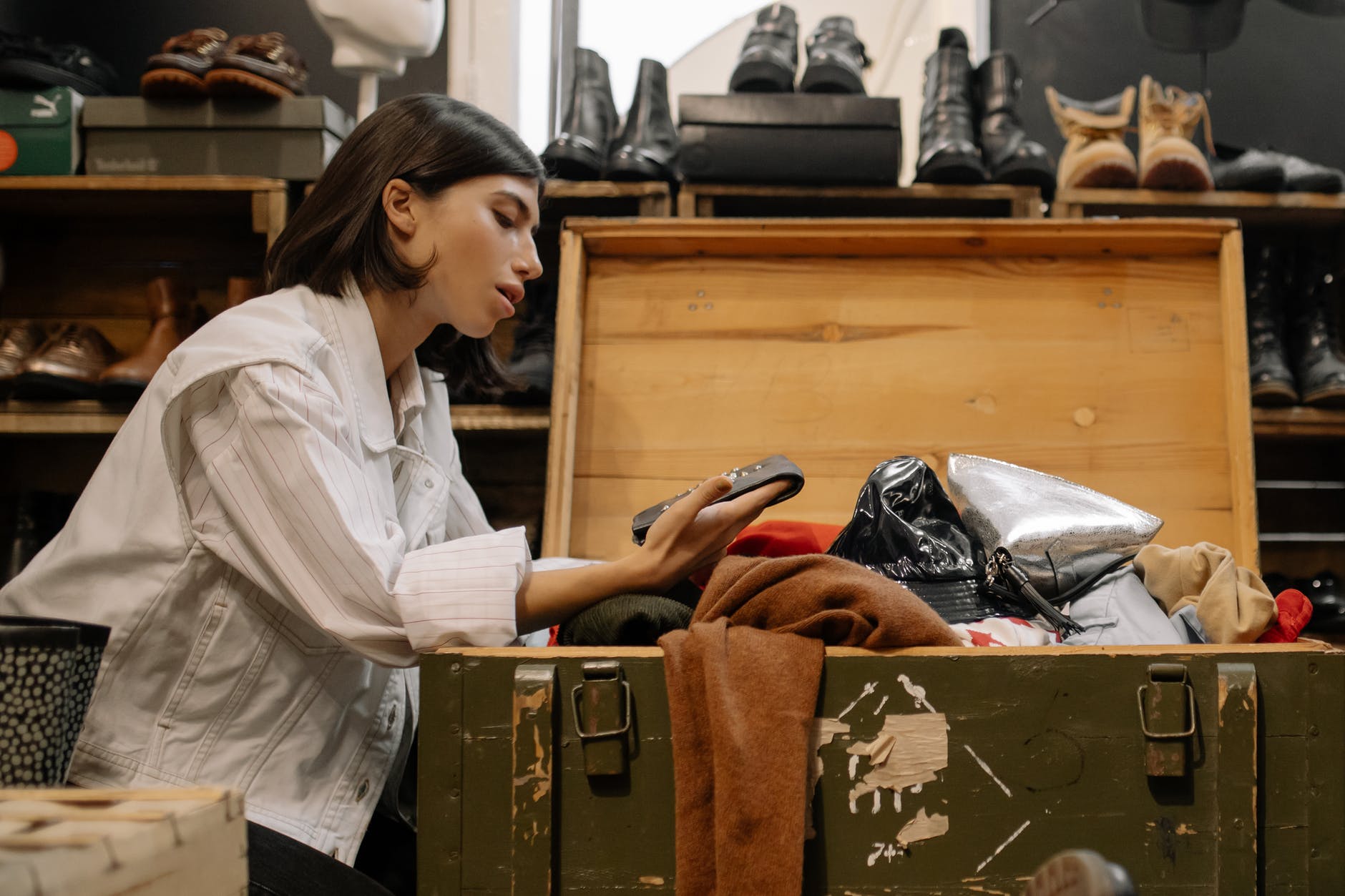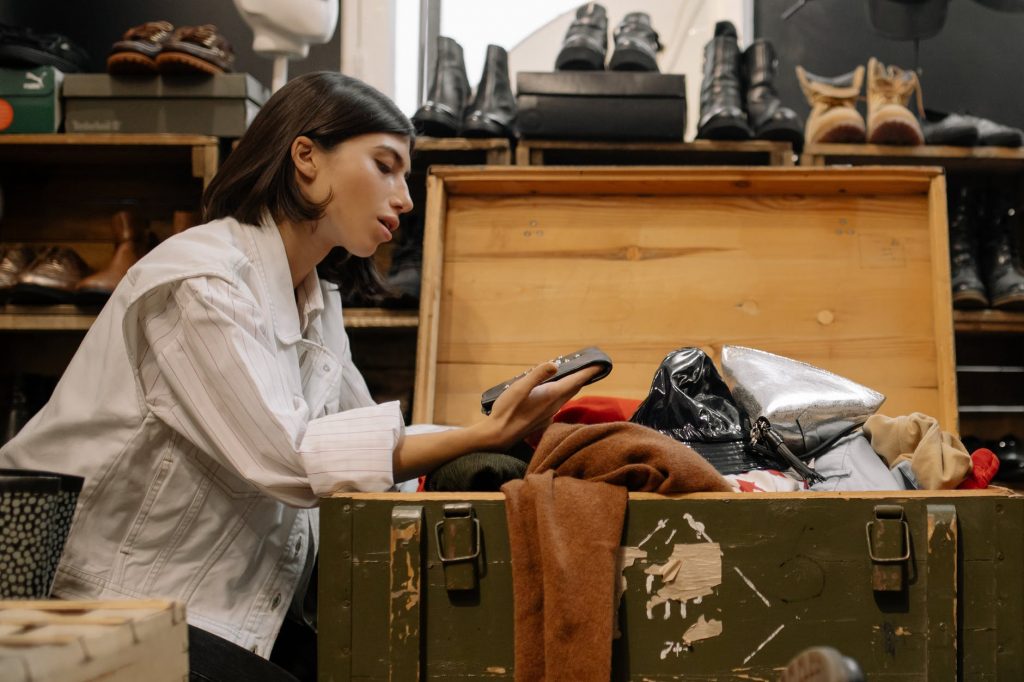 Preloved
If you are someone that regularly sells secondhand clothing, like many of the thrift shops on Instagram, then you might love using Preloved. Although Preloved focuses on selling almost anything, you could build a local customer base through Preloved, since the platform is heavily dependent on the location of sellers and buyers.
Naturally, you could also ship the items that are bought, but isn't the idea of a local customer base that regularly buys the clothes you post much better? There are no charges when using this platform, however, it seems to only be available in the UK.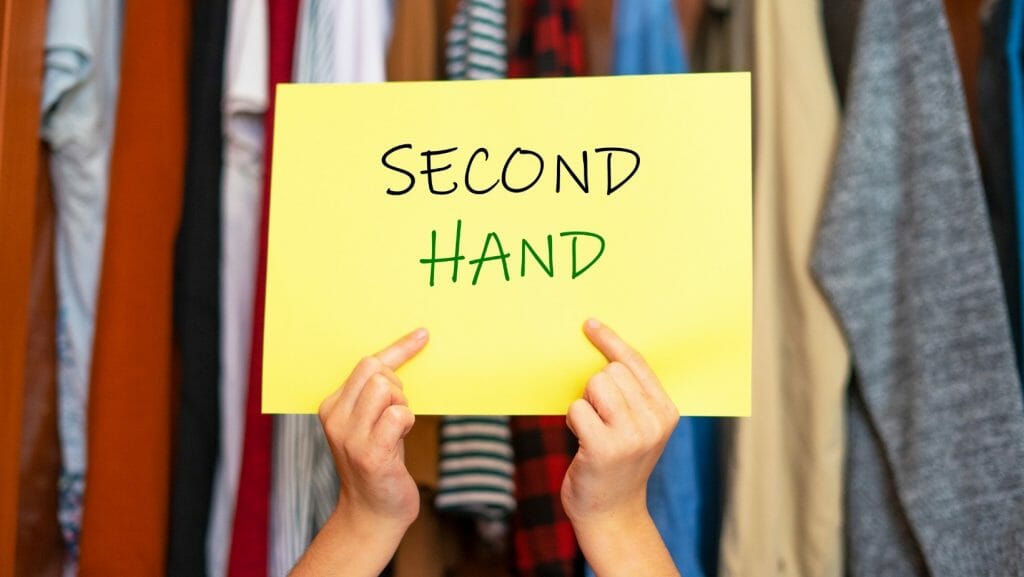 Facebook Marketplace
Another option for selling locally is Facebook Marketplace, and since nearly everyone has a Facebook account, this might be a good choice. One benefit that Facebook Marketplace has is the ability to join Facebook selling groups which will immediately help with your credibility as a seller.
Unlike the other platforms, however, Facebook Marketplace isn't the best place to sell expensive clothing, as most people are trying to get the cheapest deals, but that can be a blessing in disguise since it means that you can sell lower quality clothing and still make a profit.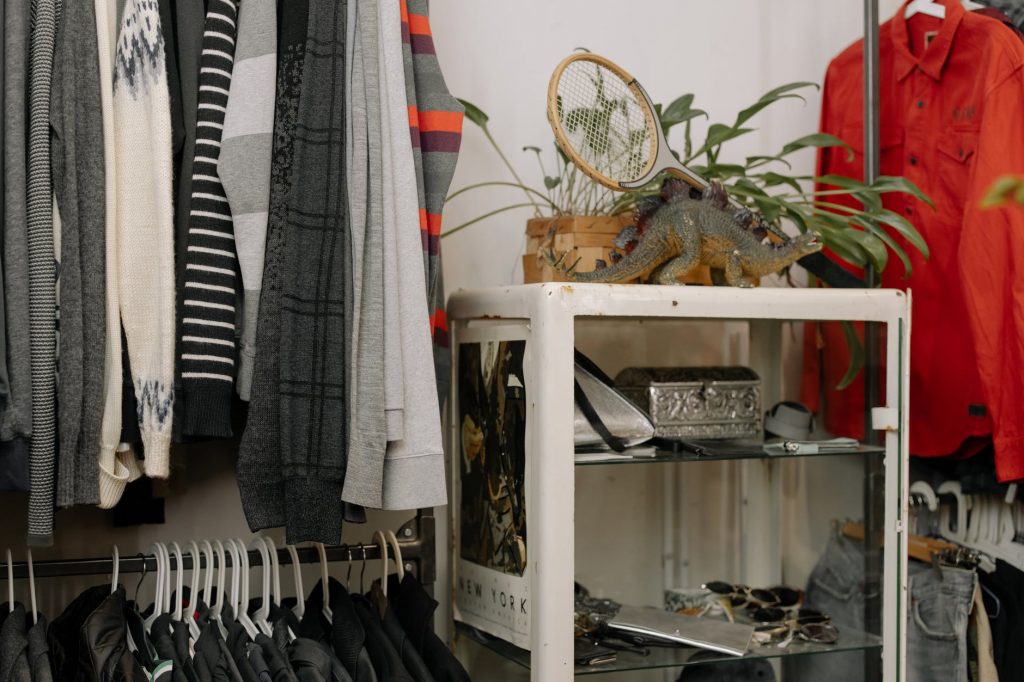 Tips for selling second hand clothes
Before you start selling, there are a few things to keep in mind that will increase the chances of getting sales. The first is that you should always use high quality, clear images, as the buyers need to see exactly what they are looking at. The next is that the clothing should be presentable; this means that it should not be folded, creased or dirty.
The best thing you can do is accurately describe the clothing and list the size, which reduces a step in the sale process. The last thing is that you should keep your prices realistic; remember, it is secondhand clothing at the end of the day.
For more tips on selling second hand clothes, check out this YouTube clip…