College football is filled with success stories and budding superstars. But few potential MVPs have captured the imagination of America's football fans like Will Levis, now the Kentucky Wildcats. But Levis' story didn't start with the Wildcats, nor did it always seem that he'd become the major player he's known as today.
To really appreciate where Will Levis' story is going, you need to know how it all started. Today, let's break down everything you need to know about Will Levis, Kentucky Wildcats quarterback and current team captain.
Early Life and Football Aspirations
Will Levis was born in 1999 in Massachusetts and attended high school in Middletown, Connecticut. Even at this early stage, Levis was setting school records; as a senior, he made 27 passing touchdowns. On top of that, he clocked 2793 passing yards. This early success set him up for a future in college football.
Like many college football stars, Will Levis has football in the family! In fact, his father, Mike, played football for Denison University, a local Ohio school. On the other side of the family, his mother, Beth, was a two-time All-American soccer player for Yale. That's not all – Levis' uncle also played football at Yale! Talk about having football in the blood!
Will Levis' College Football Career
Will Levis began playing college football for Penn State, which he attended from 2018 to 2020. He "redshirted" for the first year of his football career: not uncommon for newcomers to the industry. However, he quickly rose in the ranks and became Sean Clifford's backup for the next two years of his college education.
Levis made the first game start of his career against Rutgers during the 2019 football season. In this initial appearance, he completed eight out of 14 passes and clocked 81 yards. He even managed one touchdown and an interception with a total of 108 rushing yards.
This was just the start of Will Levis' success at Penn State football. Over his time at this school, he completed 61 out of 102 passes and ran 644 yards. He made three touchdowns and another two interceptions.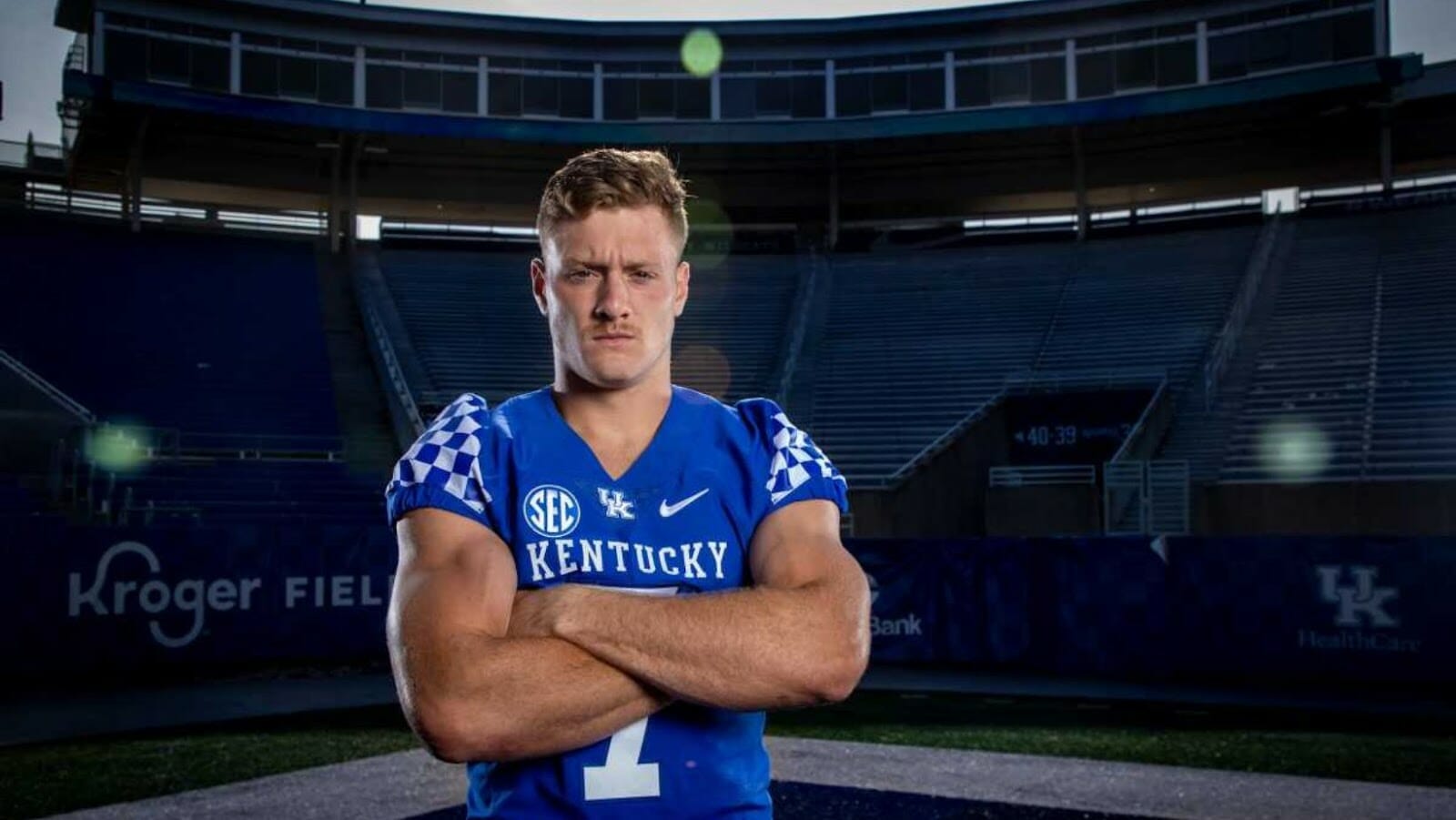 However, Levis didn't stay at Penn State forever. After graduating with a bachelor's degree in finance, he transferred to the University of Kentucky in 2021. He started that season – in the first start, he threw for 367 yards in total and helped to secure four touchdowns.
All 13 Kentucky games that season had Levis as a major star. More importantly, Levis got some experience as a team captain during this season; in fact, he led the Wildcats to the second 10-win season since the 2018 season.
Levis' Personal Life
At the time of this writing, Will Levis doesn't have a wife or family – but he's still quite young, and he has his whole football career ahead of him! That hasn't stopped Levis from using some of his new wealth for charitable causes and from earning a college degree.
Levis is a TikTok Star
Now for some quirkier facts! For example, did you know that Will Levis is a major star on the social media app TikTok? It's true.
More impressive is why he's become a social media sensation. In a nutshell, Levis made a TikTok video that depicted him eating a banana with the peel still intact. This was so shocking – let's face it, still is shocking to many Americans – that they quickly circulated around the wider Internet!
This initial video got him a lot of attention, which helped his other video content, like golf outings and celebrity look-alike photos of his teammates, boost his social media popularity and overall potential.
Levis' most recent Internet splash? A social media video of him adding mayonnaise into his coffee before taking a sip with a smile. We speak for everyone when we say, "No thanks!"
Captain Potential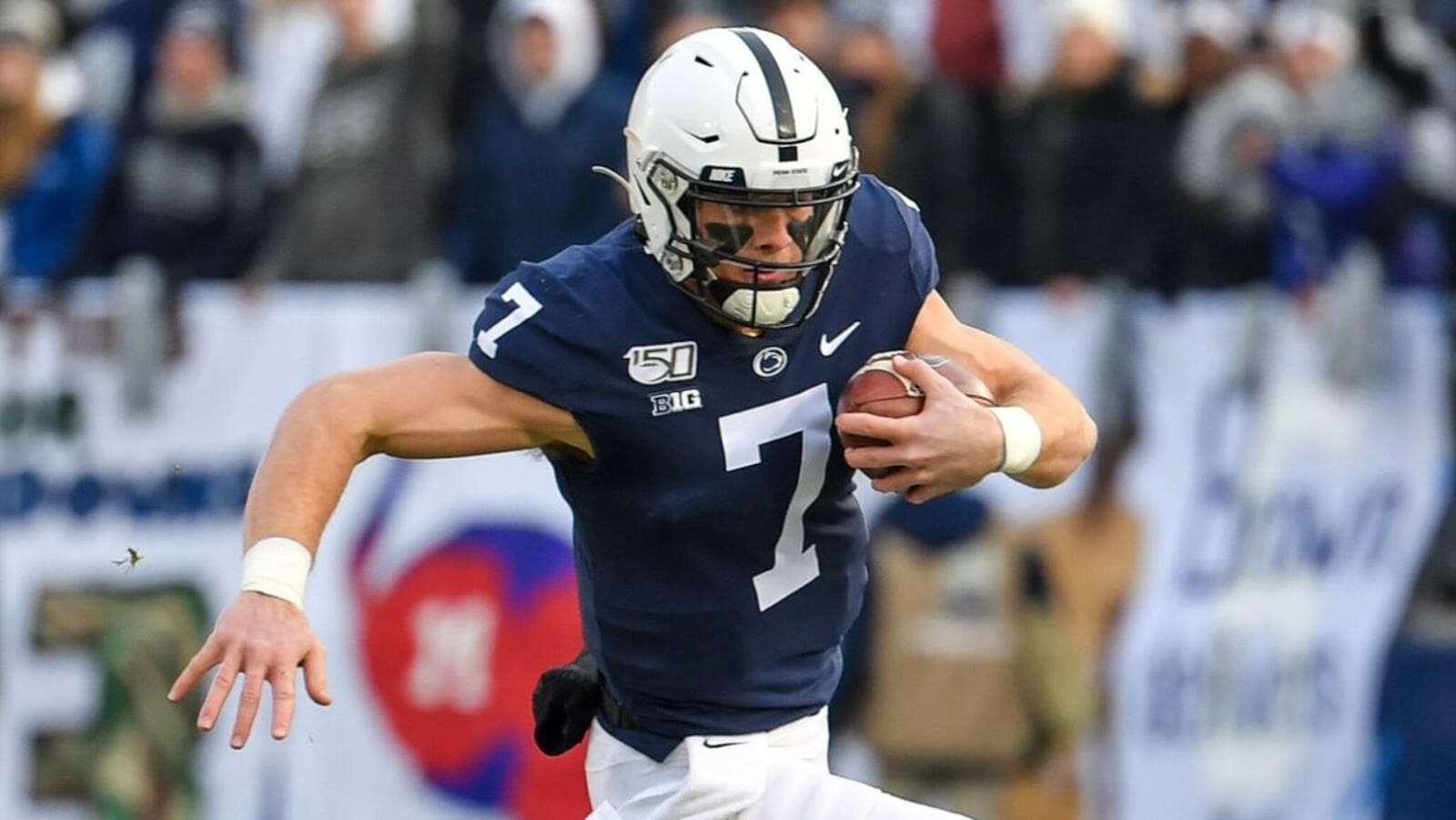 Levis' career so far has marked him as a player with major captain potential. As a quarterback, he's already a natural fit for the position. When he joined the Kentucky Wildcats, he was elected team captain and led the team to success throughout the 2021 season.
For many, this is a sign of Levis' future potential, particularly as a replacement for some of the star quarterbacks of the NFL. Good captains are hard to come by, but Levis seems to have what it takes: a strong throwing arm, a head for strategy, and a can-do spirit that helps to motivate his troops in the field.
The Future for Will Levis
All in all, Will Levis' future looks bright indeed. Although he hasn't signed any NFL deals quite yet, he's undoubtedly already looking for ways to further his football career with a jump into the major leagues. Fortunately for Levis, it looks like he has the skills and the attitude necessary to succeed in this competitive environment!