The Covid-19 pandemic has taught businesses that cashless payments are more practical and secure, and this perspective continues to dwell until this very day.
Whether you own a small, medium, or large enterprise, digital payment options seem to be a more viable solution to the forever payment problems that have become inevitable lately. Spending habits have changed, and so should the businesses' expectations. Statistics indicate an evident decline in cash use, with 41 percent of individuals no longer using cash in in-person payments. Technology has, without a doubt, its implication – streamlining processes proved one of the most efficient solutions to business unproductivity. From accounting and payroll software to digitized payments, these technological advancements seem to work in every business's best interest, so why would you not take maximum advantage of them? Credit and debit cards, e-wallets, online transfers, or other cashless payment options have revolutionized how companies operate and interact with their customers.
Are you still hesitant? Find here the most important reasons you should jump on the cashless bandwagon:
Digital Payments are Growing
As previously mentioned, the Covid-19 pandemic has fueled digital payments' growth so that these payment options are expected to seize $6.7 trillion by 2023. A significant part of these transactions are point-of-sale, as the report reveals. Innovation in payments is increasingly rising, with buy-now-pay-later and POS lending financing solutions turning the POS experience to the next level. Tap or scan-to-pay solutions like QR codes and Apple Pay are also gaining popularity, but credit cards are by far the most common and prominent cashless payment options.
Consumers seem to turn to credit cards due to their practical and secure character. People have also looked to limit financial risk during the pandemic, and credit / debit cards seemed the most viable solution in this regard. Thus, consider adopting this payment option within your organization to make the customer experience smoother, safer, and more enjoyable and push your small or medium business forward.
Real-time Payment Insights
Digital payments also give entrepreneurs valuable insights into how clients deal with their platforms. This will further allow them to better align with their needs, which is vital in keeping them long-term. You can access client spending patterns and better understand sales, thus identifying any issue that can come the way. To rectify a possibly unpleasant situation, you can fix any pain points or offer timely discounts, depending on your customer-specific needs.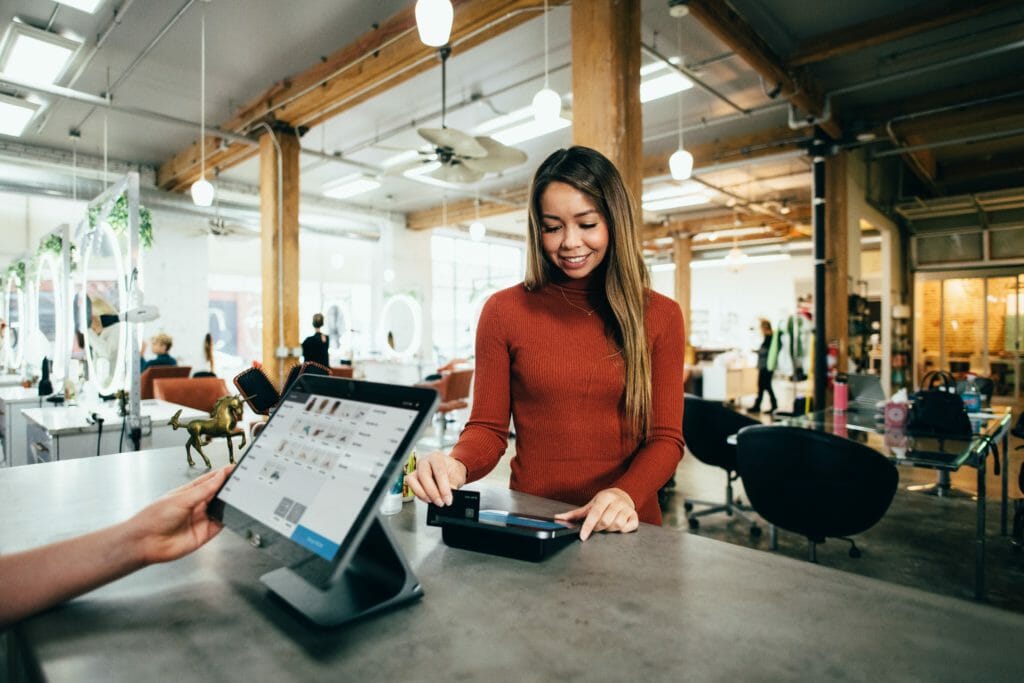 More Transactional Options
Digital payments cover a large specter so that any business can choose something suitable for them. Although exchanging physical cash has long been one of the staple foundations of a company, now it is time to embrace the new and make your payment processes smoother and safer with electronic payment options.
Some of the most popular digital payments to consider accepting are:
Mobile point-of-sale (mPOS). On-the-road service providers, retailers, cafes, and restaurants utilize this ingenious payment method – POS systems. These allow you to move with the associated device and accept payments whenever needed, making the transaction process effortless. And if you are wondering what makes these mPOS systems so unique, it is the wireless devices that are both practical and secure. Business owners can now benefit from such devices and implement point-of-sale payment solutions within their companies. From standalone portable card readers and contactless card readers with barcode scanners to shock-proof payment terminals, there is something for everyone. If you are running a small-scale enterprise, you can consider a myPOS card machine for small businesses: these are intuitive devices comprising a multitude of features so that you can have it all in one machine.
Peer-to-peer digital payments. Does it sound complicated? It is not! Everything from PayPal to Facebook Messenger falls into this category. Such platforms let people look for each other and carry out electronic transactions between themselves. You probably know that mobile banking applications make it challenging for individuals to transfer money between each other if they do not share the same bank account – well, this is over with peer-to-peer solutions. Besides, this is a great way to start your digital payment journey, especially if you run a startup or small business. So, before investing in more pricey payment solutions and gateways, you may want to consider peer-to-peer payments.
Contactless payments. Think of it as an improved credit card payment solution. Contactless transactions have created a buzz lately, and for a good reason. Connected with the proper devices, contactless-enabled cards can work wonders in the business payment world, making the entire process more accessible, secure, and seamless. The technology behind this innovation – NFC (near-field communication) – is also at the core of mobile wallets.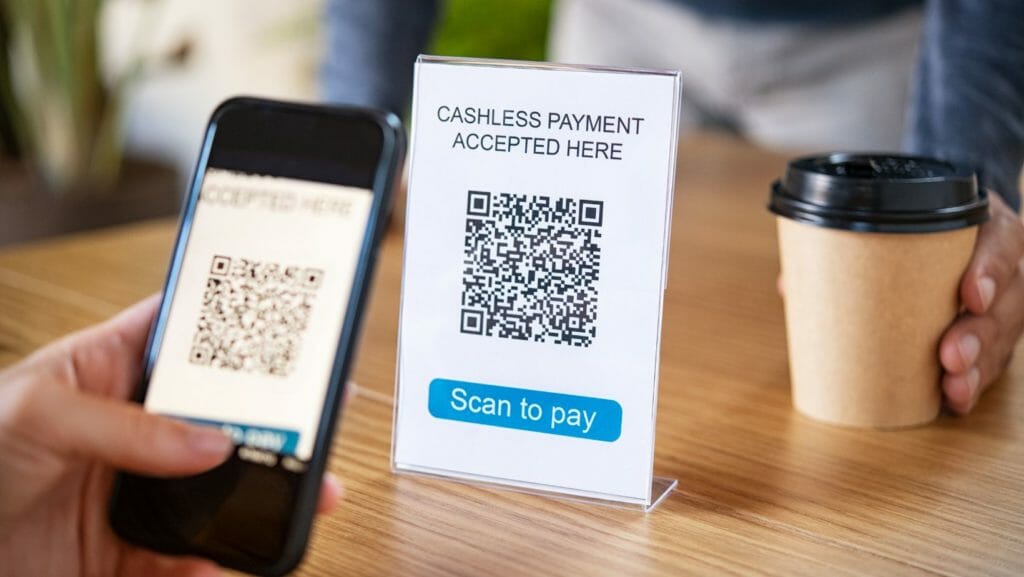 Payment Invisibility
When it comes to online payments, one of most customers' priorities is to perform the process as simple and seamless as possible. You would be surprised how many shoppers would abandon their carts if they do not have enough payment options or if it takes too long to check out the process. In fact, 18 percent of US online buyers have abandoned their carts due to the slow speed of their payments.
Payments' invisibility is also crucial, as more and more customers are looking for their transactions to have as few interventions as possible. People's needs these days have drastically changed, with the pandemic at the top of the influential factors. Now consumers expect a more frictionless experience when it comes to online shopping.
Enhanced Security
This should come as no surprise since most digital payment solutions are designed with this feature in mind. Contactless payments, for example, use encryption to increase transaction security. More than that, they generate a one-time token or code, which means financial details are way harder to hack than magnetic strip cards. This also induces more trust in customers, as they no longer fear their most important financial data being stolen and used in somebody's interest. Security has become a real problem, and it is somehow normal since we live in a data-driven Internet age. Fortunately, there are solutions to boost your online safety, and this type of payment is one of the most efficient.