It's common for family businesses to keep operations within their circle. There are various reasons for this. First, it helps preserve the family's legacy. Second, there's inherent trust among family members. Third, family members often inspire younger generations to get into the business. Fourth, family money is often used as seed money to start a business. Globally, 85 percent of startups have used family money to fund their operations.
To date, there are 32.4 million family businesses. These organizations have a significant impact on the economy. In the United States alone, they contribute as much as $7.7 trillion to gross domestic product (GDP), according to the Family Enterprise USA (FEUSA) analysis. Family businesses going under can negatively affect the economy. That's why getting a lawyer is critical to maintaining business operations.
Reasons for Hiring a Lawyer
How do you ensure that your family business will run smoothly? Hiring lawyers, such as Townsville lawyers, can help separate both sides of the equation so your company can run more smoothly, ensuring legal matters are expertly handled while you focus on business operations. Here are some reasons why getting a lawyer is a good business decision.
Separate Personal and Business Interests
A lawyer is critical in ensuring conflicts and nepotism remain minimal. These issues can significantly affect how your family operates your business. Your lawyer can assist in setting up a trust for each family member.  
Hiring a lawyer for your family business is a wise move, but in addition, a strong business foundation is key. If your business operations are based in the Lone Star state, navigating how to create an llc in texas successfully can be crucial to shield your family business from potential legal troubles and to ensure smooth functioning.
They can also ensure that employees will not hire family members who can influence decision-making. Lawyers can also ensure that the family enterprise can proceed with business negotiations without preferential treatment. For example, a cousin secures a project despite their poor performance.
Personal conflicts among family members may find a way to bleed into the workplace. It's always safe to assume that disagreements will happen. As such, it's crucial to have a clear plan to deal with such a scenario. Lawyers can help draft a family council agreement and moderate meetings to discuss business directions and manage personal issues. This dispute-resolution process should be in place during "peaceful times." Family corporations should consider that discord can impact non-familial employees.
In-House Legal Counsel
It also pays to have a lawyer who can guide the family in legal matters. A good lawyer can advise you on any contract, legal issues, or potential risks that may affect your company. They can review contracts, partnership agreements, and hiring matters. A lawyer can help you make the right decisions regarding your finances and the law. A good lawyer will ensure that your business complies with all laws, regulations, and policies. They'll look at everything from tax compliance to employment law, health & safety issues, and environmental issues.
Assist in Succession Planning
Succession planning remains a challenging issue for most family enterprises. According to the PwC 2021 Family Business Survey, only 34 percent of family businesses have a solid succession plan documented and communicated. It's crucial to have a lawyer to help with succession planning. A lawyer will help identify potential successors and provide legal advice and support when necessary.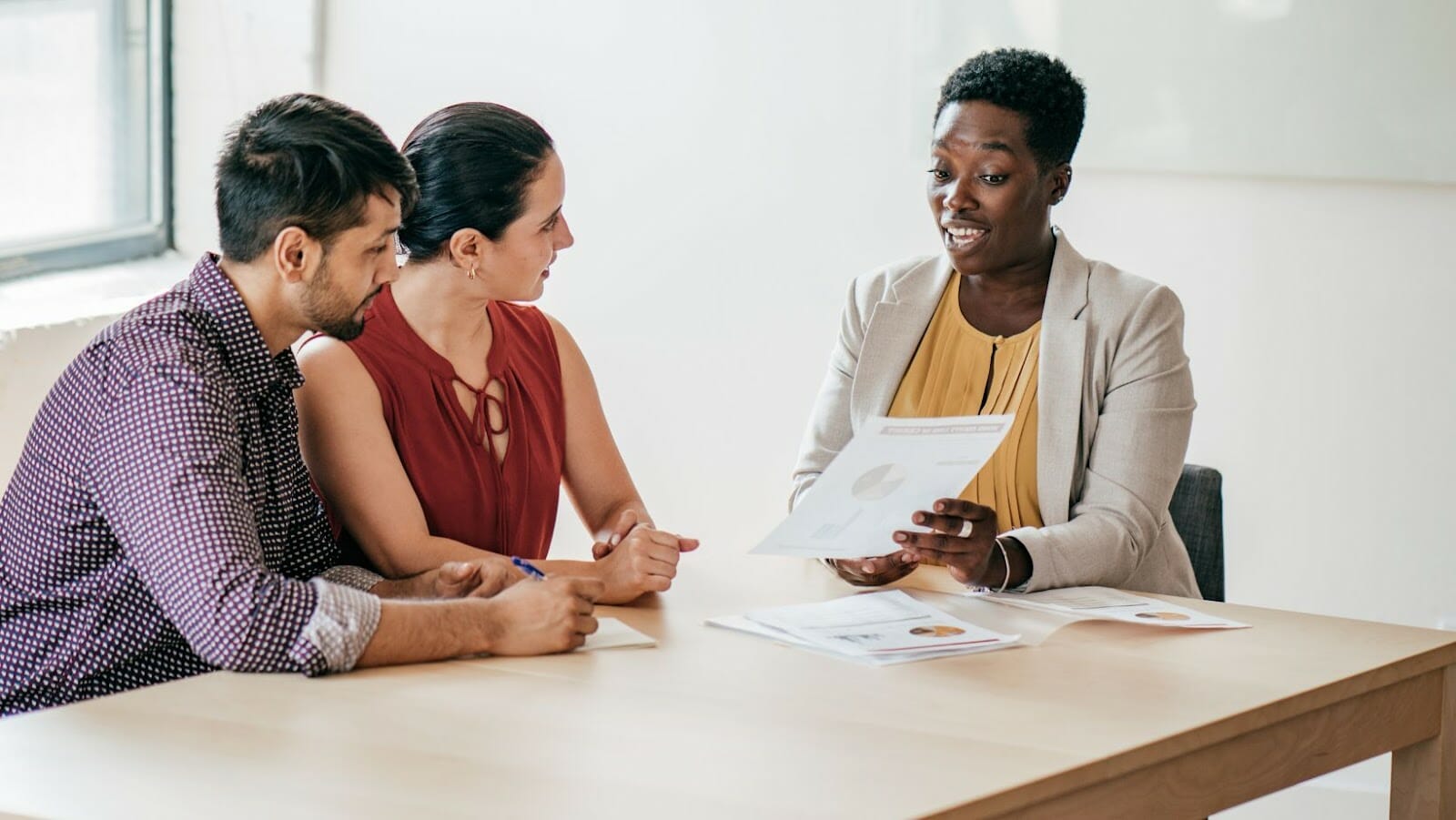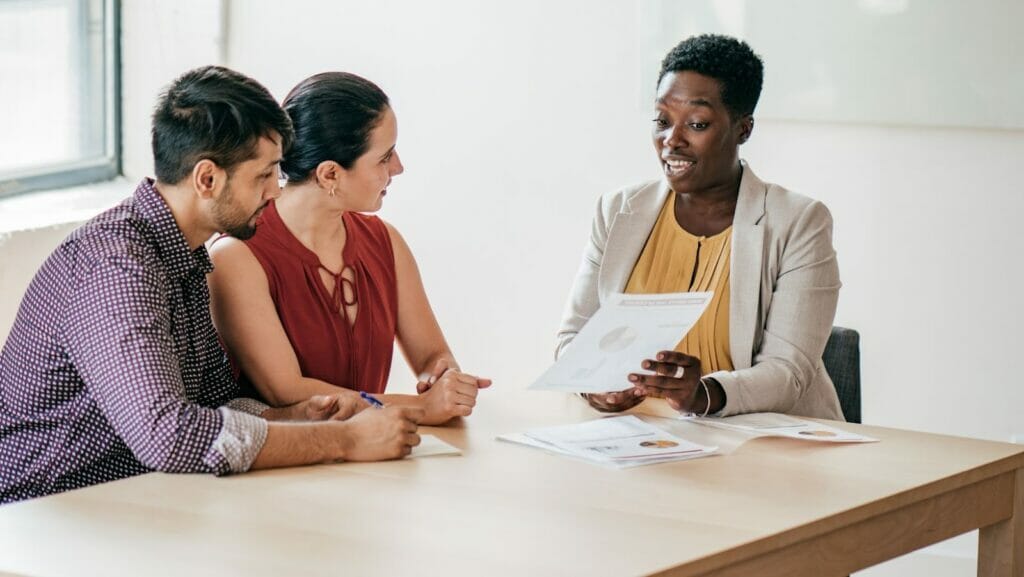 Take this scenario: you have a family business operating in Ontario, Canada, that you set up with your family members. With retirement on the horizon, you need to work with a family lawyer in Brampton to manage succession and estate planning.  They will help you to determine how you want the next generation of owners to run the business. Should they continue it under the original name or adopt another? Who is the best person to manage and handle the business?
Navigate Employment Laws
Some enterprises may ask a family member to work for free and disguise it as their training for future business handling. However, they are still employees in the eyes of the law, regardless of their relations to the owner. They have corresponding rights that a family business must follow.
Employment laws vary by state (if operating in the US) and province (if operating in Canada). In the US, most family businesses may employ relatives below 18 years old. However, they must still meet the Fair Labor Standards Act. These relatives are also classified into groupings to implement legislation.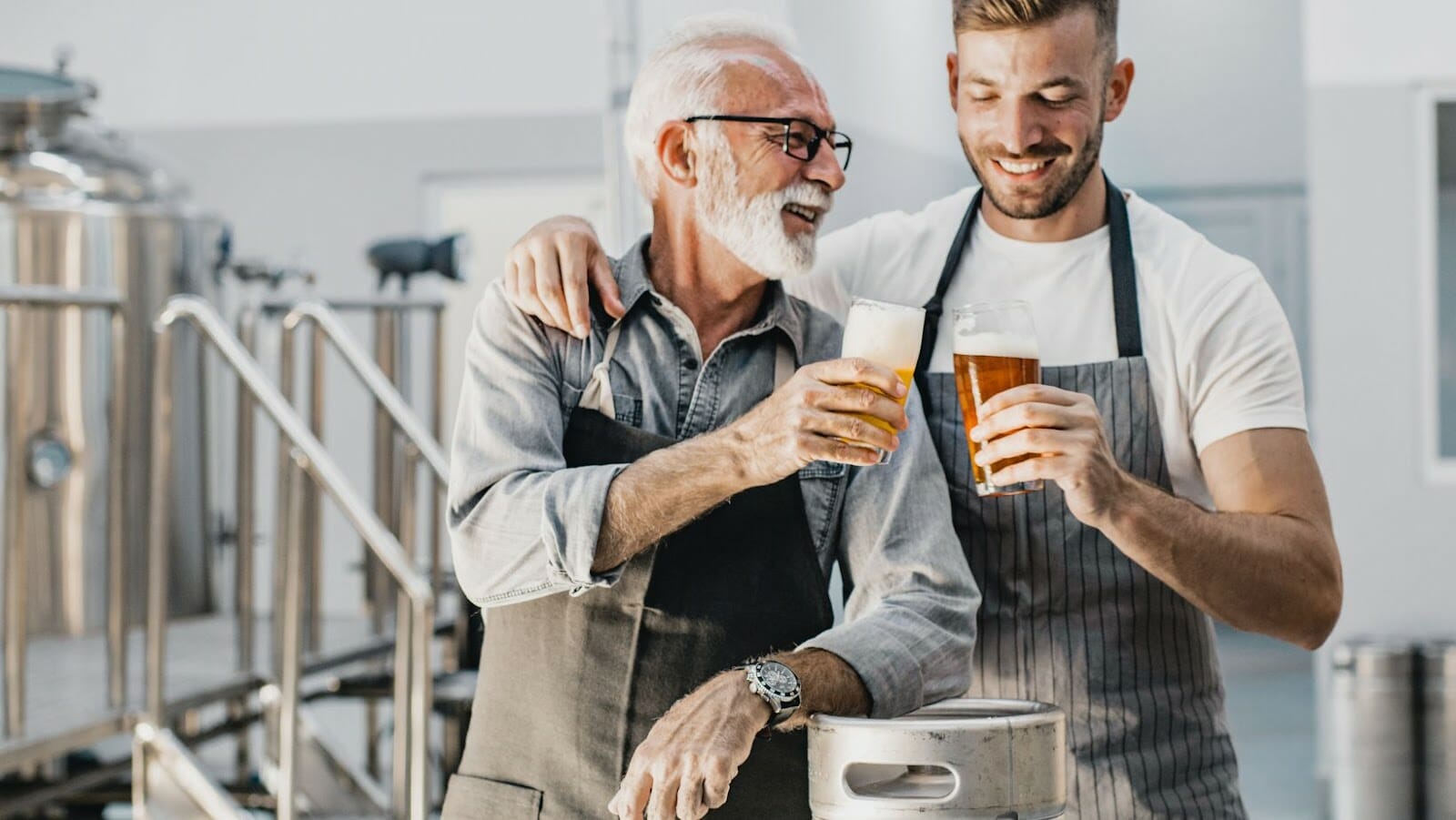 In Canada, employees related to an employer do not qualify for insurance under the Employment Insurance Act. They don't get premium deductions and won't enjoy employee insurance benefits. Like any business, employers must employ the most qualified person for a position regardless of their familial status. They must still undergo the proper evaluation and hiring as any other employee. For example, if the company requires drug use screening. Family members applying for a position should also have a drug test taken.
This process reduces the risk of a negligent hiring claim and ensures the position is held by someone fit for the role. They should also undergo the same onboarding and training. Family members must also have clearly defined roles and responsibilities. An employee who happens to be the owner's sister does not give them the right to hire or terminate another staff member.
Run a Family Business With Success
Running a business with family members involved means ensuring that everyone is prepared and understands the legal ramifications of running the company. It's common to think legal advice may not be necessary at the start. Anything can go wrong at any time, even when it's accidental. Having a lawyer on staff will save both you and your employees time and money down the road.