Wednesday star Jenna Ortega was so "protective" of her character on the hit Netflix series that she self-admittedly became "unprofessional" and went as far as changing lines while filming on set.
The breakout actor opened up about her experience during Season 1 while guesting on Monday's episode of Dax Shepard's Armchair Expert podcast (via Insider), saying, "I don't think I've ever had to put my foot down on a set in the way that I had to on Wednesday because it's so easy to fall into that category, especially with this type of [teen] show." The 20-year-old actor cited the love triangle subplot and a proposed line about her school dance dress as examples of her pushback.
"There were times on that set where I even became unprofessional in a sense where I just started changing lines," Ortega said. "The script supervisor thought I was going with something, and then I would have to sit down with the writers and they'd be like, 'Wait, what happened to the scene?' And I would have to go through and explain why I couldn't do certain things. I grew very, very protective of her."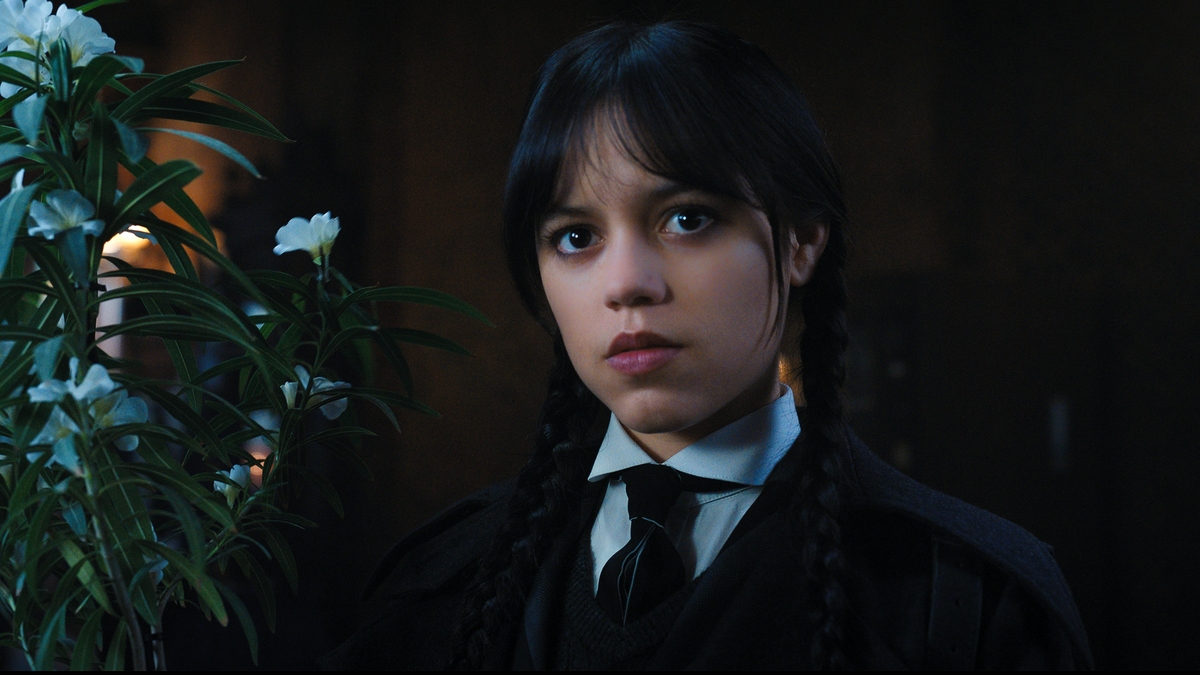 However, Ortega eventually realized there were parts of the story that were necessary to create an "emotional arc." Otherwise, "it's boring and nobody likes you," she explained. "And Wednesday is a teenager. When you're little and you say morbid, offensive stuff, it's funny and endearing and, 'Aww, you don't know any better.' But then you become a teenager, it's, 'Now you're being nasty and you know it.' There's less excuse."
Some of Ortega's reactions to the scripted lines may have been due to the show being a completely new experience for the self-described "very expressive" person. "It's not typically the kind of TV that I would watch, so it felt very out of place for me," she said. "I can't watch my work, but [usually] I can go home from set and say, 'The scene that we shot today felt good.' On Wednesday, there was not a scene in that show that I went home and [said], 'OK, that should be fine.'"
As a result, it doesn't feel like her "proudest moment" internally and adds "an extra level of insecurity and stress because it's like, no, I'm finally getting these offers to these places that I want, but I don't want to be known specifically for [playing Wednesday Addams]."
Elsewhere in the podcast, Ortega revealed her viral goth dance was actually supposed to be a flash mob, but she "vetoed" the idea because it wouldn't be true to her character. "I said, 'Either cut it or have Wednesday knock someone out and then it's done,'" she remembered. "Sleeper hold, muffled scream from the side, and then that's the end of that."
Ortega has spoken up about being against the love triangle storyline in previous interviews and revealed that writers assured her this one would be different, so it sounds like it eventually worked out in the end. She also told MTV News that she believes there's an opportunity "for a really sweet platonic relationship" in the next season.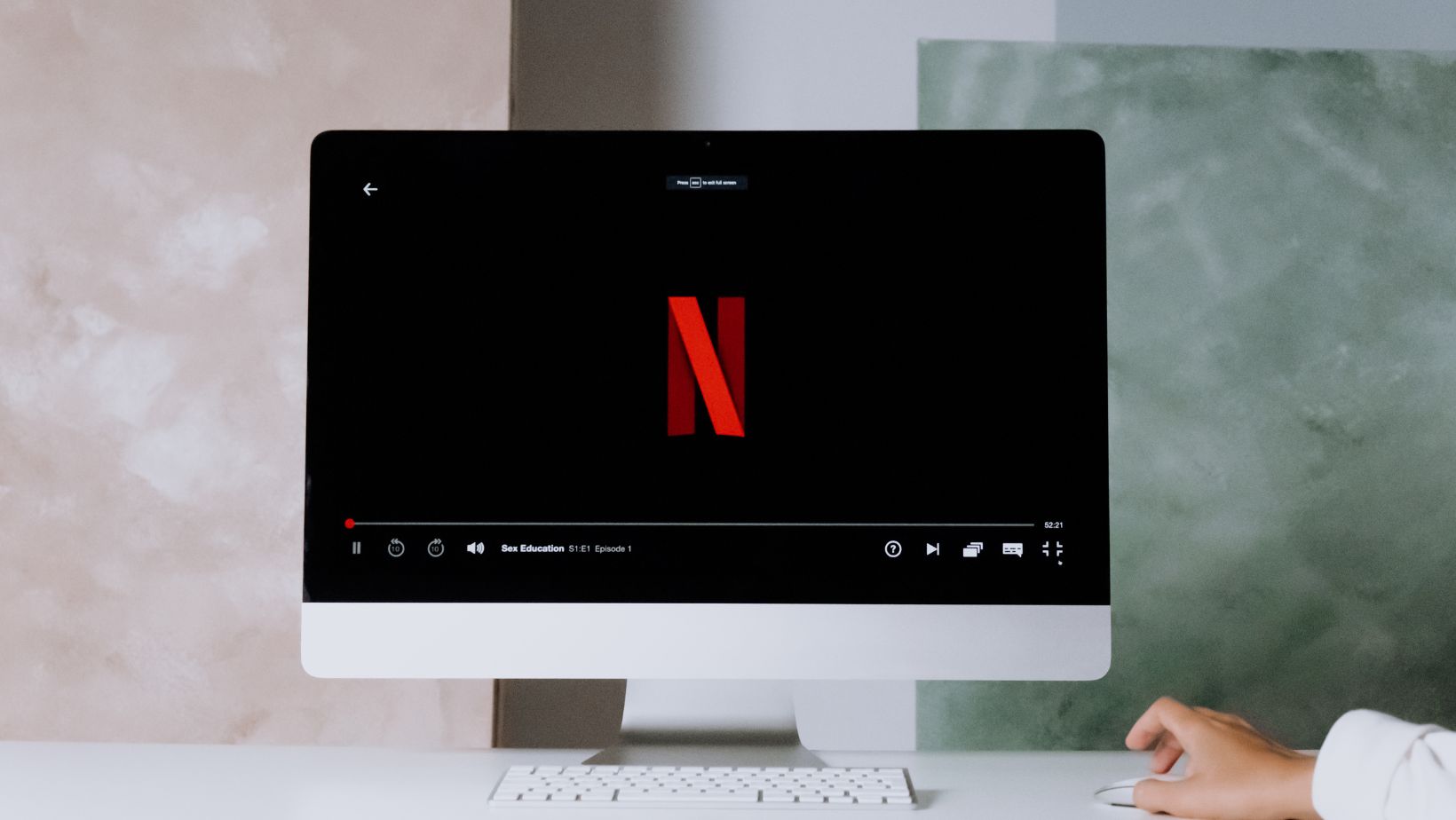 Wednesday has officially been renewed for Season 2. Ortega will presumably have even more say in the script as an executive producer. She's set to star in Scream 6, which hits theaters on March 10th, and will host Saturday Night Live the following day with musical guest The 1975.
!function(f,b,e,v,n,t,s)if(f.fbq)return;n=f.fbq=function()n.callMethod?
n.callMethod.apply(n,arguments):n.queue.push(arguments);if(!f._fbq)f._fbq=n;
n.push=n;n.loaded=!0;n.version='2.0′;n.queue=[];t=b.createElement(e);t.async=!0;
t.src=v;s=b.getElementsByTagName(e)[0];s.parentNode.insertBefore(t,s)(window,
document,'script','https://connect.facebook.net/en_US/fbevents.js');
fbq('init', '1753966171496536');
fbq('set','agent','tmgoogletagmanager', '1753966171496536');
fbq('track', "PageView");
The post Wednesday's Jenna Ortega Changed Lines on Set of Netflix Series first appeared on Stars planet.