Purchasing a new car can be exciting, especially for first-time car owners. This excitement can dwindle when it gets to the issue of finances. Things like negotiations can become a daunting prospect.
This, however, should not be a deterrent for those looking to purchase a vehicle, as there are many ways to find great deals on new cars. Here are a few:
Know The Finance Options
It is also essential to consider finance options outside of the necessary research on the preferred car. This means the systems are in place to make purchasing cars easier for consumers.
This can mean leases, monthly payments, or a car loan, which can be adjusted later through loan refinancing. Whatever the preferred method is, it is good to have personal background knowledge so that everyone knows what will work best for them.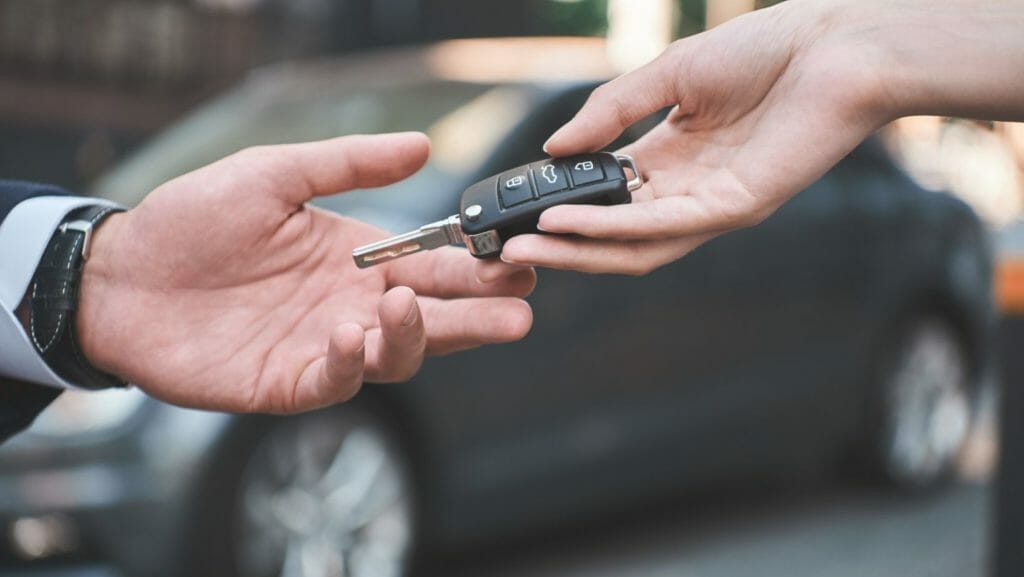 Be Prepared to Negotiate
Negotiations can sometimes be a lengthy ordeal. If it gets tiring, remember that the end of this transaction is a fair price for both the dealer and the buyer. Don't be afraid to list figures comfortable for a buyer, but ensure it is fair enough for the seller.
Remember, it is the duty of the car dealers to work with the best price for their customers, so even if the car is a little out of the current price range, they should be able to offer options to help meet payment goals. If they cannot provide this, remember that countless other dealers offer the same model for lower prices or better payment options.
Ask About Discounts
Car companies customarily offer 'loyalty' discounts to customers when they have been using a particular model or brand for some time and they want to trade up or purchase a new one of the same brand.
Though this discount is available to customers at the dealership, it is not readily offered. Customers will need to ask for them, or the dealership will pocket the difference. These discounts can be helpful as they can knock up to fifteen hundred dollars off a car purchase.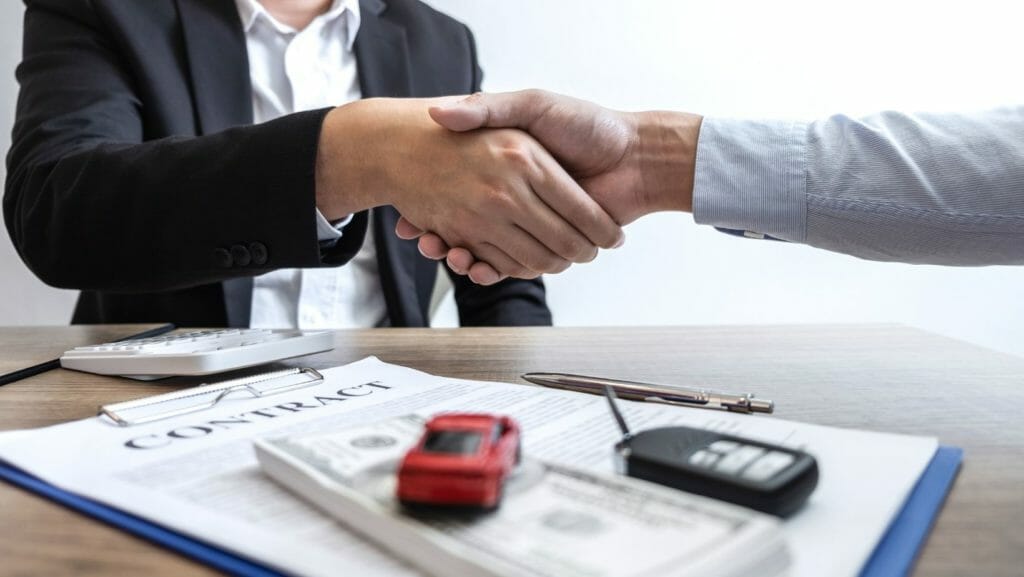 Get Insurance and Financing Elsewhere
Unless the chosen dealership has a deal that allows for the purchase of insurance packages at subsidized prices, it is not beneficial to get your insurance and other financing deals there. Instead, dealers often charge a markup price for individual insurance deals, not to mention the high price and interest rates that come with financing a car loan through their business.
According to Lantern by SoFi, auto refi rates can offer car owners a new loan at better interest rates. However, whatever money was made in savings from a low-price car buy will probably be lost through financing and insurance from the car dealership, so it might be best to get these elsewhere.
Knowing the preferred car model is an excellent first step to making car purchases. The second is learning the best ways to get great deals on these cars. Any of these four tips can be helpful when it comes time to make that purchase.