If you're looking for a way to recover deleted text messages on your Verizon Android device, you've come to the right place. Losing important messages can be stressful, especially if they contain valuable information or sentimental conversations. But don't worry, I'll show you some simple steps that can help you retrieve those deleted texts and put your mind at ease.
Firstly, it's important to note that recovering deleted text messages on a Verizon Android device is possible, but it's not guaranteed. The success of the recovery process depends on various factors such as how long ago the messages were deleted and whether or not they have been overwritten by new data. With that said, let's get started with the recovery process.
One method you can try is using a reliable third-party data recovery software specifically designed for Android devices. These tools are often equipped with advanced algorithms that can scan your device's storage and locate any recoverable text messages. Before proceeding with this method, however, make sure to backup your current data to prevent any potential data loss during the recovery process.
How to Recover Deleted Text Messages Verizon Android
The first step in recovering deleted text messages on your Verizon Android device is to check if you have any backups available. Many Android devices offer built-in backup options that can automatically save your messages to a cloud storage service or your Google account. To check if your messages are backed up, follow these steps:
Go to the Settings app on your Verizon Android device.
Scroll down and tap on "Accounts" or "Cloud and Accounts", depending on your device.
Look for an option such as "Backup & Restore" or "Backup & Sync".
Tap on it and check if there's an option specifically for text message backup.
If you find a backup option, make sure it's turned on and verify whether any recent backups exist. If there are backups available, proceed to the next section.
Recover Deleted Text Messages from Verizon Cloud
Verizon offers a cloud-based storage service called Verizon Cloud which allows users to back up their data, including text messages. If you have enabled this feature previously, you may be able to recover deleted text messages from Verizon Cloud by following these steps:
Open the Verizon Cloud app on your Android device.
Sign in using your Verizon account credentials.
Once signed in, navigate to the section labeled "Messages" or "Text Messages".
Look for a trash bin icon or an option like "Deleted Items" within the messaging section.
Tap on it and browse through the list of deleted messages.
Select the messages you want to recover and choose the option to restore them.
Keep in mind that not all devices come pre-installed with the Verizon Cloud app, so you might need to download it from the Google Play Store if it's not already installed.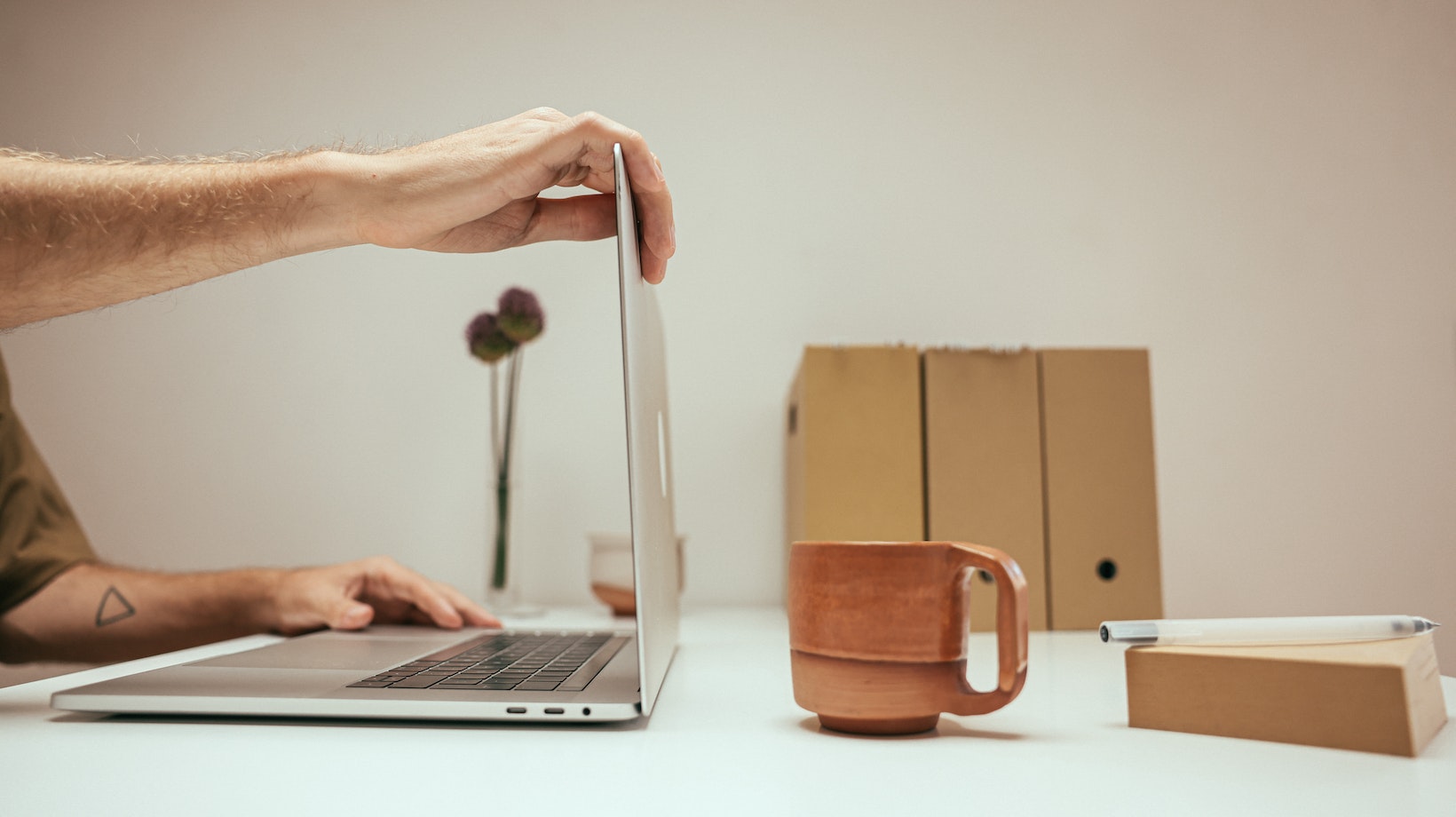 Restore Deleted Messages using Third-Party Software
If you haven't backed up your messages through Verizon's services or if the backups don't contain the specific messages you're looking for, there are third-party software options available that can help recover deleted text messages on your Verizon Android device.
One popular option is using data recovery software like Dr.Fone or PhoneRescue. These tools allow you to scan your device and retrieve deleted messages from its internal storage. Here's a general guide on how to use such software:
Download and install the preferred data recovery software onto your computer.
Connect your Verizon Android device to the computer using a USB cable.
Follow the instructions provided by the software to enable USB debugging on your device.
Once enabled, run the data recovery software and choose the option to scan for deleted text messages.
Wait for the scanning process to complete, then review the results.
Select the deleted text messages you want to recover and proceed with the restoration process.
It's important to note that while these third-party solutions can be effective, they may not guarantee 100% success in recovering all deleted messages.
By following these step-by-step guidelines, you should have a better understanding of how to recover deleted text messages on your Verizon Android device. Remember to regularly back up your important data and consider utilizing cloud storage options provided by Verizon or reliable third-party applications for added peace of mind.