Verizon Cloud is a popular cloud storage service offered by Verizon Wireless. One of the most common questions users have is whether it's free to use. The answer is, yes and no. Verizon Cloud does offer a free tier with limited storage space, allowing you to back up your contacts, photos, videos, and documents at no additional cost. However, if you require more storage or want to take advantage of advanced features such as automatic backups and cross-device syncing, there are paid subscription plans available.
To use Verizon Cloud, you'll first need to download and install the app on your device. Once installed, you can sign in using your Verizon Wireless account credentials. From there, you can choose which files or folders you want to back up to the cloud. Verizon Cloud allows for easy customization of backup settings so that you can select specific file types or even schedule automatic backups.
Is Verizon Cloud Free
Verizon Cloud offers both free and paid options, giving users the flexibility to choose a plan that suits their needs. Let's delve into the details of Verizon Cloud's pricing structure and explore how you can make the most of this service.
Free Storage Space: Verizon Cloud provides users with 5GB of free storage space to store their photos, videos, contacts, documents, and more. This allocation allows you to back up essential files without incurring any additional charges.
Premium Plans: If you require more storage space or additional features, Verizon offers premium plans at varying price points. These plans provide increased storage capacity and benefits such as automatic backups, advanced security measures, and access from multiple devices.
How to Use Verizon Cloud: To begin using Verizon Cloud, follow these simple steps:
Download the Verizon Cloud app from your device's app store.
Sign in with your Verizon account credentials or create a new account if you don't have one.
Choose between the free 5GB plan or select a premium plan based on your storage requirements.
Once you're signed in, you can start backing up your files by selecting the content you want to include in your cloud storage.
Customise backup settings according to your preferences; for example, set up automatic backups or select specific folders for synchronisation across devices.
Explore additional features offered by Verizon Cloud like organising files into albums or creating online slideshows with your stored photos.
Remember that while Verizon Cloud offers convenient cloud storage solutions for various needs, it's always advisable to have an additional backup strategy in place for important data.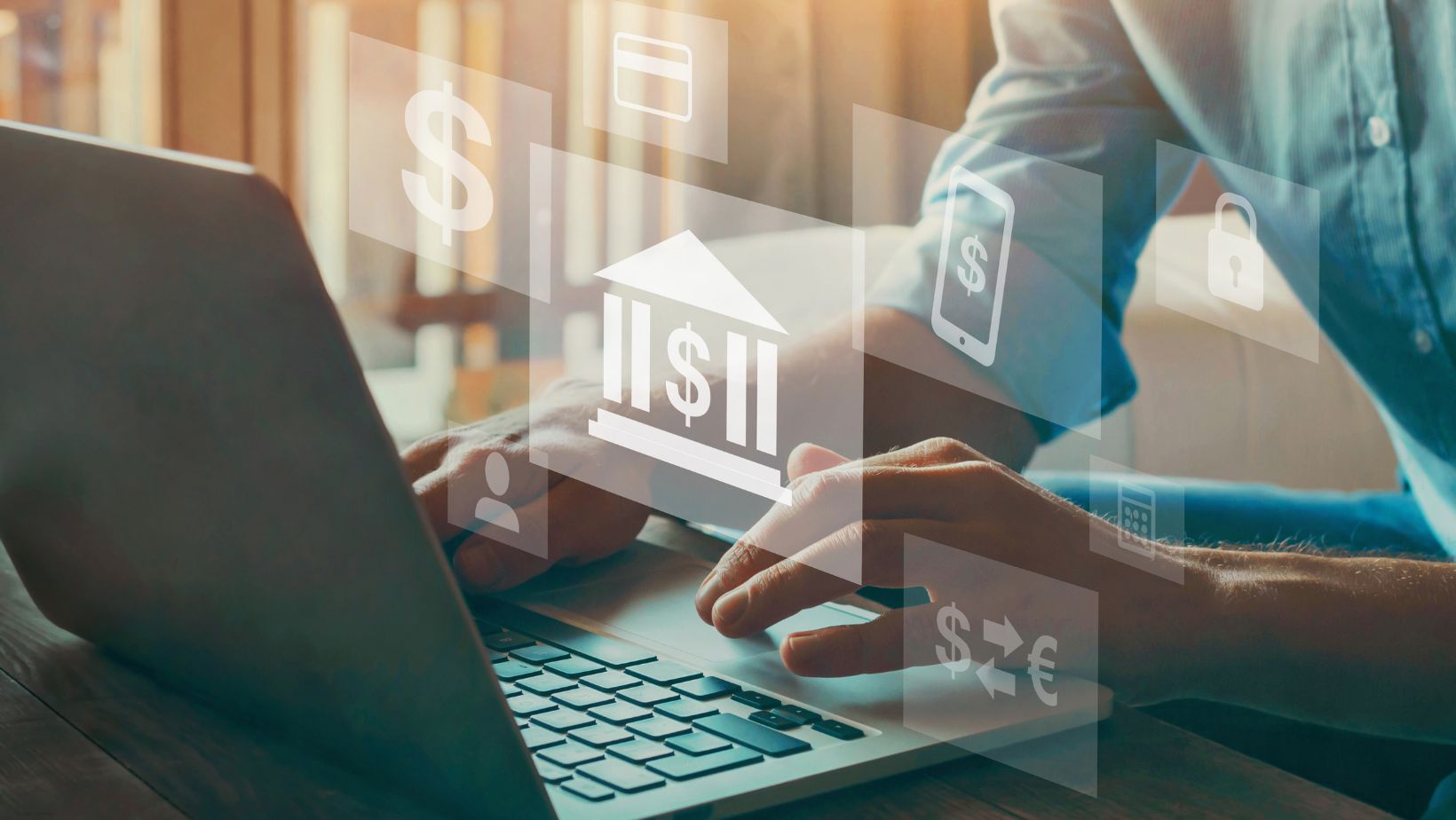 How to Use Verizon Cloud
Verizon Cloud is a convenient and reliable service that allows you to store, access, and manage your important files and data in the cloud. Whether you're looking to back up your photos, videos, documents, or even contacts and messages, Verizon Cloud has got you covered. In this section, I'll walk you through the steps on how to use Verizon Cloud effectively.
Sign Up for Verizon Cloud: To get started with Verizon Cloud, you'll need to sign up for an account. If you're an existing Verizon customer, simply log in using your My Verizon credentials. If not, you can easily create a new account by visiting the Verizon website or downloading the Verizon Cloud app from your app store.
Choose Your Plan: While there is a free version of Verizon Cloud available, it's worth considering their paid plans for additional storage options and features. Take a look at the different plans offered by Verizon and choose one that suits your needs best.
Download and Install the App: Once you've signed up for an account and chosen your plan, it's time to download and install the Verizon Cloud app on your device(s). The app is available for both iOS and Android platforms.
Set Up Automatic Backup: One of the key features of Verizon Cloud is its ability to automatically back up your selected files and data. Open the app on your device and navigate to settings to enable automatic backup for specific folders such as photos or videos.
Customise Your Backup Settings: Depending on your preferences, you can customise various backup settings within the app. For example, you can choose whether to back up over Wi-Fi only or include cellular data as well.
Access Your Files Anywhere: With all your files securely stored in the cloud using Verizon Cloud, accessing them from any device becomes effortless. Simply open the app on any compatible device or log in via web browser using your Verizon Cloud account credentials to access and manage your files.
Share and Collaborate: Verizon Cloud also allows you to easily share files with others. Whether it's a photo album from a recent vacation or an important document, you can quickly generate shareable links or invite specific individuals to view or collaborate on the files.
Manage Your Storage: As you continue using Verizon Cloud, it's essential to keep track of your storage usage. The app provides tools to help you manage your storage by allowing you to delete unnecessary files or upgrade your plan if needed.