Winning a Grand Slam requires a player to block out the noise and to rise above any attempts by opponents to unsettle him.
With Andy Murray's recent first-round defeat to Stefanos Tsitsipas at the US Open, another crack at Grand Slam glory has passed the Scot by. Since returning to action following his lengthy absence through injury, Murray has had a tough time of things, failing to truly re-assert himself at the top level of men's tennis.
Although he is rarely fancied among the punters betting on tennis at Betfair, Murray will still believe that he can get back to his very best. His goal will be to win a fourth Grand Slam title, and whether that's realistic or not remains to be seen. Let's have a look at three things Murray will need to nail down if he is to have any chance of achieving such a big feat.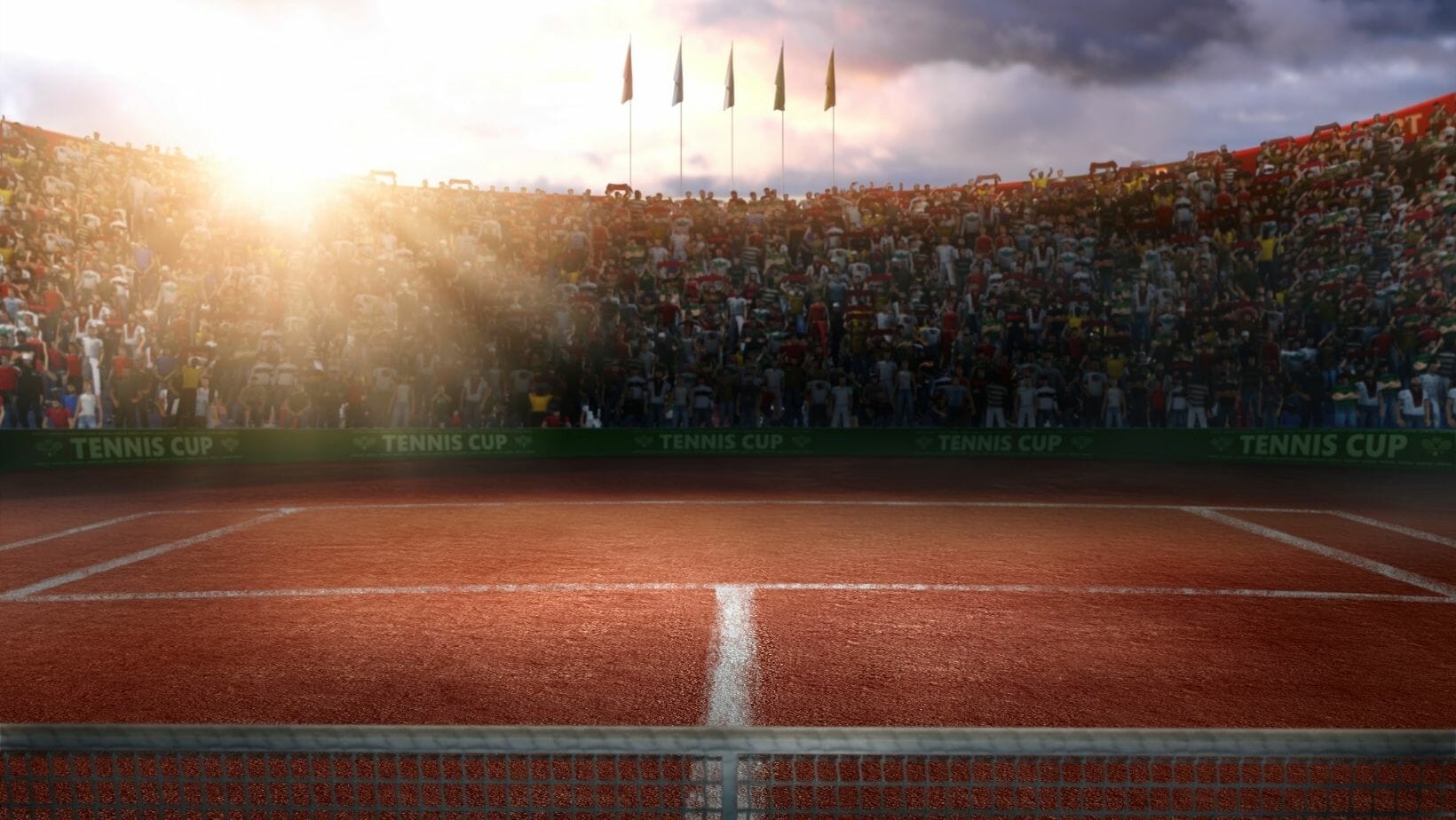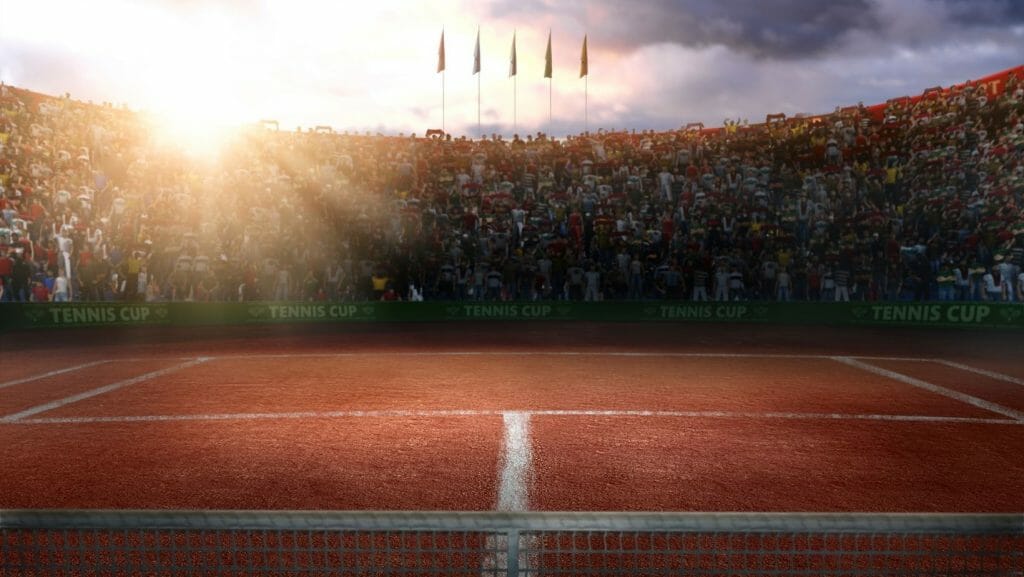 Fitness
The holy grail for Murray is a period of time where he does not experience any injury blows. He'll only be in the right shape to win tournaments if he is fit and able to compete with the younger players on tour. The likes of Roger Federer, Novak Djokovic, and Rafael Nadal have proven that Grand Slams can be won well into your 30s, and Murray will be clinging to the hope that if he can stay fit, he might just have a chance.
We've seen in the last year or so that he has struggled in longer matches, and indeed with the relentless nature of tournament matches, particularly at a Grand Slam. It's all a matter of time for Murray — the longer he stays fit and competes, the more his fitness levels will grow to the level required for success.
Focus
Murray is at his best when he is purely in business mode. There is no shouting and swearing, no looking up in anguish at his coaches or family, and no arguing with umpires or opponents. Too often, the Scot has found himself dragged into histrionics, such as the recent US Open defeat to Tsitsipas, where he felt that the Greek player had taken an unreasonably lengthy toilet break before the final set. That clearly affected Murray's focus towards the end of the match.
Winning a Grand Slam requires a player to block out the noise and to rise above any attempts by opponents to unsettle him. If Murray can rediscover the best version of himself mentally, he'll be in a better place to establish himself in the tennis betting tips.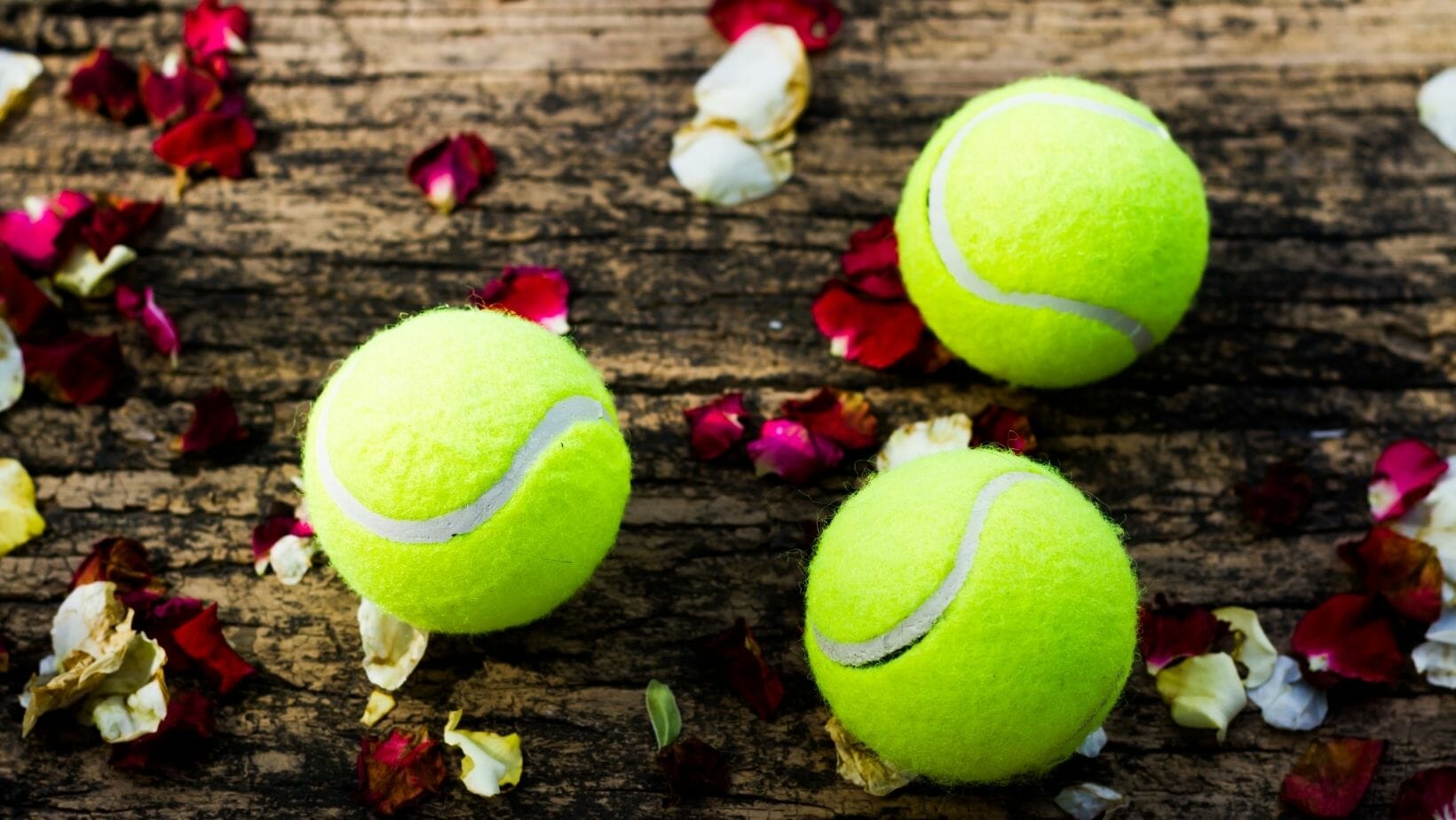 Fortune
Of course, Murray won't be able to win a fourth Grand Slam without a fair share of luck, and it's felt as though he's been lacking a bit of good fortune since his return. He has had some very difficult draws early on in Grand Slams, and while there are no easy matches at the top level of men's tennis, it's fair to say that Murray hasn't had luck on his side in terms of the tournament draws.
It might take a lucky break in terms of a walkover or a retirement to help Murray gain a foothold in a Grand Slam. The aim for the Scot will be to make it to a fourth-round and go from there. Once you get to the second week of a Grand Slam, anything can happen — Murray knows that as much as anyone.