Before we talk about the best generator brands and their features, you need to consider your requirements. How much power do you need? What is your budget?
Some time ago, the generator was considered a handy tool for an occasional power outage. Unfortunately, according to Climate Central, power outages due to weather have increased by 69 percent in the last decade. Climate changes are making generators a necessary item. Generators help in difficult times, so you may want to go for the best one. Click here to read about the best generator brands that offer modern features.
Apart from the generator brand, you need to look for certain things. Sometimes generators might be dangerous. Many people die every year due to generator-related issues. Hence, it is important to consider a few things before buying one.
Understand What You Need
Before we talk about the best generator brands and their features, you need to consider your requirements. How much power do you need? What is your budget?
Make a list of items you want to run during a power outage. Use internet or appliance manuals to check the required wattage. A fridge usually needs 600 watts, while a sump pump needs 750 to 1500 watts. Depending on the number of lights, each light needs 5 to 80 watts.
Once you write your requirements on paper, you will be able to buy the right product.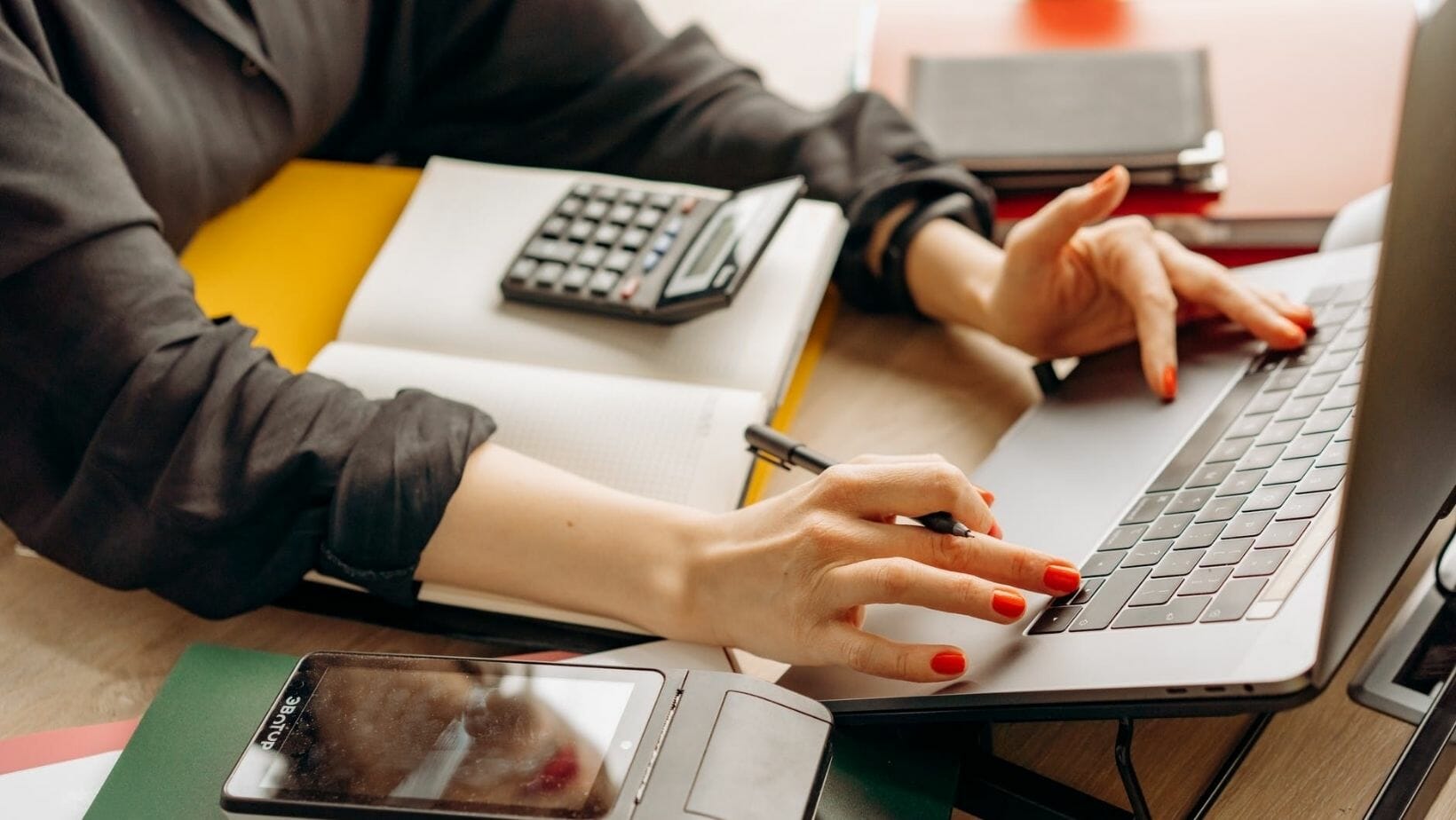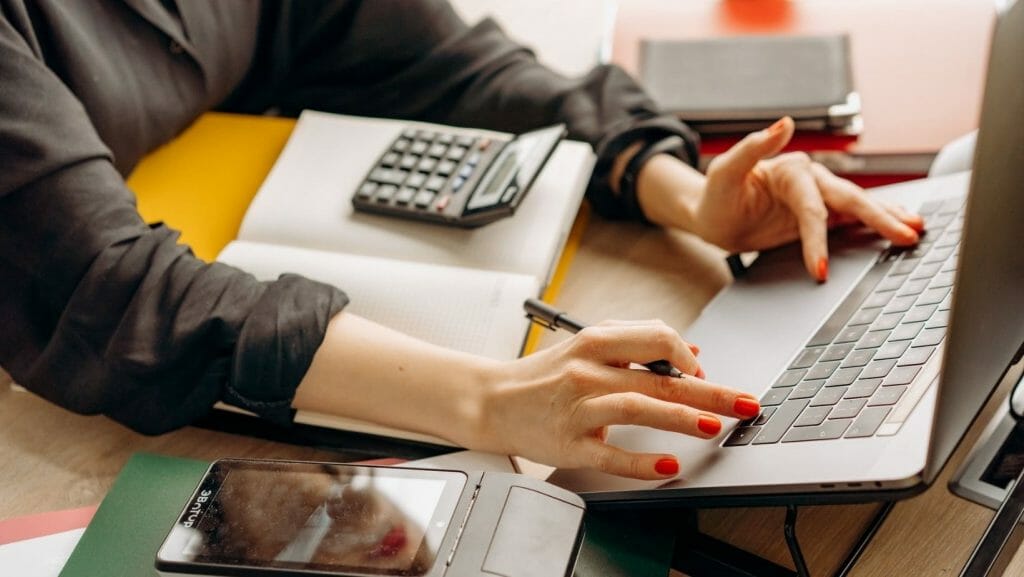 Types of Generator
Here are a few types of power generators. Understand each type to make the right decision.
Home standby
The most expensive option is a home standby generator. These generators are installed permanently and require a professional to finish the installation. Compared to other options, they offer more power. Additionally, these generators automatically inform you when maintenance is required.
They range from 5,000 to 20,000 watts. They cost from 3,000 to 7,000 dollars. The installation requires additional cost.
Portable
These generators are easy to move around the house. You can also bring them along for camping. However, you can't run these generators in an enclosed space and also have to protect them from rain. Some of these generators come with an electric start option.
They range from 2,000 to 15,000 watts. They cost from 500 to 3,000 dollars.
Inverter
These generators are more expensive than portable ones. They are quiet and offer clean power. However, you still need to follow the same precautions above.
They range between 1,500 to 7,000 watts. They cost from 400 to 5,000 dollars.
Portable power station
This is probably the only option for apartment owners. These devices don't use fuel. Instead, you need batteries to get the power. You can charge batteries with an outlet or solar panels.
Expect no noise and no fuel emissions. Feel free to use these devices indoors. However, they can only store a limited amount of power. You can't continue using them without solar power or electricity.
They provide 1,000 to 2,000 watts. These devices cost from 800 to 4,000 dollars.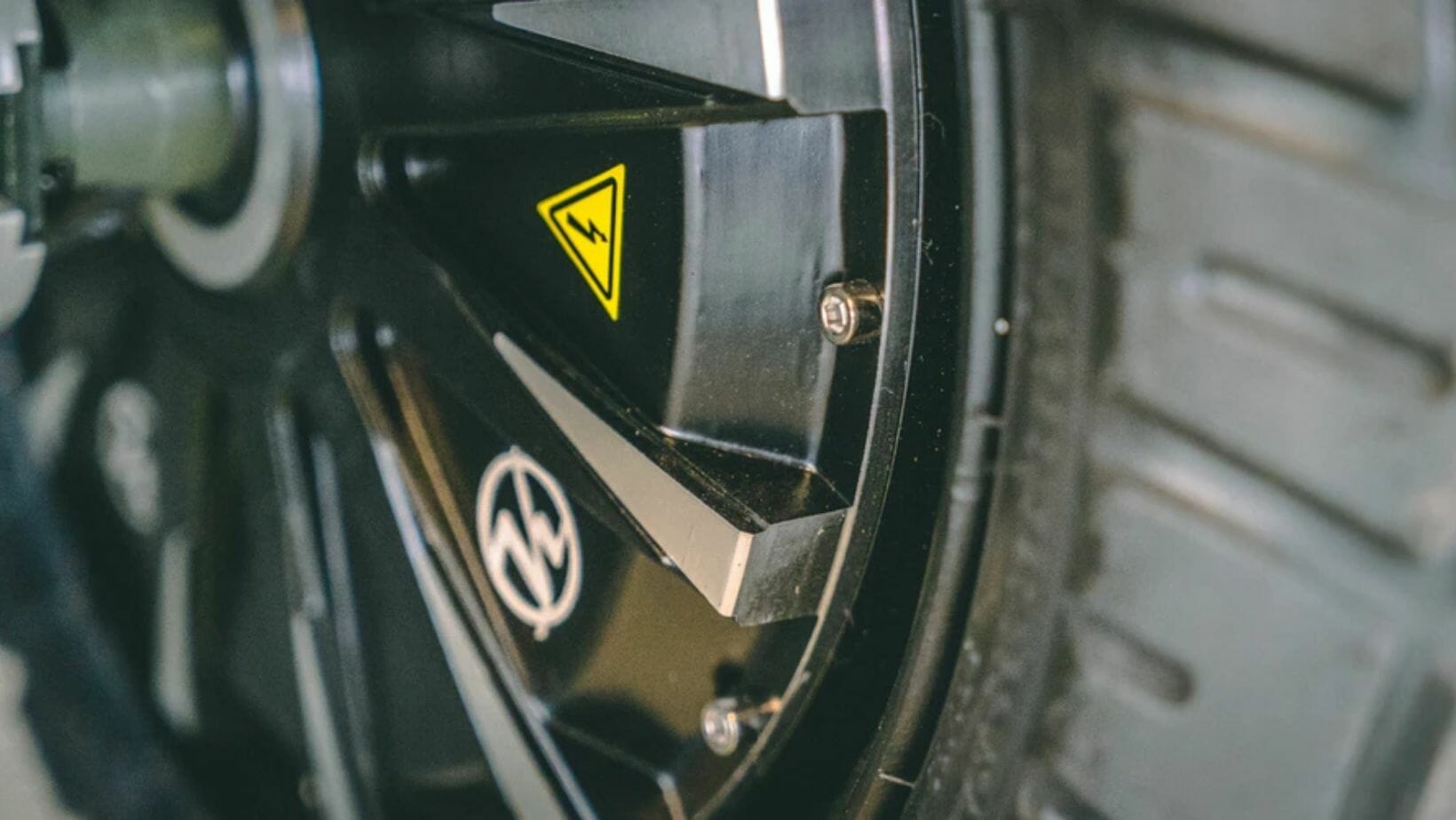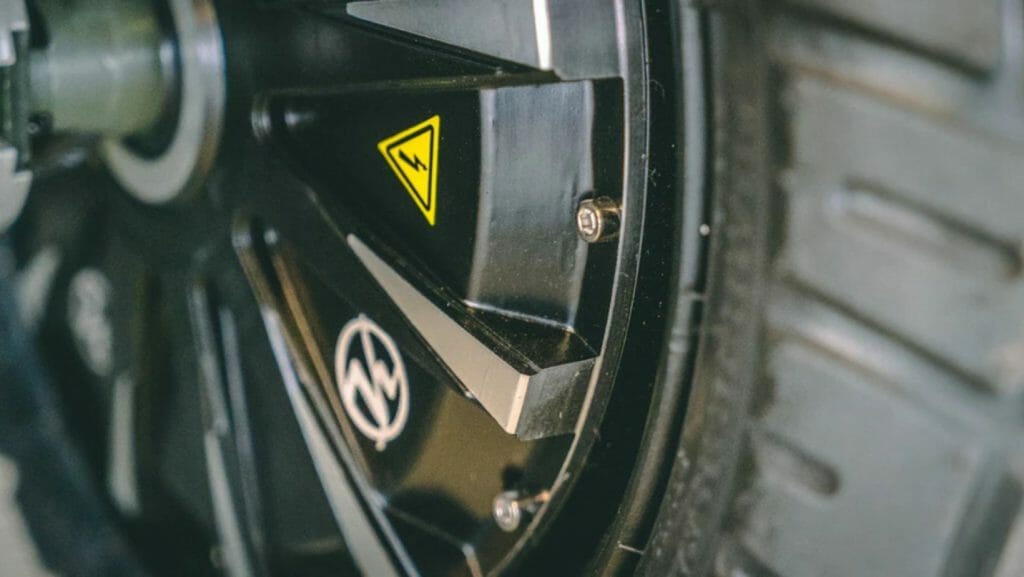 Features to Consider
Even if you are buying a generator from the best generator brands, you need to look for certain features. It provides uninterrupted supply in extreme weather. And most importantly, it ensures your safety.
Automatic CO Shutoff
One should never compromise on this feature. With a built-in CO, carbon monoxide sensor, the generator shuts down as soon as the gas surpasses a certain level. Thankfully, most of the best generator brands are using this technology in their machines.
Most of the generator-related casualties occur because of carbon monoxide gas. This feature alone can improve your safety and reduce the chances of an accident.
Auto Start
Auto Start ensures that you get backup power without lifting a finger. As soon as the power goes off, the generator starts working immediately. It is an important feature if you don't want to start the generator manually.
Electric Start
Compared to the conventional pull-start engine, the latest models come with an electric start option. It allows you to turn on the generator with a button.
However, you need to consider the additional cost of the battery. Usually, it is not included with the generator. Check the included accessories to avoid unnecessary trouble.
Low CO Engine
This is an additional safety layer. The best generator brands are using low CO engines to reduce the chances of carbon monoxide buildup.
However, these generators are more expensive. If your generator has an automatic CO shutoff, you can skip this feature to save money on the generator.
Dual Fuel Technology
Most of the generators run on gasoline only. However, it can be difficult to get fuel in extreme weather. Hence, many generator companies offer dual or tri-fuel generators. You can run these generators on propane, gasoline, and natural gas.
This is a handy feature. Even if you don't want to get it right now, you can buy a conversion kit later to use a different fuel.
Low Oil Shutoff
You can probably understand this feature with the name. It is a standard feature that allows the generator to shut down as soon as the oil falls below a minimum level.
This feature is important to prevent engine damage. Models from the best generator brands always come with this feature.
Fuel Gauge
The fuel gauge may sound not important, but it is essential during long outages. It keeps you updated on the remaining fuel. Hence, you can get more fuel or reduce your consumption to increase the run time.
Several Outlets
Although it is not recommended to use outlets, you should choose a generator with four or more outlets. In case you need to use outlets, you will have the option to spread the load. It is vital if you often go camping.
Otherwise, you should always go with a transfer switch. We will talk about it later.
Transfer Switch
Transfer switch doesn't come with a generator. However, it is extremely important for your safety. It safely connects the generator to a circuit panel.
If you opt to use generators with extension cords, you are inviting trouble. There may be an overheat or fire in case of overload. With a transfer switch, you can connect your entire home with one cable. It is also far more convenient than extension cords.
Parting Words on the Best Generator Brands for Your Home
Generators from well-known brands are always more reliable. They offer high-quality engines that come with warranties and good customer service. Some of the best brands available in the market are:
Westinghouse
WEN
DuroMax
Champion
Generac
Honda