There are many tales of millionaires who have built fortunes after profiting from Dogecoin are floating on the internet. There were many people who started buying and trading Dogecoin as a joke when it was first launched. The intention of people who bought Dogecoin was not to invest in cryptocurrency but rather poke fun at the ongoing Bitcoin craze. 
So is it a good idea to buy it, or is Dogecoin just a parody that will remain as such with no big value on the crypto currency market? Read on to find out.
If you are looking to buy Dogecoin in India you should consider using the exchange platform CoinSwitch. It is one of the most robust apps that is available in the market for use. You can go online and download the free app or log on to the platform through the website as well. Once you have set up the app, you can finish the government-mandated KYC and add funds to your account. Get trading through crypto swing trade signals as soon as you are sure which crypto to buy. Earmark crypto that you wish to track, set notifications for when the value of your crypto goes up or down, and enjoy the predictions of the experts to make profits and sound decisions. If you are planning to get on board with the trend that is Dogecoin, there are a few things you should keep in mind.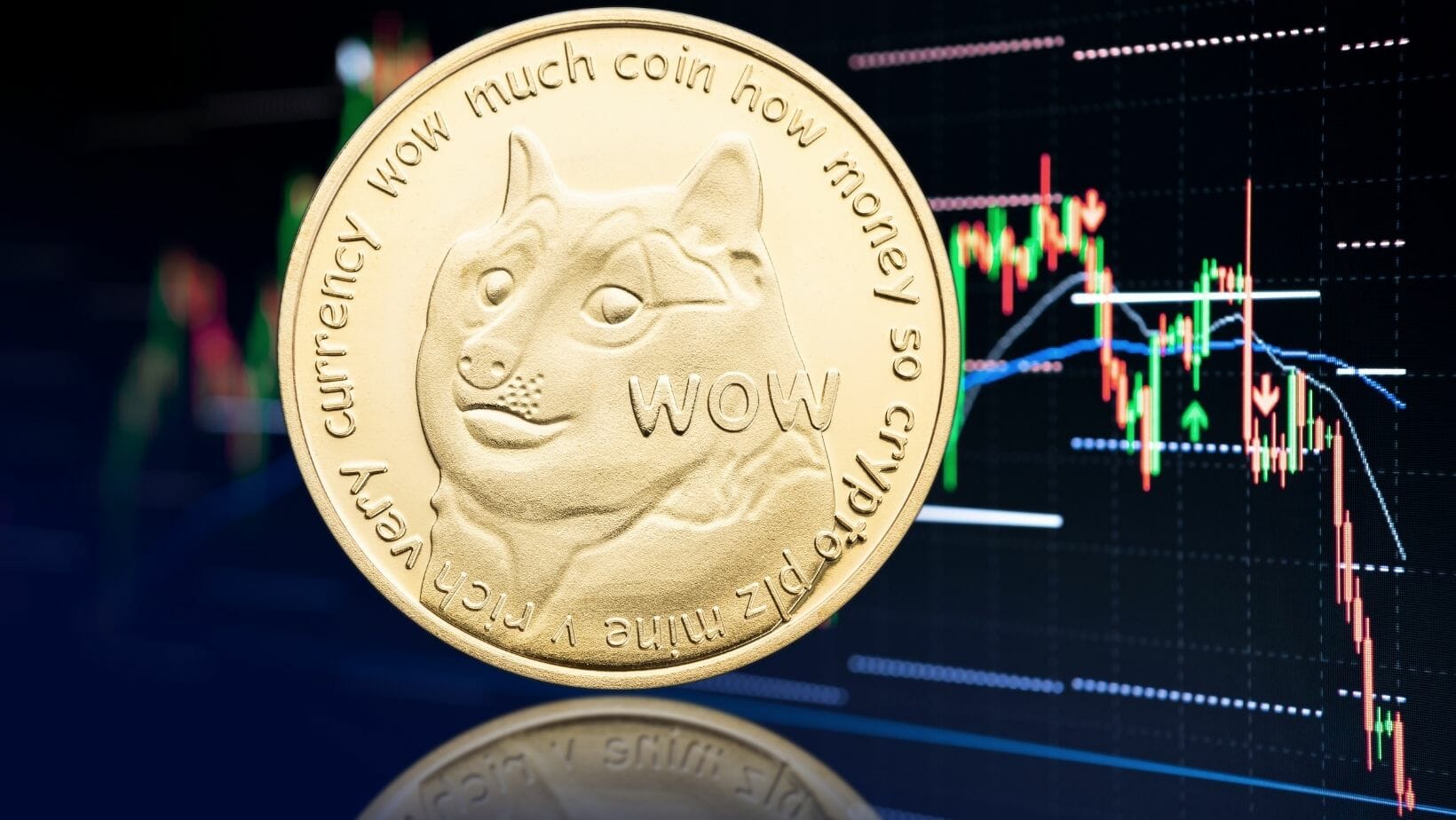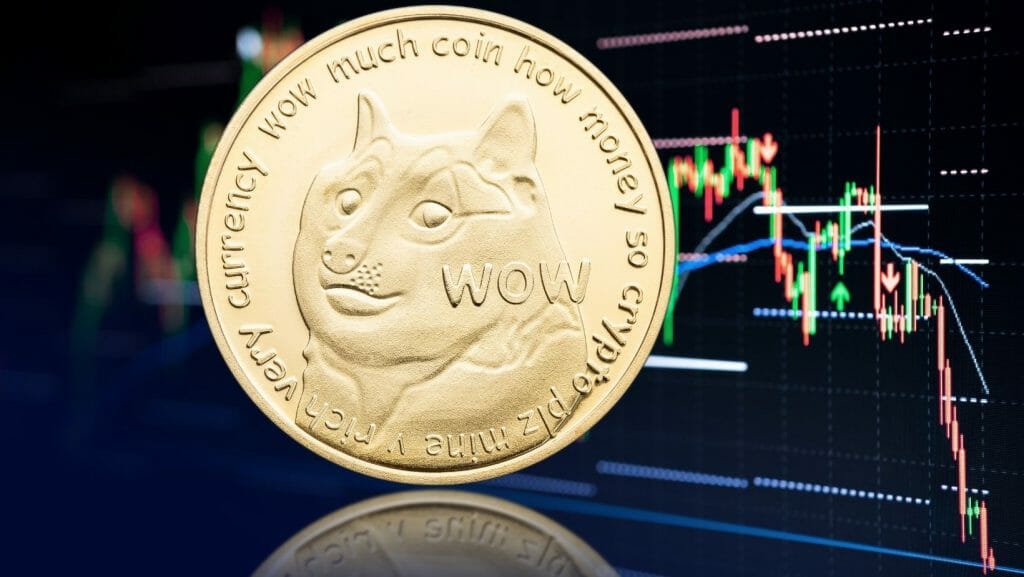 Things to remember when you are buying Dogecoin
Read up – If you are having any suspicions about Dogecoin, then the best thing would be to read up on it. The reason why you should read from authentic sources and on the official website is to not get caught up in myths and baseless rumours. Get a clear picture of what Dogecoin really is and what it does, and the uses it has. This will give you a fair idea of the potential of the cryptocurrency as well. 
Dogecoin can be a bubble – The Doge to INR value keeps going up because of the speculation more people will trade, and the community will keep getting bigger. A bubble is created when the price of the cryptocurrency exceeds its value. The same might be happening with Dogecoin as the potential use of Dogecoin is limited. 
Mining and reward – Dogecoin is an open-source, peer-to-peer digital currency that functions on the proof-of-work concept. The miners have to solve complex equations, and they are rewarded with Dogecoin that can be traded or used as currency for payment. 
The total number of tokens – Most leading cryptocurrencies have declared the number of tokens that will be released. Most of these cryptocurrencies may be mined already. In the case of Dogecoin, it is impossible to know when the last coin will be released or what is the total number of tokens. This means the future of Dogecoin cannot be exactly mapped, and it is difficult to predict what the value of Dogecoin will be when the last one gets mined. 
Celebrity backing for Dogecoin – There was a rumour that Dogecoin will be accepted as currency in Tesla. Although there was no official statement on that front, it is possible that many people will start using Dogecoin based on the tweets made by Elon Musk. The uproar around Dogecoin caused by his statements in a talk show, on Twitter, and another couple of places has given Dogecoin a boost. 
Predictions – Every cryptocurrency goes through a process called halving. The miner's reward turns into half, and you can predict when the last coin will be mined based on this. However, since there is no real information about Dogecoin, it is not only difficult to predict what will happen but also impossible to predict when the last coin will be mined.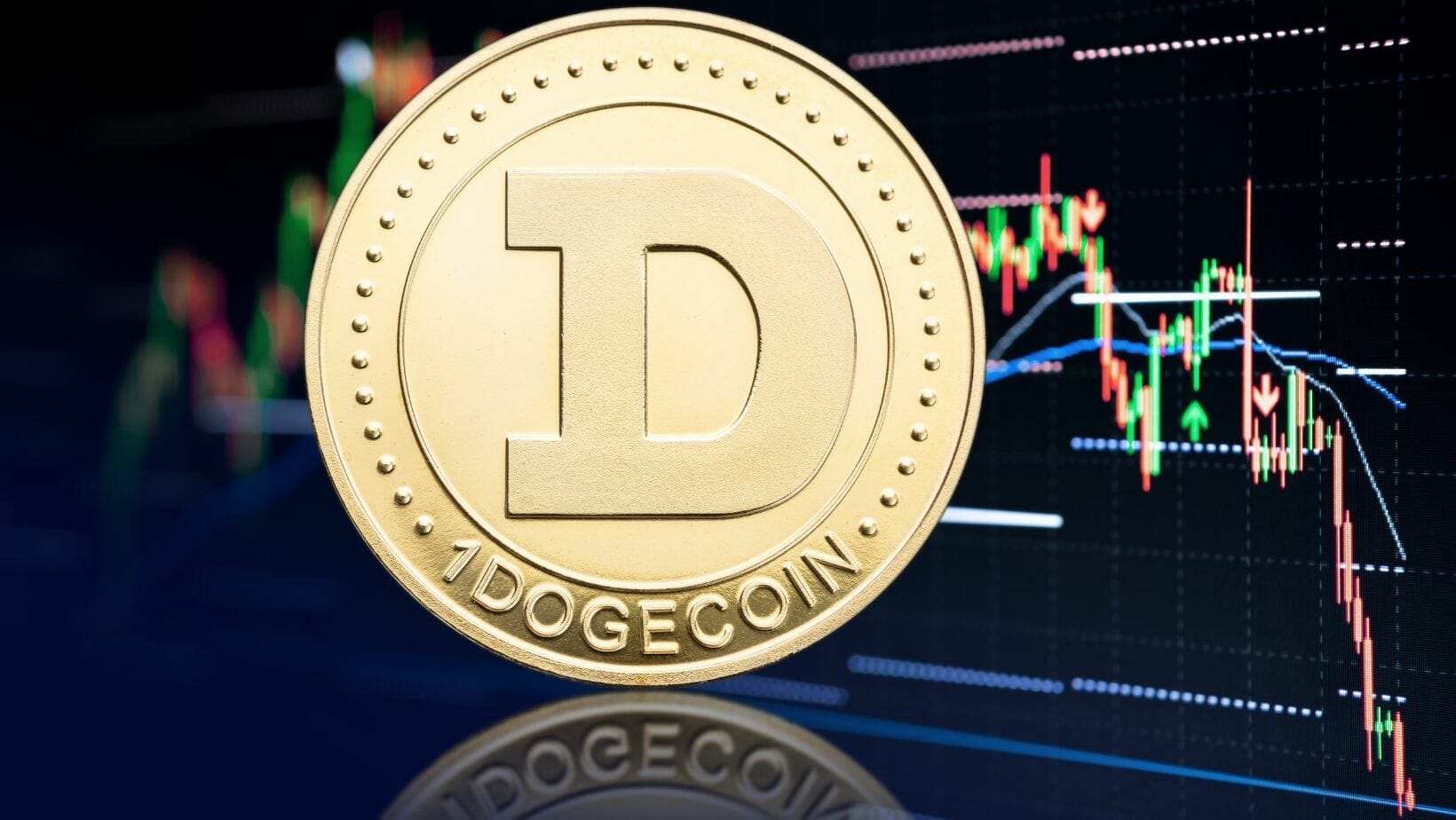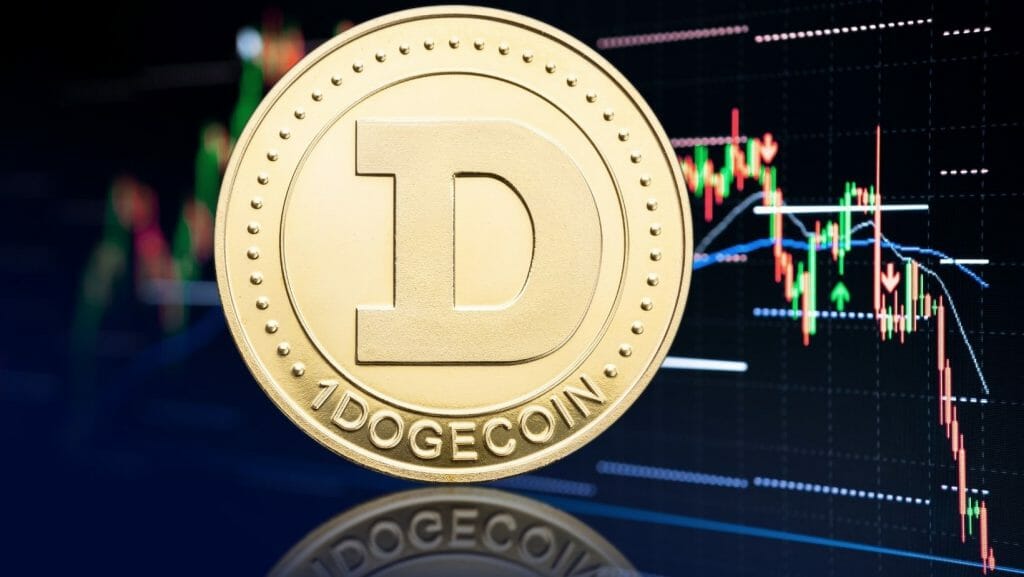 Financial ups and downs of Dogecoin in the past year
People took notice of this meme currency in the year 2021 when they were forced to stay home and find sources of entertainment. The beginning of 2021 was fairly slow for Dogecoin, and the first week of February saw the value at 5 rupees. Dogecoin has been maintaining this as the average value since 2018. However, in April 2021, thanks to Elon Musk, the value started rising rapidly and reached a record 50 rupees in May. By the end of May 2021, it had come down to 30 rupees, and by the end of the year, it had come down to 12 rupees. A year later, the cost of Dogecoin is 11 rupees, and the downward trend may be an indication of the surge that is to come or the downward slope to continue. The uncertainty of this cryptocurrency, along with the volatility of the crypto market, makes it risky. 
If you are looking to make a quick profit in day trading or a quick buck within a couple of days, you can look at Dogecoin as a viable option.