Esports and the cryptocurrency sector have long been intertwined. For many years, it was thought the blockchain was instrumental to the continued success of the esports industry. Just about every S-Tier team relies on brand sponsorship to fund activities, with many rosters depending on cryptocurrency payments. However, the crypto crash of 2022 has left many esports teams reconsidering their sponsorship choices.
How Esports Depends on Crypto
Cryptocurrencies are still a fairly new concept, with major currencies like Bitcoin only being released as late as 2009. The idea behind cryptocurrency is admirable. Digital currencies like Bitcoin and Ethereum can be used to make payments without the need for centralized banks and financial institutions. In theory, crypto assets offer a more secure alternative to conventional currencies. Up until recently, crypto stocks have been a lucrative venture for those with the starting capital to spare.
Unsurprisingly, the world of crypto and esports would collide. Back in 2021, a crypto exchange platform called FTX announced that it would be sponsoring the American esports organization Team SoloMid. The deal was rumored to be worth a staggering $210 million.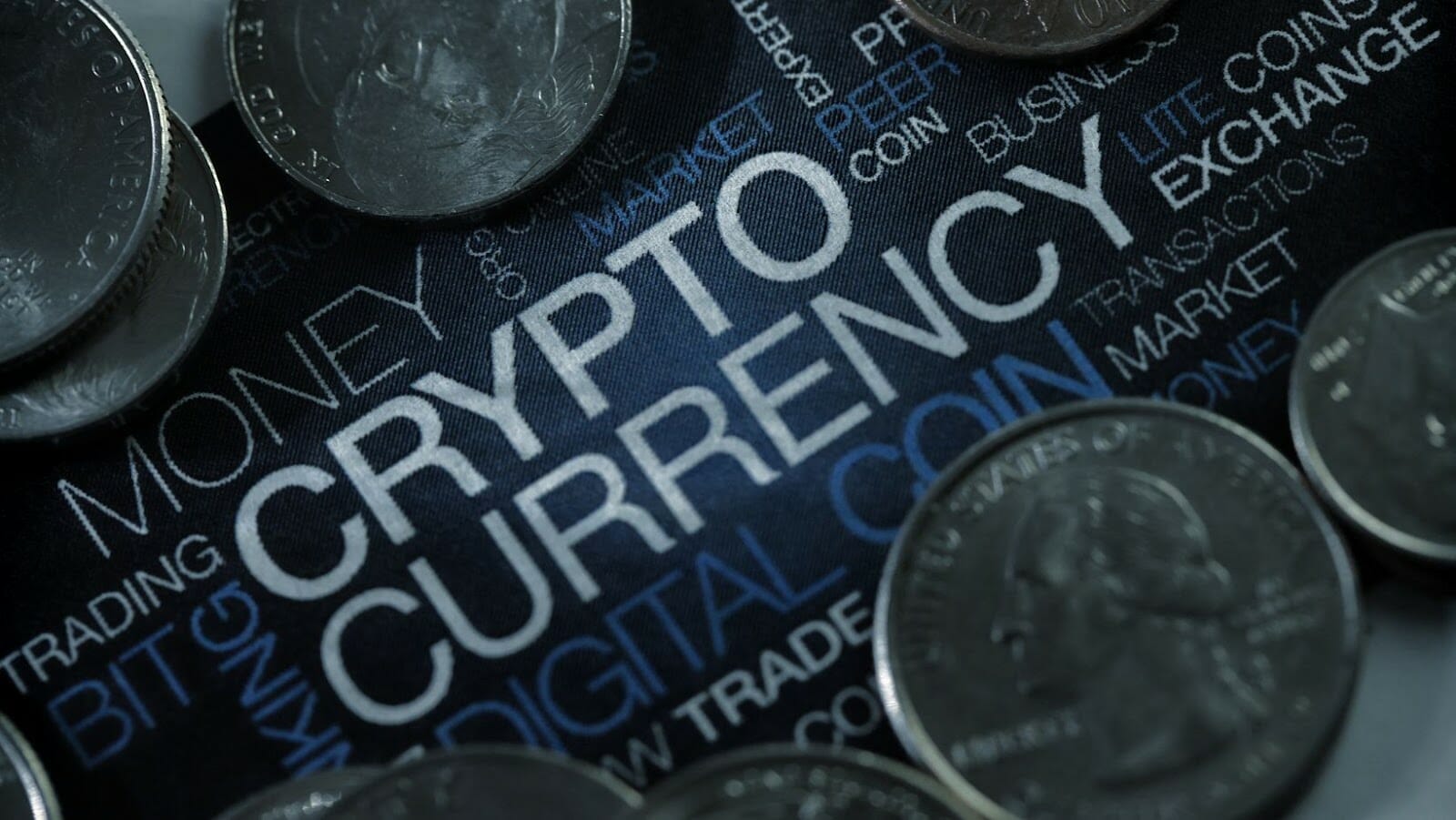 However, this wasn't the first time that cryptocurrency crossed paths with the sports world. In fact, esports organizations have been turning to the blockchain for many years to generate revenue. Team Vitality previously offered crypto tokens to fans via the Socios platform, following in the footsteps of European team OG Esports. Both ventures were presented as a way for fans to engage with the teams they love, allowing them a degree of input into how the organizations were managed and branded.
The Impact of the Crypto Crash on Esports
It's not just FTX that has thrown money behind esports sponsorship deals. Other platforms like Coinbase have also gotten in on the action, securing sponsorship deals with high-profile teams like Evil Geniuses and Team Liquid.
It's no surprise, then, that the crypto crash of 2022 sent shockwaves through the esports community. FTX was one of the biggest losers of the crash. After starting the year with a company value of $32 billion, FTX saw out 2022 effectively bankrupt. In November 2022, Team MidSolo announced that it was suspending its partnership with the platform, dropping the FTX branding from its revised team name.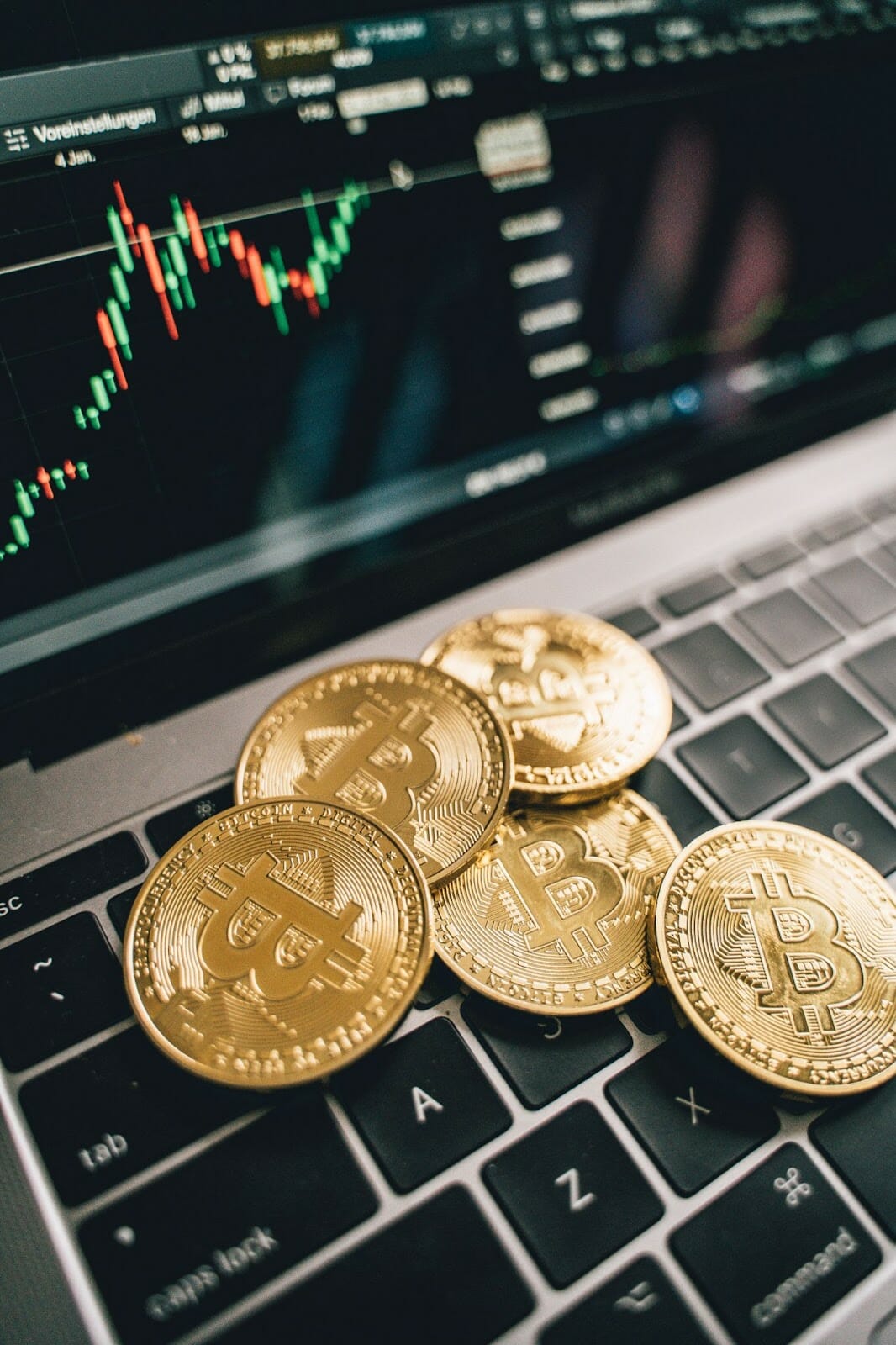 The crypto market downturn has left many esports teams in a precarious situation. Just about every major team depends on sponsorship revenues to
operate. FTX's nine-figure deal with Team MidSolo should have the American team with no financial worries for years to come. Now, they're forced to look elsewhere for more conventional sources of revenue.
With crypto sponsorship and NFT tokens off the table, esports organizations will need to rally behind tried and tested methods of securing revenues. Conventional sponsorship deals are almost certainly the way forward, while the biggest teams can continue to bring in significant revenues from branded merchandise and other ventures.
Despite the uncertainty surrounding the crypto crash, the esports industry remains in a healthy place. Ready to get stuck into a brand new year of esports action? Explore the 1337Pro LCS schedule in full and start planning your viewing today.