Verizon FiOS vs Comcast
When we're talking about quality internet and TV services, two names often bubble up to the top of the discussion – Verizon FiOS and Comcast. Both providers have carved out significant market shares in this competitive industry. But which one is right for you? Let's delve into an exploration of their fundamental offerings.
Verizon FiOS, known for its robust fiber-optic network, offers impressive speed capabilities. With packages that start from 200 Mbps and go all the way up to a whopping 940 Mbps, Verizon ensures you'll never find yourself stuck in the slow lane of internet browsing. What's more? They've got a reputation for reliable service, so your Netflix binge-watching or Zoom meeting won't be abruptly interrupted by connection glitches.
Comcast, on the other hand, trades under their well-known brand name Xfinity. While they also provide high-speed internet options (up to 1 Gbps), it's important to note that these are delivered through a hybrid Fiber-Coaxial network rather than pure fiber optics like Verizon FiOS. This means that while Xfinity does offer comparable speeds on paper, real-world performance can sometimes lag behind due to factors like neighborhood congestion.
When it comes to TV bundles though, Comcast has an edge with its wide range of channels and flexible package options. Their X1 DVR service is also pretty popular among users who prefer recording shows for later viewing.
While both providers excel in providing high-speed internet and diverse entertainment options, the decision ultimately boils down to your specific needs – whether it's raw speed, reliability, TV content, or the cost-effectiveness of bundle deals. Remember, there's no one-size-fits-all in this game!
Lastly, it's worth noting that geographical availability can also play a deciding role. While both Verizon FiOS and Comcast Xfinity have extensive coverage across the US, not all services are available everywhere. So we'd recommend checking their websites to confirm what's on offer in your area before making a decision.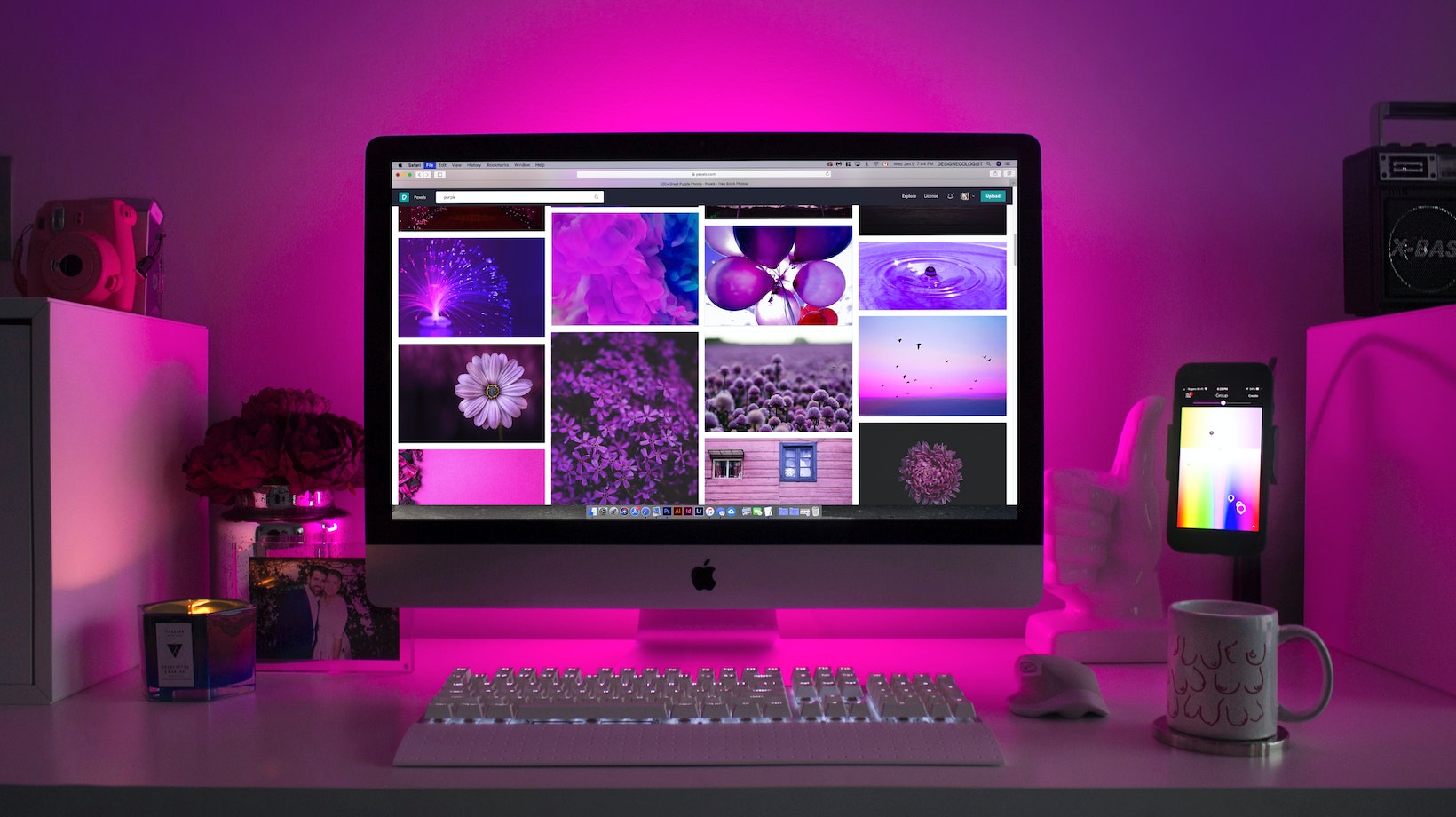 Analyzing Internet Speeds
Let's dive into one of the most crucial factors for choosing a service provider – internet speeds. We'll start by looking at the top-tier plans offered by both Verizon FiOS and Comcast.
Verizon FiOS, renowned for its fiber-optic technology, boasts impressive download speeds of up to 940 Mbps in its highest package. That's just shy of 1 Gbps! To put that into perspective, it means you could download an HD movie in less than two minutes. Now that's what we call speedy service!
On to Comcast now. Their highest plan promises speeds up to 1200 Mbps or 1.2 Gbps, which is slightly higher than Verizon's offering. This might seem like an outright win for Comcast but there's more to it than meets the eye.
While raw speed can be important, consistency is another factor worth considering. According to data from the Federal Communications Commission (FCC), fiber-optic services like Verizon FiOS typically provide more consistent speeds compared to other technologies, even during peak usage times.
Comparing Cable TV Options
We're about to dive into the world of cable providers, specifically looking at two big players in the game – Verizon FiOS and Comcast. Both giants have their strengths and weaknesses, and it's our job to dissect these for you. Now let's get into it.
Verizon Fios is known for its fiber-optic technology, offering blazing fast internet speeds alongside a robust selection of channels. On average, their internet speeds range from 200 Mbps to up to an impressive 940 Mbps. You'll also find they offer a variety of bundles that include phone services alongside television and internet. On the other hand, we've got Comcast (also known as Xfinity), which boasts widespread coverage and customizable packages. Their internet speed varies more widely than Verizon Fios', ranging from a modest 25 Mbps all the way up to a competitive 2 Gbps in certain areas.
So when choosing between Verizon Fios vs Comcast, consider not just the services they provide but also the length of commitment and flexibility each one offers. Remember, what works best will ultimately depend on our individual needs and circumstances – whether we prefer stability over freedom or vice versa.