Let's face it! Nothing surpasses watching the top teams around the globe compete for the coveted gold medal as enthusiastic soccer fans, whether watching live from the stands, pubs, living room, or even from a smartphone. Unfortunately, we will have to wait another two months until the competition begins, but that doesn't mean that we can't start diving into it and make some bold predictions.
Truth be said, we've been contemplating these for months. Our predictions cover a wide range of themes, from European heavyweights failing to advance to the knockout rounds to courageous underdogs achieving what many thought to be impossible.
Ready? Let's go!
Almoez Ali to End Up Top Scorer of Group A
Although he is only 25 years old, Almoez Ali has already established himself as one of the most promising prospects on the Qatari side. The Sudanese-born attacker is the captain of Al-Duhail, which competes in the Qatar Stars League. His international career already comprises 74 senior national team appearances, hitting the net 34 times in the process.
With nine goals, the three-time Qatari Stars League winner ended as the AFC Cup's leading scorer in 2019. Qatar was chosen as a visitor to compete in North America's premier tournament, the CONCACAF Gold Cup, in 2021, which Almoez Ali yet again conquered by earning the Golden Boot and being picked among the final Best XI. Who says that he couldn't find the back of the net against Edouard Mendy and Jasper Cillessen in November?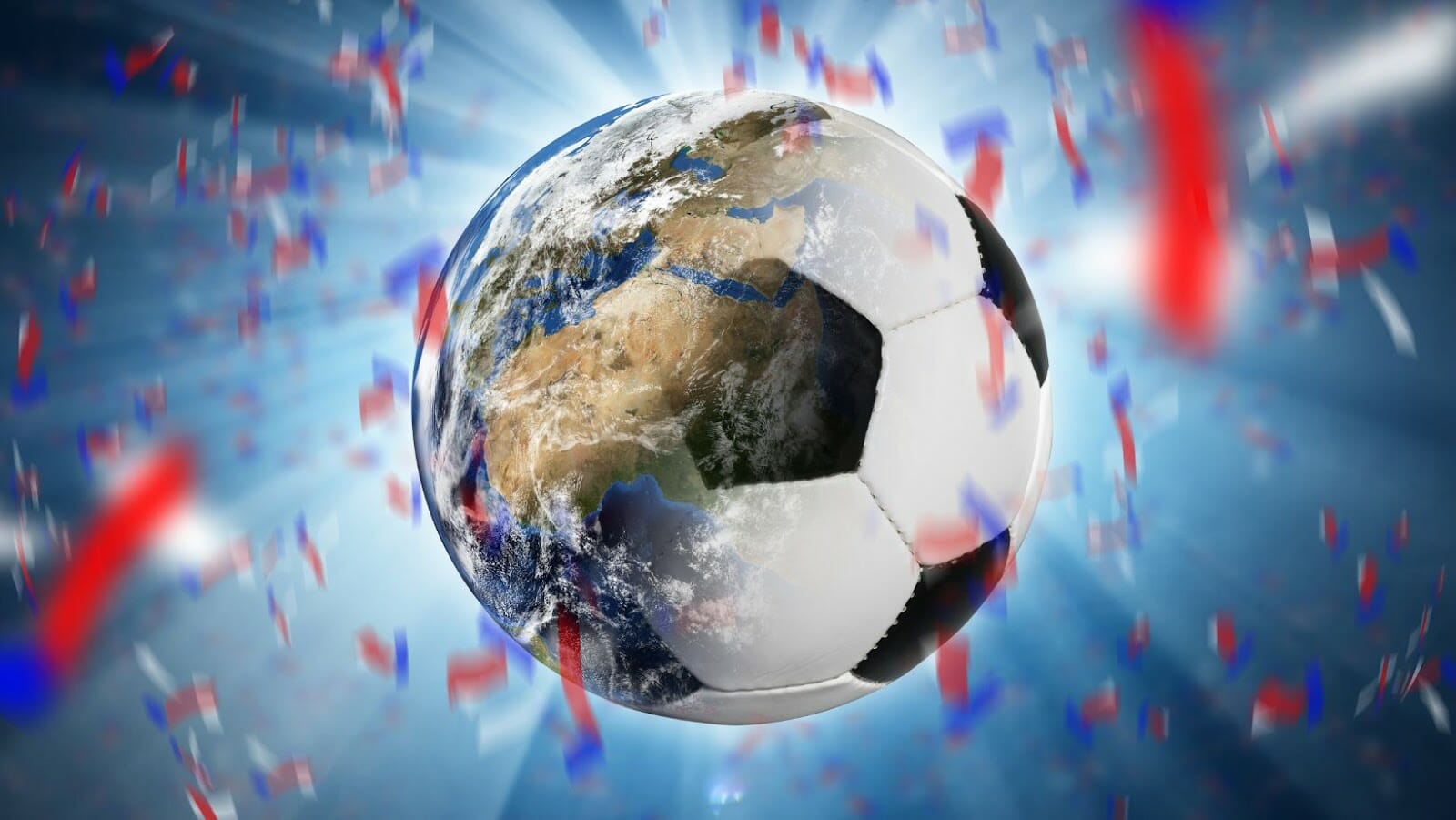 Argentina and Poland to Lead Group C
Argentina finally won a major title last summer when they defeated rivals Brazil in the Copa America final. Not only did it mark Lionel Messi's first major international triumph, but it will also serve as a springboard for Argentina's World Cup aspirations. The squad has provided Messi with the kind of support structure he desperately needed at past World Cups, and they are now on the lengthiest undefeated streak in international football. Mexico will also be aiming for the last 16, but Poland's firepower, led by Robert Lewandowski, one of the finest strikers in the sport right now, should be enough to get them there.
Australia to Make it Out Of Group D
Australia, France, Denmark, and Tunisia have all qualified for Group D. France, rated third in the world and current champions, and Denmark, ranked 11th and previous Euros semi-finalists, would be heavy favorites among FIFA World Cup predictions to finish first and second, respectively, and advance to the knockout round.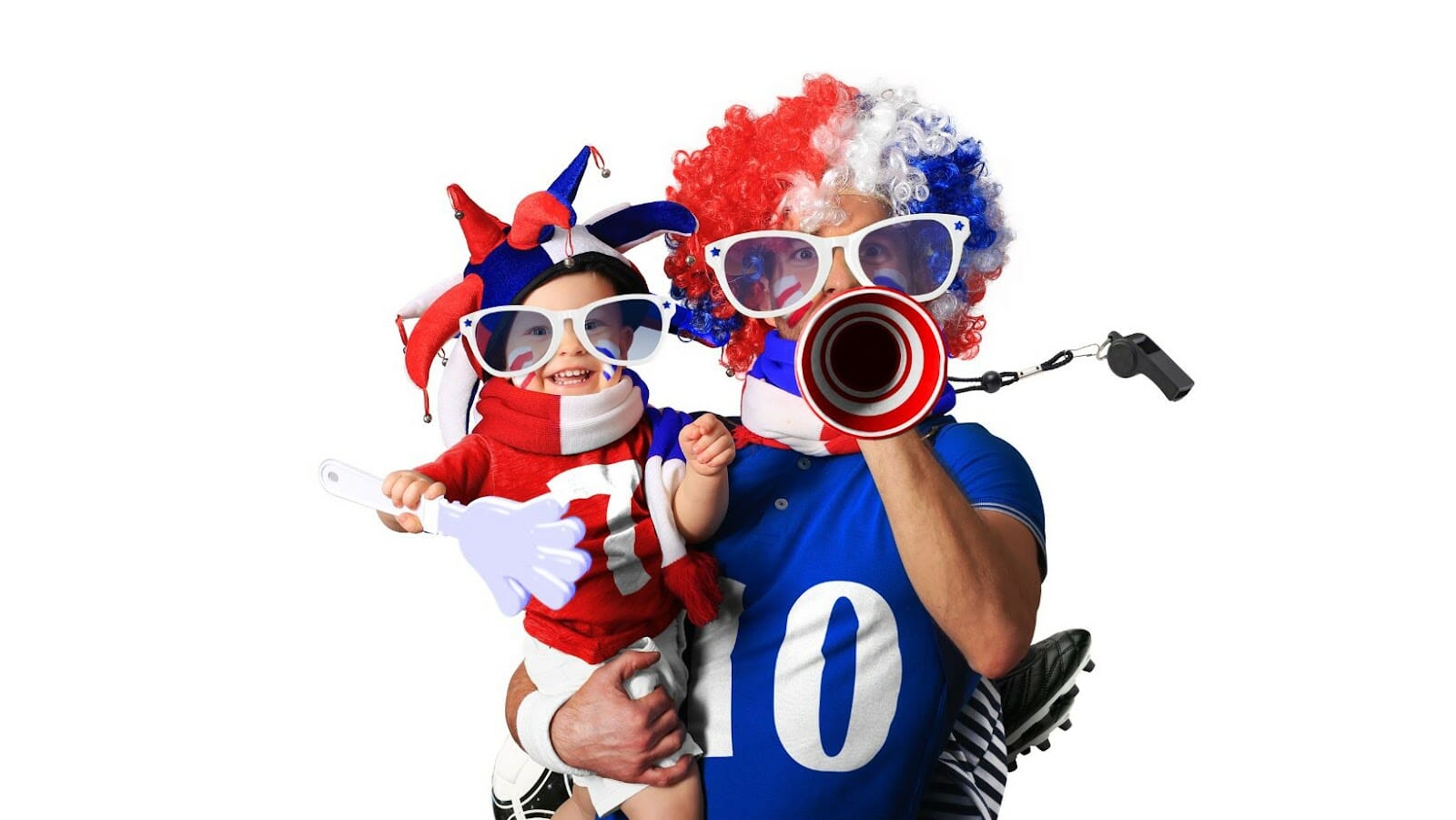 Australia's finest World Cup performance was a sad 1-0 defeat to Italy in the round of 16 in 2006. And that was with a team that was littered with stars and was often referred to as the "golden generation" of the Australian national soccer team.
Still, there's nothing to indicate Australia can't be the Group D surprise. From the expertise of goalkeeper Matty Ryan and midfielder Aaron Mooy to the young and exciting potential springing from the boots of players like Awer Mabil, Joel King, and Connor Metcalfe, the club is stacked with fantastic quality.
Jude Bellingham is Named Best Young Player
After establishing himself with Birmingham City, the promising teenager moved to Borussia Dortmund at the age of 17. Since then, he has made 91 appearances for BVB's first squad, during which time he has recorded 11 goals and 18 assists. Bellingham has also played for his country 15 times in international competitions. Evidently confident in his abilities, England manager Gareth Southgate gave the youngster playing time at Euro 2020 and has been consistently picking him in recent months. We literally can't wait to see what he can do in Qatar!