All throughout human history, people have been placing bets on various competitions. Whether it be games of chance or athletic tournaments, it seems that humanity's love of gambling has endured the test of time. Today, gambling and betting remain hugely popular. But, as it always has throughout history, the practice has adapted and evolved to meet the current society.
This is where online betting and gambling come in. In the age of information that we inhabit, gamblers and bettors seem to prefer to have their business done through an electronic device. In the past few years, online gambling and sports betting has become a lot more popular, prompting many to give it a shot. And when new people come to it, the first question they have is inevitable, "What is the safest payment method?" Let's take a look and find out.
E-Wallets
The first method we are taking a look at is e-wallets. For those who aren't aware, e-wallets are online payment service that allows you to transfer funds in exchange for goods and services. Certain digital wallets will also allow users to store personal information and data within, for example, I.D.s, driver's licenses, health cards, etc.
Out of the ones featured on most betting websites, PayPal is the most popular. There are quite a few betting sites allowing PayPal deposits on the internet today, all of which are safe to use and licensed by the top authorities in the field. Unlicensed casinos/bookmakers will often stack the deck to an insane degree and make it almost impossible for players to win. So make sure that you are always looking for a license when looking for the best sportsbooks online.
Credit Cards
Perhaps the oldest and safest method for playing at online casinos or betting at online bookmakers is through credit card-based payments. Credit cards often have several layers of protection, so it isn't a huge surprise to find out that they are among the safest. The first layer comes from the online casino/sportsbook itself, which takes precautions to protect your information. The second is the credit card company that also has measures to ensure your safety. And lastly, there is the bank.
However, this is still the cash we are talking about. When using a credit card, don't forget to think beforehand, and implement your own methods for fighting off hackers. There are a ton of things you can do to make your experience safer, and quite a few technologies and programs that will help you out in the process.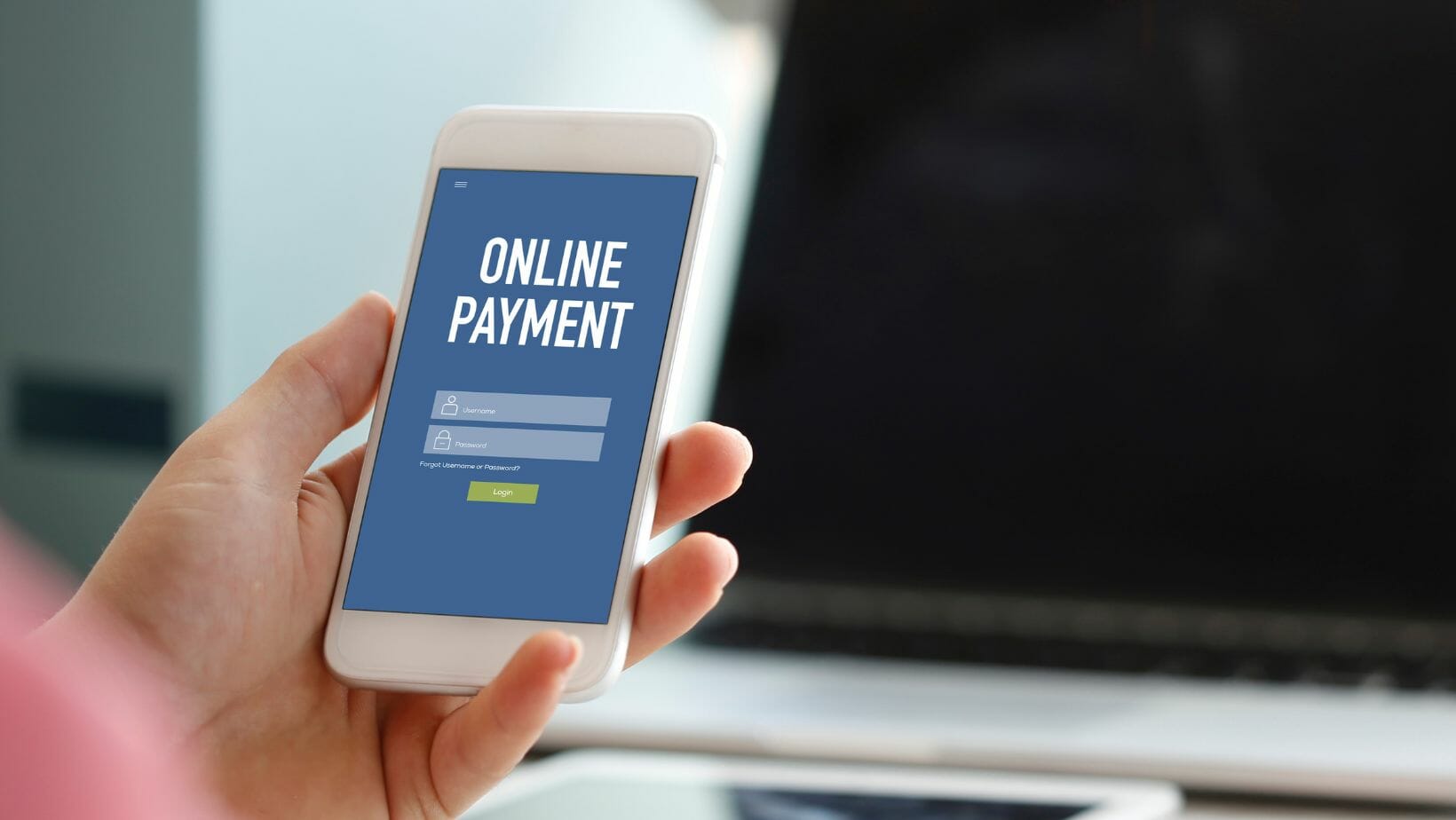 Debit Cards
Debit cards are another safe and secure way to make online purchases. Not just that, but it has also been shown that debit cards tend to be safer for in-person purchases than cash, as they are easier and safer to carry. Not to mention, they also hold quite a few advantages over credit cards as well. Like credit cards, debit cards also have multiple layers of security, and also like credit cards, you can make that safety even greater by getting the necessary tech.
The best part about a debit card, when it comes to online gambling, is that it has a spending limit. This ensures that players / bettors will not overspend and protects the user from racking up a whole lot of debt.
Voice Payments
It is only recently that voice payments have become hugely popular. Many are wondering whether they are safe. To put your mind at ease, a huge research was made, which showed that voice payments are among the safest ways to pay online. As long as you own a voice device, you can make purchases using it for a safe and secure experience. And the same is true for customers at online bookmakers. Some bookies have opened up to accepting voice payments, as long as the payment comes from the accepted methods for depositing listed on their websites.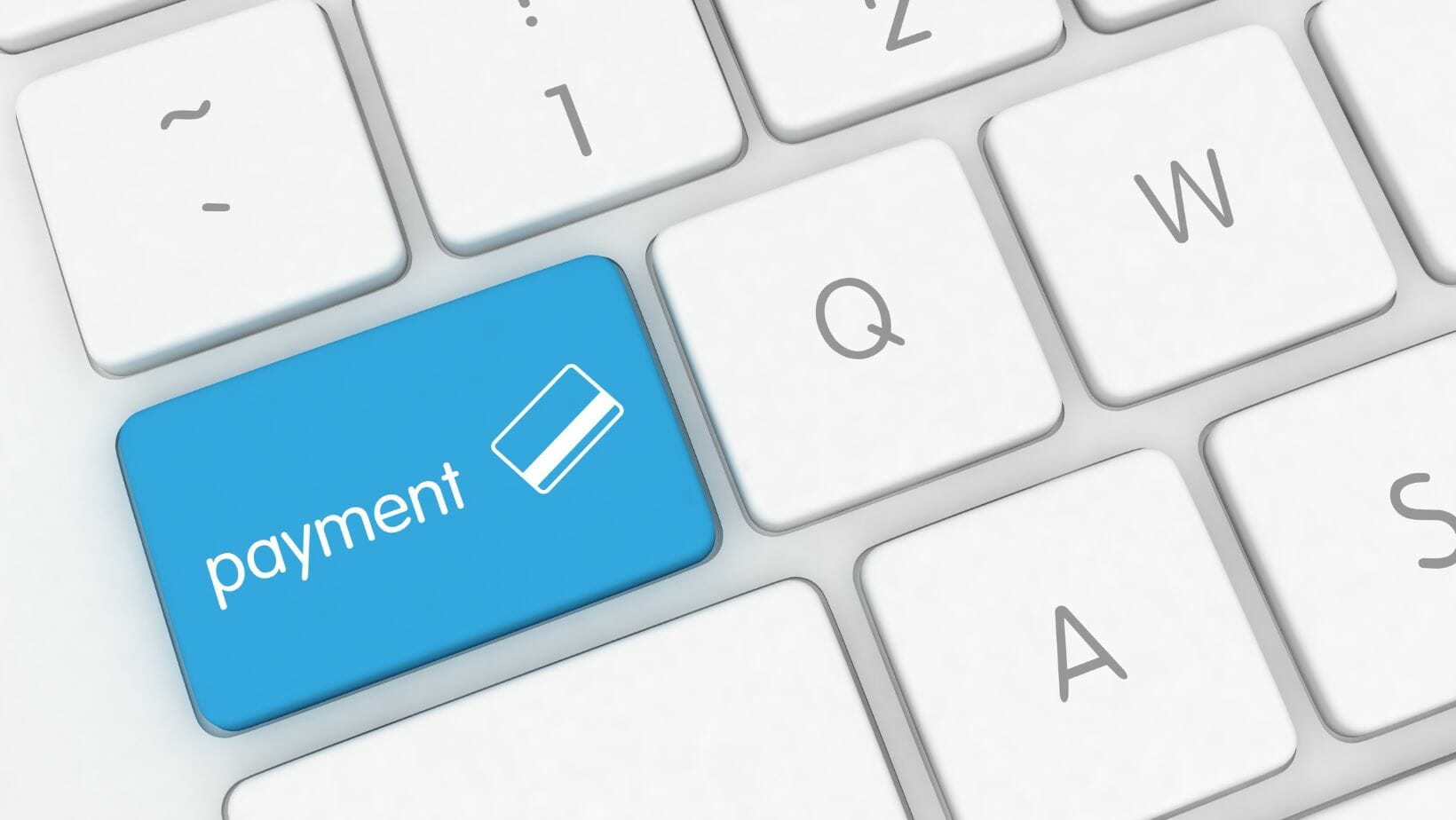 Electronic Bank Transfers
As the name suggests, this is a rather simple one. Electronic bank transfers allow players and bettors to transfer money from their bank account to the casino / bookmaker electronically. There are very few online gambling services that don't accept online bank transfers nowadays. On top of that, bank transfers are quite safe, as the security layers are set up by the banks themselves. Adding to that any measures that bettors can personally take to protect themselves and their funds, electronic bank transfers end up being among the safest payment methods one can use.
Conclusion
In 2022, the world is becoming more and more "online". People would much prefer to pay for their goods and services using any electronic device, and the aforementioned five payment methods are some of the safest and most secure ways to make payments online.