As you probably already know, the development of contemporary apps for smart devices requires in-depth familiarity with certain technological aspects.
To begin with, to create a minimum viable product that has a codebase that justifies future growth, you need the guidance and expertise of a professional. You will need to choose between two primary options to incorporate these professionals into your company to develop an app for your needs, particularly on short notice.
You can either use the services of an already established app development company to develop your desired app, or you can bring in a freelancing development team to do the same job. While both options are viable and appear to be very similar on the surface, they all come with many pros and cons, ultimately affecting your final decision.
For example, hiring freelancers is somewhat easier. It requires less paperwork, as you can approach them directly on LinkedIn and see if it makes sense for your project to hire a particular developer. On the other hand, hiring a development company for your needs comes with a more official approach as you will have to sign a generous contract with them, and it is, in most cases, more expensive than hiring a team of outsourced developers. However, hiring a development company is usually the safer option if you have the budget. You're guaranteed to get professional developers to work on your app and end up with a product you'll be satisfied with.
The bottom line is that if either is done correctly, a successful mobile application will be created and released to the market. Of course, each option has perks and disadvantages of its own. The best option for you will rely on your financial situation, timeline, risk tolerance, and perceived worth of the finished project. So, if you still need some help determining who to hire on your app journey, let's explore the pros and cons of each option.
Freelancers
As digitally-proclaimed experts in their fields, freelancers provide a low-cost way for an organization to onboard a mobile app developer without incurring the costs of hiring permanent workers. For a relatively small fee, the skilled freelancer is willing to quickly contribute with their specialized abilities and expertise to your business.
One downside to hiring freelancers for your app is the difficulty of effectively managing them on a daily basis, as they usually work remotely and on their schedule and terms. However, there's a solution to this problem, as you can get professional freelance management software to help you track their services, availability, and progress if you decide to work with freelancers for longer.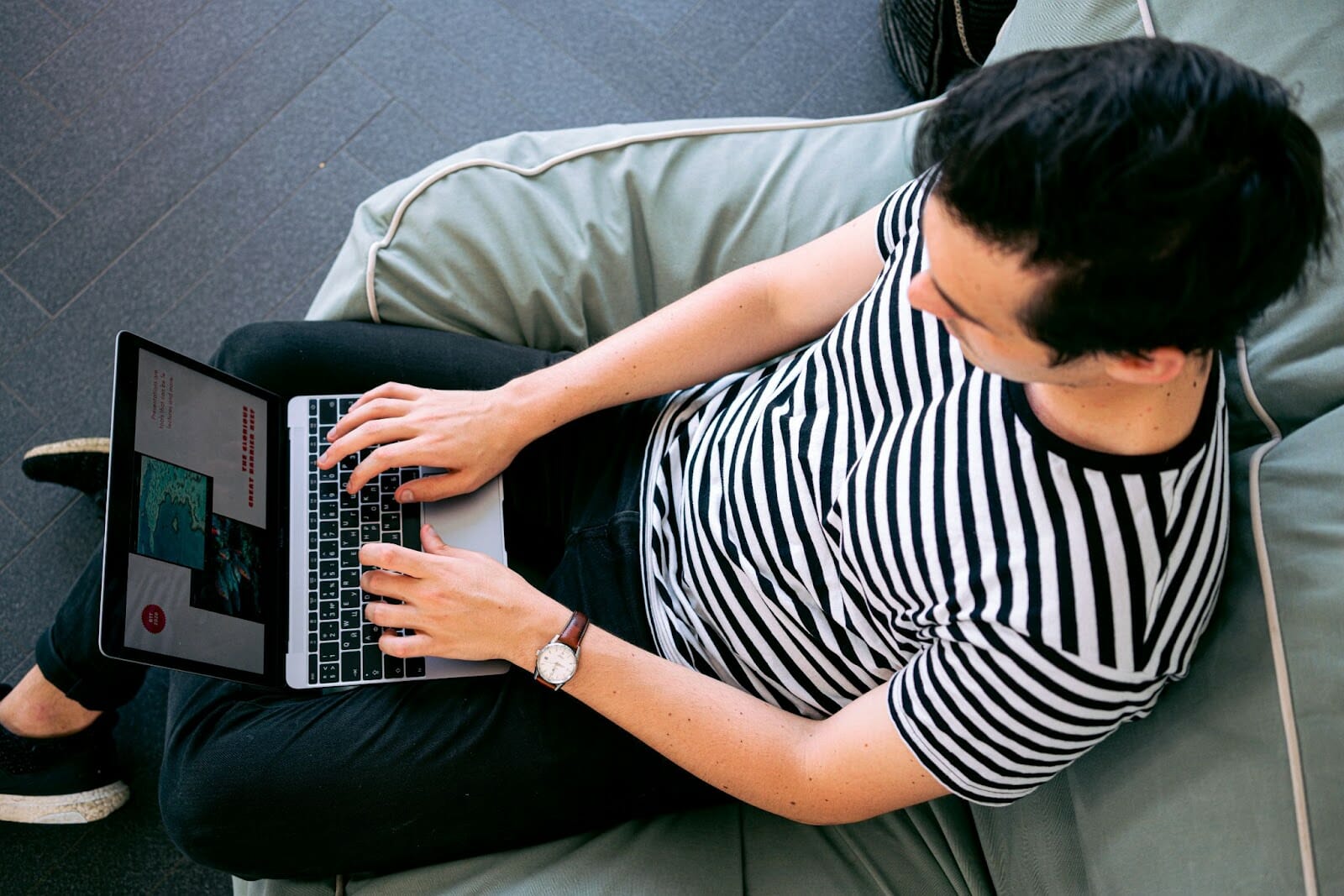 Compared to previous years, it is much less difficult to find independent contractors with the required skill sets. Freelancers who have a portfolio of previous work that demonstrates they can complete projects of a similar nature and possess the necessary skills and expertise may be able to sell custom application packages to businesses as a nearly ready-made solution. Here are the primary pros and cons of hiring freelancers to develop your app:
Pros
Hiring freelancers is the most cost-effective solution for developing applications right now.
Finding a freelancer with the specific skill set required to fulfill your requirements is not difficult.
You can recruit highly skilled freelance engineers from anywhere in the world, not just locally.
You are exempt from providing the basic benefits that would normally be expected of a long-term worker.
Cons
Without a strong technical foundation and in-depth understanding of the industry, it can be challenging for businesses to assess a developer's talents and abilities appropriately.
First-time freelancer hiring doesn't always ensure quality.
They can always thrive within the technology they are well-versed in, but not always the newest equipment or ideas.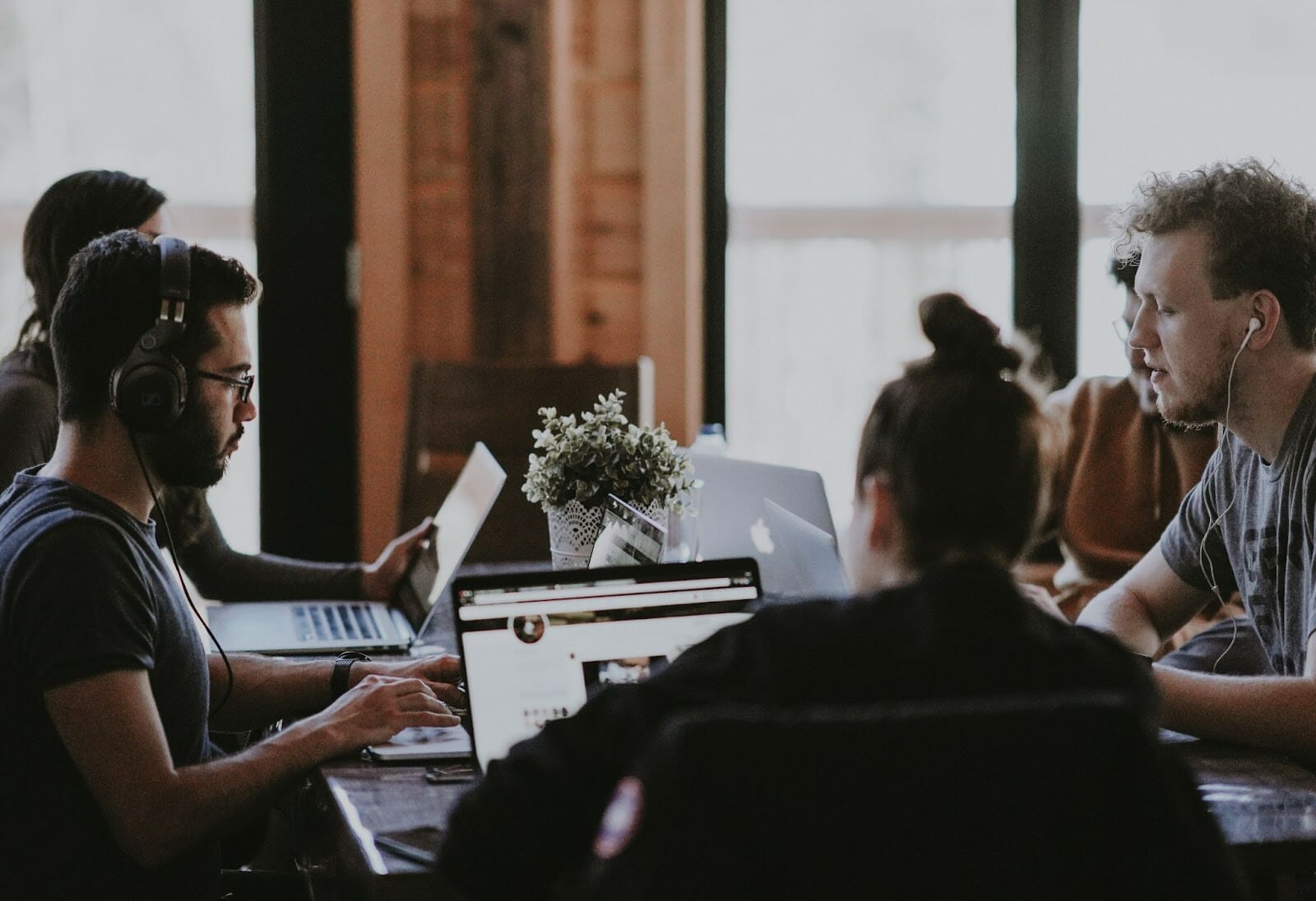 App Development Company
On the other hand, the whole app development lifecycle process can be provided by the app development company of your selection to take your application from the initial idea to deployment and support. The business expertise, administrative prowess, and project management abilities inherent in a company workforce are all benefits of hiring a company for app development.
While hiring freelancers is cheaper in the beginning, with app development companies, it's the long-term cost reductions that might be significant when you'll take into account the depth of technical understanding and the wide range of practical competence you're getting not only to develop the app but to maintain it in the years to come as well.
Scalable engineering that is simple to support, updates, and everything in between will quickly pay for themselves. In addition, a dedication to quality assurance and ongoing support for the operational lifespan of your application or service is built-in, so you will never have to worry about your app being down or not responding on certain devices, as the company behind it will address the issues as quickly as possible.
Because of a team's specialization and dedication, each component of the application has access to devoted experts with a wealth of knowledge. Program assets, networking, user interface (UI), and testing—areas that frequently encounter challenging problems—benefit from experience and understanding, resulting in a dependable and appealing application. Here are the top pros and cons of hiring an existing app development company to handle your project:
Pros
You get a single bundle with specialized designers, QA, project management, developers and DevOps experts from firms like DuploCloud
Protection of intellectual property through the facilitation of non-disclosure agreements (NDA) and non-competition agreements (NCA).
Teams tend to keep more current with the newest technologies, tools, and thinking methods while creating scalable applications.
Internal code libraries and tools proven true through time and with expertise are employed.
Cons
An option that is more expensive in the short term.
It is less appropriate for informal prototypes and short-term experimental work.
It uses a more formalized procedure that produces paperwork and documentation.
Final Thoughts
The scale of the project, its related costs, and the level of risk that might be incurred by its completion all play a role in determining whether a dedicated team of freelancers or an app development team is the better option.
Extensive knowledge, specialist skills, and documentation will all be of varying degrees of value, depending on several criteria, such as the scale of the project and the level of risk tolerance exhibited by the client.
Choosing the option that enables you to build a mobile application that truly portrays the products or services you want to sell will provide the greatest advantage to your organization.