Many people in today's workforce are weighing the pros and cons of working remotely versus leasing a serviced office. There are many factors to think about before making a final choice. Work-from-home options, serviced office space location, monthly rent, and other factors should all be taken into account. Keep in mind there is no magic bullet for this problem. Instead, pick the solution that suits your requirements the best.
You and your company need to carefully weigh the advantages and disadvantages of both renting an office and working from home before making a final decision. The office space you rent can be tailored to your specific needs, preferences, and budget. So, if you're trying to decide between working from home and renting a private office at a coworking space, it's important to weigh the benefits and drawbacks of each option. Read on to find out more.
WFH
One of the best parts of working from home is being able to enjoy all of your favorite creature comforts while getting work done. You'll have the shortest commute possible, and you can wear whatever you like to work. Working from home also allows for a better work-life balance. There will be less housework to do in your spare time now that you don't have to take time off work to wait for deliveries or appliance repairs, and you can take care of those little chores whenever you need a break from your screen. Several drawbacks exist when conducting business from home. Working alone all the time can be very isolating, and many people lose motivation when they don't have any other people or activities to keep them going. It's becoming increasingly common for people to feel like they have to be "always on" and that the boundary between their personal and professional lives has blurred to an intolerable degree.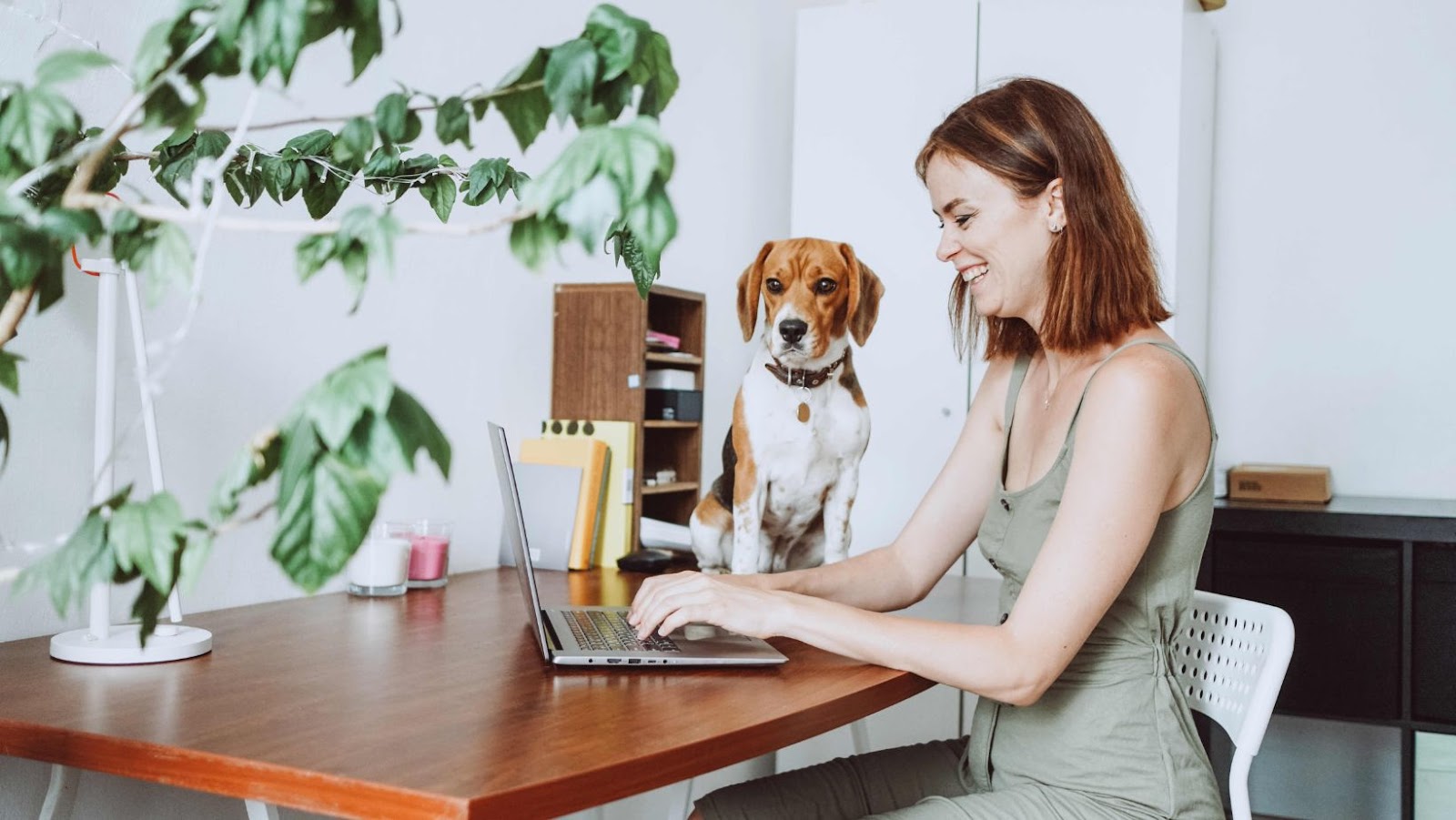 Distractions abound when you work from home; the kids, neighbors, and relatives all assume that they can barge in at any time and demand your attention simply because you're there. Those without a dedicated office space may have to carve out their living quarters or garden to make room for a desk and computer. No one enjoys their evening meal in the company of their computer and paperwork because that's the only place in the house where they can get some work done.
Serviced Offices
A serviced office from BE Offices provides telecommuters and local businesses with a conventional place to conduct business. A desk or private office can be rented for a reasonable monthly fee, allowing you to leave your work there when the workday is done, giving you more time with your family and a better work-life balance. Since utilities are factored into the overall cost, working from home during the colder months won't affect your monthly budget.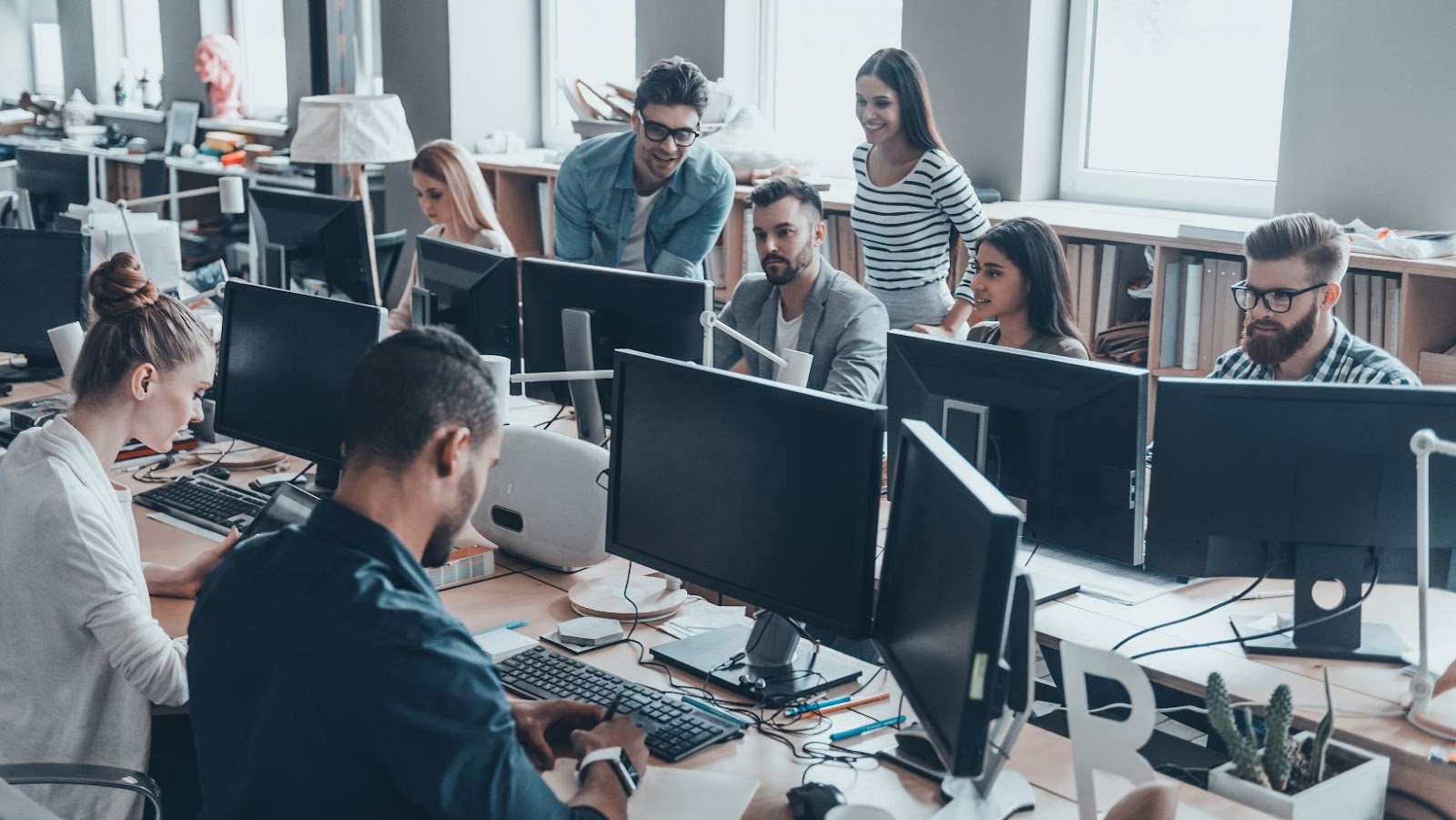 First and foremost, you'll be surrounded by other hardworking professionals who respect your need for privacy when you need to get work done and who will pitch in to help if you have any questions or need any assistance. And if you need a break, there will always be someone to grab a cup of coffee with and talk to. Working in an office setting, surrounded by other professionals, can be more inspiring than working from home. In addition to increasing productivity, being in the company of other business professionals from various fields can inspire innovative ideas and lead to the development of new markets.