With gambling a popular activity in Singapore, there's no surprise with the improvement of iGaming sites in the country. Online casinos have come a long way, showing rapid development. Operators of the best online casino Singapore sites have also been on their A-game, offering customers top offers, including bonuses and games.
However, there is a chance that many people may go overboard with their gambling habits, which leads to addiction. In this article, we will discuss five expert tips that help players adhere to responsible gambling. These pointers come from experts with years of experience in offering advice on playing safe.
Gambling Is a Paid Entertainment
First, you should understand that although gambling is for entertainment and recreation, you will have to pay to enjoy it. All the best online casino Singapore sites will require you to make a real money deposit before you can play. Hence, you need to budget for what to spend before signing up and playing your favourite game.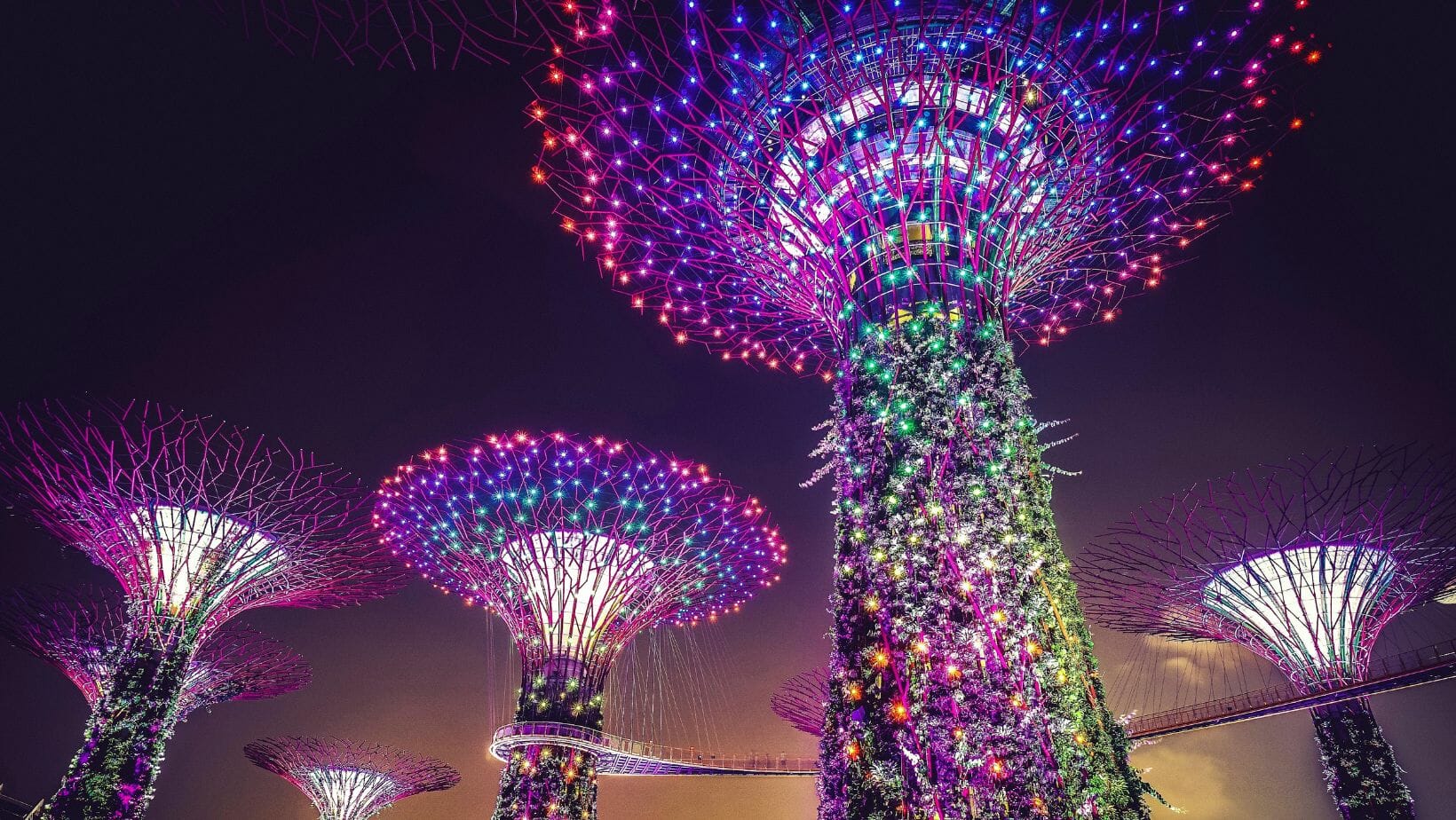 This is an important metric that ensures you don't blow out your entire funds on wagering on games. Gambling is a game of chance, and it is impossible to win at all times. Hence, we recommend having a set plan for your bankroll and budget before you start playing.
The key to safe gambling is knowing that you need money to play. Once you understand this, you can have a mindset that you must be responsible when playing.
Set Money and Time Limits
The next most important tip is to set limits for your gambling activity. As we stated earlier, gambling is a form of paid entertainment, and you can get carried away with its different pleasures. However, your funds will pay the price.
The best way to keep yourself in check is to have a limit. This includes setting money and time limits. You can easily create a budget and follow it religiously. Experts recommend that for safe practices, you should bet with 1% of your total budget per game round. This way, you have enough to play further if the bet loses.
Time limits are also another essential part of responsible gambling. It helps you control the period you spend at an online casino. This way, you don't have to spend all day in front of a screen. We understand many people may have issues doing this, but there is a solution.
Modern online casino Singapore sites now have detailed limit features. This includes money (deposit) and time limits. You can easily turn them on for your account by contacting customer support.
Playing for long times at casinos can be counter-productive. This affects not just your pocket but your health. Hence, this is an important piece you should not overlook.
Understanding the Rules of the Game
Fortunately, many top online casino Singapore websites offer a beginner guide on how to play a game. We recommend studying these pieces and researching other tips before you begin playing. A mistake many Singapore casino players make is jumping right into the game, placing a bet, and start playing. This often comes with consequences, as they lose regularly.
You may be lucky to wager on games like slots with simple gameplay. However, more technical titles like poker require you to know an excellent hand combination and card ranking. You can lose more than your budget if you don't understand how the game works.
You can quickly learn by studying guides online. Also, the best online casino Singapore sites offer different demo versions of some of their games, allowing you to practice without using your real money funds.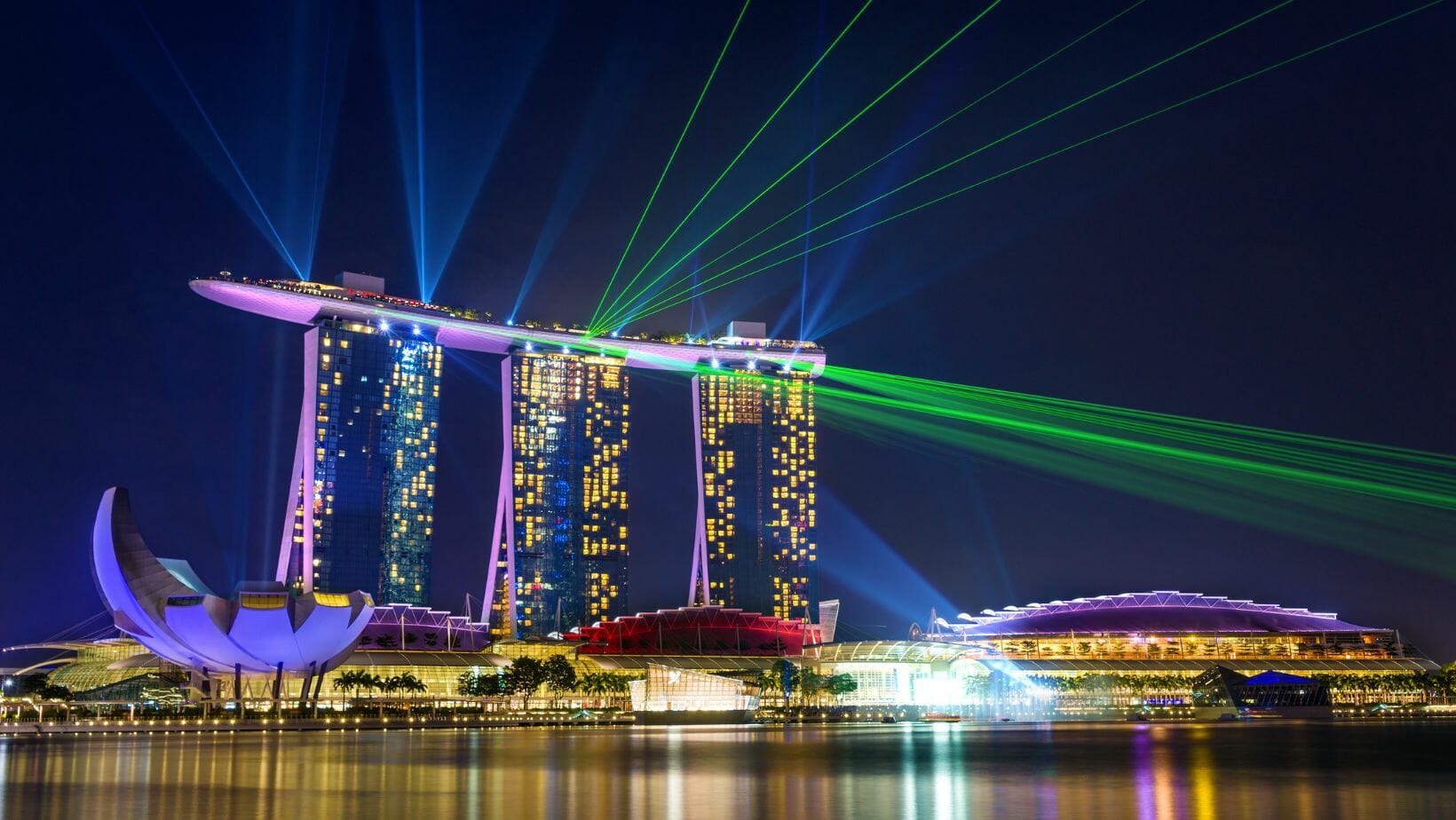 Clear Understanding of the Basics
The next crucial tip is having an understanding of the game basics. Not just the foundation of titles but how online casinos function generally. Deposits and withdrawals for iGaming sites are important, which is why Asian players always need help knowing the best payment options to fund their accounts. To help you understand further the importance of basics, let's discuss the foundation of poker.
The game of poker is based on casino cards in ranking order. Players win if they get a better hand combination than the dealer. A major issue most players face when playing poker is that they don't understand the basics of the game. Hence, you will find many gamers lose rounds, which is a loss in revenue.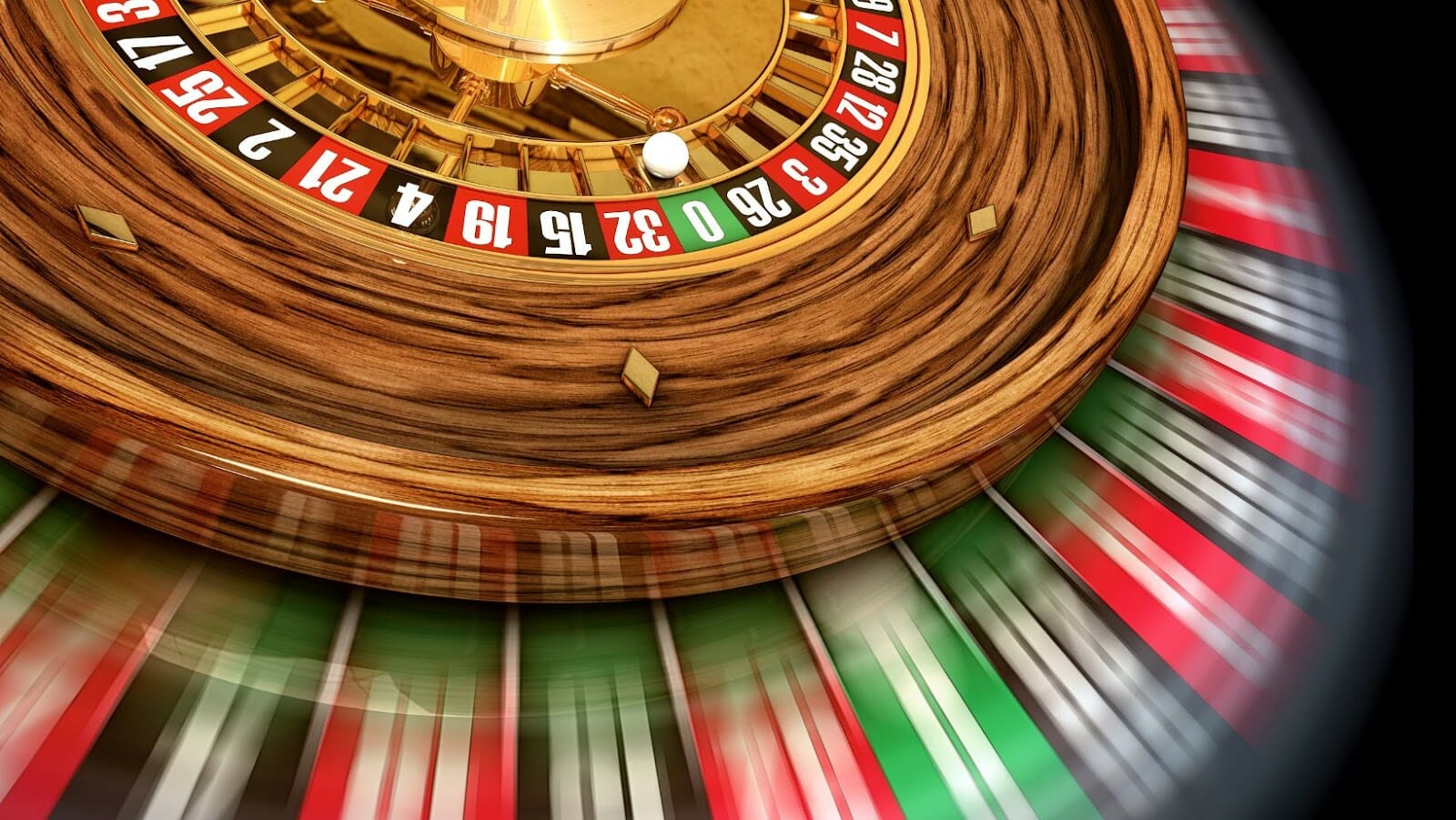 Grabbing knowledge of the game's foundation increases your odds of winning. While gambling is a game of probability, it helps to know what to do when starting out.
Play at the Best of Times
Gambling is entertaining, and we recommend playing when you have a strong hold on your emotions. Ideally, it's better if you play under happy conditions or if your head is clear. This way, you are in an excellent position to make decisions that affect your gambling experience.
In addition, gambling is best enjoyed with friends (for land-based casino gambling). This is a significant means of relieving yourself after the day's stress. Gambling as a money-making venture is risky and could lead to terrible consequences.
If you're at your favourite casino and you don't feel like playing anymore, it will be wise to log off. Take some time from the screens, and engage in other activities to refresh your head. This way, your brain will be ready to begin gaming again.
Online gambling can be fun and exciting, but it's easy to develop an unhealthy addiction. Many advocates for responsible gambling always emphasise having a balanced life between gaming and other life activities. In all our recommendations, enlisting the help of professional hands is the most profitable. Thus, using the limits of the modern best Singapore online casino sites offer is a top remedy for safe gambling.