During an age when more organizations are shifting their IT services to the cloud, you might be wondering how to make the most of your investment. With managed IT services, you can focus on your core competencies while taking advantage of the latest cutting-edge technology to maximize efficiency and productivity.
Managed IT services enable your business to outsource your IT needs to a trusted and reliable third-party provider that can help you identify the most efficient and cost-effective technology solutions for your business. By taking the burden of IT administration off your plate, you can focus more time and resources on managing and growing your organization while delegating IT tasks to experienced professionals who are adept at leveraging the latest technology trends.
Common IT Problems Faced by Businesses
If you're running a business, chances are that you've encountered common IT problems that can have a negative impact on productivity. These include slow computer performance, outdated software, frequent system crashes, security vulnerabilities, and inadequate backup procedures.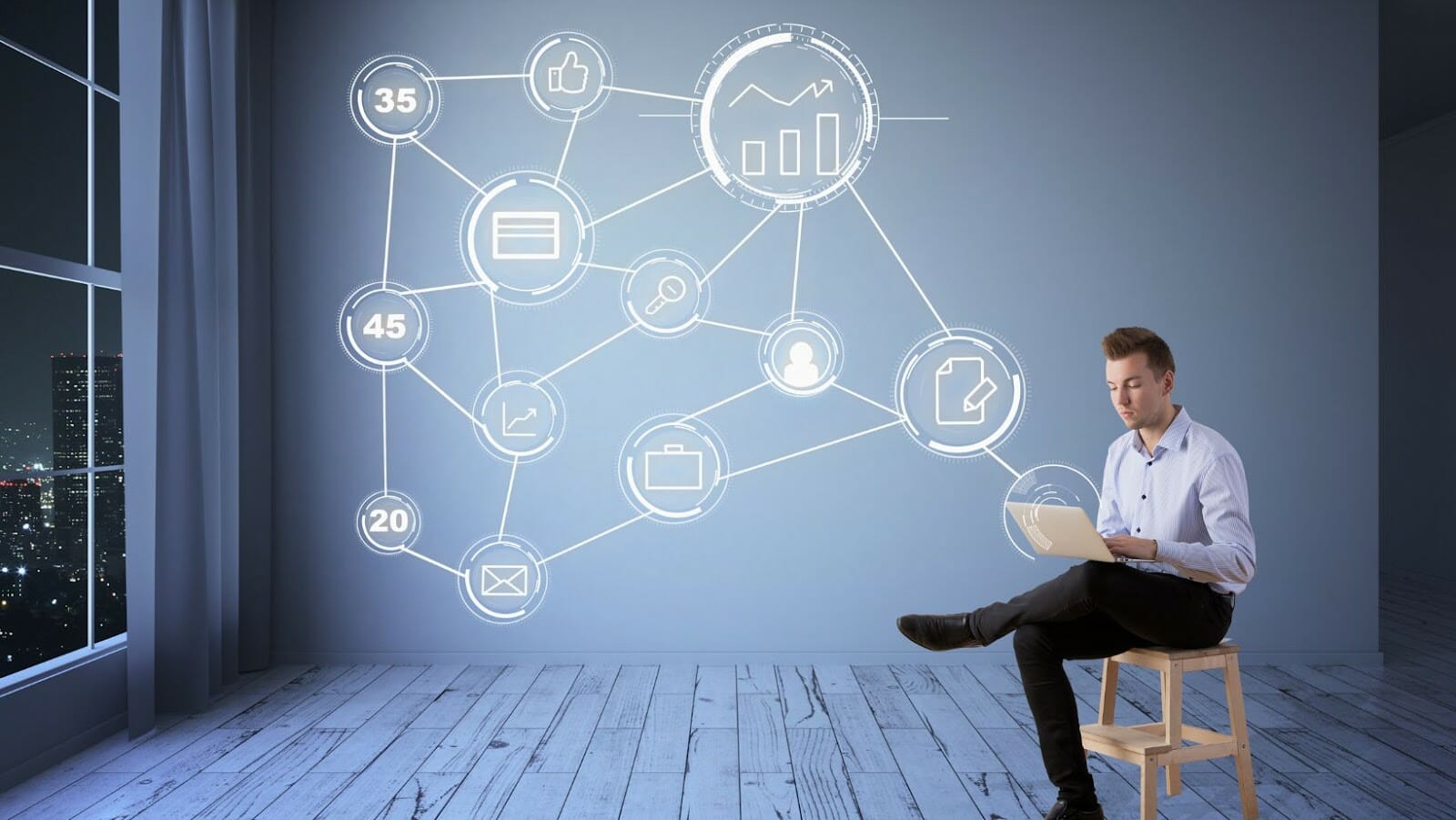 Although you can address many of these issues in-house, it can be time-consuming, costly, and difficult to manage the effort. Plus, you may not have the necessary resources or expertise to ensure that your IT infrastructure is functioning optimally.
Benefits of Managed IT Solutions
Managed IT solutions enable you to take full advantage of leading-edge technologies without having to invest in expensive hardware and software. By leveraging the latest cloud-based solutions, you can reduce your IT costs and minimize the risks associated with hardware failures. These services allow you to take advantage of experienced IT professionals who can help you maximize your productivity by identifying the most efficient solutions and strategies. With the help of these services, your business can:
Streamline processes and increase efficiency
Minimize downtime
Improve customer service
Enhance security measures
Reduce IT costs
Gain access to the latest technologies
Components of a Managed IT Solution
IT providers typically offer a suite of managed IT solutions that encompass a wide range of IT services, including:
Cloud Computing: Utilizing cloud computing solutions, such as hosted servers, web hosting, and managed storage, to reduce your IT infrastructure costs.
Network Monitoring & Management: Proactive monitoring of your IT infrastructure to detect and address performance issues before they become problematic. This involves analytics, performance tuning, patching, and system updates.
Security Solutions: Implementing a comprehensive suite of security solutions to keep your data safe from malicious attacks. This can include antivirus, malware, and firewall protection, as well as data encryption and authentication.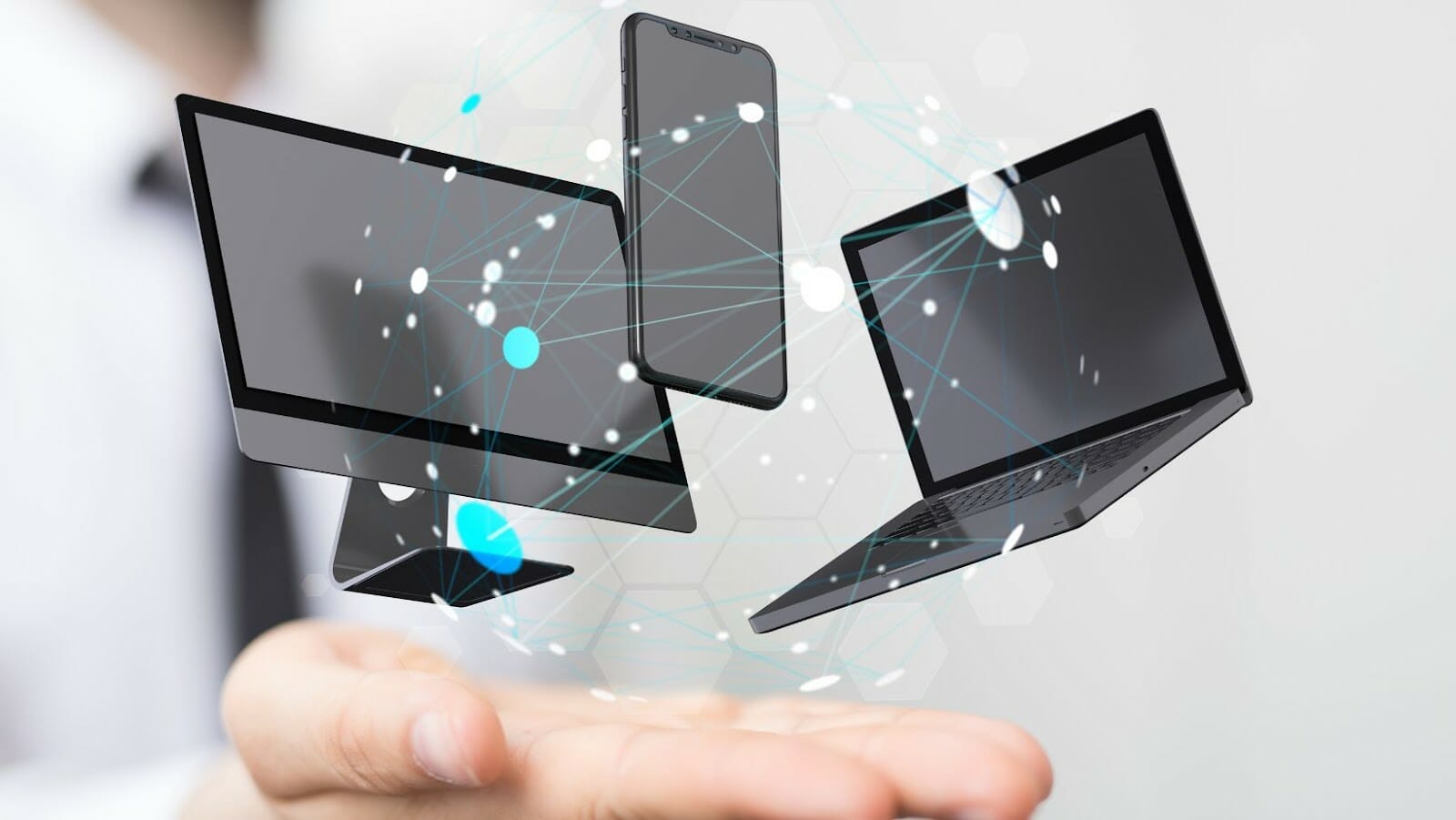 Application Management: Managing, monitoring, and updating your applications to ensure that they are up-to-date and create the most value for your business.
System Backups & Disaster Recovery: Automated system backups to protect your data, as well as a comprehensive disaster recovery plan from minimizing downtime in the event of an emergency.
24/7 technical assistance and support: Access to IT professionals who can provide help and advice whenever you need it. (On-demand access to IT consulting and advice)
Managed IT solutions are an invaluable asset to businesses of all sizes, as they enable you to access the latest technologies without having to invest in expensive hardware and software. By leveraging experienced IT professionals, you can reduce your IT costs, minimize downtime, improve security measures, and gain access to the most efficient solutions for maximizing productivity.