Introduction
The world of online casinos has continued to see a surge in popularity, with more and more casinos seeing growth in the current market due to innovative practices and new features consistently being brought into this sphere. However, it is not only the expansive range of online casino games that have contributed to this success but also the multitude of new technologies that have been steadily implemented across a host of different sites.
Due to the immense influx of players, the technology on offer has had to adapt continuously to offer a better overall service to players.
The History of Online Casinos
Following the release of the first piece of gambling software over two decades ago, back in 1995 from slot giants Microgaming, online casino platforms saw a boom among players and developers in the industry. Steadily, more and more developers began to delve into the online side of casinos and began to pump out releases, some of which remain fan favorites to this day.
Since then, the industry has soared to unprecedented levels, with player records only continuing to be beaten year after year. As a result of this, the ever-important online casino software has seen an immense increase in value. One of the biggest players was the introduction of HTML5, which negated the need for any plugins or additional software. One of the biggest benefits was its ability to transform online casinos into a mobile-friendly industry, allowing game designs to be adaptive across a range of different devices. Consequently, online casino games could reach a much larger audience worldwide without compromising design or quality and maintaining all the features available regardless of device.
In addition to this, the increased usage of HTML5 allowed browser games to optimize the gameplay of online slot games. As many of the games available included sets of complex graphics and an expansive collection of features, they resulted in a lot of storage needed to play the games without them running slow or experiencing any glitches. HTML5 bypassed all these issues, using fewer overall resources when running and booting up games, which in turn saw a steep increase in browser-based games.
Online Casino Tech Innovations in 2022
As technology only continues to increase in all different sectors, so do the advancements in the online casino industry. When looking back at the early days of online casinos, there have been some drastic changes in functionality and performance, all of which have been for the better. However, as we look to the future, the possibilities seem limitless when it comes to the changes and additions we could see become commonplace at our favorite online casinos.
Online Gambling with Wearable Devices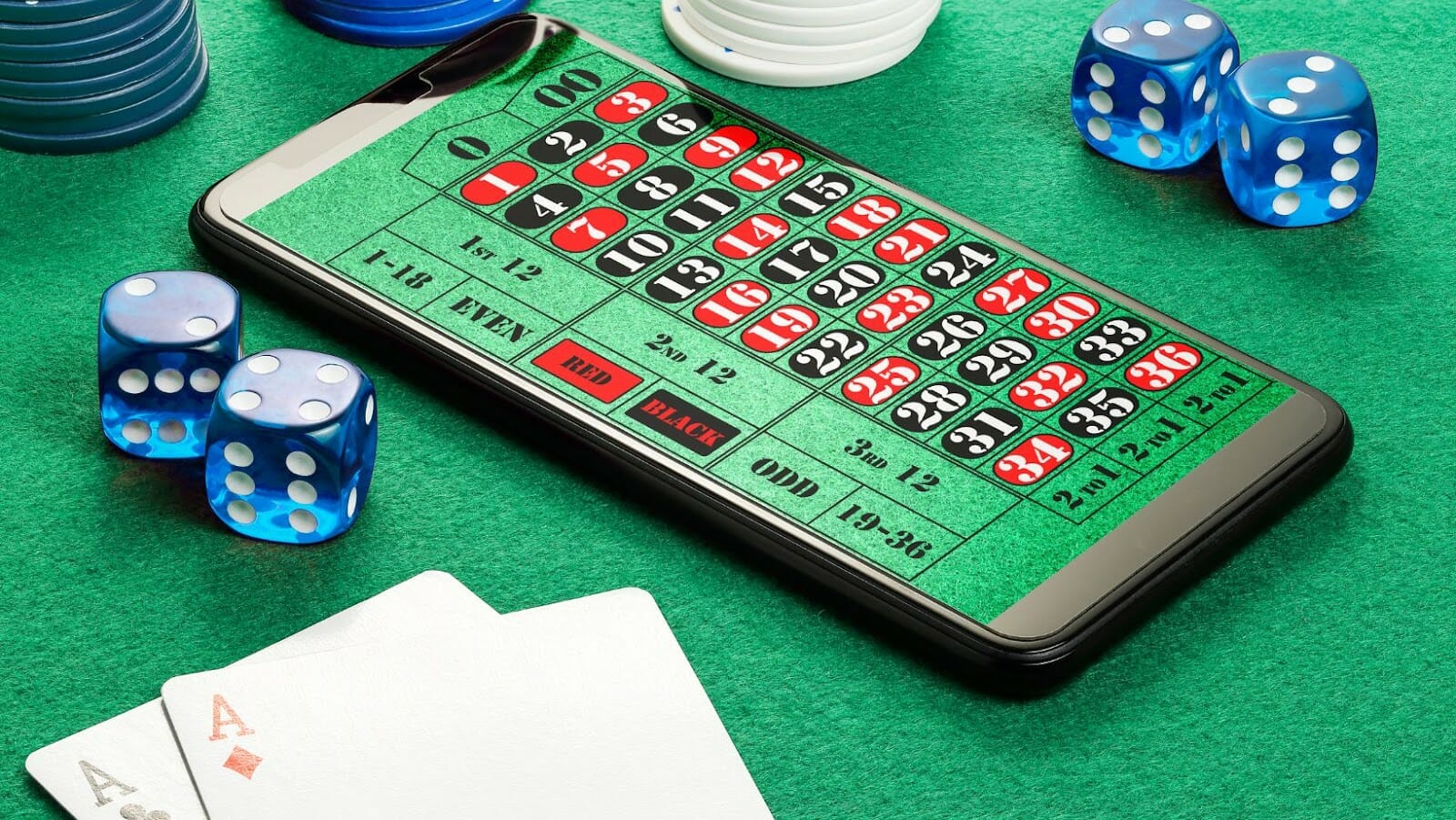 One of the branches into which online casinos could foray is the wearable device section. In recent years, smartwatches have seen a boom in popularity, with a multitude of different manufacturers and brands releasing new and improved versions year after year. Like with so many other industries, the technology in use continues to offer brand-new innovative capabilities.
As a result, online casinos could consider this an avenue to explore, making the world of mobile casino games even more convenient. Although phones and other mobile devices are anything but inconvenient, bringing casino games to a device that is part of your everyday outfit could open a world of possibilities.
With the numerous different programming languages now available to develop slot games, publishers could begin adapting favorite fan releases specifically tailored to these smart watches, making the freedom of gameplay even more convenient than it already is.
Skill-Based Slot Games
As more and more titles continue to be published by the game developers currently active in the market, it has become clear that the gamification of some of the most recent releases. Newer games have begun to introduce a wide range of gameplay mechanics, which differs from the more standard random number generators that are commonplace in most other slot releases. Simply put, the shift away from randomized gameplay has begun.
In contrast, new releases in the industry could become more focused on skill-based play, in which a player's knowledge and overall ability could help determine the outcome of the play. Although these games are a fairly new concept, they have become a popular introduction to younger gamers as they typically need to find standard luck-based slots exciting enough. Reels will still play a part in the gameplay; however, new and exciting bonus rounds will allow players to prove their skills to receive better outcomes potentially.
Statistical Forecasting and Data Modeling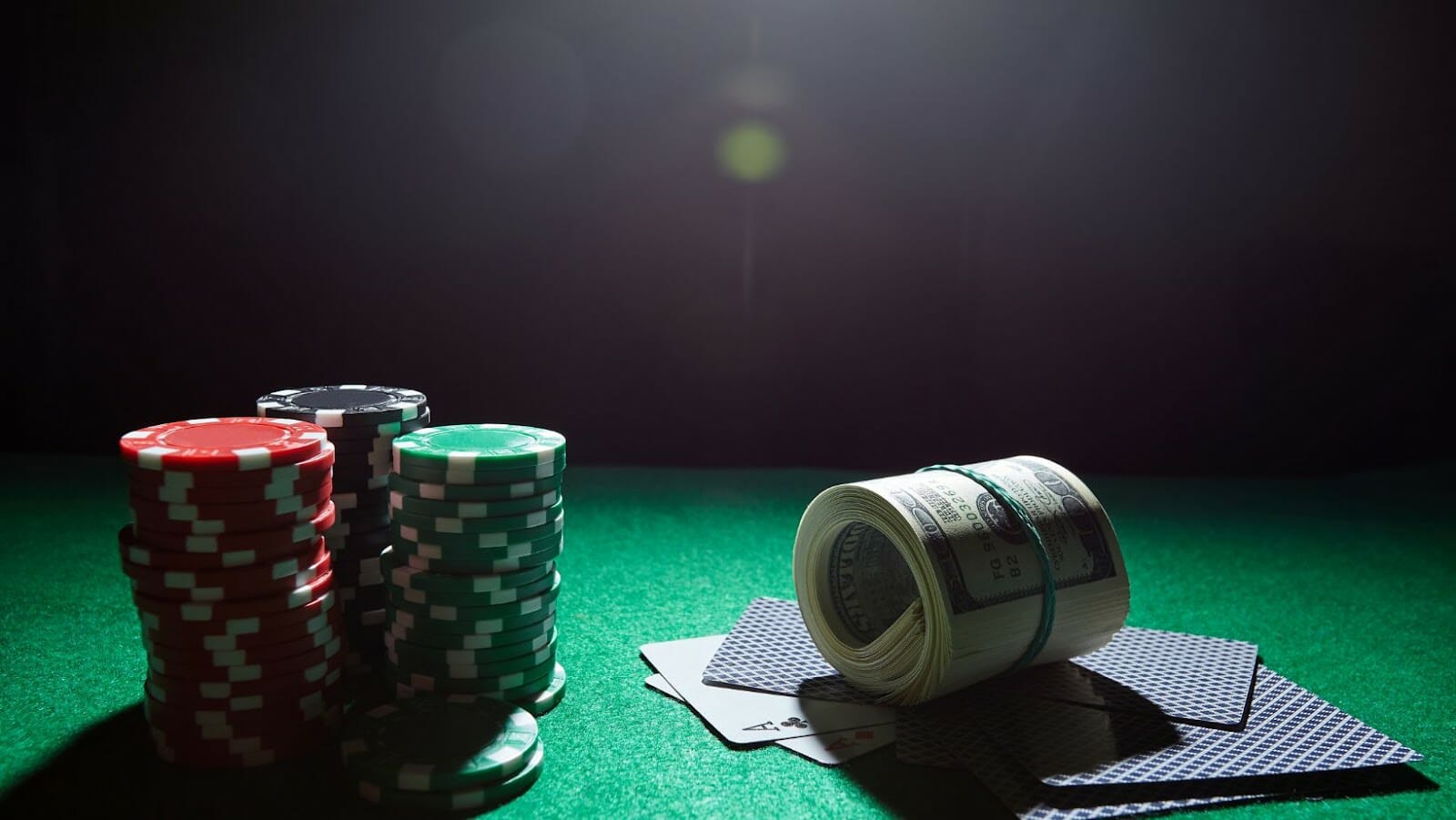 However, it's not just gameplay into which new technologies are being introduced. Game sites are now experimenting with more statistical forecasting methods and data modeling to create a more personalized gambling experience for players.
Similar to the algorithms used all across social media and streaming platforms such as Netflix, this helps suggest players games and titles they may enjoy purely based on their previous gameplay choices. As this is still a relatively new addition and still being tested, it could suggest games to players in similar thematics or even if they share the same bonus features, such as the fan-favorite mega ways or jackpot king variations.
Consequently, this will help provide players with a more seamless gambling experience, negating the need to scroll endlessly through pages and pages manually to find a game that may potentially interest them. Instead of random recommendations, gambling sites may soon shift to a more statistical-based approach.
Summary
The i-gaming and online casino industry are in an ever-changing landscape, with constant innovation and technologies regularly being introduced into the sphere. When looking at advancements in the last few years, it is obvious that the possibilities for future changes are drastic. Overall, online casinos only aim to make their games more enjoyable, immersive, and innovative, all whilst providing players with a more personalized and convenient site experience.
However, regardless of the casino you may choose to play at, we must reaffirm the risk involved with gambling. Always remember to gamble responsibly and only play with funds you are willing and can afford to lose.