If you're wondering whether Verizon offers international services, the answer is a resounding yes. As a leading telecommunications company, Verizon understands the importance of staying connected globally. Whether you're traveling for business or pleasure, Verizon provides various options to keep you connected and ensure a seamless experience while abroad.
With Verizon's international plans, you can enjoy the convenience of using your smartphone and other devices in over 200 countries. These plans offer features such as voice calling, text messaging, and data usage at affordable rates. By simply adding an international plan to your existing Verizon account, you can stay connected with friends, family, and colleagues wherever your travels take you.
Is Verizon International
Verizon International Plan Options
When it comes to staying connected while traveling abroad, Verizon offers a range of international plan options to cater to different needs. Whether you're a frequent traveler or planning a short trip, there's likely a plan that suits your requirements.
Verizon's international plans include features like unlimited texting, voice minutes, and data usage in over 185 countries. These plans are designed to provide seamless connectivity and peace of mind when exploring new destinations.
Here are some of the key international plan options offered by Verizon:
TravelPass: If you're looking for flexibility and simplicity, TravelPass allows you to use your domestic plan's talk, text, and data allowances in eligible countries for a fixed daily fee. It's an ideal choice for occasional travelers who need reliable connectivity without committing to a long-term plan.
Monthly International Travel Plan: For those who frequently travel outside the United States, Verizon offers monthly plans with generous allowances for talk time, texts, and data usage. These plans ensure consistent coverage during extended stays abroad.
Pay-as-You-Go: If you prefer pay-as-you-go flexibility without committing to a specific plan, Verizon also offers per-minute rates for voice calls and pay-per-use data options in select countries.
Benefits of Verizon International Plans
Opting for one of Verizon's international plans provides several advantages that go beyond just maintaining communication while traveling:
Cost Control: With an international plan from Verizon, you can avoid hefty roaming charges or surprise bills by knowing exactly what you'll be paying upfront. This transparency allows you to manage your expenses effectively and stay within budget.
Convenience: Instead of dealing with the hassle of purchasing local SIM cards or relying on unreliable public Wi-Fi networks, having a dedicated international plan ensures continuous access to reliable cellular service wherever supported by partner networks.
Seamless Experience: Verizon's international plans provide a seamless transition from your domestic services, allowing you to use your own phone number and enjoy the same features and functionality you're accustomed to while traveling abroad.
Coverage and Network Speeds
Verizon has partnered with numerous global networks to ensure extensive coverage in over 185 countries. This means that whether you find yourself exploring bustling cities, remote villages, or breathtaking natural landscapes, chances are Verizon's network will be available to keep you connected.
In terms of network speeds, Verizon offers 4G LTE data service in most supported countries. This provides fast and reliable internet access for browsing, streaming media, checking emails, and using various apps on your mobile device.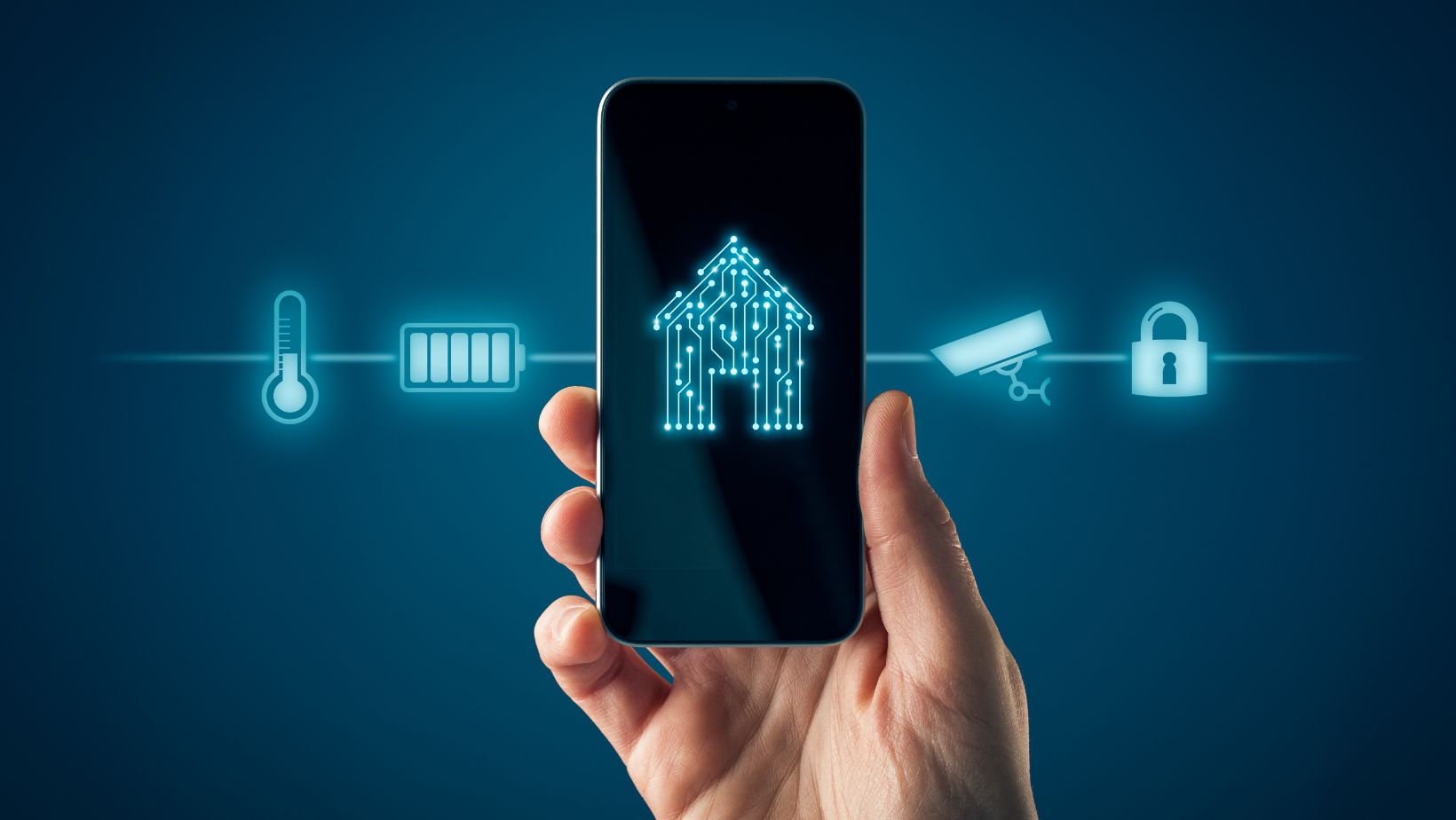 Verizon International Roaming
When it comes to international roaming, Verizon offers a reliable network that allows you to stay connected while traveling abroad. With their extensive global partnerships, Verizon provides coverage in over 220 countries around the world. Whether you're on a business trip or enjoying a vacation, you can count on Verizon to keep you connected.
With Verizon's international roaming service, you can make and receive calls just like you would back home. The best part is that your mobile number remains the same, so there's no need for any additional SIM cards or complicated setup processes. You can simply use your own device with ease.