Are you looking for a great deal on a used car? If so, auto auctions are an excellent option. But where do you start? COPART and IAAI (Insurance Auto Auctions Inc.) are two of the most popular auto auctions in the United States. Each auction has its own specific regulations and requirements detailing how to join and participate in the bidding process.
In this article, we'll introduce you to COPART and IAAI auto auctions: how they operate, how you can join each one, and what to expect when it comes time to bid on a car in either auction house. With this website https://stat.vin/ of the basics of COPART and IAAI auto auctions, you will be better prepared for your next used car purchase.
Different Types of Auto Auctions are Available
Are you looking to buy or sell a car? If so, then an auto auction might be the right choice for you. Auto auctions provide buyers and sellers with extensive options to choose from when it comes to buying and selling vehicles. Here we are going to explain the different types of auto auctions available for those interested in taking part or even just learning about them.
Live Auctions: Live auctions are the most common type of auto auction and take place in person at an established location. During a live auction, bidders will have the chance to view vehicle information and assess conditions before making an offer at their desired price. These auctions usually require proof of funds such as cash, check, credit card, or financing in order to make bids on vehicles.
Online Auctions: Online auto auctions are becoming increasingly popular as they offer a convenient and efficient way for buyers and sellers to exchange goods without having to be physically present. These online auctions allow bidders to preview vehicle information before entering bids via computer or mobile device. Additionally, many online auction websites have access to thousands of cars from around the globe which increases buyer options.
Dealer Auto Auctions: Dealer auto auctions are held exclusively for licensed car dealers who must have proof of dealership status in order to participate in the auction*. At these specific types of auto auctions, dealers can bid on vehicles at wholesale prices, which makes them a great option for dealers looking for discounts or inventory upgrades.
Police Impound/Salvage Auctions: Police impound/salvage auctions offer some of the most "affordable" vehicles on the market while also providing an opportunity for someone with a knack for manual labor and repairs to turn a profit by finding severely undervalued vehicles that may only need minor repairs! Bidding typically takes place through physical inspections only. However, there may be some sites that provide online services as well.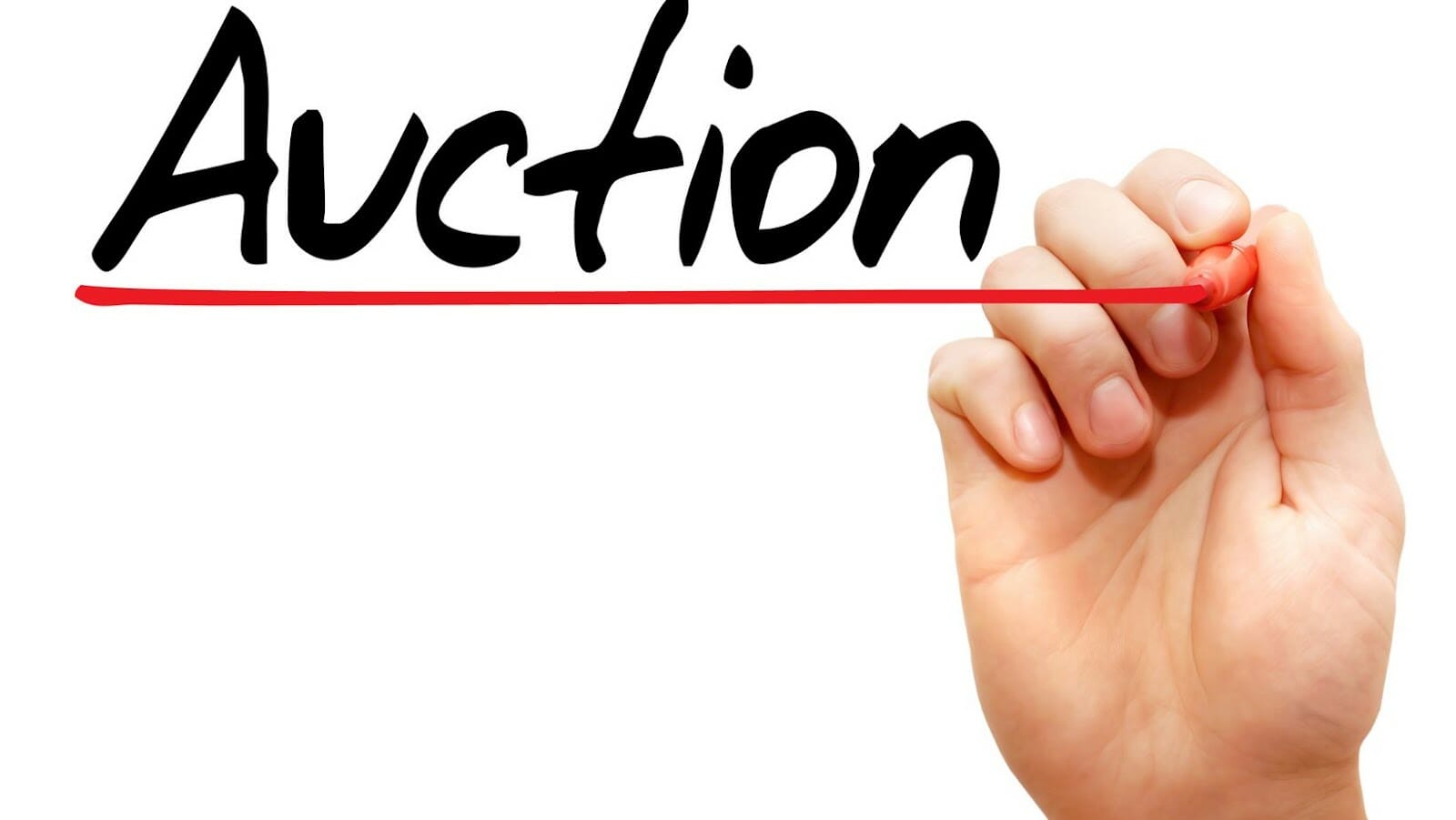 As you can see, there is no one-size-fits-all solution when it comes to selecting an auto auction – each type offers its own benefits depending on what you're trying to accomplish when buying or selling your car!
How to Access the Auctioneering Bid History of Chrysler
If you're interested in buying or selling goods at auction, it's important to understand the history of auctioneering. Knowing about bid history can give you an advantage when participating in an auction and can increase your chances of making a successful offer. Here's how you can access the auctioneering bid history:
Go Online for Information
These days, many auctions are done online or via live streaming on services like YouTube and Facebook. This makes it easy to access the bidding history of any item. Before you make a bid, take some time to browse through the posted comments and observe patterns in bidding to get an idea of what price is likely to be accepted when the auction is over.
Look Over Receipts from Previous Auctions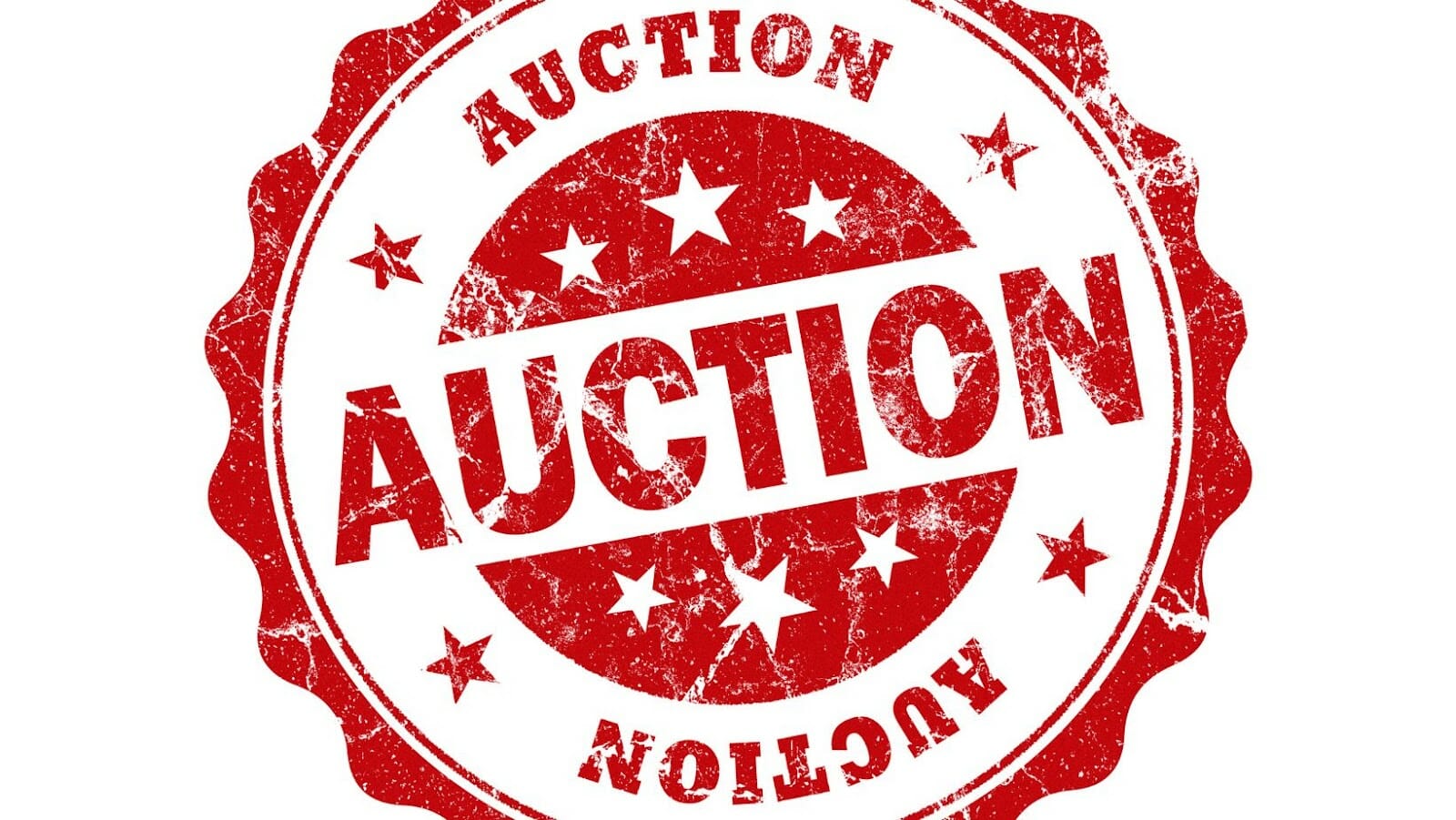 Most auctions provide receipts with detailed information regarding prior purchases and bids. If the item you are interested in has recently been up for bid, then these records should be available online. Even if they are not, you may still be able to request these records directly from the seller.
Research Historical Price Data
Depending on the item you are looking for, there may be data available that shows how much a particular item has typically gone for at similar auctions over the past year or more. Try searching on Google or on specialty "Chrysler bid history on Copart" sites that offer historical price data for items such as antiques or vintage collectibles.