Are you looking for a secure and convenient way to make online payments in 2023? Zimpler is the answer. A trusted payment method, Zimpler has quickly become one of the leading e-commerce platforms in Europe, allowing users to transact safely and easily, with sites like zimplerkasinot.net even providing lists of online casinos that accept Zimpler payments.
In this blog post, we'll take you through everything you need to know about Zimpler—from what it is and how it works, to its advantages over other digital payment methods so that you can make informed decisions when choosing our payment provider for your next purchase. Keep reading as we go into detail about why Zimpler stands out from the competition!
What is Zimpler?
Zimpler, at its most basic definition, is an e-wallet service, but it is actually much more than that. The Swedish payment system was founded in Gothenburg in 2012, and signed its first contract a few months after operating out of a tiny office.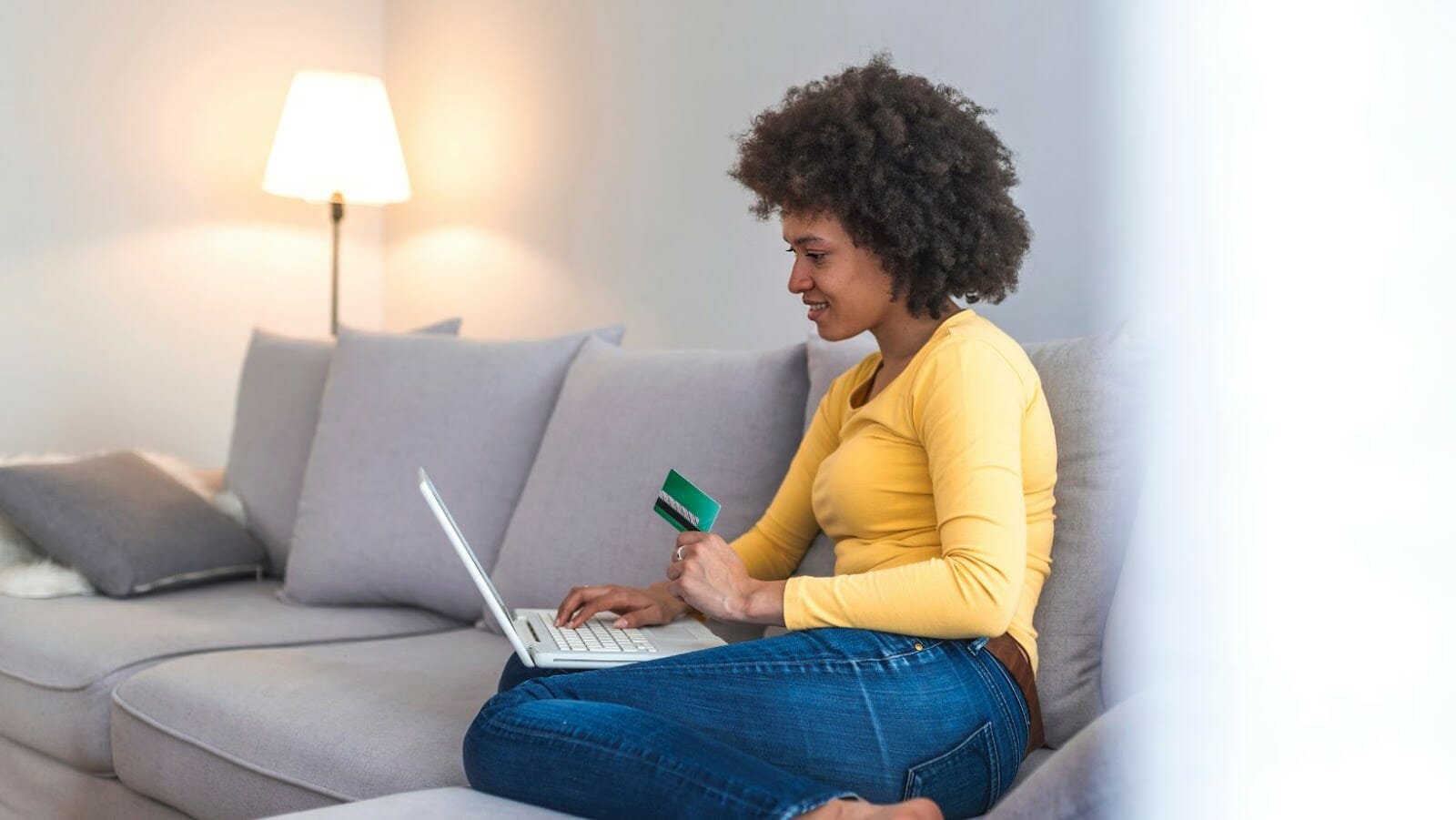 One thing that makes Zimpler different from other e-wallet services is that it takes practices from online banking and applies them to the e-wallet space. In other words, users are able to make payments online, keep their cards in one place, and withdraw money to their bank accounts.
Which Countries are Supported?
Since Zimpler was founded in 2012, you can imagine that the e-wallet offers its services to many different countries. If you are thinking about using Zimpler, it's important to take a look to find out whether or not your country is supported.
As of right now such, countries such as Finland, Norway, Sweden, Latvia, Brazil, Peru, Netherlands, Germany, Estonia, Denmark, and Lithuania are supported. With that being said, there are other countries to which payments can be made, such as Italy, France, Spain, United Kingdom, Switzerland, Belgium, Austria, and Poland.
Benefits of Using Zimpler
Now that you know more about what Zimpler is and which countries are supported, you are probably wondering, what are the benefits of using Zimpler. One of the biggest benefits of using Zimpler, especially if you play at online casinos, would be a secure and quick payment method. This means that you will be able to deposit and withdraw money instantly.
Other benefits include the fact that you can set a budget within the e-wallet so that you can monitor your spending, as well as the fact that you can keep track of all of the purchases withdrawals and deposits that you make. Using Zimpler also means that you can increase your accessibility to online stores, as well as online casinos.
Can You Play at Online Casinos?
As mentioned above using Zimpler for online casinos provides a host of benefits such as being able to deposit and withdraw money instantly, as well as being able to increase your accessibility to a wide variety of online casinos.
There are many online casinos today that accept Zimpler as a payment method, and more importantly, there are many online casinos that have been specifically created to accept Zimpler. All you need to do to find these online casinos is a quick Google search.
How to Deposit and Withdraw with Zimpler
Depositing and withdrawing money using Zimpler is incredibly easy, and is actually one of the many reasons why people have begun using the e-wallet service to begin with. In terms of depositing money with a simpler, all you need to do is Enter your phone number and then provide the verification code that has been sent to complete the transaction.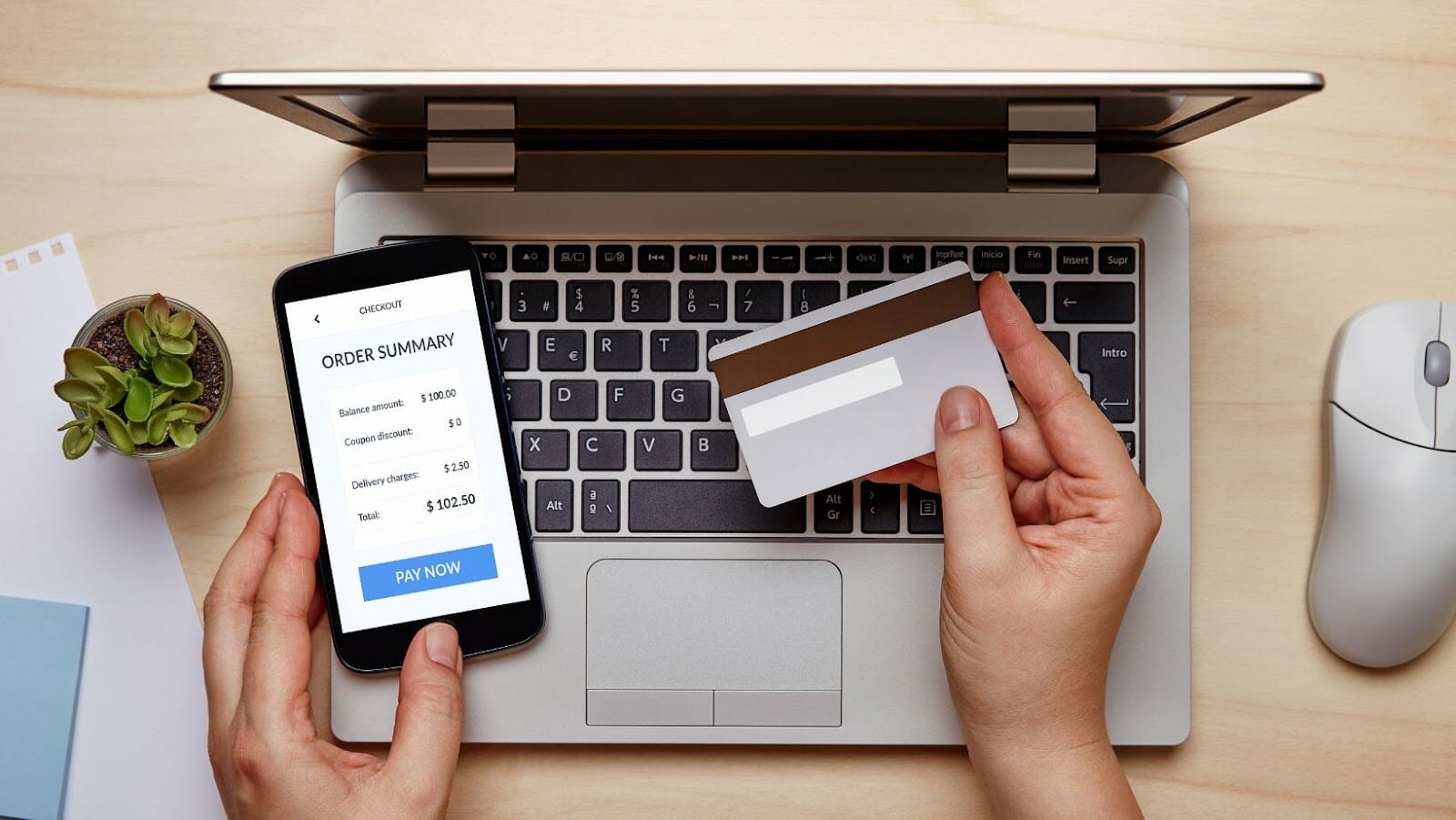 Withdrawing money using a Zimpler is even easier than depositing. To withdraw money visit the cashier option at the site of your choice, provide the amount you want to withdraw, and enter the one time pin code that has been sent after your phone number has been provided.
How to Get Started
Now that you know more about what Zimpler is, as well as the benefits of using it for online casinos as well as online shopping, perhaps you're curious to find out how to get started. Getting started with Zimpler is very easy.
You know, all you need to do to get started with Zimpler is a visit their website, and then click the sign-up button. Once that has been done, you will need to enter your identification number, and then your bank ID.