The demand for buy-to-let investors is increasing. Between January and March, one out of every ten properties sold in the United Kingdom had a BTL investment. According to the latest research, BTL landlords purchased 42,980 homes for £8.5bn during this time period.
Despite recent setbacks, the buy-to-let (BTL) market remains attractive to long-term investors, thanks to the rising house prices and strong demand for rental properties. Rents in prime areas of London have risen by more than 25% over the last year, and forecasts predict that UK-wide rental values will increase by 17.1% over the next five years.
A record 73% of London-based landlords bought buy-to-lets outside the capital in 2022, up from just 24% a decade ago. The northeast of England saw the biggest year-on-year increase in BTL purchases, with investors buying 28% of homes sold in the region, more than twice the share bought by first-time buyers.
The competition for finding a BTL property at auction is heating up. But what can you do if you've discovered the perfect BTL opportunity at the auction but don't have fast access to the funds required to complete the purchase?
What is Auction Finance?
Auction finance is a short-term bridging loan solution (typically lasting 1-24 months) for buying property at auction. Due to their speed, auction bridging loans enable the completion of purchases within the strict 28-day auction completion deadlines. One of their primary selling advantages is that they are extremely rapid to set up, often even faster than traditional bridging loans.
When it comes to purchasing a BTL property at auction, timing is important. Once the hammer falls, payment deadlines are tight, and traditional means of borrowing, such as mortgages and bank loans, are usually not an option because they take too long to arrange, process, and finalize.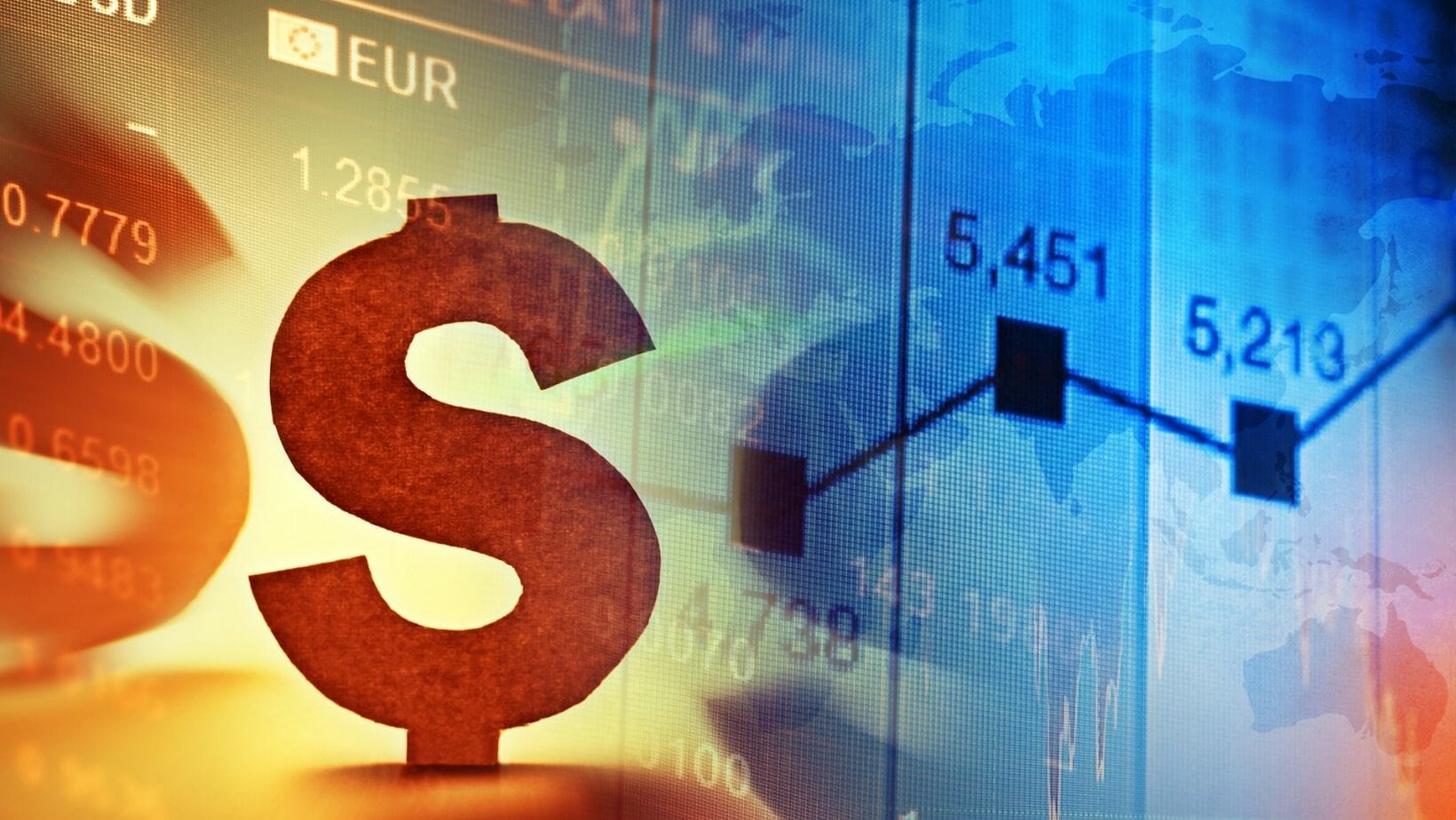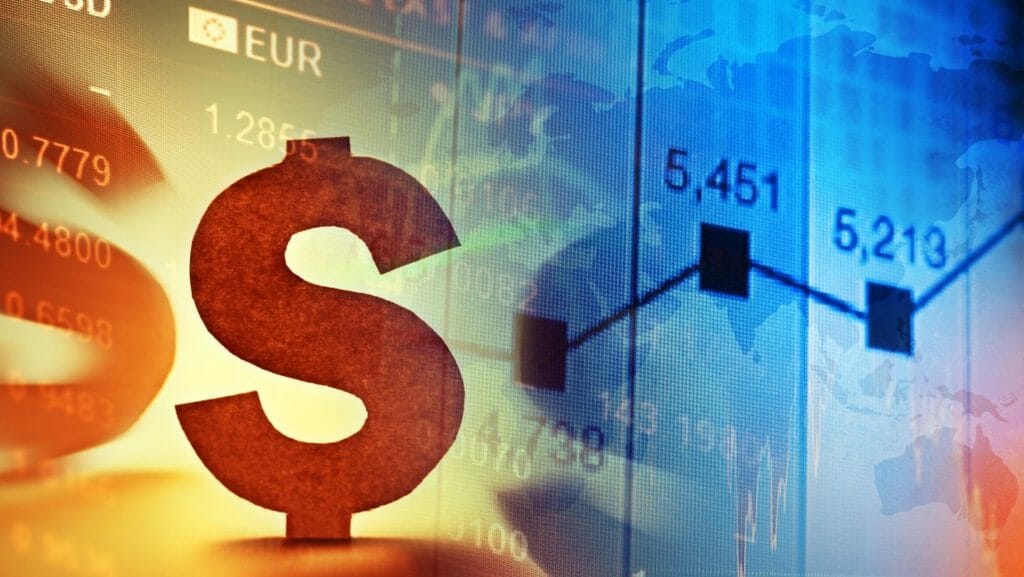 How Does it Work?
Auction finance, like regular bridging loans, is a short-term, interest-only loan. If you have a sufficient deposit and have demonstrated a clear exit strategy, you can access your funds within 3-14 days.
The exit strategy refers to how you intend to pay off the debt at the conclusion of the period. When a property or land is involved, the most common exit route is a remortgage or the sale of the asset. As confirmation that you have a feasible exit strategy in place, auction finance lenders prefer to see either evidence of its saleability or an agreement in principle.
The terms of auction financing are substantially shorter than those of mortgages. Loans are typically repayable in 1-24 months.
How Much of a Deposit Will you Require?
To buy a home at auction, you'll need a 10% deposit or, if that's not possible, another property or asset of equal value to serve as collateral. The larger the deposit, the higher your chances of obtaining a favorable interest rate.
What is The Procedure for a Property Auction?
Before the auction, auction houses normally issue a catalog of available properties or post the lots on their website so that you can browse the properties. The auction house will assign a lot number and a guiding price to each property. While the reference price will give you an estimate of what the property might sell for, depending on the level of demand for the property, it is likely (and to be expected) that the property will sell for more. The highest bidder wins the lot, just as at any other auction.
Some sellers may expect a particular amount for their transaction and will set a reserve price below which the property cannot be sold. The highest bidder will not be allowed to purchase the property if this price is not met.
What Are The Dangers of Purchasing a Home at Auction?
While many houses only require minor updates such as painting or installing a new bathroom or kitchen, others will require far more extensive work to bring them up to a rentable or sellable standard. This could entail addressing damp concerns, rewiring the electrical system, or even structural work.
Do. Your. Research. When it comes to bidding at auctions, the key is to Do. Your. Research. While all of the above may be solved if you have the necessary skill sets, connections, and cash to complete the task, you may not want to take on major difficulties like structural flaws or dampness as a novice developer. There are, however, a number of precautions you can take to mitigate these dangers.
You should research the properties on offer and establish a shortlist of those that you are interested in before attending the auction. Once you've narrowed down your options, do your homework on each one, including reading the legal documents and touring the property. You should complete duties that will incur charges before purchasing, such as surveying and legal searches, rather than finding yourself accountable for a potentially greater bill when anything unexpected arises after you've acquired it.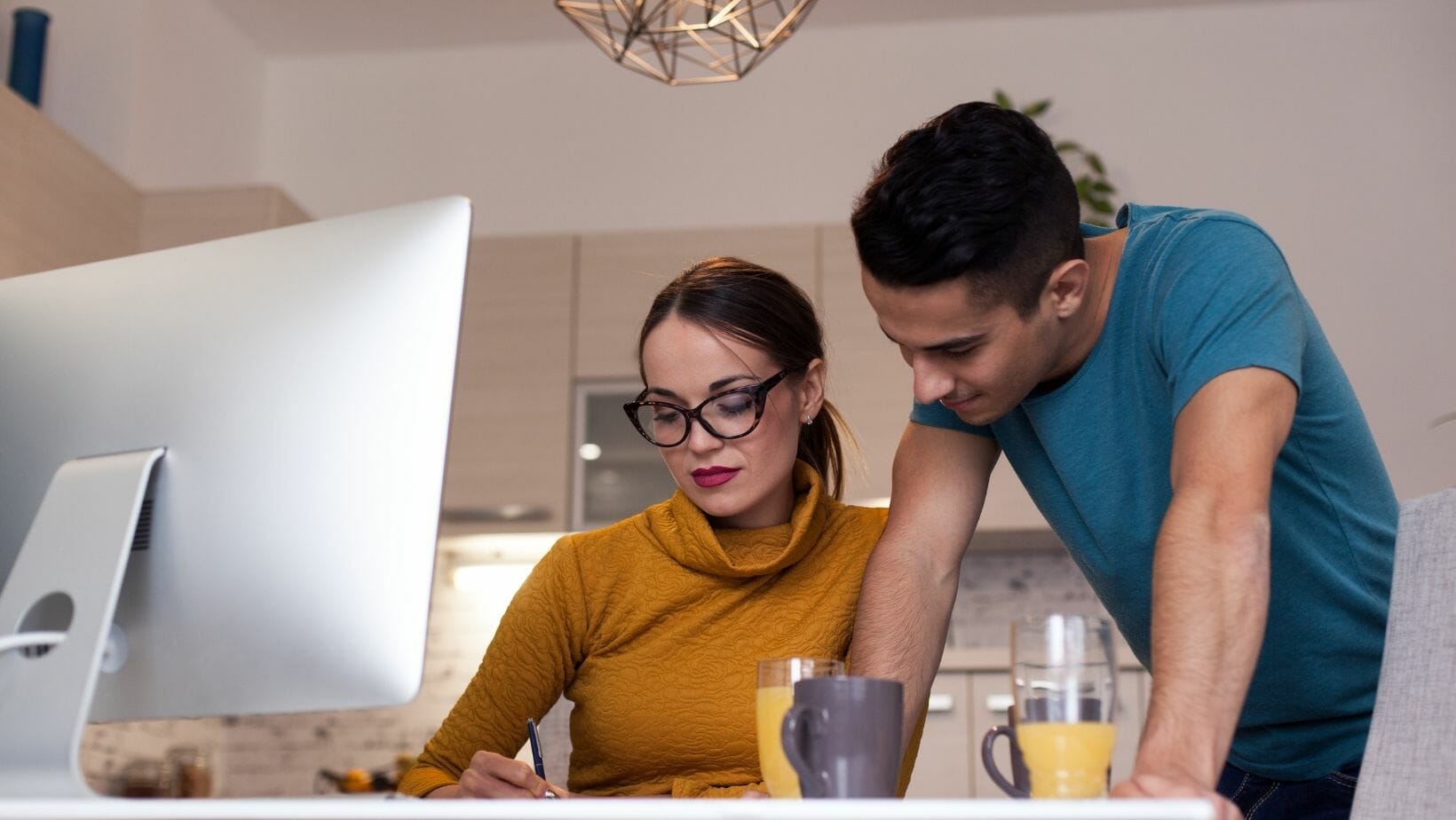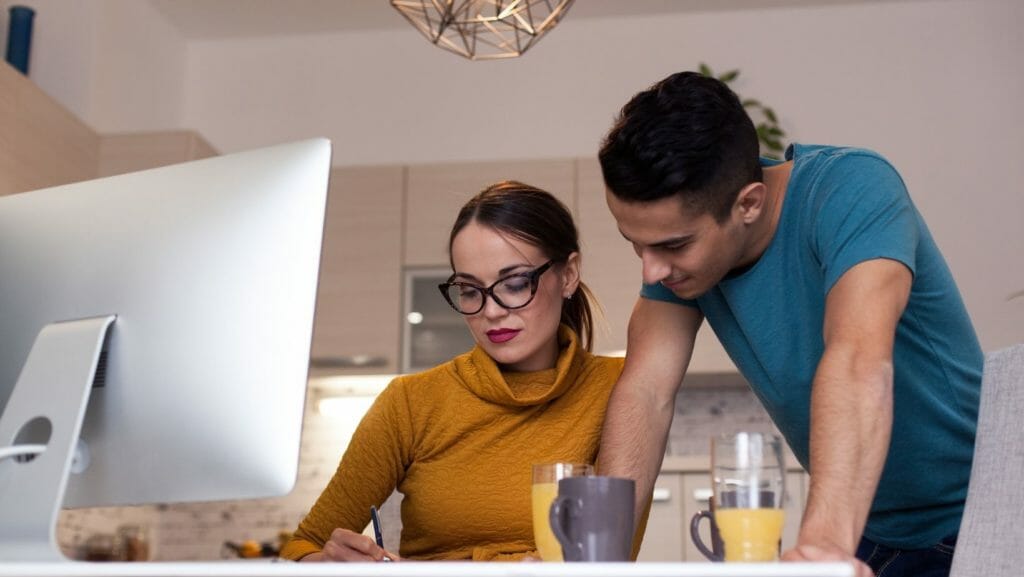 When Should I Submit an Application for Auction Financing?
To begin, contact a lender for an overall decision based only on numbers: the deposit amount, existing property worth, predicted property value, income, and so on. These are known as 'indicative terms,' and they are subject to a comprehensive credit check by the lender once you have successfully bid for and paid a deposit on a property at auction. With some specialist auction finance lenders, decisions in principle can be immediate.
Final Thoughts
Access to fast finance could be the difference between purchasing your ideal BTL property at auction and the deal falling through due to lack of funds.
It's always worth talking to a broker to discuss your options as well as speeding up the auction finance process. With the rental market increasing, so is the competition for rental properties, and quick access to auction finance could be a game-changer for your portfolio.