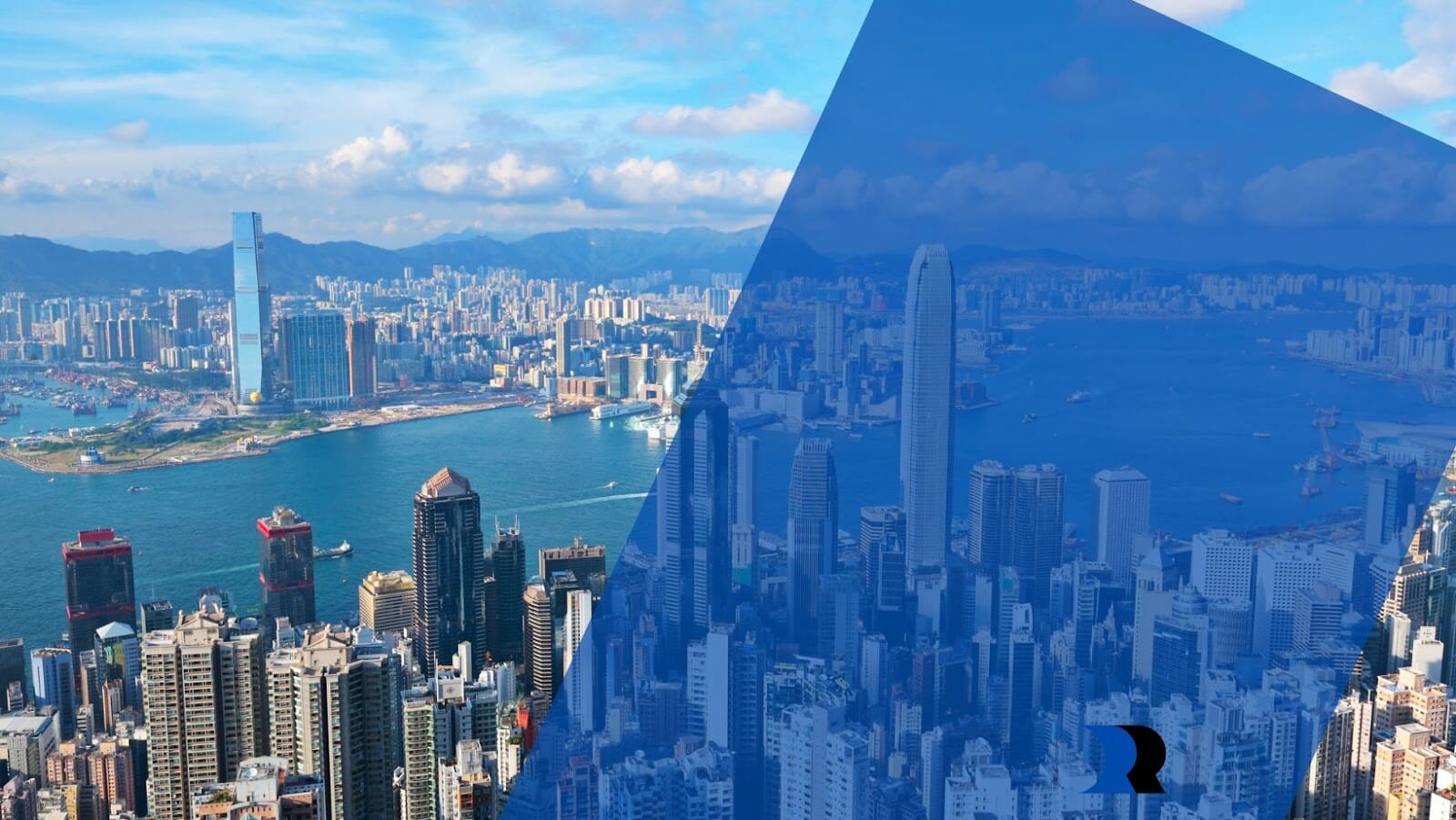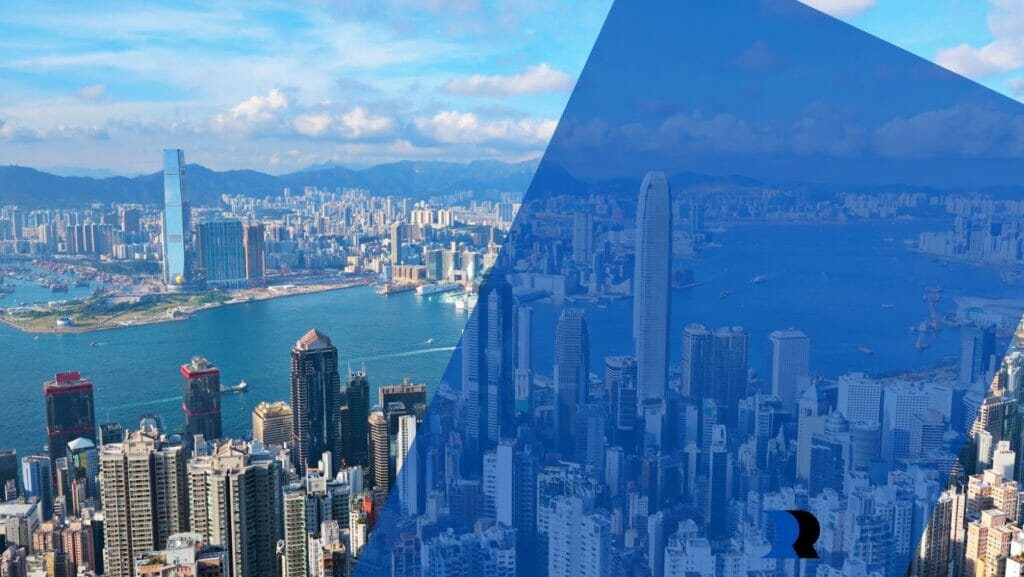 Hong Kong is among the most preferred business destinations in the world. If you have a coherent plan to develop your business, you have to choose the business location wisely. It is not just about going abroad but finding the best place that may suit your business process. An offshore business in Hong Kong can be a plan to follow this year.
In 2022, almost 762 companies were newly registered in Hong Kong. So, this can be an opportunity for you to develop your business in this destination. The current business market is highly competitive, and thus you need to be strict with the procedures and steps. Flexibility, tax benefits, and regulatory matters for various business forms differ in Hong Kong. Thus you will need to check through the business entities of the place. Well, this is not all. Do you want to register a company in Hong Kong? There are certain instances that you need to follow and check through the appropriate segments in the place to make your way easy.
Pre-Registration Steps
If you are considering expanding your business, you need to start from the pre-registration process in Hong Kong. Let's check out the basics of your pre-registration steps in Hong kong.
Select a Business Structure
Finding your way in business mostly depends on the particular structure that you are going to incorporate. A business structure determines your whole plan of business. The setup of your business needs registration, and your registration process may depend on the particular structure of your business.
Branch office.
Partnerships.
Sole proprietorship.
Company limited by shares.
Company limited by guarantee.
So, research your entity and consider a particular type of business you want to go with.
Choose Company Name
Now it's time to select a particular company name. But there are some criteria to establish or consider a particular company name. You can't just randomly pick a name and then register it. You have to follow some crucial steps to engage yourself in the registration process.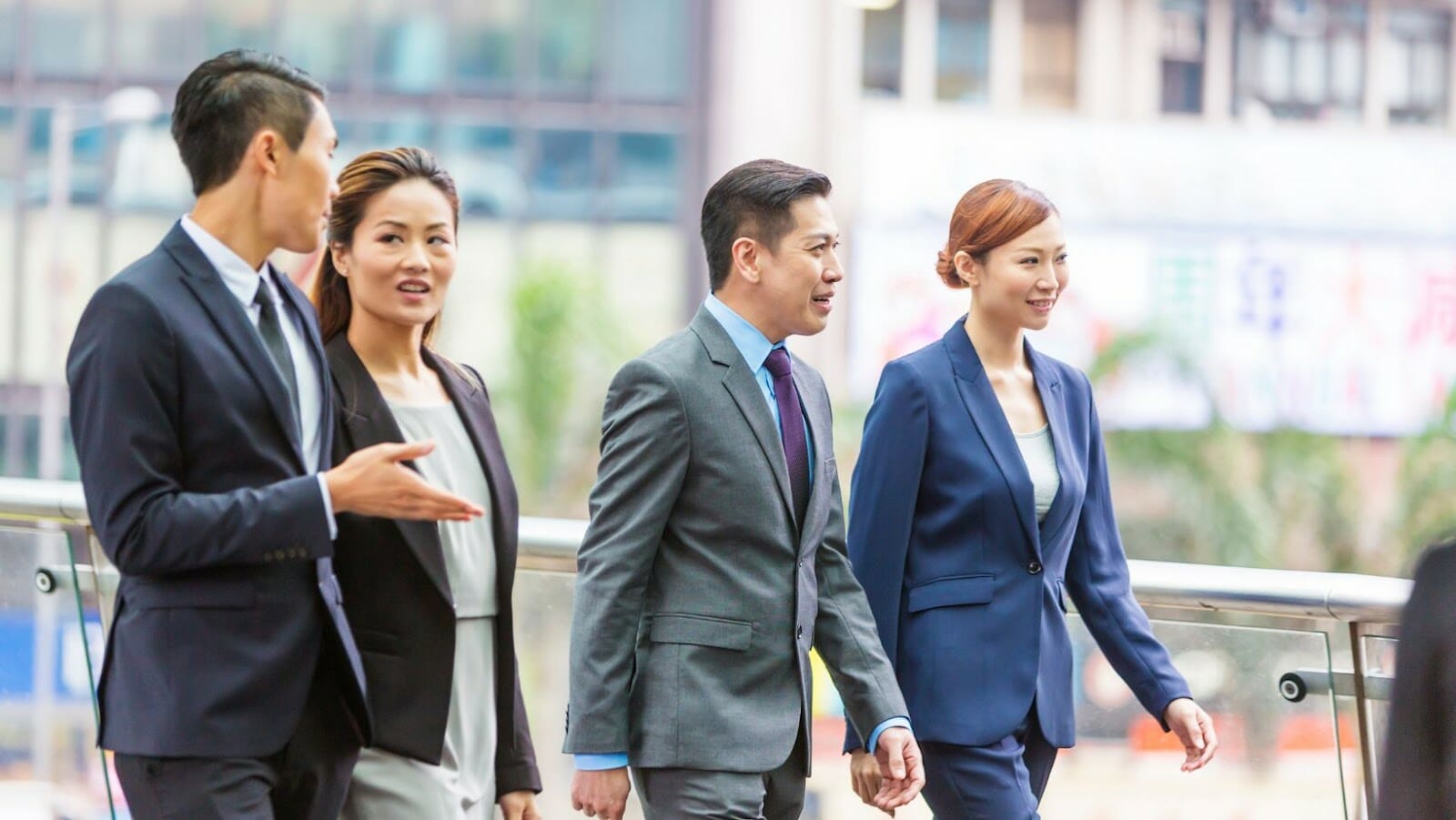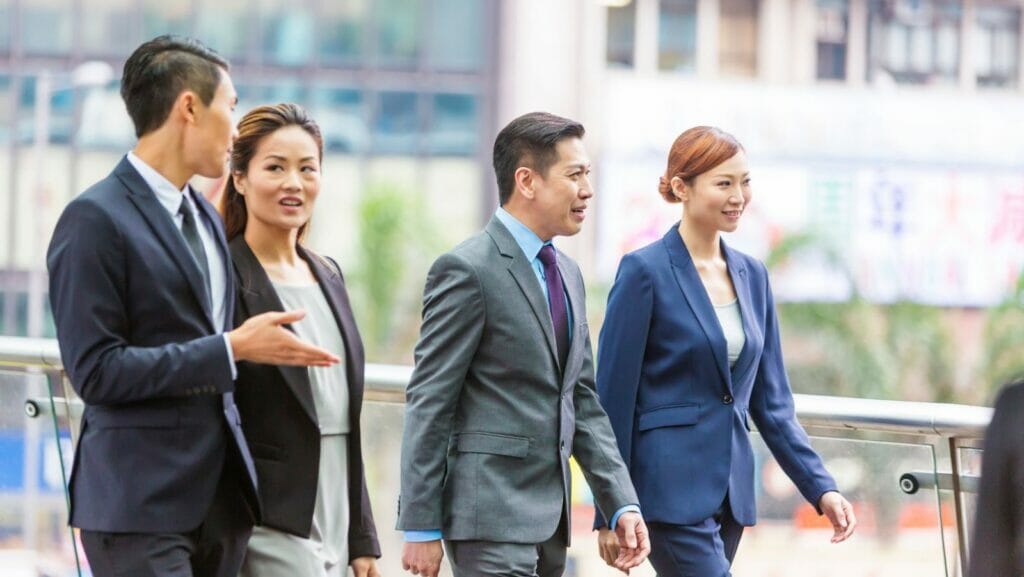 Well, you can use either English or Chinese language to create your company name. But remember that you cannot use both languages at the same time. Apart from that, keeping "Limited" at the end of your company name is a must.
Directors
You must consider a director of your company. Well, there is no particular limit to the number of directors you are using for your company. But you have to consider at least one director.
At least one director of your business must be a natural person.
The director must be at least 18 years old.
Both Hong Kong and non-Honk Kong residents are eligible for the director's place.
Shareholders
While keeping up with the process, you will need to select some shareholders. The rules in Hong Kong are very strict. Thus you have to go through every instance possible.
Minimum: 1, maximum: 50.
Must be 18 years old or more.
Hong Kong residents and non-residents are both eligible.
100% foreign ownership.
A director can also act as a shareholder.
Registered Address
Well, this is a crucial step before you go and register your company. A local physical address is a must in this place. Why? The P.O. box is not allowed in Hong Kong.
Registering Your Company in Hong Kong
After you have considered the pre-registration steps, it's time to follow the prime registration steps for your business in Hong Kong.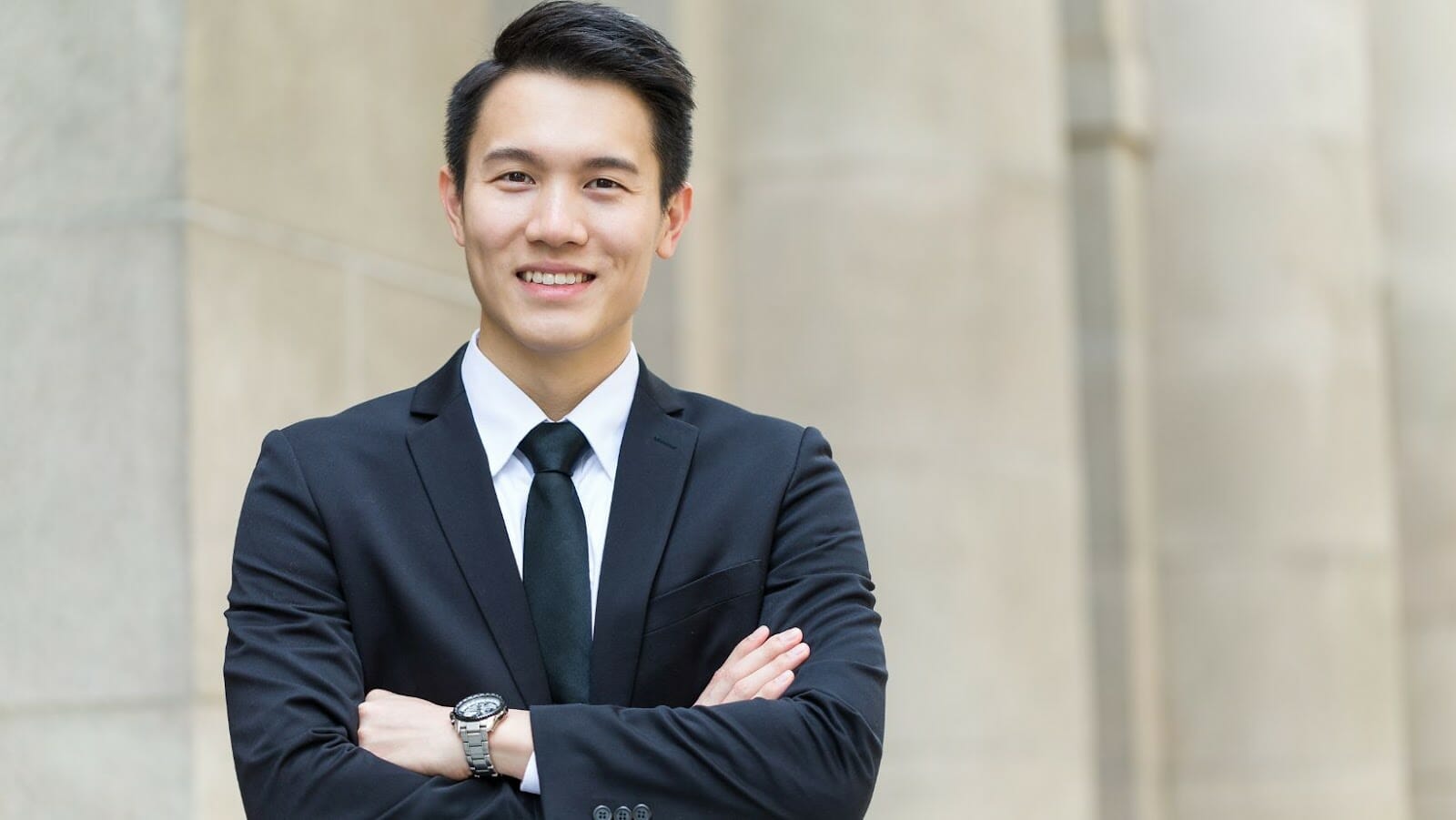 Well, the trade growth in 2020 was 6.10% in Hong Kong and China while the world was suffering from GDP issues. So, considerably Hong Kong has the best opportunity awaiting you. The incorporation of a company in Hong Kong is done through the Companies Registry. Well, you can do it efficiently by following a few simple steps and filling in the documents.
Incorporation form NNC1.
Fill in the notice of the Business registration office.
Complete the copy of articles of association.
A copy of passport and residential address for foreigners.
A copy of HKID for natives.
Copy of all documents, including shareholders.
Post-Registration Procedures
The legal struggle starts with the post-registration process. You know that you are approved as an entity to the place, and thus it's your responsibility to keep going and establish a proper business there. Register business Hong Kong is cumbersome if you lack the knowledge and understanding of the place and the business structure. Well, the post-registration process has some crucial steps to follow and ensure.
Certificate collection.
Relevant permits and licenses.
Open a business bank account.
Determine the tax obligations.
Annual compliance.
Whether you are complying with licenses and permits or considering a new bank account in Hong Kong, following the tax directors and holding on to Annual General Meeting can be a wise option.