Hong Kong is one of the most preferred business destinations for business development. It is filled with opportunities. As per the statistics delivered by the company, around 110,840 companies were registered, and Hong kong registered around 66000 companies.
This gives quite an idea of the business opportunities that the country provides. Opening an offshore company in Hong Kong is one of the great ways through which you can excel in a business.
Do you want to open an offshore company in Hong Kong?
There are certain things to follow if you want to open an offshore company in Hong Kong. So let us try to understand them here in this segment.
Things To Know Before You Start A Business In Hong Kong
Hong Kong is a preferred business destination, and there is quite a lot of leniency with these offshore companies. This is probably the reason why so many companies are eager to invest. But here are certain things to consider before opening a business in Hong kong.
Understand What Business License You Need
Hong Kong offers you enormous opportunities with your business investment. But first, you need to consider the different licenses you need before opening a business in Hong Kong. So let us try to know them here so that you get a better understanding of things.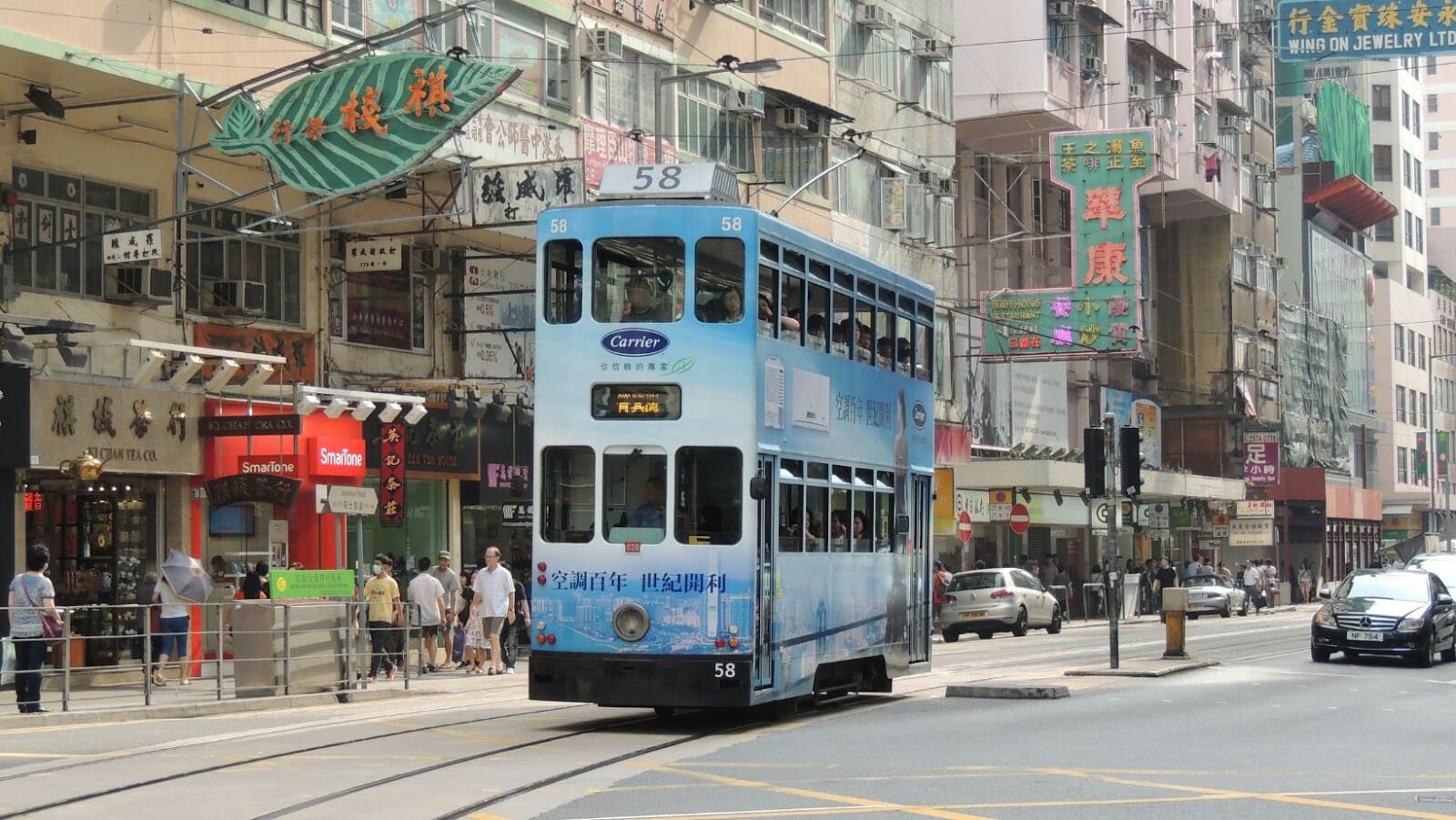 The licenses include employment agencies, financial services, education businesses, travel agencies, restaurants, retail, and trading. For this, you need to comply with their Hong kong company incorporation process.
Funding
Any business without finances is null and void. Businesses, mainly small and medium enterprises, need the required finances to accelerate their business. Hong Kong provides you multiple financing options . For instance, 34% of the capital in business comes from venture capital.
To be more precise, the government in the country offers many financial initiatives like the Employment Support Scheme. With the help of the funds, you can carry forward your business. Please keep in mind the Distance Business Programme offered by the country greatly helps in remote working. So there is no shortage of funding available to open businesses in Hong kong.
Business Plan
The success of a business depends, to quite an extent, on good planning. An individual can not acquire a business without a well-prepared plan.
On the other hand, a lack of planning can completely derail your business. There are different aspects of planning. Because you are starting a new business, you need to be highly tactical. You need to constantly see where you go wrong in your business. Only foolproof planning can save your business. Therefore you need to be quite precise about your business development goals and plan your finances accordingly.
Selection Accounting Systems
The system is core to the company's internal build-up. A company, irrespective of its size, needs a robust accounting system. The transparency of a company is one of the major aspects. With vague accounting, things don't really work in the future.
Therefore it is quite an issue here. Audit and tax obligations are among the most important aspects of the entire development. Accounting is sometimes tedious, but each and every entry must be transparent. These figures are important for the purpose of understanding the actual standing of the business enterprise.
Know What Is An Offshore Company?
The offshore company refers to some corporate locations that are spread other than the home country. The instant setup of offshore companies provides you with an opportunity to understand company norms and regulations. Generally offshore locations are general nations where entities set up investments, corporations, and deposits.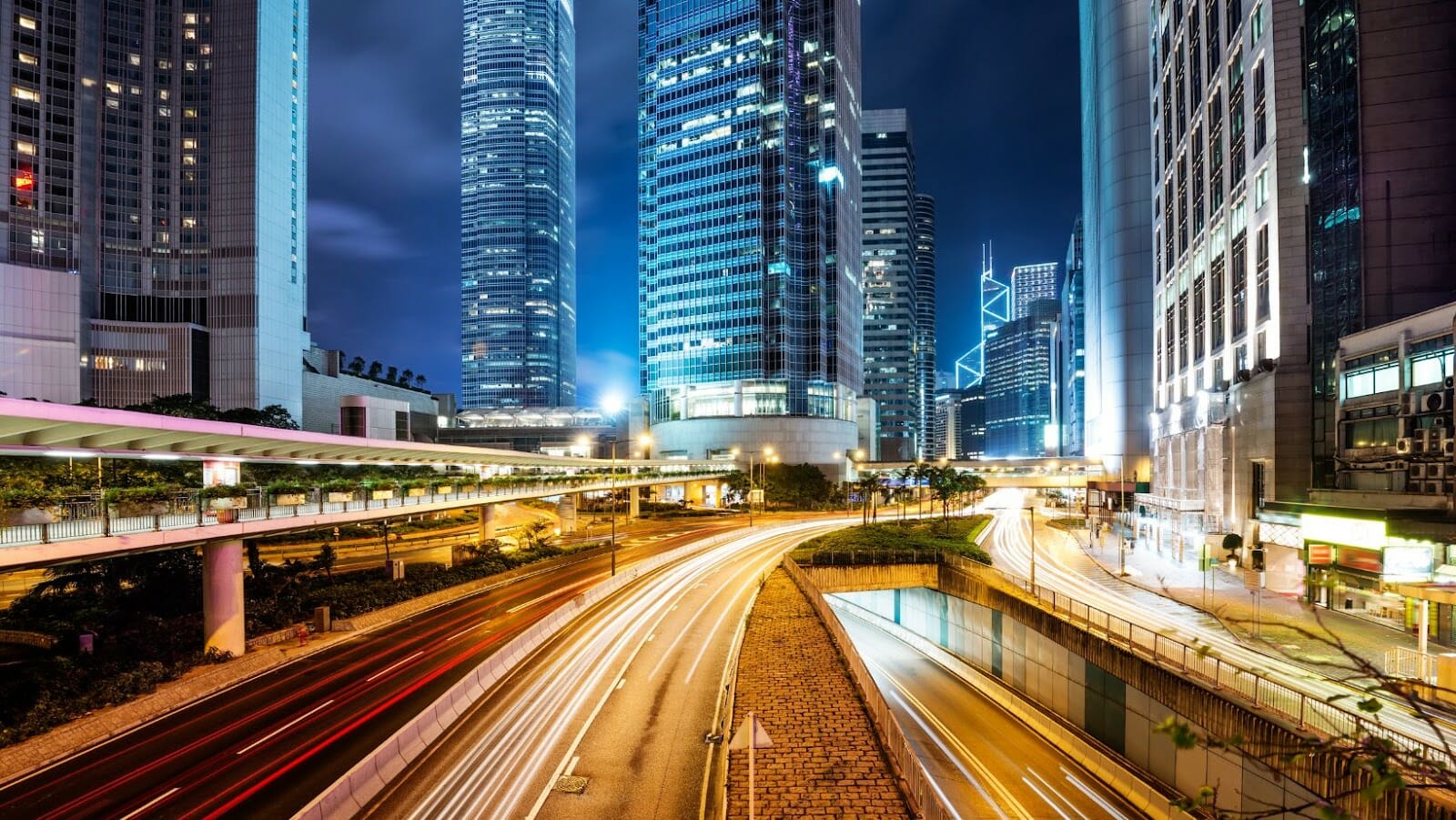 Businesses are almost stuffed with tough tax regimes. But, at the same time, they face mainly other problems. Offshore destinations are those destinations that provide the company with some great opportunities to diversify its investments without letting the government know about them.
What Else?
There are professional communities in Hong Kong that express the willingness to help each other. If you are determined to open your own business in Hong Kong, join these groups. They are well-informed proponents who can provide the necessary laws, regulations, guidelines, and obligations.