How to File a Claim with Verizon
Filing a claim with Verizon doesn't have to be a daunting task. It's a straightforward process that I'll guide you through, step by step. Whether it's for damaged, lost or stolen devices, Verizon has put together an efficient procedure for filing claims.
Before we get into the nitty-gritty details of how to file your claim, it's essential to understand when you can make one. You're eligible if you've enrolled in one of Verizon's device protection options such as Total Mobile Protection, Wireless Phone Protection or Extended Warranty within 30 days of activating or upgrading your device.
Now that we've covered the basics, let's dive right into what you need to do to file your claim with Verizon. Don't worry; I'm here to make this process as seamless as possible for you.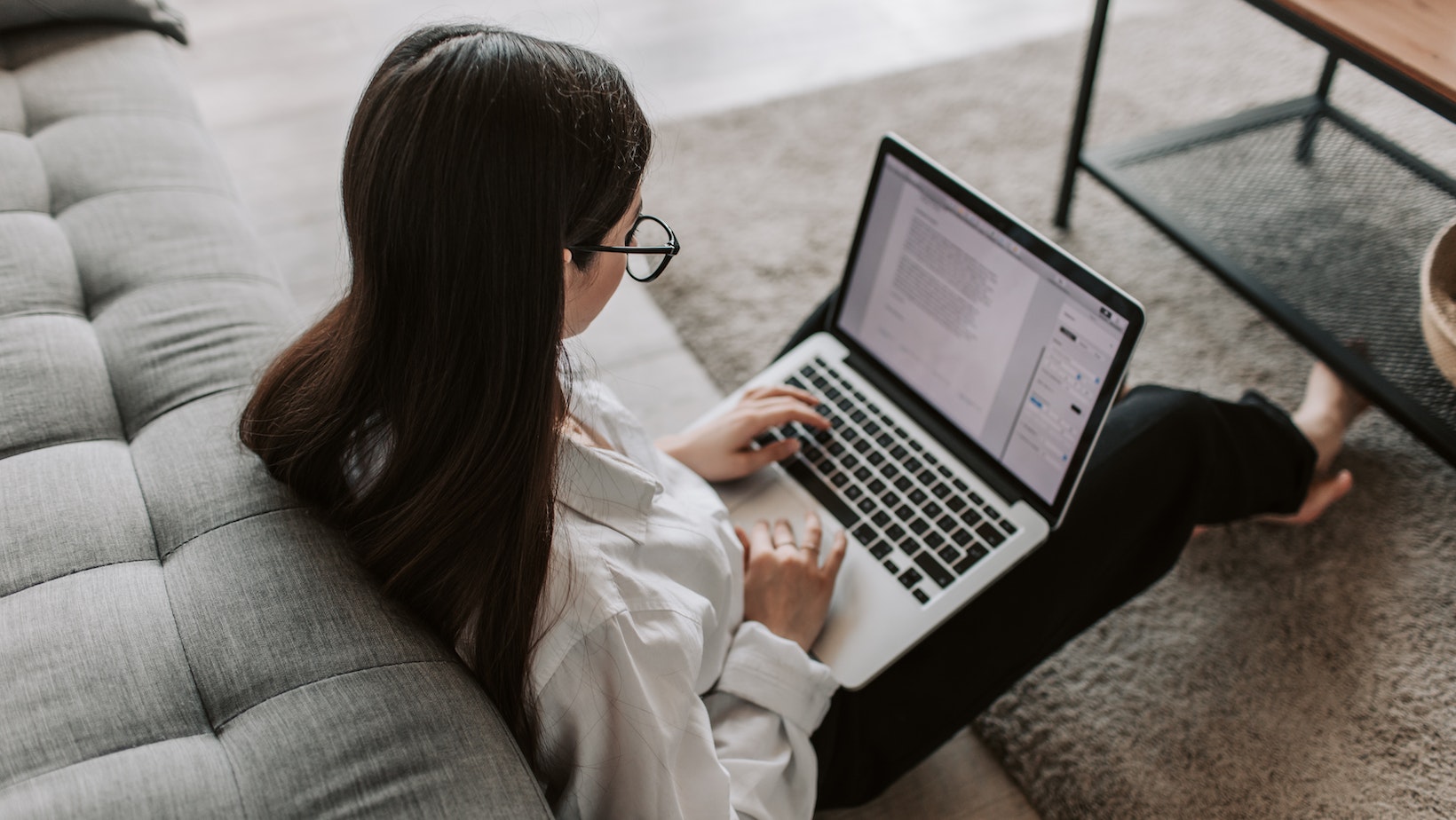 Understanding Verizon's Claim Process
I'm sure we've all been there. One minute, you're texting away on your shiny Verizon device, the next, it's lying in pieces on the floor. It can be a gut-wrenching moment, but don't fret. Filing a claim with Verizon is not as daunting as you might think.
First off, it's important to know that Verizon partners with Asurion to provide their insurance services. That means when you're filing a claim for a lost or damaged phone, Asurion is who you'll work with.
Now let's dive into the process itself. You'll need to report your claim within 60 days of the incident. This can be done online via Verizon's website or through Asurion's page directly.
Here's what you'll need:
The make and model of your device
Your account password
A description of what happened
Once submitted, generally claims are processed within 24 hours – so long as everything checks out.