Is Verizon Prepaid Good
In the vast mobile network market, Verizon Prepaid often emerges as a popular choice. But you might be wondering, is it really a good fit for me? Let's plunge into the heart of this question.
To start off, Verizon Prepaid offers the allure of no long-term contracts and flexible plan options. That's right! You're not bound to any agreement that ties you down for months or years. This flexibility allows you to adjust your plan according to your changing needs and budget.
On top of this, Verizon boasts an extensive nationwide coverage which makes it ideal for those who frequently travel across states. However, remember that while they offer impressive perks, it doesn't necessarily mean that they're the best option for everyone. The key is understanding your specific needs and whether Verizon Prepaid can meet them effectively.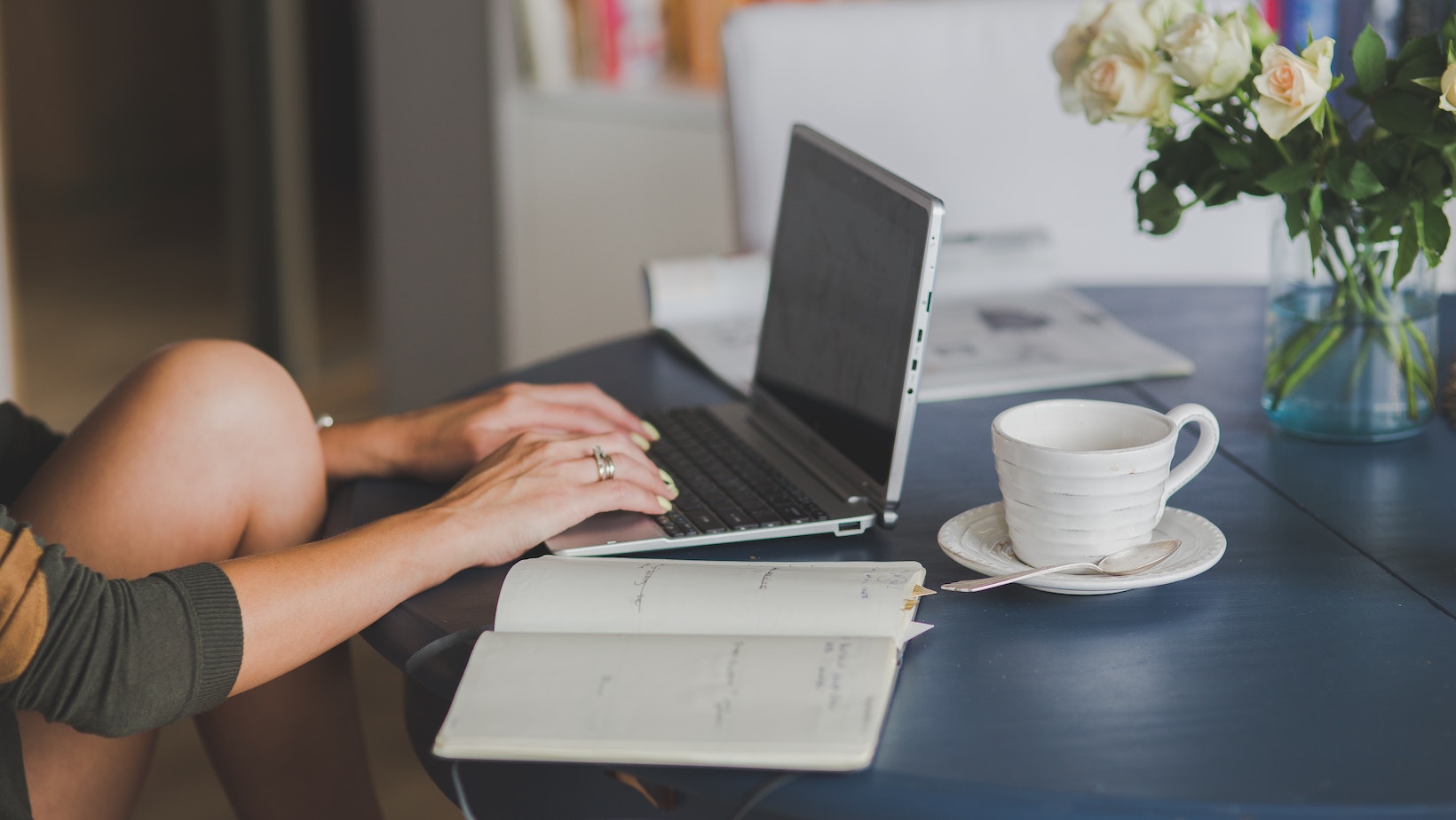 Understanding Verizon Prepaid Plans
When it comes to prepaid plans, I've found that Verizon offers a competitive range. Here's the deal: aside from their affordability, these plans give you access to one of America's largest 4G LTE networks. That means quality coverage in more places.
Let's dive into some specifics.
Verizon prepaid plans come in various price points, starting as low as $35 per month (though you can get it for $30 if you enroll in Auto Pay). Now, what do these prices get you? It varies depending on your chosen plan. For instance:
At $35 ($30 with Auto Pay), you'll bag yourself unlimited U.S talk and text plus 5GB of high-speed data.
Move up to $45 ($40 with Auto Pay) and that data jumps up to 15GB.
And if you're someone who burns through data like there's no tomorrow? The $65 ($60 with Auto Pay) plan offers unlimited data.
Here's a quick comparison table:
| | |
| --- | --- |
| Price (with Auto pay discount) | Data |
| $30 | 5GB |
| $40 | 15GB |
| $60 | Unlimited |
But the benefits don't stop at just talk, text, and data. With Verizon prepaid plans, there are extras thrown into the mix too! You've got features such as mobile hotspot capabilities and free calling to Mexico and Canada included in certain plans.
I think it's also worth noting that all this doesn't require an annual contract or credit check – making it super flexible for everyone out there!
So when considering whether Verizon's prepaid options are any good – they provide value-for-money offerings packed with bonuses on a robust network.