Suppose you are a big company inspired by Netflix's success. You want to build your own IPTV/OTT platform, but you want to make sure that you will generate revenue, a lot of revenue. Let's focus on monetization models of IPTV/OTT platforms in this article.
However, you can contact Setplex. They will tell you more about monetization capabilities and offer you a solution for the video streaming business.
How Do IPTV/OTT Platforms Make Money?
There are three main monetization models in the IPTV/OTT video streaming industry: AVOD, SVOD, and TVOD. Let's have a closer look at each of them.
AVOD – Advertising-based Video-On-Demand
AVOD is an advertising-based video streaming platform. A provider using this monetization model usually doesn't charge a fee from viewers. They make money on SSAI advertising. These ads are coming from third-party companies that want to "buy" the audience of the platform.
They purchase a provider to run ads on the platform. These ads can be targeted at people more accurately. So, the person interested in a product or a service will see an ad and probably buy it.
Also, users don't need to pay for access to AVOD platforms. Instead, they watch ads that appear at any point of the video: at the beginning, in the middle, or at the end. Viewers love AVOD services because they are free of charge and usually offer varied content.
But sometimes, platforms that make money on advertising offer two packages. One package has a lower price but includes advertisements. The second package offers videos without ads but at a higher price.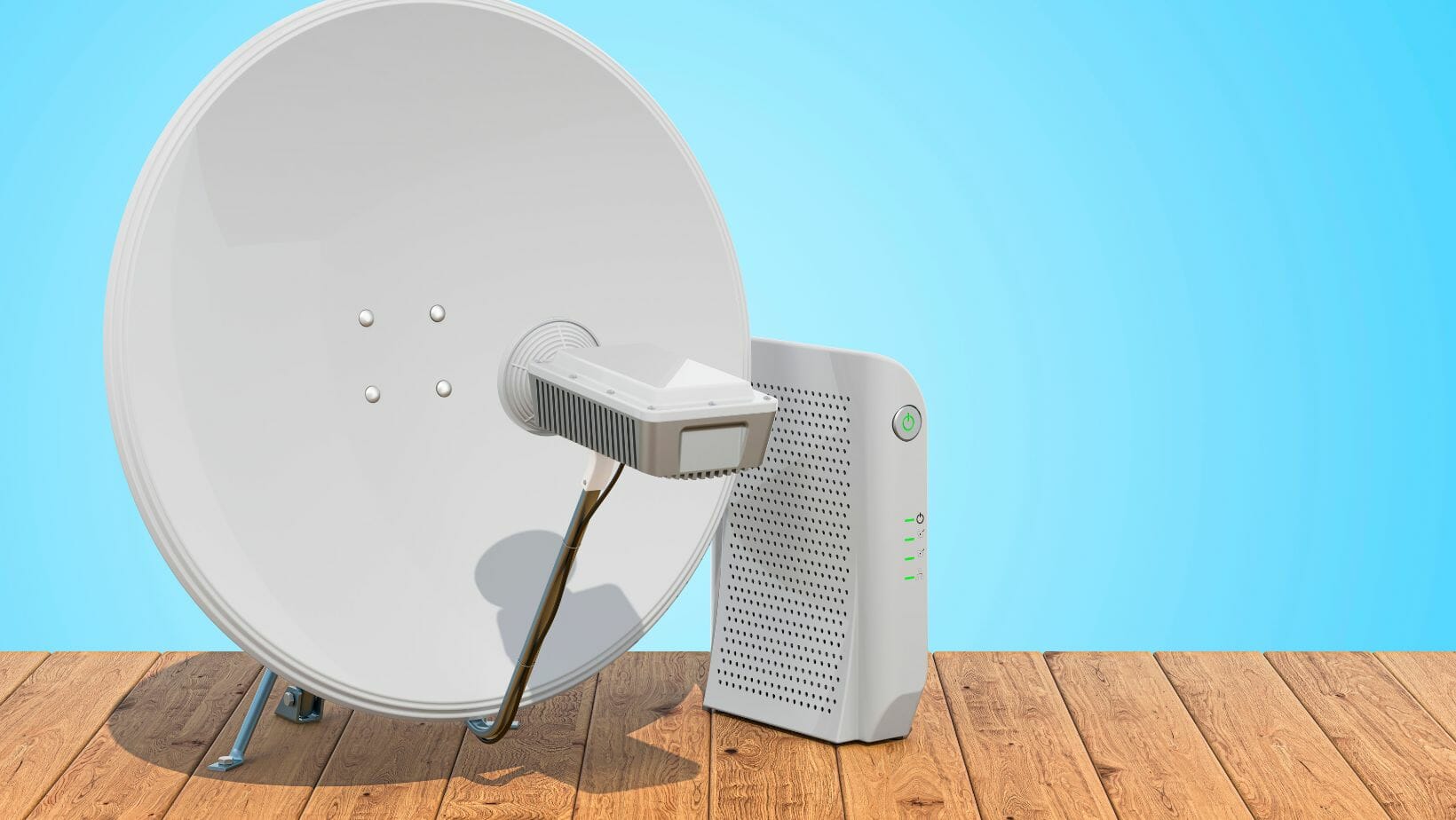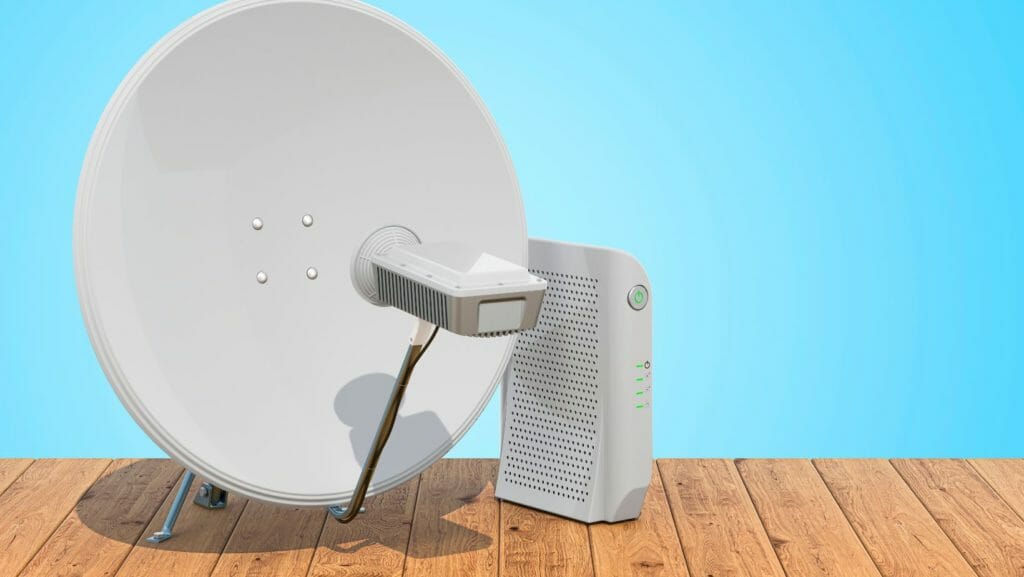 SVOD – Subscription-based Video-On-Demand
SVOD platforms charge a monthly or yearly fee from viewers. People purchase once and get unlimited access to video content on the platform.
SVOD services are the most popular among all. But there is a tendency among viewers to switch to advertising-based services because there are too many subscriptions. They get tired of them and start reducing the number of subscriptions they have.
TVOD – Transactional-based Video-On-Demand
The TVOD model works on a pay-per-view basis. Viewers visit a website using it, purchase a video they want to watch right now, and enjoy it. They buy access to only one video, while other videos require additional payment.
Sometimes TVOD platforms limit the time a viewer has for watching the paid video. In other words, they can buy for a day or a week. Also, some TVOD platforms let users download the video they want to watch. It is up to a provider to decide what access they will give to a user.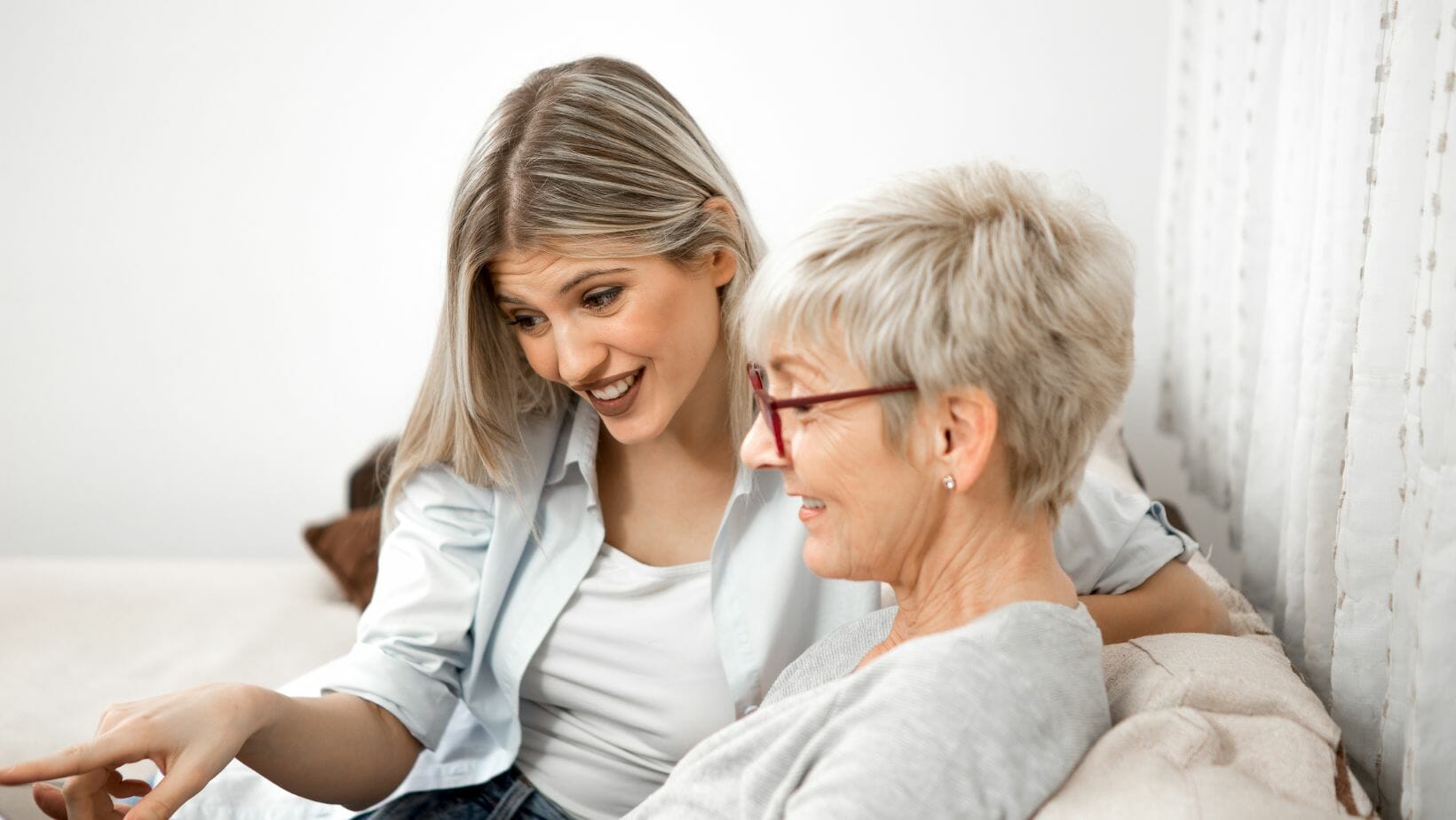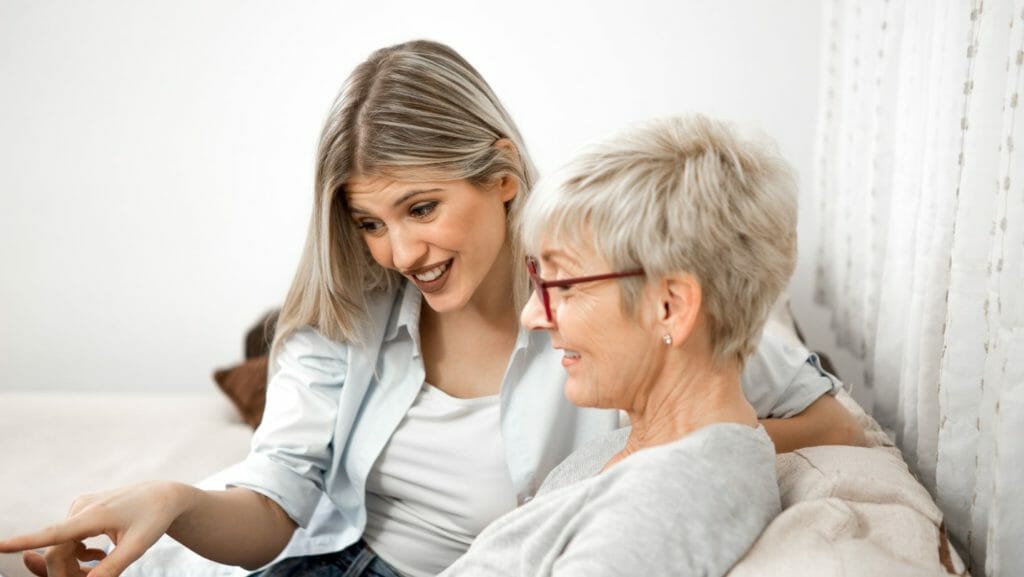 The Essential Factor That Can Help Generate More Revenue
The monetization model is not everything that can help you generate revenue. There is another crucial factor that matters – the number of users you cover.
The good news is that an IPTV/OTT solution can help you reach more people not only in your country but across the globe.
Along with the IPTV/OTT platform, some companies can offer you applications and CDN. Applications will help you cover more devices. You will be able to create packages allowing viewers to use one account on several devices. Also, you will be able to attract those people who use only smartphones or prefer viewing videos on Smart TVs.
CDN (Content Delivery Network) will help you deliver videos across the world. With it, viewers will have a smooth experience using your service.
Final Thoughts
Video streaming platforms offer many opportunities to make money on content. If you are inspired to launch your own IPTV/OTT video streaming service, contact Setplex.
Their solution includes the IPTV/OTT platform, applications, and CDN. The platform has functionality that will allow you to manage a video streaming business and enhance it in the future.