Data breaches occur when confidential information is accessed by an individual or entity who otherwise does not have permission to access the sensitive data.
These breaches can be a consequence of multiple factors related to a company's security and privacy framework and reflect a greater need to focus on these areas. A data breach can have significant lasting consequences for an individual or organization, and in most cases, a lawsuit against the offending party is justified. If you or your company were a target of a data breach, you can hire an expert attorney for cybersecurity breach litigation at Lockridge Grindal Nauen to hold the defendant responsible for their actions. Read on as we look at the factors that determine whether you qualify for a data breach lawsuit.
Eligibility
Pursuing compensation through a data breach lawsuit requires eligibility, which means that you must prove that the data breach resulted in legally acknowledged loss or harm. A plaintiff must have a personal or professional stake in the events resulting from the data breach. For instance, if your personal or professional information was leaked in a data breach and you suffered harm to your personal or business interests, you might be eligible for a data breach lawsuit. It's important to provide all the information and evidence necessary to build this type of case.
Proof of Damages
Qualifying for a data breach lawsuit requires providing proof of harm due to the breach. A breach can result in multiple types of damage. These types of damage include financial losses, emotional damage, theft of personal identity, reputational harm, and more.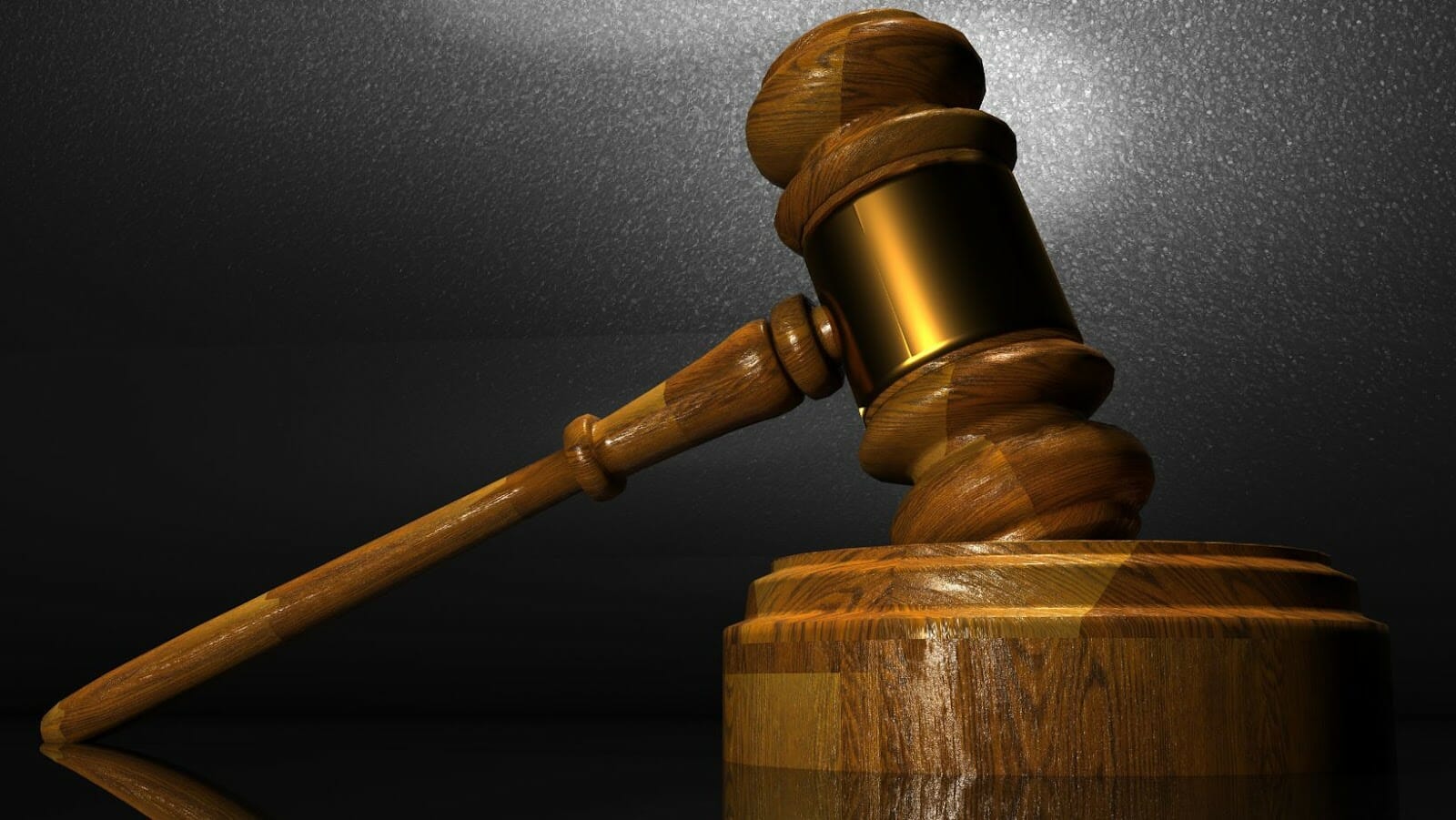 The proof of damage sustained in such a breach must be in the form of evidence that can be provided in a court of law. Having this evidence is the only way to pursue compensation for damages resulting from the adverse incident. Keeping track of these details is important to building your case and being seen in court.
Statute of Limitations
A statute of limitations is a legal deadline that varies between different states in the United States and denotes a time limit by which you must file your lawsuit. Make sure to research what that may look like in your state. If you fail to file a lawsuit within this deadline, you might lose your right to seek legal action against the offending party. Prompt legal action is, therefore, necessary and necessitates an early consultation with a lawyer to explore your legal options and get started on your lawsuit as soon as possible. Try and be diligent if you want to get this case done on time.
A data breach can have significant lasting consequences for an individual or organization, and in most cases, a lawsuit against the offending party is justified.
Class Action Lawsuits
In most cases, data breaches occur in large companies that might have hundreds of thousands of customers affected directly or indirectly because of a breach of security or privacy. In such cases, all the plaintiffs can come together to file a class action lawsuit to seek damages from the offending party. Inclusion in a class action lawsuit depends on several factors unique to each data breach case, and the eligibility criteria vary between different cases. Everything looks different in each case. That's why it's important to reach out to a legal professional who understands each system. Keeping up with this information can be overwhelming for one person.
Conclusion
Data breaches reflect serious lapses in the security and privacy of a company that might result in confidential information being leaked on or off the internet.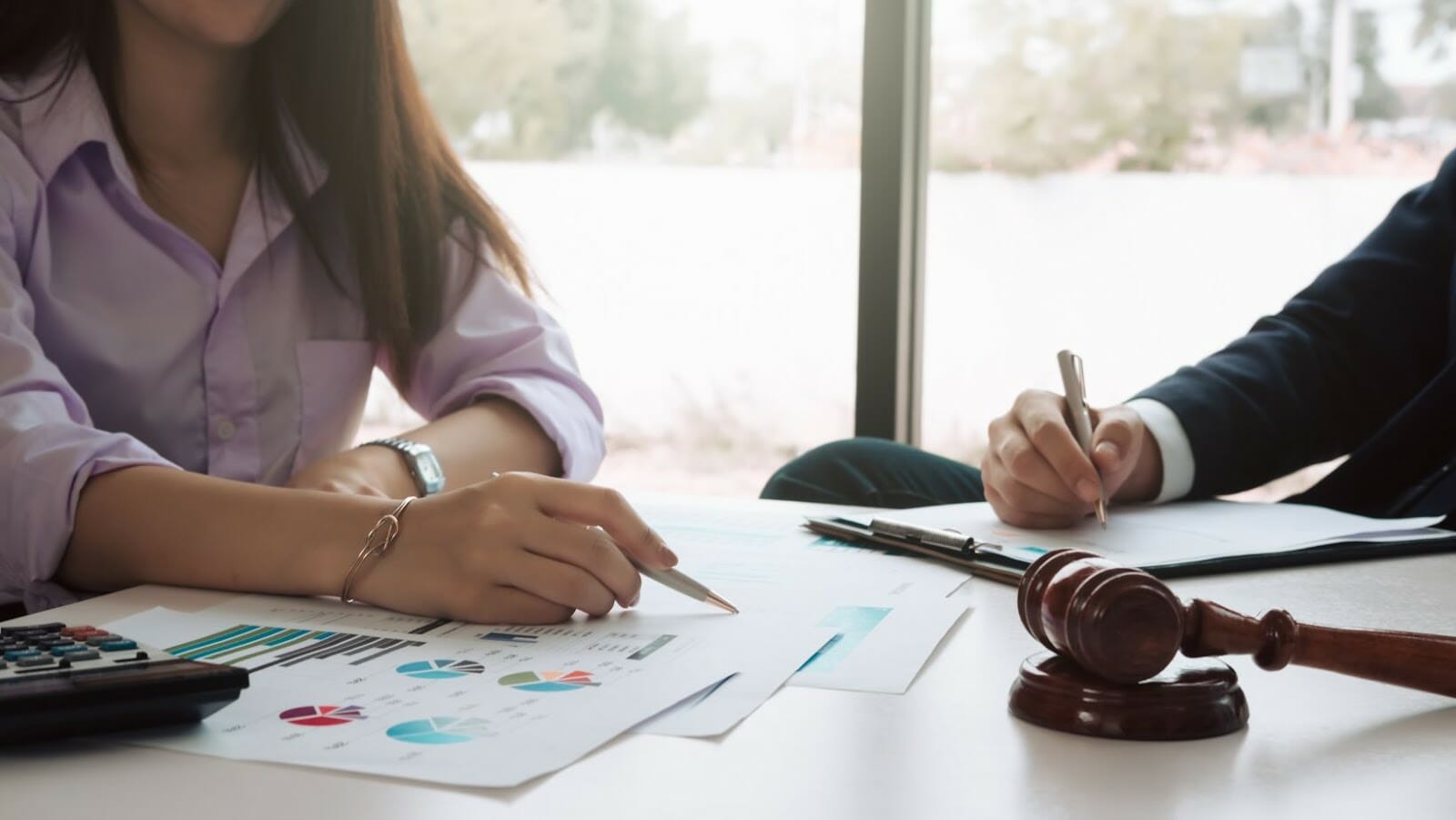 Hiring an experienced lawyer to manage your data breach case can be beneficial in multiple ways. It is crucial to obtain legal representation as soon as possible to improve your chances of successfully pursuing legal action against the offending party. Make sure you have all the evidence ready to give to your lawyer. The quicker you do this, the quicker you can receive justice.