Buying a house is an important milestone in life. Whether buying your first home or upgrading to something larger, it can be exciting and intimidating. It's often one of the largest investments any person will make during their lifetime, which means plenty of serious considerations need to be taken into account before making such a significant commitment.
This article explores six essential things you should remember when buying a house to make the best decision for yourself and your family moving forward. These tips will give you peace of mind throughout the process and help ensure your long-term happiness with this big investment!
Real Estate Agents Are Essential
If this is your first time buying a house, the first thing that you should keep in mind is that using a real estate agency is going to be essential. Firstly, real estate agents like Estate Agents Hornchurch will be able to help you find the home that you need through their many connections.
In addition to this, they'll be able to find a house much faster than you would be able to, and they will handle all of the paperwork for you. More importantly, they are also very good at negotiating. So, you will probably get a reduced price for the home that you want.
The Number of Rooms
The next thing that you are going to need to keep in mind when buying a house is the number of rooms that it has. Many people who are buying a home for the first time always think that bigger is better. But this isn't necessarily always the case.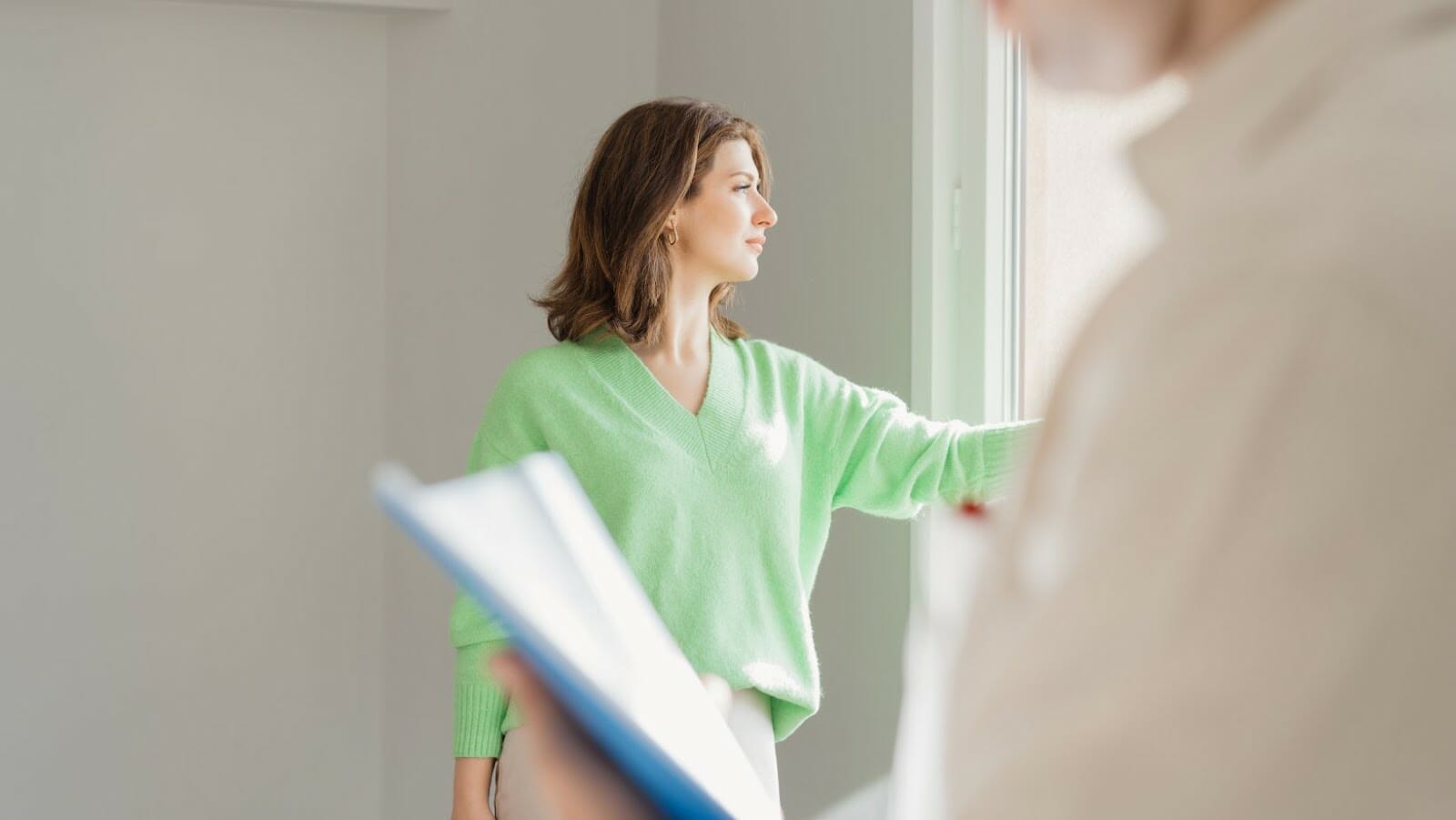 Of course, if you move in with your family, you'll need a home that has enough space for all of you. If you plan on working from home or already work from home, you are going to need a house with an office. Another thing to keep in mind is that the more rooms a house has, the more it will cost for renovations to be done in the future.
The Location
Of all the things you should keep in mind when buying a house, the location of the home is incredibly important. There are obvious considerations to make in terms of location, such as the level of crime in the area or the distance to various necessities, like work, shops, and schools.
The other thing to consider in terms of the location of the home would be the current or future development of the area. It's important to keep in mind that you might want to sell your home in the future. And if it is in a location where the property prices are going down, you won't get the same amount of money back after selling.
The Future
Another incredibly important consideration to keep in mind when buying a home is the future. A mistake that many first-time home buyers make is only thinking about their current lifestyle and predicament, which is understandable.
However, perhaps you want to have a dog, which means that your home should have a relatively decent-sized garden. Perhaps you plan on having kids, in which case you are going to need enough rooms for everyone.
Buy as Is or Fix
Another thing you should keep in mind when buying a house is whether you are going to buy it as is or if you are going to buy it to fix it up. Both options are perfectly fine, but it all depends on the house that you are thinking of buying.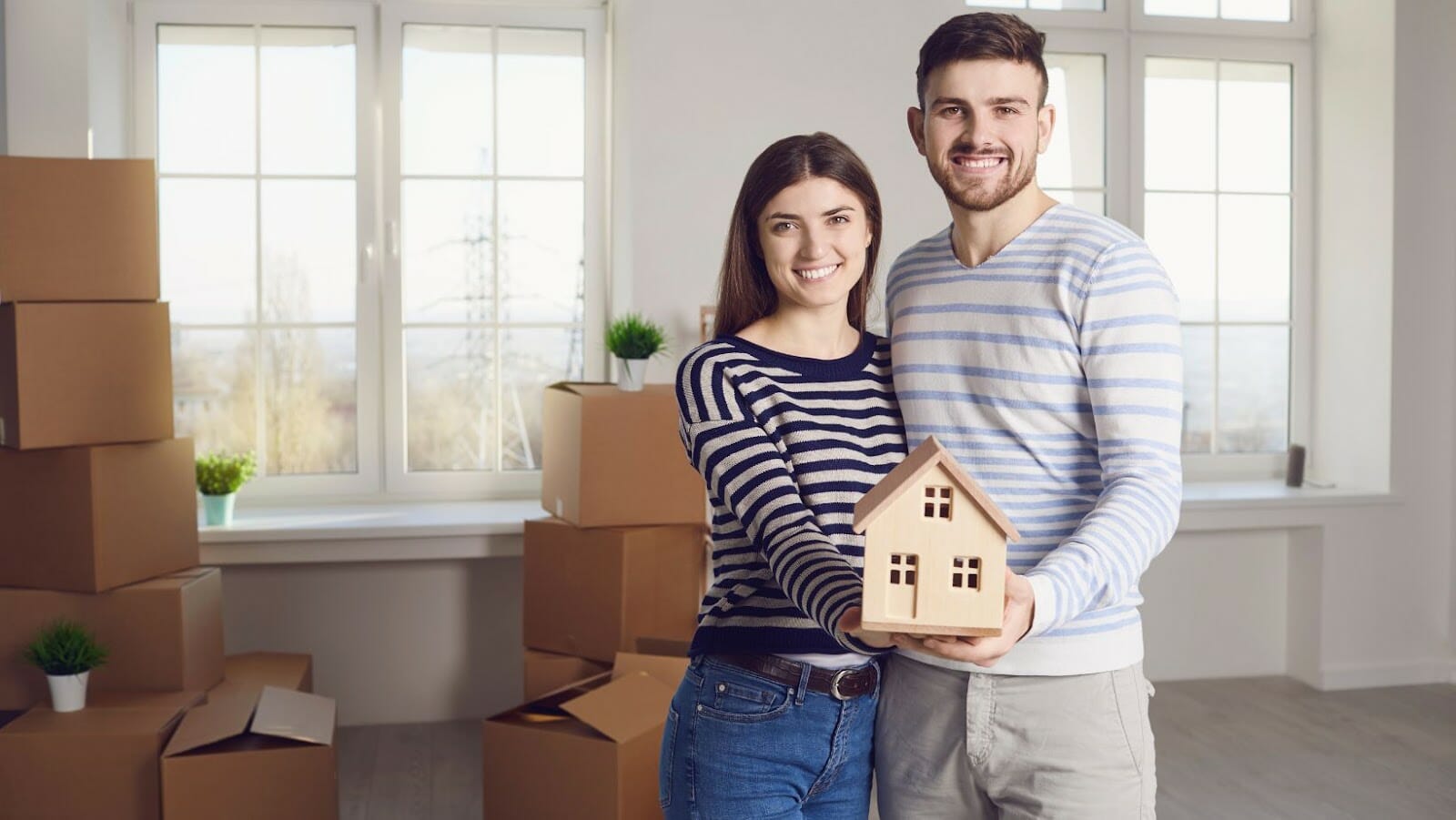 If the house is quite old and outdated, trying to fix it up is probably going to cost as much as what you paid for the house itself. Buying a house as it is, is probably going to be slightly more expensive, but at least then you don't have to pay for any further renovations.
Your Finances
Finally, the last thing that you should keep in mind before buying a home is your finances. The last thing that you want to do is be home-broke after buying a house. What this means is not having any money left after purchasing the home. It also means that the expenses of the home leave you with no money at the end of every month.
In addition to the actual price of the home, you'll also want to consider how expensive it is going to be to live there. For example, how much are you going to be paying for electricity every month? How far are the shops and work in terms of petrol consumption? These are considerations you will need to make.