Artificial intelligence is no longer a buzzword in the business world. It has rapidly emerged as a revolutionary tech trend, transforming how businesses operate. When adopted in the right way, artificial intelligence can automate and streamline multiple tasks, from customer service and user convenience to financial services and data optimization. Undoubtedly, AI is the present and the future of the digital landscape.
Consequently, businesses of all sizes across industries are embracing the value of AI to automate their business operations and enhance efficiency, accessibility, productivity, and profitability. According to IDC research, the AI market will reach the $500 billion milestone by 2024.
So, if your company is still not upgraded with the implication of artificial intelligence, it is high time you should hire AI development services and integrate your company's system with this tech trend, else there's a risk you might lag behind your competitors.
Best Ways AI is Transforming the Modern Business World
The powerful impact of Artificial intelligence can be spotted everywhere in today's digital age, from our home assistants to road vehicles to office equipment. Every aspect of our day to day life is influentially touched by AI adoption. Whether you are a small startup or a large corporation, embracing the potential of AI can help you gain competitive advantages and reap new growth opportunities. Let's dive deeper to understand the impact of artificial intelligence in the business world.
Automated Operations
Businesses have to perform an end number of tasks on a daily basis which is pretty time-consuming. But with the help of AI, businesses can efficiently automate these tasks and streamline operations while freeing up their workforce to focus on more critical tasks.
For example, a procure-to-pay solution like SoftCo utilizes AI-powered algorithms to automatically extract data from invoices, match them with corresponding purchase orders, and initiate payment processes, eliminating manual data entry and reducing the risk of errors.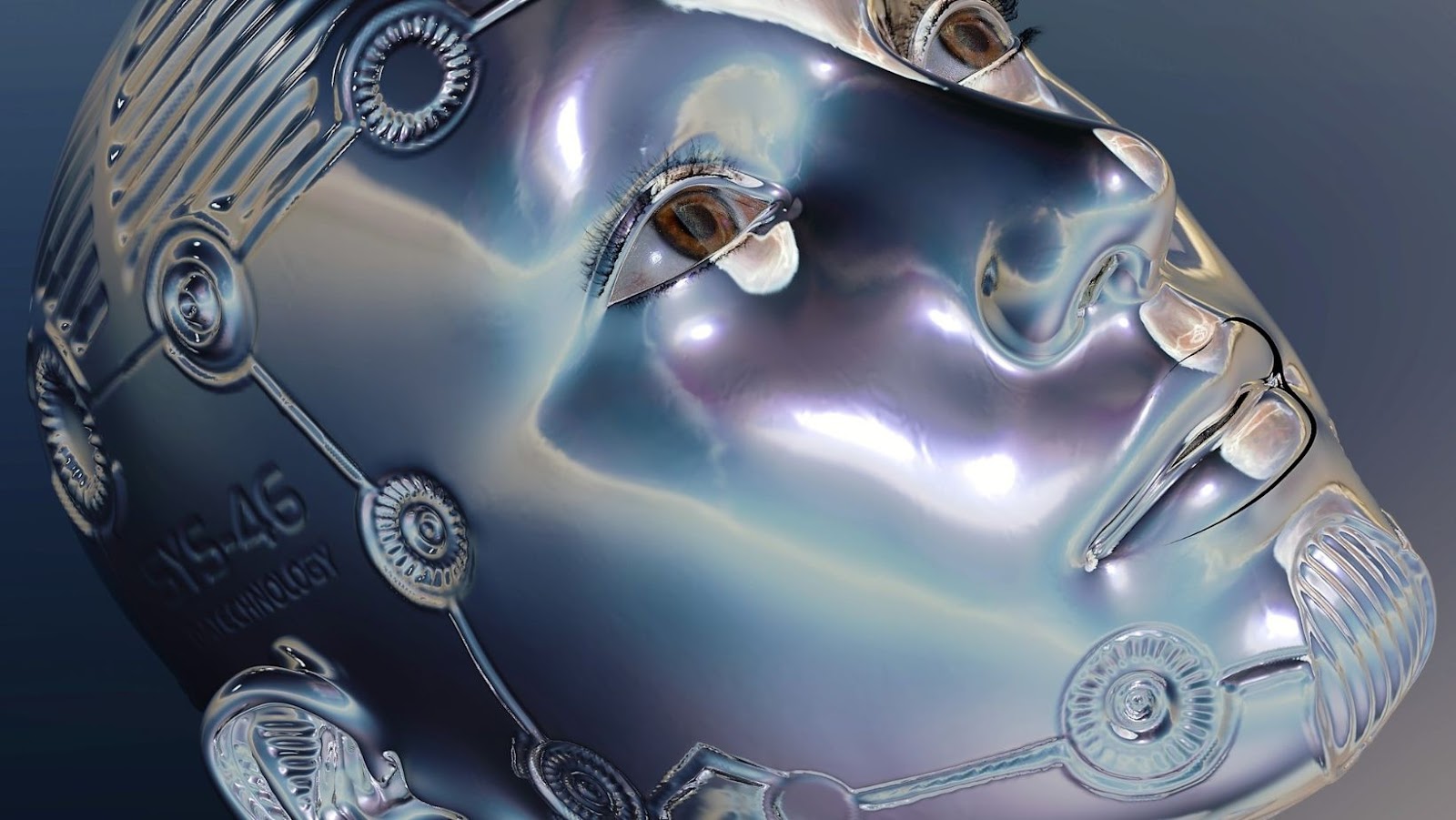 One of the significant use cases of AI can be seen in the customer support department, where AI-powered chatbots can be used to automatically reply to most of the common customer queries instead of manually replying to everyone. Manual attention can be saved for more complex queries and complaints. Furthermore, AI not only minimizes human intervention but also reduces the risk of manual errors, resulting in more accurate and efficient operations.
Informed Decisions
AI and ML algorithms make businesses to access massive troves of data with just a few taps. It helps identify trends, predict future outcomes, and recommend the right action plan. Businesses can use this data and suggestions to solve issues and make crucial decisions as per their company's goals and mission.
Enhanced Productivity
Since AI in business helps automate and optimize day to day operations, it helps save time and improve employees' performance in various ways, enhancing the company's overall productivity and expanding its digital presence. As businesses continue to automate their operations with AI implementation, they will soon accomplish a more efficient workforce, delivering a higher quality output.
AI-Powered Recruitment
Recruitment is one of the most critical and challenging processes for any organization. The typical recruitment process of any company involves several steps, like posting a job, reviewing resumes, shortlisting candidates, and conducting interviews. It takes too much time and effort to perform all these steps and recruit a candidate.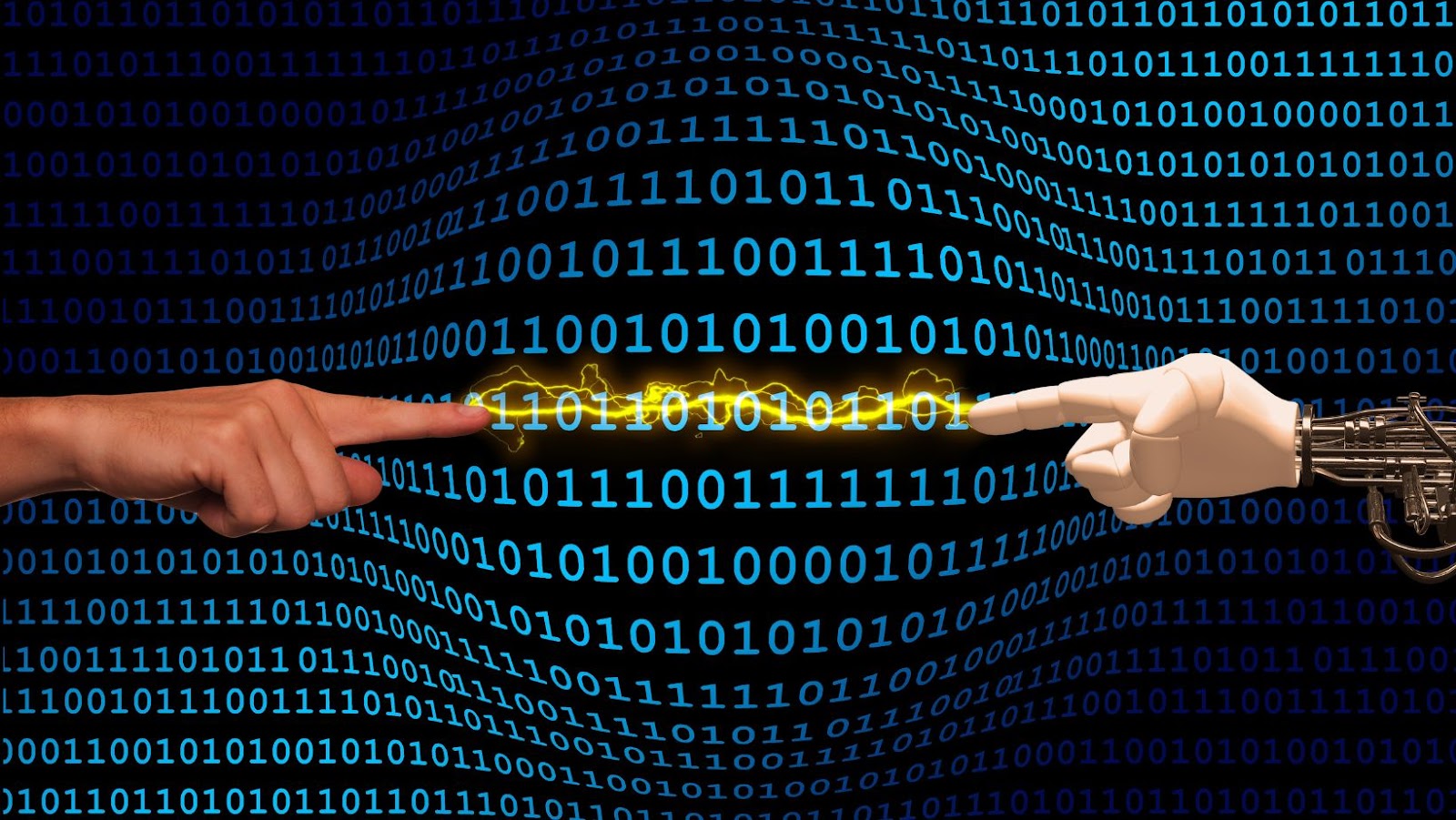 Thankfully, AI has eliminated this long process of recruitment. Of course, human intervention will always be crucial for closing an opening, but AI-powered recruitment can streamline this process and help recruiters find skilled candidates easily.
AI reads a job description in natural language and suggests the most suitable candidates based on their resumes. They also ask questions from the candidates, allowing the recruiters to receive answers from a larger pool of aspirants with the same amount of effort. It helps the recruiters select the best candidates efficiently, and businesses find their most suitable candidates faster without weeks of waiting.
AI – The Present and Future of the Modern Business World
Artificial Intelligence (AI) has swiftly become a driving force in the modern business world. Undoubtedly, it is widely transforming industries and redefining the way businesses operate in today's digital landscape. At present, AI technologies are empowering businesses through automation, accessibility, convenience, and efficiency, which collectively propel companies to gain valuable insights from data, automate mundane tasks, optimize operations, enhance customer experience, improve efficiency, and accomplish higher productivity.
AI is a powerful technology, and with time, it is turning more robust and sophisticated, enabling businesses to generate higher ROI and reach greater heights. As we look forward to the future, AI holds even greater potential. Advancements in deep learning, ML, computer vision, and robotics will open new possibilities for automation and personalized experiences.
Indeed, implementing AI into the company's system has become indispensable for organizations that wish to gain a competitive edge and thrive in the rapidly evolving digital landscape.
So it's high time you should ditch your legacy systems and embrace artificial intelligence in your business operations. Harnessing the power of artificial intelligence is revolutionizing the business world, driving efficiency, fostering innovation, and unlocking new opportunities for business growth.