Canceling a Disney Plus subscription through Verizon might seem like a daunting task, but I'm here to guide you through the process. Whether you're looking to switch to a different streaming service or simply taking a break from your Disney Plus membership, canceling with Verizon is fairly straightforward. In this article, I'll walk you step-by-step on how to cancel your Disney Plus subscription through Verizon and provide some additional tips along the way.
To start off, it's important to note that if you signed up for Disney Plus through Verizon as part of a bundled offer or promotion, the cancellation process may differ slightly compared to direct subscriptions. However, fret not! I'll cover both scenarios so that you can cancel your Disney Plus subscription hassle-free.
How To Cancel Disney Plus Through Verizon
Easy Steps to Cancel Disney Plus Subscription via Verizon
If you're a Verizon customer who has subscribed to Disney Plus through their partnership, canceling your subscription is a straightforward process. Here are the easy steps to follow:
Log in to your Verizon account: Visit the Verizon website or open the My Verizon app on your device, and sign in using your credentials.
Navigate to the "Add-ons" section: Once logged in, find the "Add-ons" tab or menu option within your account settings.
Locate Disney Plus: Within the "Add-ons" section, look for the listing of Disney Plus as one of your subscribed services.
Select "Manage Add-Ons": To cancel your Disney Plus subscription, click on the "Manage Add-Ons" button next to its name.
Cancel your subscription: On the following page, you should see an option to cancel or remove Disney Plus from your account. Click on it and follow any additional prompts to confirm cancellation.
Alternative Methods to End Your Disney Plus Membership with Verizon
While cancelling through your Verizon account is typically the most convenient option for subscribers who joined through their partnership, there may be alternative methods available depending on specific circumstances. Here are a few alternatives worth exploring:
Contact Customer Support: If you encounter any issues while trying to cancel through your account or require assistance with cancellation, reach out to Verizon's customer support team for guidance and further instructions.
Visit a Local Store: Some customers prefer handling things in person rather than online or over the phone. If that sounds like you, consider visiting a nearby Verizon store and speak with a representative who can assist you with canceling your Disney Plus subscription.
Explore Verizon's Online Help Center: Verizon may have an online help center or knowledge base that provides step-by-step instructions on cancelling various services, including Disney Plus. Take some time to explore their resources for additional guidance.
Tips for Managing Your Disney Plus Account through Verizon
Managing your Disney Plus account through Verizon comes with its own set of advantages and features. Here are some useful tips to enhance your experience:
Bundled Services: If you're subscribed to a bundled package that includes both Verizon and Disney Plus, take advantage of any cost savings or promotional offers available.
Billing Consolidation: With your Disney Plus subscription tied directly to your Verizon bill, it becomes easier to manage all your entertainment expenses in one place.
Verizon Rewards: Keep an eye out for any special rewards or perks offered by Verizon as part of their partnership with Disney Plus. These could include exclusive content access, early screenings, or other exciting benefits.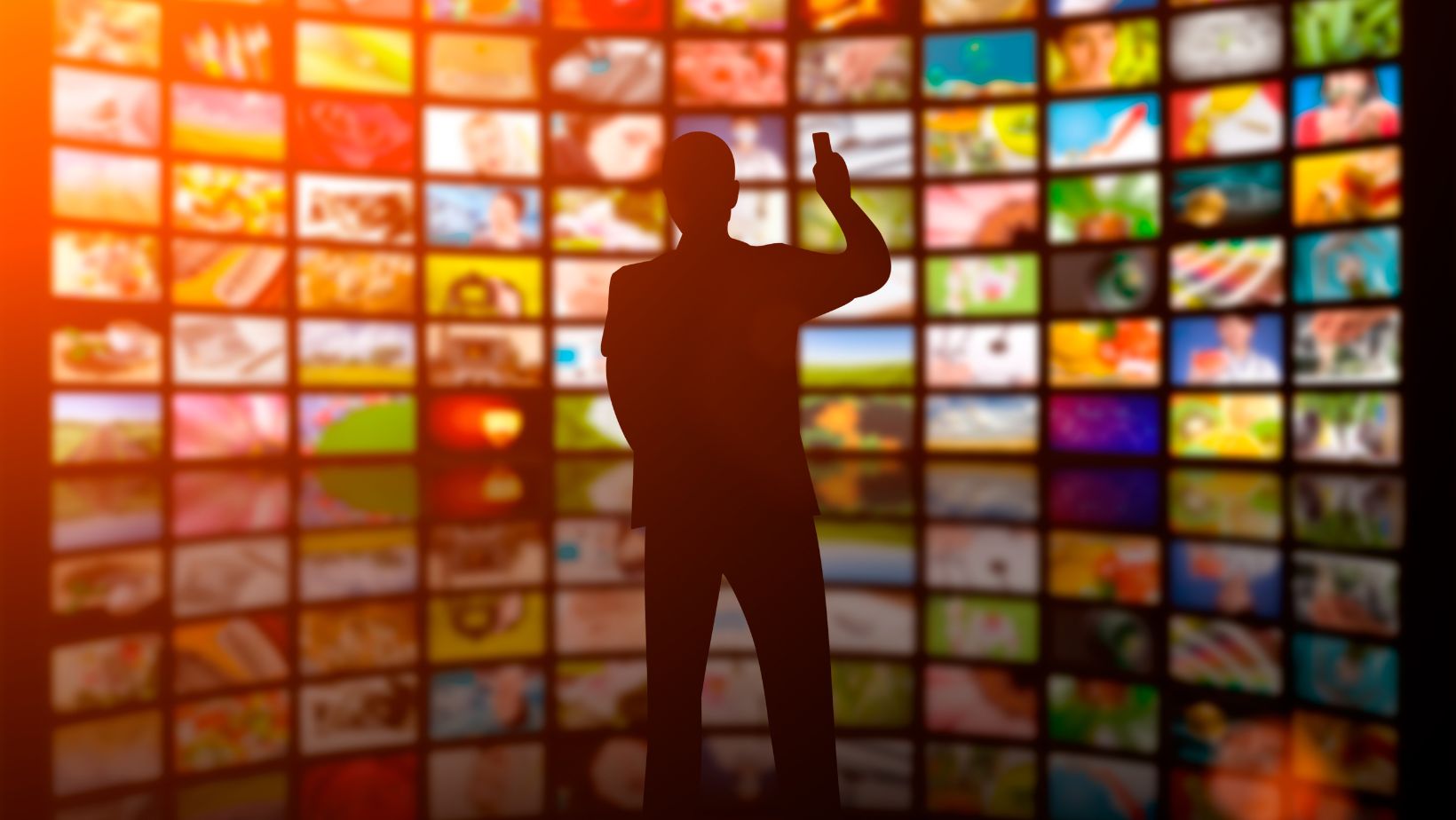 Understanding the Cancellation Process
Verizon Customer Support: Your First Point of Contact
When it comes to canceling your Disney Plus subscription through Verizon, your first point of contact should be Verizon customer support. They have dedicated representatives who can guide you through the cancellation process and address any concerns or questions you may have.
To reach Verizon customer support, you can either call their helpline or visit their website for online assistance. Be prepared to provide them with relevant account information such as your billing details and account number. Their knowledgeable team will assist you in navigating the cancellation procedure smoothly.
Exploring Other Options Before Cancelling Disney Plus
While canceling a subscription is sometimes necessary, it might be worth considering other options before making a final decision. Depending on your reasons for wanting to cancel, there could be alternative solutions that meet your needs while allowing you to continue enjoying Disney Plus content.
For example, if cost is a concern, exploring different pricing plans offered by Disney Plus or discussing potential discounts with Verizon might present viable alternatives. Alternatively, if limited content availability is an issue, researching upcoming releases or exclusive shows could help determine if sticking around would provide value in the long run.