How would you define customer loyalty? For many businesses, it's something they rely on, depends on, and work hard to establish. An ongoing, positive relationship between a company and its customer can be described as customer loyalty. It motivates existing customers to buy again and to keep choosing you over your competitors.
As in all aspects of life, this loyalty doesn't just appear overnight. It is the result of hard work, concerted effort, and multiple positive interactions that contribute to a feeling of trust that develops over time. There's no quick fix to building customer loyalty, but something you need to invest in. Why put in the effort?
Why is Customer Loyalty Important?
There has been a great deal of research done about the value of customer loyalty, and while the figures are hard to pin down, the one thing that everyone can agree on is that the effort of holding on to existing customers is considerably less than that involved in gaining a new one. Just this reason alone is a good motivation to work on your customer relationships and create loyalty strategies that keep them coming back for more.
An example would be lowes a popular home improvement store known for its customer loyalty. In order to keep customers coming back, Lowe's offers a POS (point of sale) system that allows customers to track their purchases and receive special discounts.
Loyal customers are more likely to tell others about your brand and business, too, sharing their positive experiences with their friends and family and to larger audiences through social media. When competitors arise, loyal customers won't be tempted to stray from your business as they have built up a close relationship with your brand that makes them reluctant to do business with anyone else. Furthermore, loyal customers spend more when your customers are happy your customer service staff members will be happy too.
How to Measure Customer Loyalty
Loyalty may not seem like something you can measure with figures, but it is something that you can structuralize in order to ascertain your success in this area and ways that you can improve. When you work to add structure to your customer loyalty, you are, in fact, creating a customer loyalty program. This kind of service helps you to keep hold of your current customers and help them stay engaged with your brand and your services. If you can integrate your customer loyalty program into your point-of-sale software, then you're onto a winner. It makes a loyalty program much easier to implement and manage, meaning better long-term results for your company. So, what can a point-of-sale system do to help you implement a customer loyalty program in your business? Let's find out!
How a Point of Sale System Can Support Customer Loyalty
Evidently, customer loyalty is crucial to the longevity of your business, but the idea of getting a system up and running to support it may sound daunting. This is why it's great if you can invest in a point-of-sale system that does the hard work for you. As you learn more, you will be in a better place to make a well-informed decision about the point-of-sale system you invest in. Below are three areas that a point-of-sale system covers that can help you to build a strong customer loyalty program.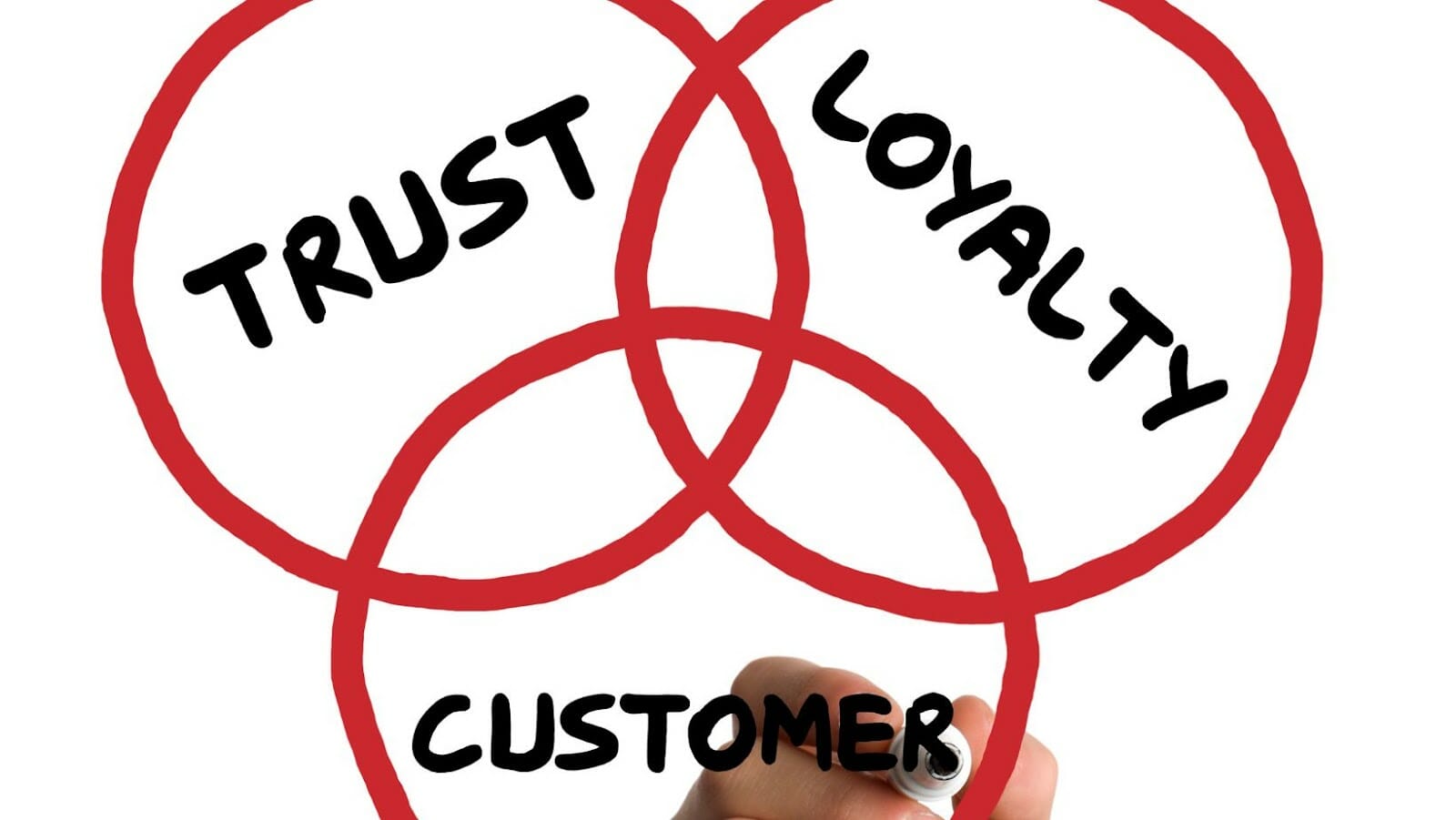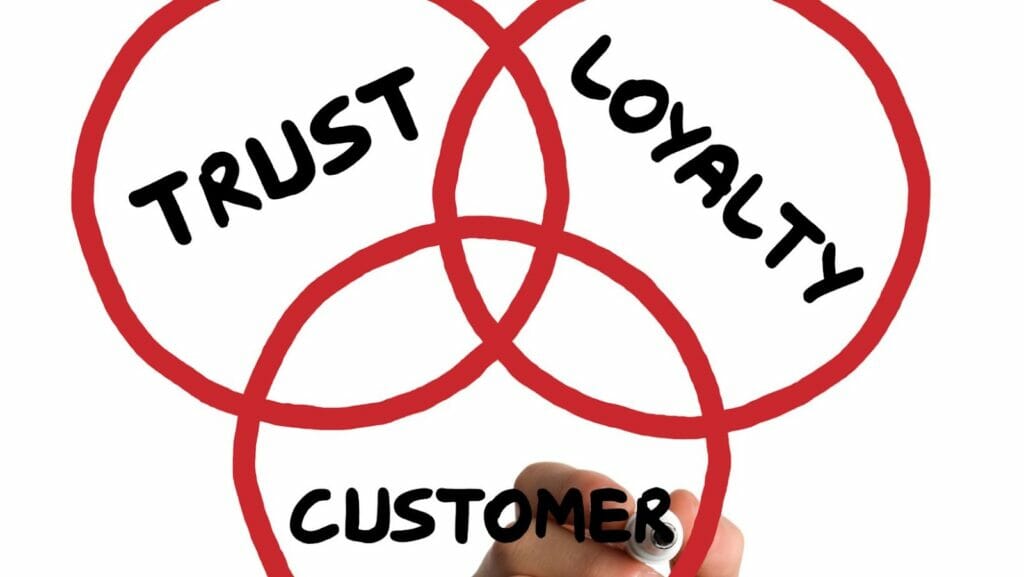 The storage of data. Storing data is essential to a loyalty program as you need some kind of software to keep track of what your customers spend and the rewards that they build up as a result. When a point-of-sale system can do this for you, it makes it a lot easier and more convenient for you and your team members. A competent point-of-sale system will tie together your inventory as well as your sales records with even a customer loyalty program built in. From one system, you'll be able to keep track of your stock levels, monitor your profits, and record the transaction history of your customers. With this data on hand, you'll be able to identify your most loyal customers and therefore reach out to them with some kind of reward or incentive to help them to see the benefits of their loyalty.
A points system. Everybody knows that "points mean prizes," so most customer loyalty programs involve rewarding customers with points when they spend. Making choose to save up these points and then cash them in when purchasing something in the future. When using a point-of-sale system, you will easily be able to see the kinds of services your customers have paid for and thus give them the appropriate number of loyalty points that they can collect over time. A points program is a great incentive for customers, and you can even run special campaigns by purchasing certain products that will give the customer a bonus number of points. Has enough points that they can redeem something, you can either give them a reward related to their number of points or allow them to choose something on which they'd like to spend the points they've collected.
Automation. Point-of-sale systems make lots of different processes a lot easier. All of your information will be stored in one location, and time-consuming, mundane tasks can be automated. With this feature, you will be able to gain a thorough understanding of the different items that have been used in your loyalty program, how popular the items are, and which customers interact with your business the most. There's no doubt that customers are going to buy from you again when you track their purchases and reward them for their valued custom.
Reporting. While collecting data is great, understanding it is even better. A powerful point-of-sale system can help you to do just that and measure how well your customer loyalty program is doing. You will be able to see the effectiveness of your customer loyalty strategy through the results reported by your point of sale system. You will be able to see trends on an individual customer basis but on a business-wide basis too.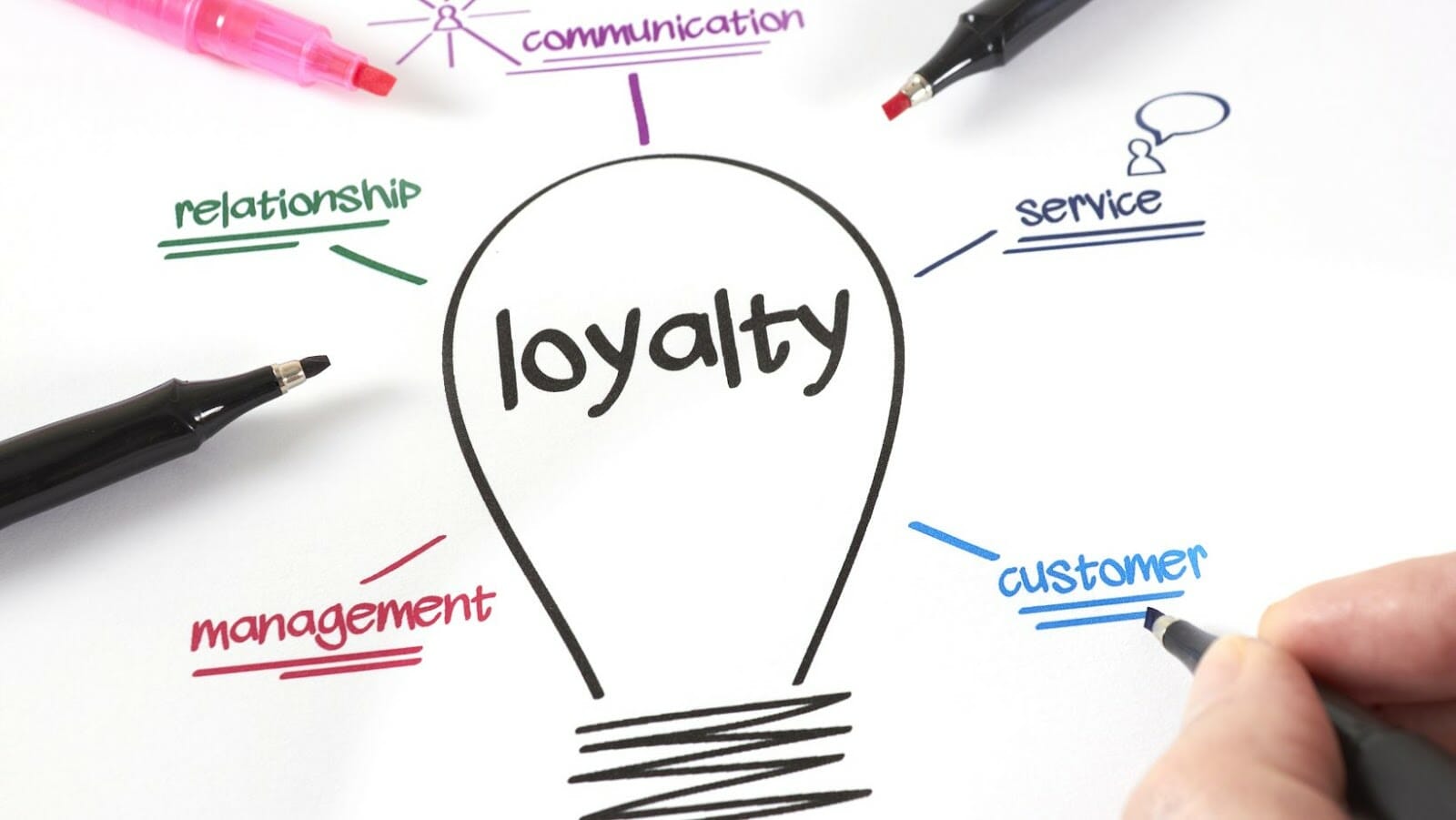 In many ways, a point-of-sale system with customer loyalty capabilities could be just the thing your business needs to keep surviving and thriving!