The Cruis'n franchise is a series of racing games that first appeared on the Super Nintendo Entertainment System in 1995.
It's been a long time coming, but Cruis'n Blast is finally out. The game has been in development for years, but it seems it was worth the wait. A huge amount of work has gone into creating a solid game that's fun to play. The game itself is very much like its predecessors, but with a few major changes that make Cruis'n Blast a fresh blast.
The raw thrills of Raw Thrills' arcade hit Cruis'n Blast is set to hit the Nintendo Switch this year – see it in action with the latest gameplay trailer for the game.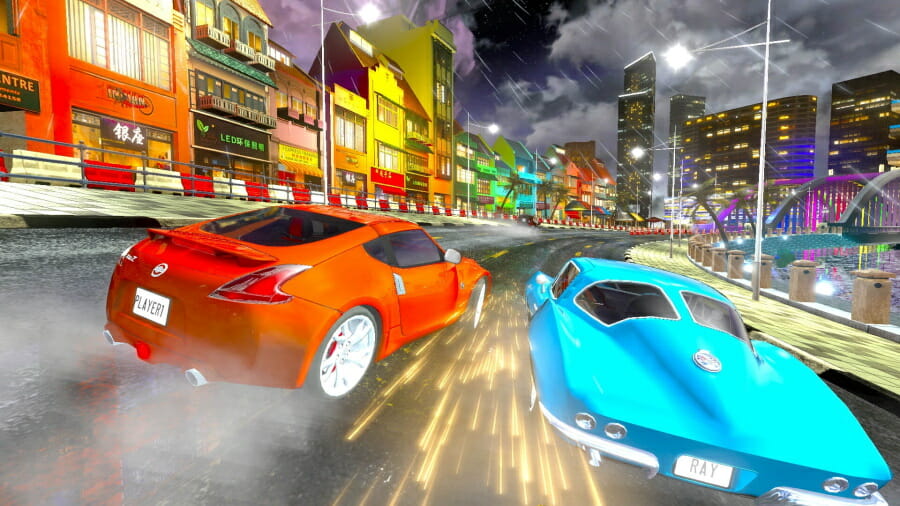 A reboot of the franchise, this title features rides like the Lamborghini Aventador, Nissan GT-R, Chevrolet Corvette C7, and Hummer HX. All-new track locations and tours will be included in this version of the game, including Canyon Chase, Night Riders, Twister Terror, Wild Safari, HK 2089, Race to Rio, Carnival Joyride, and Carnaby Dash.
In this release, players can also collect secret keys and cash, and can also win custom vehicles, tracks, and upgrades. For those who'd like to bring a friend or three along, up to four player split screen will be included. Finally, for the purists out there, a classic arcade mode with all five original tracks will also be included.
See it in action with the trailer below:
Cruis'n Blast Nintendo Switch Trailer
The game will come out for the Nintendo Switch on September 14, 2021. The team at GameMill Entertainment is bringing a physical version of the game to retailers on the same day.
Source: YouTube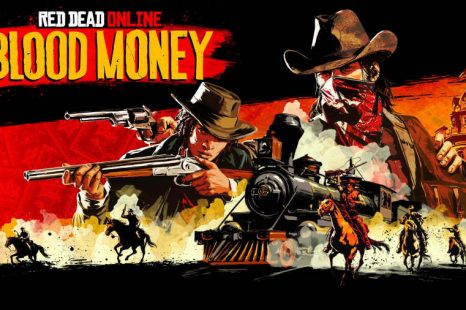 Posted 1 hour ago by Casey Scheld
in News
Robberies, shakedowns, and other lawless activities await players with today's release of Rockstar Games' Red Dead Online: Blood Money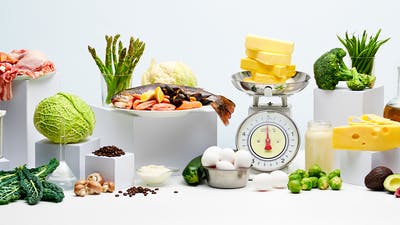 Posted 1 hour ago by Casey Scheld
in News
Players will be able to throw down with their favorite Nickelodeon characters with the release of Ludosity, Fair Play, and GameMill Entertainment's Nickelodeon All-Star Brawl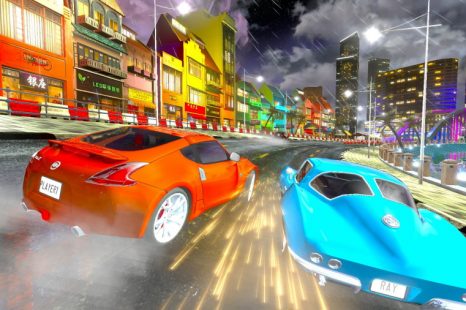 Posted 1 hour ago by Casey Scheld
in News
The raw thrills of Raw Thrills' arcade hit Cruis'n Blast is set to hit the Nintendo Switch this year – see it in action with the latest gameplay trailer for the game
Posted 1 hour ago by Casey Scheld
in News
The online space racing party action of PixelNAUTS's Rocket Rumble will launch on Steam Early Access on August 3, 2021
Tags:
News, Nintendo Switch News