Complexity, a CS:GO squad, took a significant step by benching both Justin 'jks' Savage and Patrick 'es3tag' Hansen. This comes as a shock to many fans, as the team had previously said that they were aiming to make a move for the two top talents as soon as possible.
While many fans have witnessed both jks and es3tag's achievements, the team's supremacy has come to an end with that relocation. Benching two of their finest players is an indication that Complexity is shifting gears in preparation for the 2022 season.
In less than a month, all five starters for their Counter-Strike: Global Offensive team have either departed Complexity or been demoted to the bench. Top players Kristian 'k0nfig' Wienecke, Valentin 'poizon' Vasilev, and Benjamin 'blameF' Bremer left the squad in October.
The club declared in a statement that it is still dedicated to CS:GO and is looking ahead for the 2022 season. Marcelo 'coldzera' David is the lone active player on the squad. However, the star's contract is slated to expire in December, implying that the squad will undergo a major makeover by 2022.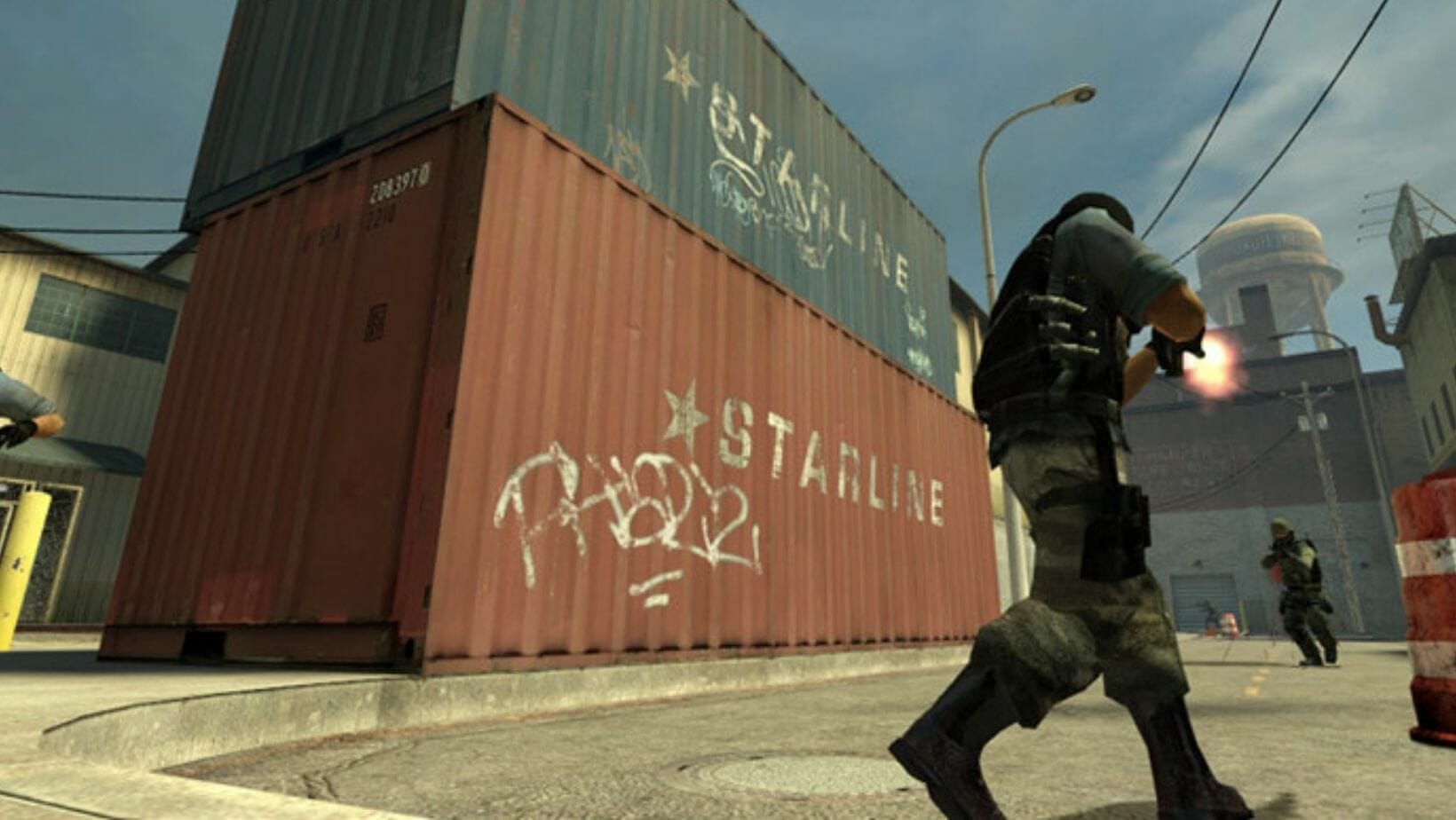 The most recent benching occurred at the PGL Stockholm Major, which marked the end of CS:tenure GO's in 2021. Due to poor performances at Flashpoint Three and the critical IEM Fall, Complexity's team did not advance to the group rounds of the competition.
With jks and es3tag now on the team's transfer list, the 'Juggernaut' era of team Complexity is coming to an end. It all started at the end of the last Major, StarLadder Berlin, when owner Jason Lake envisioned his dream of having a top-tier team after the team lost.
At this point, the future of complexity is unquestionably in jeopardy. They've been one of the most recognisable teams in CS:GO, but seeing an era of supremacy come to an end is difficult. Complexity is expected to conclude their run on a more difficult note, much like Astralis – probably the greatest CS:GO team – did following a string of disappointing performances in recent months.