Mobile games have greatly evolved over the years into complex and beautiful pieces of art, but sometimes people just want to turn off their brains and enter auto-pilot mode, which will help them relax. Usually, to enter this state of mind, you can try reading, listening to music, or even playing more simple games. If you choose the latter, then we might have some of the best casual games that will help you relax.
The games we're about to list can be played on iOS and Android and are great for when you travel short distances like taking a bus. On top of that, most are free to play, so you can start exploring them right away.
The Battle Cats
Battle Cats takes the traditional tower defence game and adds a cute spin to it. This game is all about using fluffy cat units to protect your base from zombies and aliens. The format of the game is also a bit different from the normal, top-down battle tower games, as you place and control your cat units in a 2D battlefield. This is a perfect game if you want to play something casual and explode with cuteness. It's also perfect to play for short amounts of time because it doesn't have grind or farming mechanics.
Pocket World 3D
Like building things with Lego and solving difficult puzzles? Then this game is great for you as it's a great mix of the two, with hard puzzles but no stressing timer. Put shapes in a certain place to make the building whole. The game has a bunch of famous buildings from all over the world as well as smaller, cosier buildings like a Japanese shop, for example, and you have to rebuild them by placing blocks in a specific way. As we're talking, this game is only available on Android. However, you can find a similar game on the Apple store; Pocket World: New Journey.
Casino Games
There are plenty of casino games on the market right now, and you can find plenty on Play Store and Apple Store. If you're interested in slots, one good example is fishing frenzy, along with Book Of Ra, Eye Of Horus, and many others. There is no need for more explanation slots, and casino games, in general, are a very good way to relax and kill time.
Solitairica
Did you ever think you could play Solitaire as an RPG? Solitairica brings these two things together to make a roguelike deck-building game. A must-try game if you want a casual experience that is more than just a bunch of puzzles.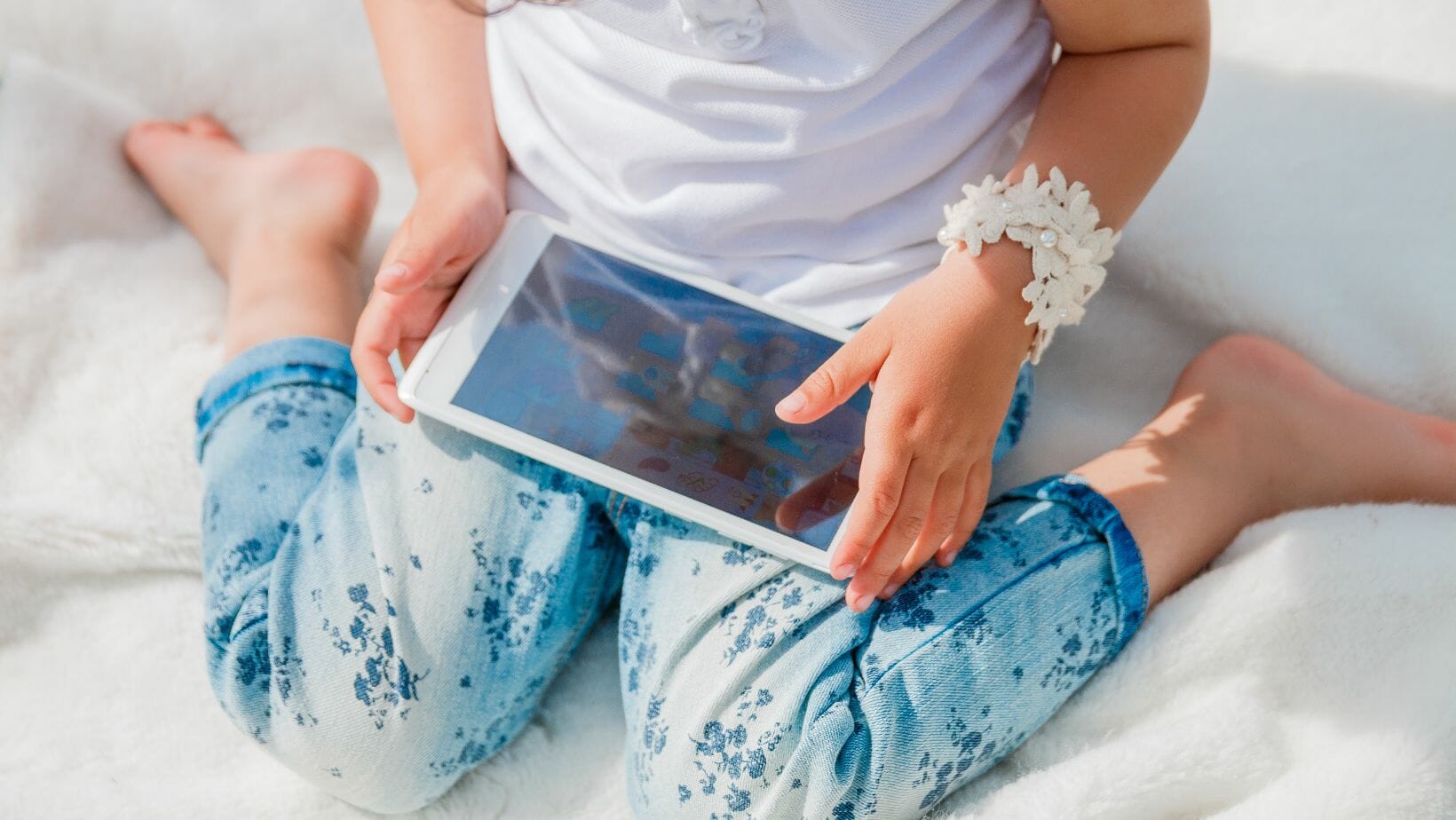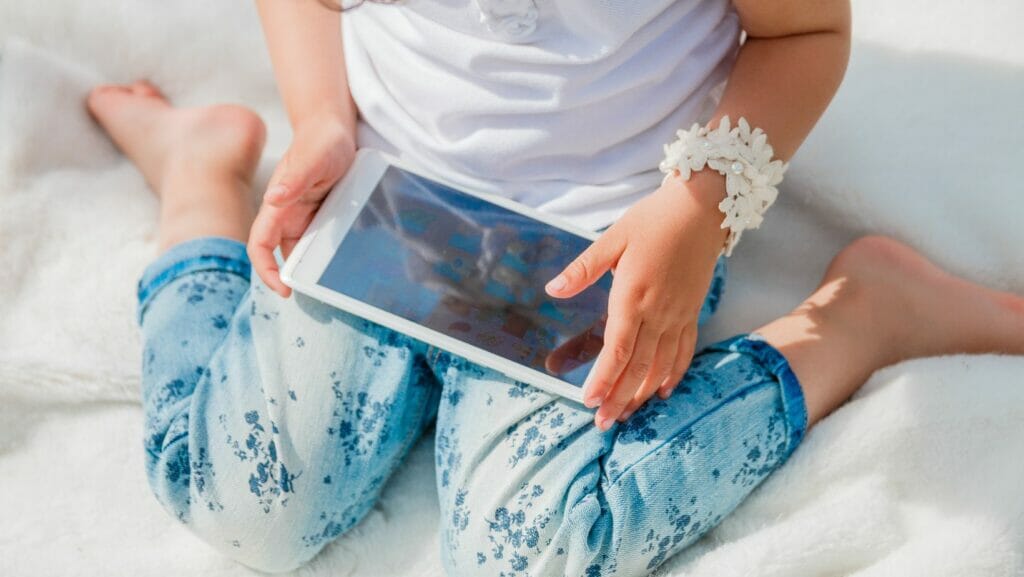 In Solitairica, you can collect weapons and use different spells to beat your enemies. Solitairica can be played over and over again because the enemies are made by a set of rules. Along with a unique way to play, this game has a great art style that will make you want to play it again and again.
Grindstone
Grindstone is an adventure game where you fight enemies by linking them together. In this game, you'll fight your way through many levels and make new gear. Overall, you want to make the longest chain possible to get grindstones and be the best. Each level will take little time, so you can pick up this game and play for a few minutes at a time. At first, it might be hard to figure out how to play Grindstone, especially if you're not used to playing on a grid-like battlefield. Once you get the hang of it, though, it won't take you long to kill monsters.
Bloons Tower Defense 6
Bloons Tower Defense is an old favourite that was first released as a browser game in 2007. Now, Bloons Tower Defense is still going strong, with the sixth game in the series coming out in 2018. In Bloons Tower Defense 6 (or Bloons TD 6), you will continue to place monkeys around the map and use them to shoot down balloons. You can also bring new Hero Monkeys into battle, which can do several powerful things.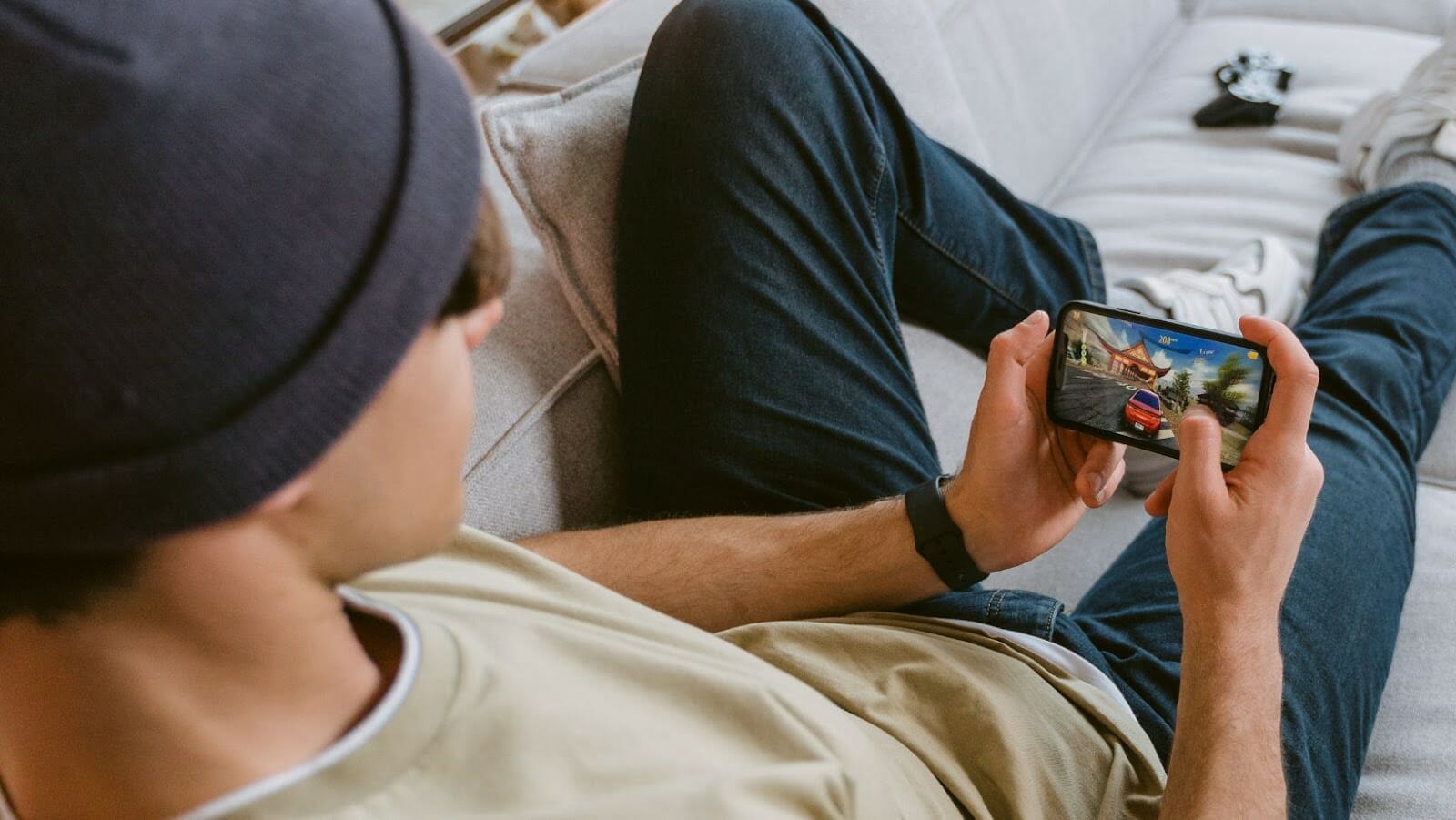 If you liked the other Bloons Tower Defense games, you should get Bloons TD 6. The game brings back some old features, but it looks different and better than before. This is also a great game to play for fun because it is not too complicated or hard to learn.
Monument Valley 2
The next game is Monument Valley 2. This puzzle game will stump you with its mazes and optical illusions. Your goal is to find your way through each puzzle and finish it. The simple design and beautiful colour scheme are enough to make you want to play, and once you do, you'll see how much fun each puzzle is. If you can't get enough of it, you can also play the first Monument Valley game!
Stardew Valley
This game's mobile version is the full package. You still get all of the game's content, but updates tend to come out a little while after they do on other platforms. Stardew Valley is a very flexible game. You can plan your farm and talk to villagers for hours, or you can harvest some plants in just a few minutes.