There are currently more than 60 vehicles in Battlefield 2042:
With Battlefield 2042 out now, we wanted to showcase every vehicle that is available according to it's release date.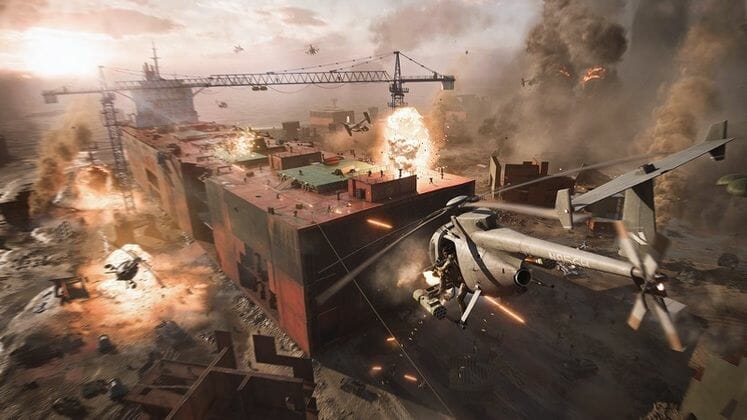 Combined Warfare is the name of the game in Battlefield 2042, and as expected, the upcoming first-person shooter will offer players a fairly diverse list of vehicles to jump into to wreak havoc and capture enemy flags. While some have already been revealed, not all vehicles in Battlefield 2042 are solely intended to blow up the enemy. Some of these primarily facilitate progress on the game's vast maps (128) or entry into enemy territory, but with a little imagination they can also be transformed into improvised weapons.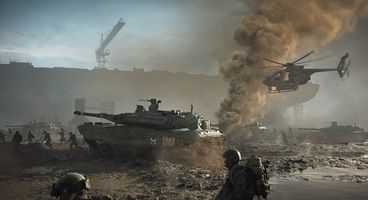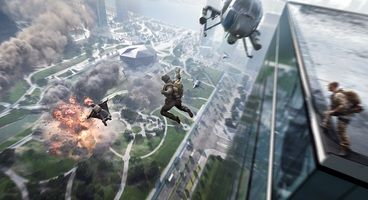 Some of the vehicles on this list were confirmed in Battlefield 2042's gameplay trailer, which also revealed their names in the game. The others were shown in the cinematic trailer, so we only know their type at this time. Either way, EA will definitely be telling you more about the game before its release later this year, and we'll update this article as soon as we know more.
AH640GX Apache Warchief attack helicopter
The AH640GX Apache Warchief is flown by a crew of two, but it makes up for that with extensive firepower to attack enemy targets with missiles. The driver can probably use flares to dodge approaching missiles and has the ability to repair the vehicle in the air.
APC
In the trailer, when the hovercrafts are first shown. These vehicles appear to be lighter armored than the tank and have at least one firing position, as far as we can tell at this time.
Fighter
It has been confirmed that fighter jets will be part of the vehicles lineup in Battlefield 2042. The version shown so far appears to be based on the real F-35B Lightning II, and yes, you can eject, grab the launcher, send the pursuing pilots to the death realm with a well-aimed shot, then return to the plane and keep flying.
Futuristic three-wheeled auto rickshaw
It's small and won't keep you grounded in a big storm, but when you hit players with it, you take advantage of it and they are humiliated.
Hovercraft LATV4
This vehicle is probably used for fast ground transportation, it was spotted in one of the icy biomes of Battlefield 2042.
Tank M1A5
Probably the most important battle tank in the American armed forces. With explosive bullets fired from a 120mm smooth barrel in the trailer shown, as well as a machine gun with infinite ammunition. The user interface also shows that the driver is likely to be able to use the smoke to protect and repair the vehicle. It accommodates two shooters and one spotter at a time, in addition to the driver.
MD540 NightbirdHelicopter
The Battlefield MD540 Nightbird, likely inspired by the real AH-6 Little Bird, can carry a driver and up to three passengers and is equipped with a dual mine cannon capable of destroying enemy infantry in open terrain.
MV38-Condor
A VTOL plane with a pilot, three gunners and two passengers that lets you move around the map without having to worry about things like terrain. It may also carry flares to repel enemy missiles, but this has not yet been officially confirmed.
ATV
One of the vehicles in Battlefield 2042 is mainly used to transport players around the battlefield quickly – unless you attach a C4 to it and use it as a bomb when you get there or have to fend off helicopters on top of buildings. Battlefield 2042 is scheduled to launch on the 23rd. October expected. The game features maps for up to 128 players on PC, Xbox Series X/S and PS5. Here are all the weapons we've seen so far. Follow video game news on Twitter , watch our videos on YouTube, like us on Facebook and join us on Discord.