How To Access Verizon Cloud
Visit the Verizon website: Go to the official Verizon website (www.verizon.com) using your preferred web browser.
Sign in or sign up: If you already have a Verizon account, sign in using your credentials. If you don't have an account yet, click on "Sign Up" or "Register" to create one.
Navigate to Verizon Cloud: Once you're signed in, navigate to the Verizon Cloud section of the website. Look for options like "My Services" or "Cloud Storage."
Choose your plan: Depending on your needs, select the appropriate plan for your cloud storage requirements. Verizon offers different storage options with varying capacities and pricing plans.
Set up your account: Fill out the necessary information such as your name, email address, and password to create your Verizon Cloud account. Make sure to choose a strong password that meets security requirements.
Verify your email: After completing the registration process, check your inbox for a verification email from Verizon. Click on the provided link or follow the instructions given to verify your email address.
Download and install the app (optional): To access and manage files more conveniently, consider downloading and installing the Verizon Cloud app on your mobile device or computer.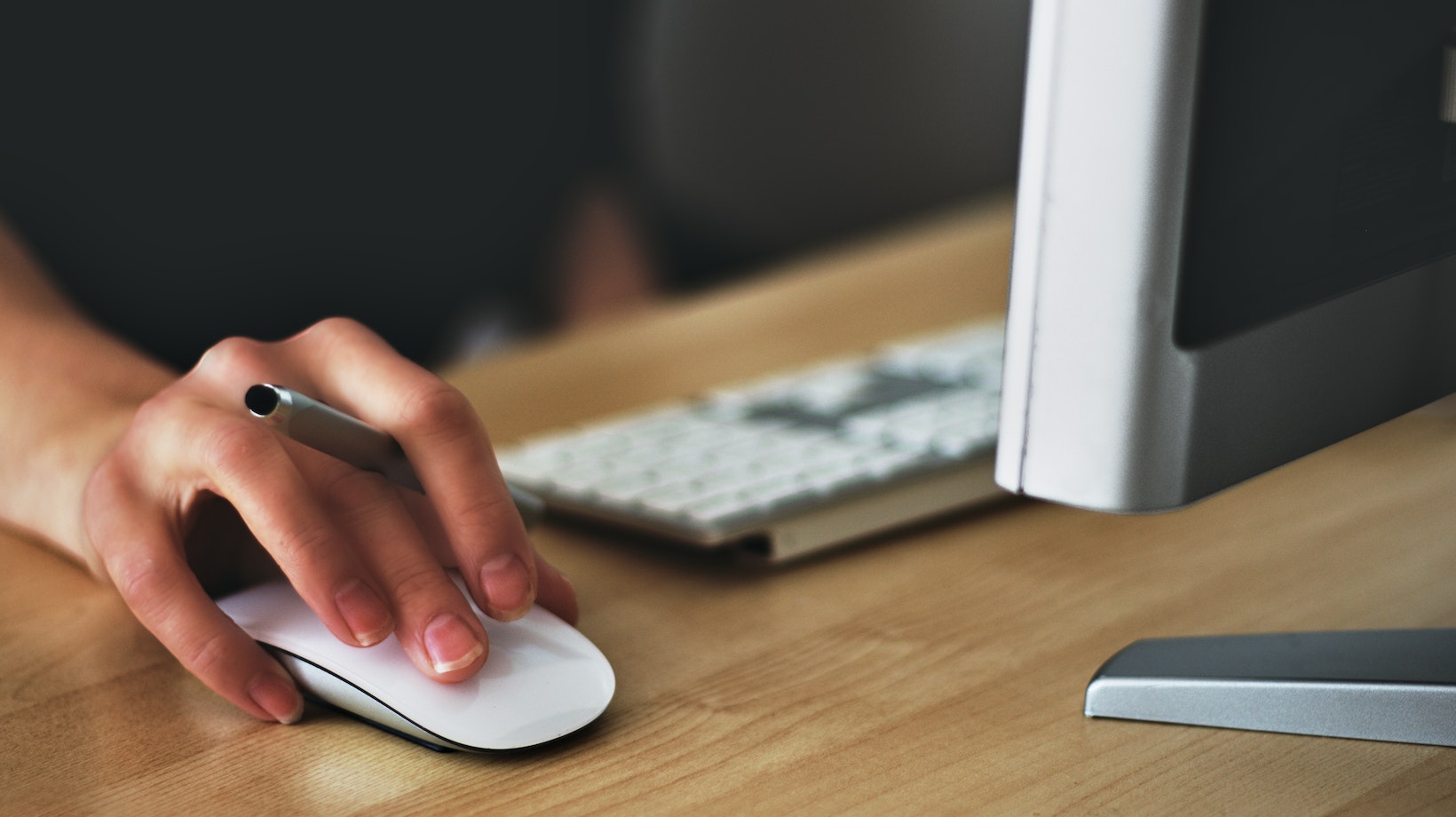 Logging into Your Verizon Cloud Account
Sign in to your Verizon account:

Open your preferred web browser and navigate to the Verizon website.
Locate the sign-in option, usually found at the top-right corner of the page.
Enter your username and password associated with your Verizon account.
Click on "Sign In" or press Enter to proceed.
Navigate to the Verizon Cloud section:

Once you're logged in, look for a menu or navigation bar.
Find and click on the "Verizon Cloud" option. It might be listed under "Services" or "My Account."
Explore your content:

You'll now be directed to the main dashboard of Verizon Cloud, where you can access all your stored files and media.
Take some time to familiarize yourself with different sections such as photos, videos, documents, contacts, etc.
Upload or download files:

To upload new files from your computer or device, locate an "Upload" button (usually displayed prominently on-screen) or drag-and-drop files directly into designated areas.
To download files from Verizon Cloud onto your device, browse through folders or use search functionality to find what you need. Once located, select the file(s) you want to download and choose an appropriate option such as "Download," "Save," or an arrow icon indicating downloading.
Manage settings:

Customize various settings according to your preferences by accessing options like storage allocation, backup settings, sharing permissions, etc.
To begin accessing Verizon Cloud, follow these simple steps:
Sign in to your Verizon account: Visit the official Verizon website and sign in using your credentials. If you don't have an account yet, you can easily create one by following the prompts.
Navigate to the My Verizon page: Once logged in, locate and click on the "My Verizon" tab or link. This will take you to a page where you can manage various aspects of your account.
Access Verizon Cloud: On the "My Verizon" page, look for the option labeled "Verizon Cloud" or something similar. Click on it to open up the cloud storage service.
Syncing Data: Within the Verizon Cloud interface, you'll find options for syncing different types of data such as photos, videos, contacts, and documents. Choose which items you want to sync by toggling their respective switches on or off.
Uploading Files: To upload files to your cloud storage, simply drag and drop them into the designated area within the interface or use the provided upload button. You can also choose specific folders where you want these files to be stored.
Accessing Your Files: Once your files are uploaded and synced with Verizon Cloud, they will be accessible from any device connected to your account. Simply sign in with your credentials on another device and navigate to Verizon Cloud again – all your data will be readily available.
By following these steps, you'll be able to effortlessly access and synchronize your data using Verizon Cloud's reliable service infrastructure. Remember that maintaining a secure backup of important files is crucial in today's digital age, ensuring peace of mind even if unfortunate events occur.