Managing and organizing an event can be cumbersome. Choosing your staff can help make your event run smoothly. Your workforce can help you in all aspects of event organizing, from setting up, cleaning, and guest relations, to providing information. Whether it's a corporate event, charity fundraiser, or private party, you can relieve yourself of some stress by hiring an event staff agency.
Benefits of Hiring An Event Staff Agency
Planning an event goes beyond finding a venue, creating the program, and assigning people to committees. If you start with event planning, finding staff with experience managing events may not be easy. This is where hiring an event staff agency can help you. Let's check out the benefits of hiring an event staff agency.
You Can Bank On Their Experience
Depending on your event, you can find an agency with experience with your hosting event. For example, you can hire an agency with technological skills to organize a technology event. They will put people who have the needed skill for the event.
They Have Connections And Reach
Event staffing agency have qualified people in different locations in different territories. They have connections that can help them find the qualified staff they can place at your event regardless of where it will occur.
You Can Save Time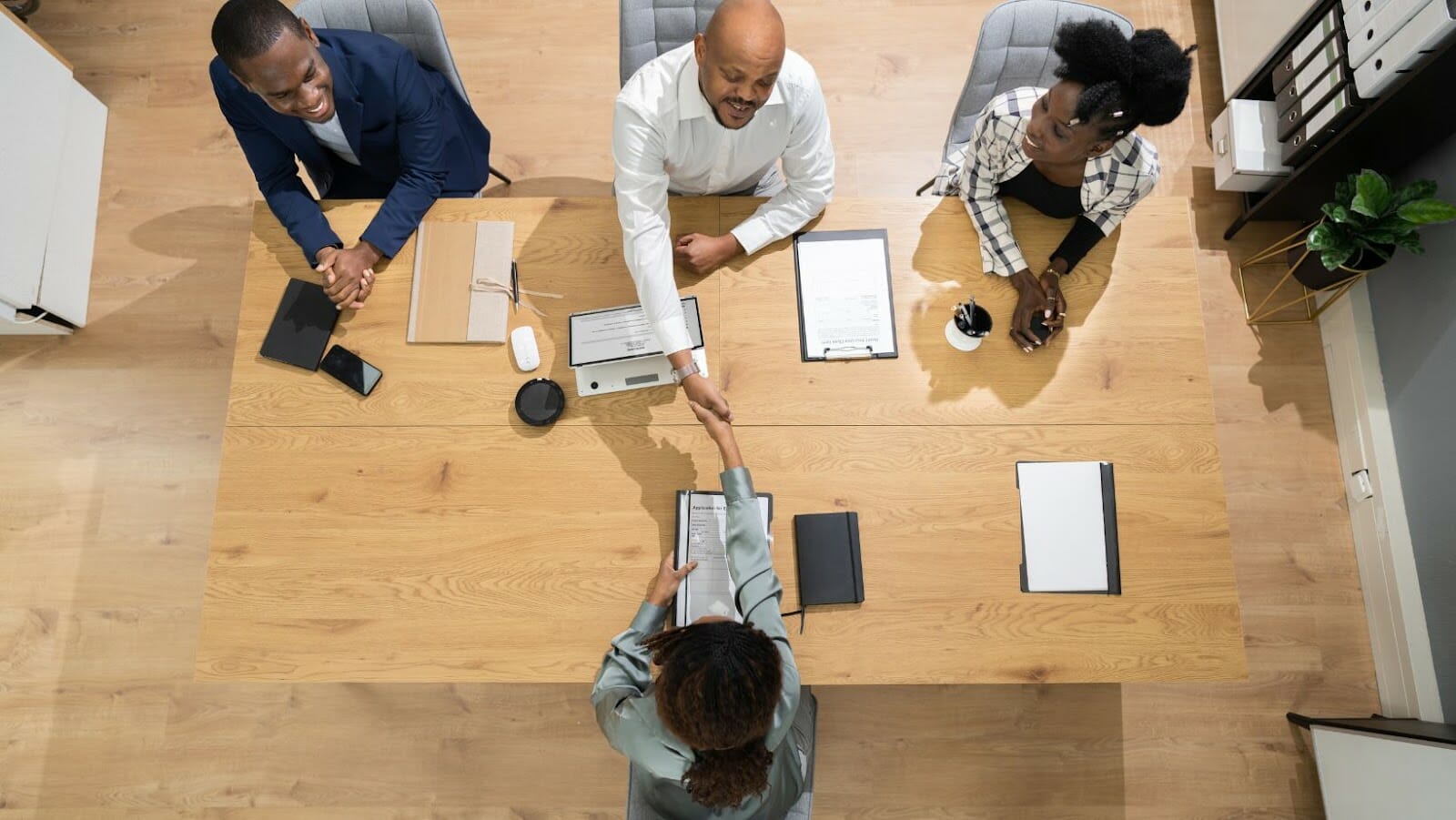 Event planning can be stressful and time-consuming. You have a lot of things to think of that you may forget of them. You can spare yourself from these worries by hiring an event staffing agency. When planning an event, you will have to name just a few:
Find and interview candidates
Ensure compliance with labor regulations
Confirm details
Conduct training
Handle expense reports
Verify receipt amounts
An event staff agency can handle all of these for you so you can focus on the bigger details of your event.
They Know How To Resolve Issues
Let's face it, No matter how well-prepared you are, something will always go wrong. For example, one of your staff decided not to attend the event, or your sound system malfunctions. While these things cannot be prevented, event staffing agencies always have a backup plan. They have ready solutions for any problem that may arise.
They Will Help You Reach Your Goal
The event staffing company will have the same goals as yours, and that is the event's success. They will do everything to make sure that you achieve your goal. They will prepare your staff and set them up for success.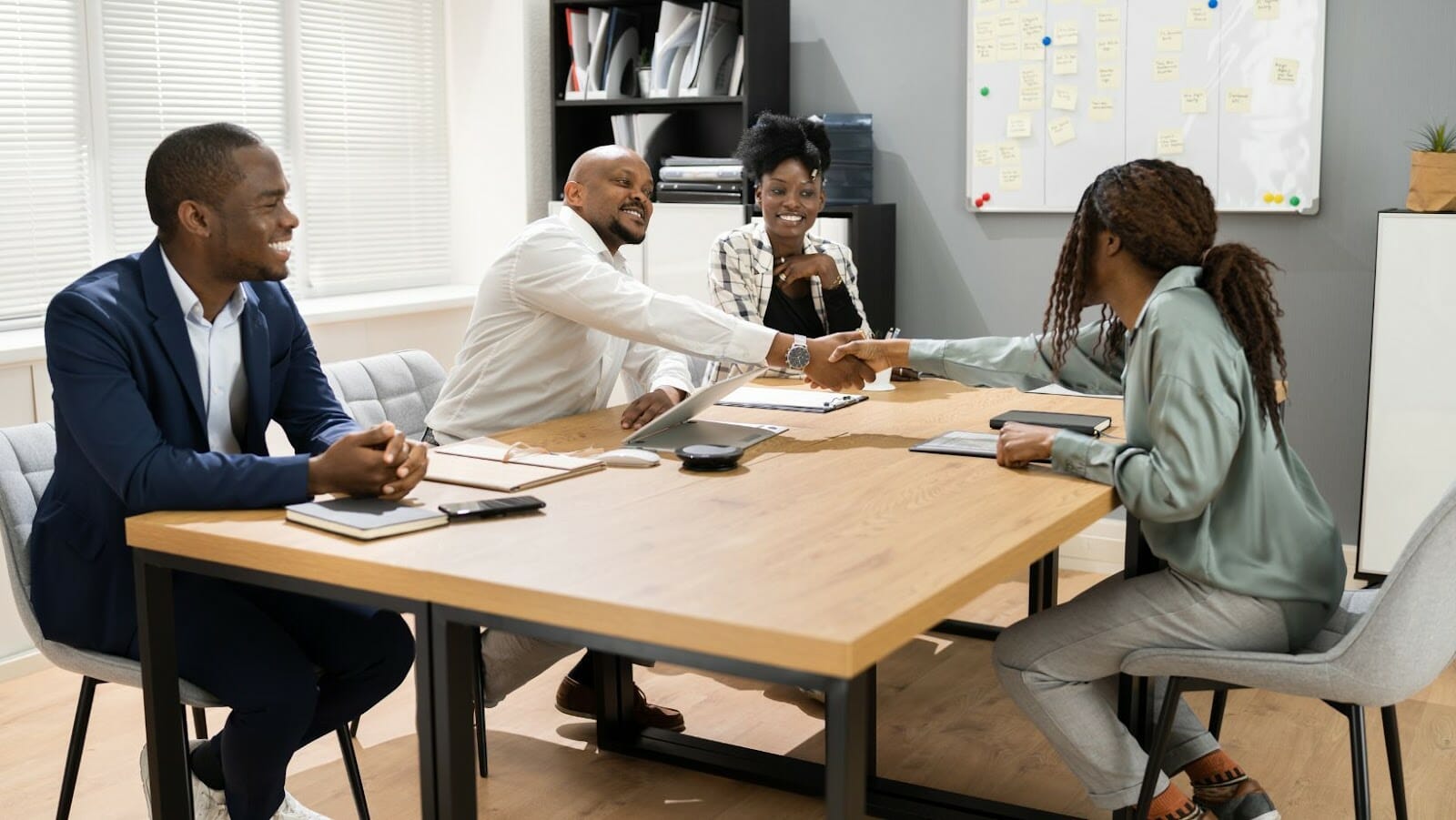 They Can Give You Peace of Mind
With the event company handling the preparations, you can rest assured that your event will be in good hands. You do not have to require your people to log in for additional hours because the event planning agency is doing the planning. This way, you can have time to enjoy during the event and reap the fruits of your success.
Focus On The Other Details Of The Event
With the staffing matter out of the way, you can set your sights on polishing the other details of your event. This will help ensure that the outcome will meet or even exceed expectations.