When launching your business, you may experience mixed feelings in pursuit of a successful and trouble-free operation. However, issues and doubts arise, so you will need legal counsel to protect yourself from liability and unfavorable legal consequences.
Business Lawyer can advise you on the type of business you establish and maintain accurate tax records. The business lawyer may assist you in drafting solid contracts and through the convoluted employment process. Also, a business lawyer may give you full backing in the face of any disputes or unfortunate events.
Essential Reasons for Having a Business Lawyer
A competent business lawyer will provide you peace of mind and add value to your company. While launching a business, consider the following reasons for engaging a business attorney.
Protects Your Physical and Intellectual Property
Protecting your company's assets is essential. Your intellectual property is as vital as your physical property is, if not more so. Ensure you've taken all required precautions by consulting a business attorney to safeguard both.
Your company's assets include everything from product plans to client lists. Using a nondisclosure agreement, you can safeguard this information against an unlucky breach. Your attorney may draft this agreement and also guide its application.
Better Employee Management
A business lawyer can guide the laws, regulations, and guidelines for hiring employees or independent contractors. Obtaining the appropriate legal advice will help you avoid any accusations of discrimination, employment misclassification, and breaking state and federal laws.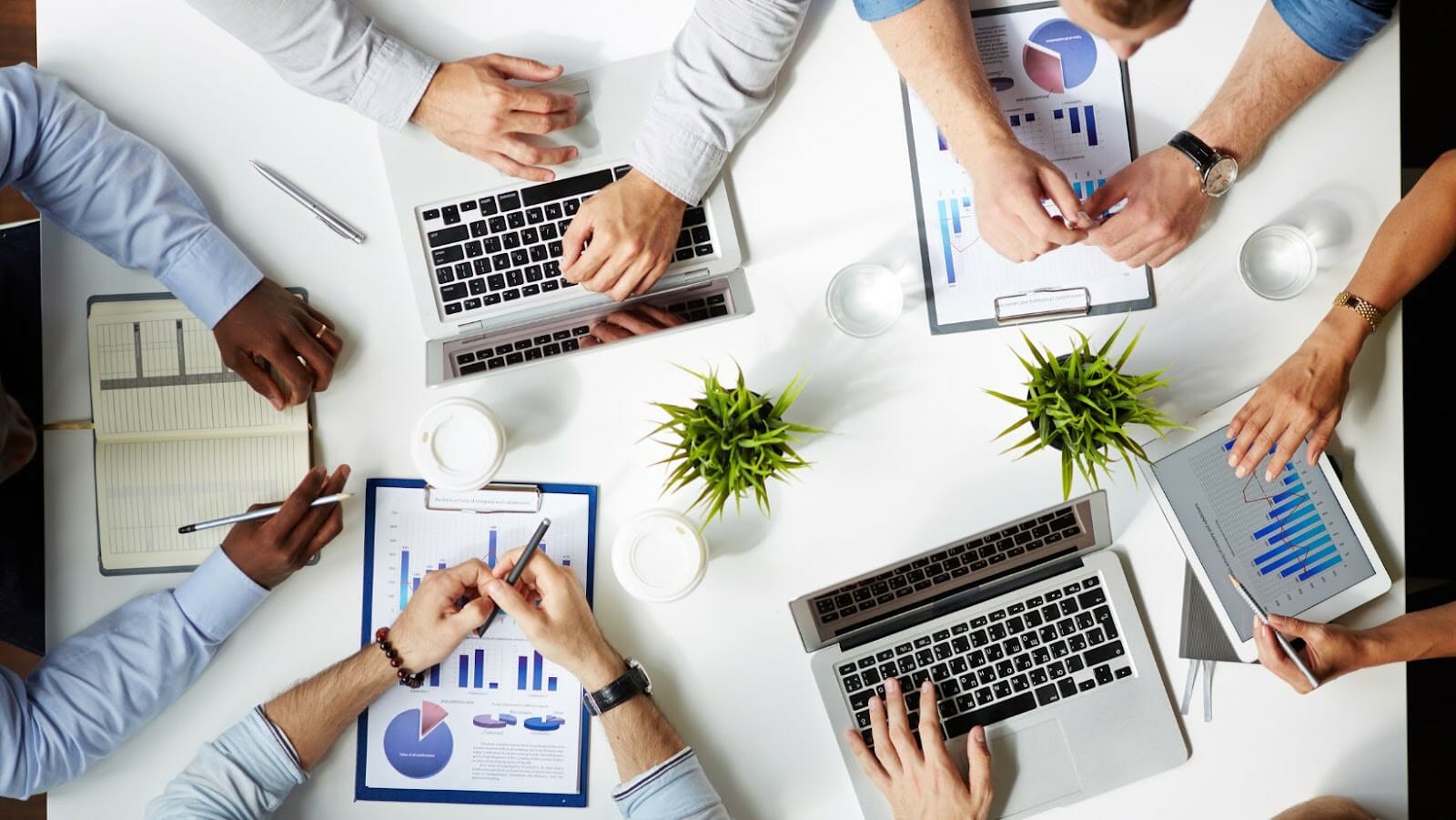 It would be best if you also established rules and regulations for the workplace. With a business lawyer's aid, you can produce a manual outlining the policies and procedures that apply to your company's employees.
Frees You From Worries
Being a business owner is both thrilling and demanding. Starting a business involves so many steps that it might become a significant load for you. Hiring a business attorney can give you the peace of mind you need to succeed in business. Your best investment may be entrusting legal responsibilities to a legal expert.
Hiring the Right Business Lawyer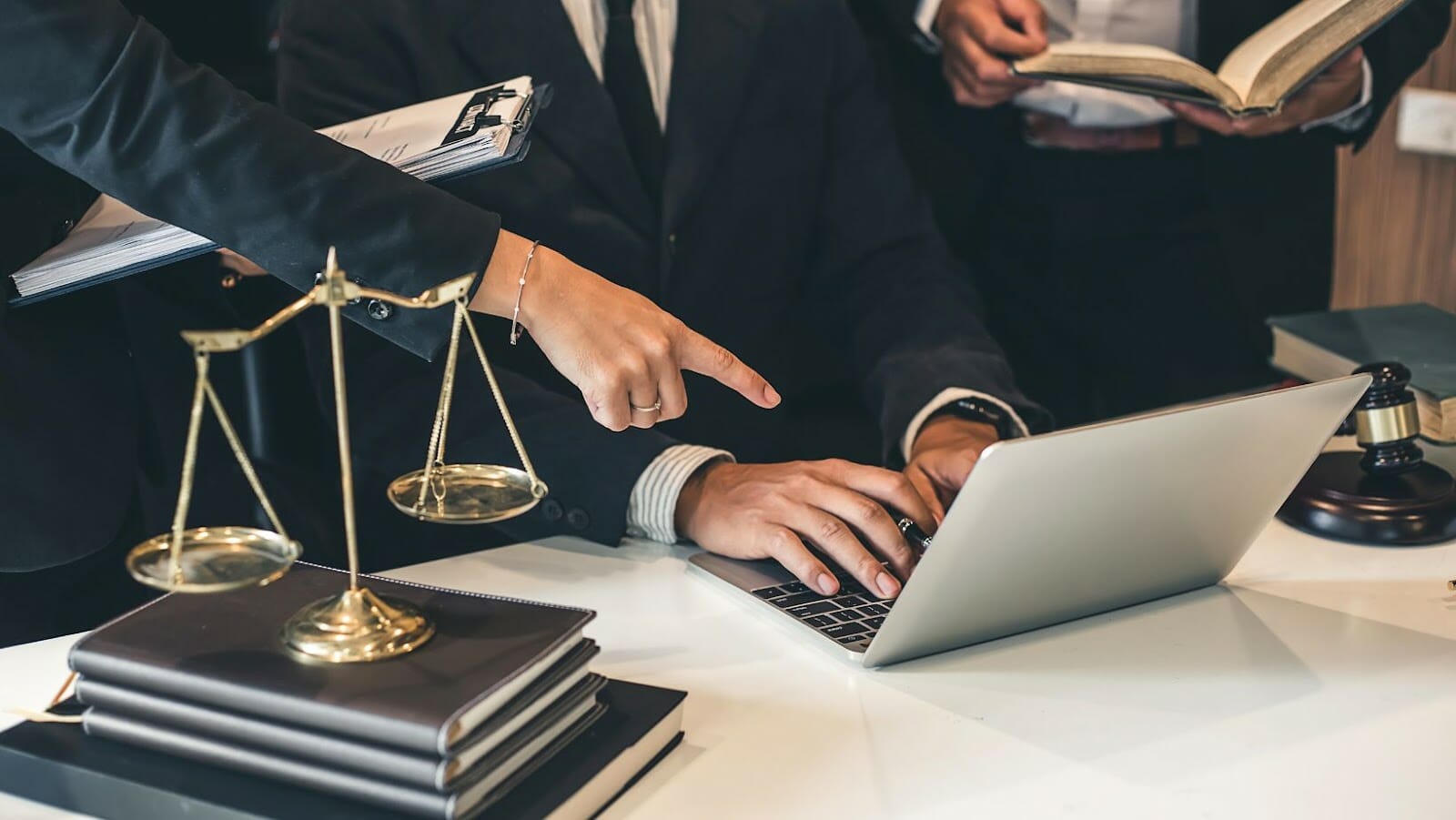 Building a solid relationship with a business lawyer is also beneficial and can become one of your most important assets. Here are some tips to get you started:
Think about what your business requires
Ask for recommendations and do some research
Perform a preliminary interview
Get Expert Advice!
Indeed, managing various challenges while starting your company could be challenging, especially when they are too complicated and calls for the help of an experienced business lawyer.
Having an informed specialist on your side might be beneficial. Attending meetings with your attorney might occasionally be a proactive move. Business lawyers may provide fast guidance and advice on anything from transactions to terminations.
Your business lawyer can serve as a dependable counselor and zealous advocate. Building and maintaining a relationship with them might give you access to beneficial resources. Also, a business lawyer can support your company's long-term growth and success as a team member.