Your workers' safety should be a top priority if you have a small business office with employees. An incident on your premises can result in costly fines or increase your workers' compensation insurance premiums.
As a business owner, you are responsible for ensuring that all persons in your office are safe, including employees and clients. If your actions or inactions cause an accident leaving a person on your premises with injuries, your business will be liable for the plaintiff's damages under the premises liability law.
Understanding Premises Liability
Premises liability is a legal concept that holds a premises owner liable for damages resulting from an accident. However, not all incidents occurring at an establishment are compensable.
The claimant must prove that the premises owner owed them a duty of care, which they breached by acting negligently, thus causing injuries to the plaintiff.
If you have suffered injuries in a private office due to an accident, you may be eligible for compensation. However, it's important to work with a reputable personal injury law firm such as Lucas, Macyszyn & Dyer Law Firm to better your chances of getting a fair outcome for your charges.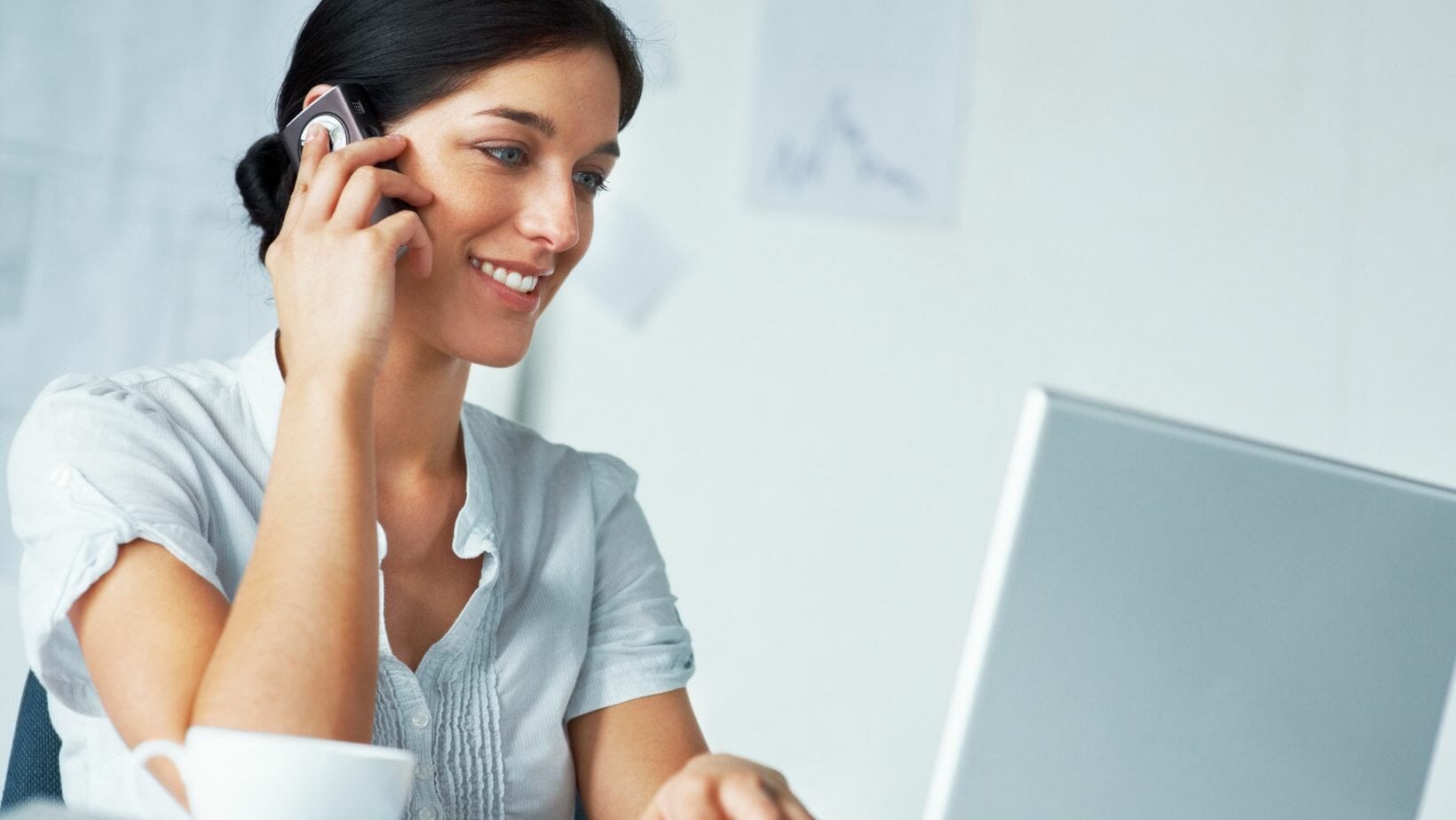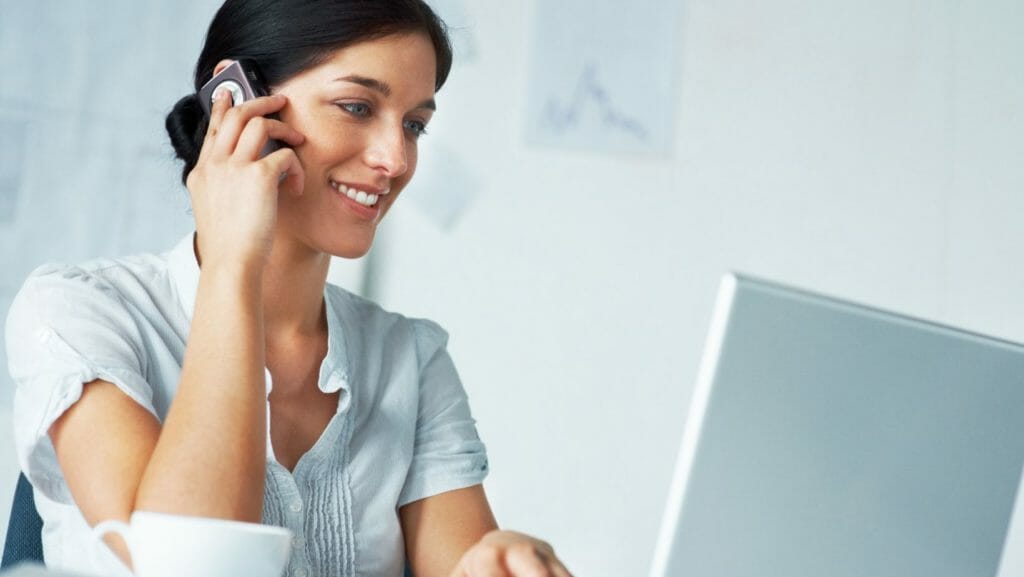 Workplace Safety Considerations
Access the Hazards
All matters of safety begin with understanding what you are dealing with. Some things you may want to look into when accessing the hazards in your office could include the nature of activities in the office, type of floor, tools and devices used in the office, lighting, and signs of deterioration.
Once you have a clear picture of the hazards of your office, the next step would be creating a plan to eliminate or reduce the chances of the hazards causing accidents. For example, if you have super slippery floors, you may want to ensure that you have a plan to clear any spillage before it can cause an accident.
Enforce Safe Working Habits
The more prevalent injuries are in your office, the higher your workers' compensation insurance premiums will be. Therefore, the best idea is to create a workplace culture of safe working habits.
Instilling a culture of safe working habits may not be as straightforward. You must enforce the rules until they become part of your office culture. Most office accidents occur because an employee was negligent in one way or the other, such as failing to clear a spill on time.
Unfortunately, the resulting liability falls on your business.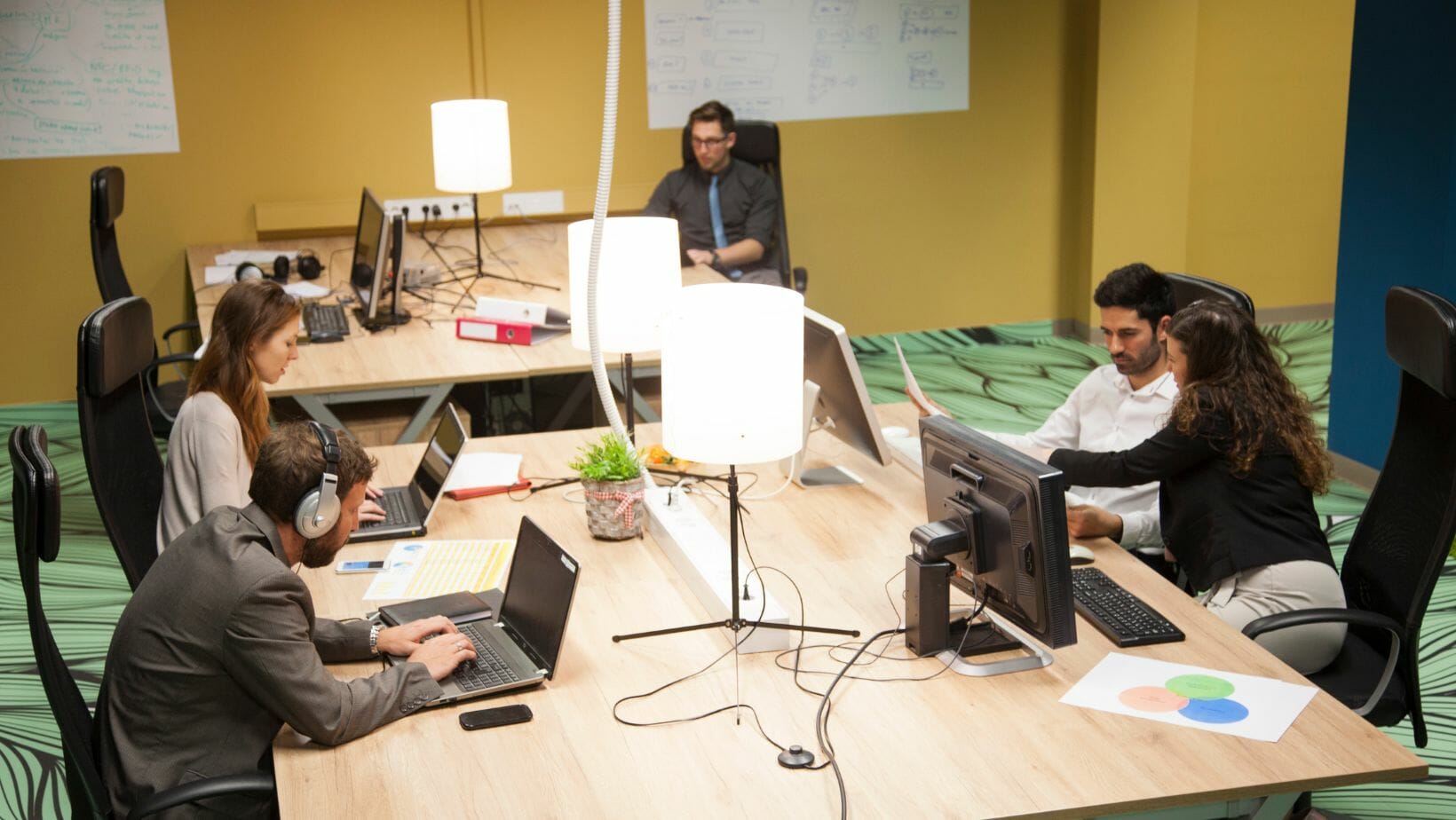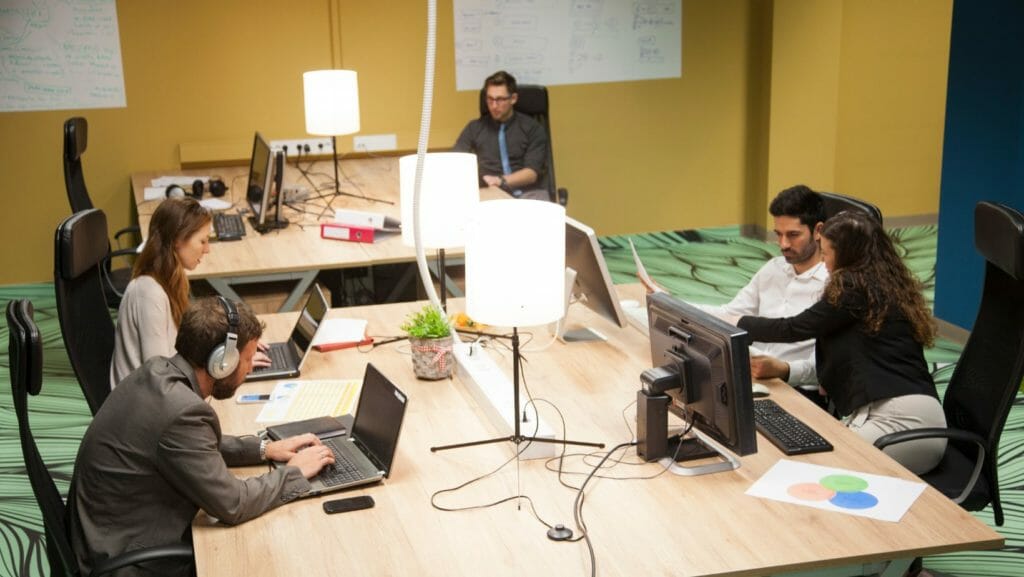 Creating Open Reporting Channels
Creating a safe office environment is not a one-person show. Your employees can help you, but only if there is an open avenue for doing so. An excellent way to do this is by ensuring you encourage your employees to always say something when they see something.
For example, if an employee notices a hazard in the parking lot that could have escaped your attention, they should feel free to do it without fear of a reprimand.
But it doesn't stop at reporting; after an employee reports, ensure that you take necessary action. That way, you will eliminate the hazard and encourage other employees to come forward when they identify a hazard because they feel you will address it.
Educate Your Employees on Safety
As stated earlier, most premises accidents occur when employees act negligently. While it is good to create rules and enforce them, you could also go a step further and have some of your employees get formal trading on safety, especially those that work in close contact with persons that legally enter your premises.
After training, you can then put the trained employees in charge of ensuring that every other person is playing their part in ensuring safety on your premises.