PayPal has been at the forefront of online payments for two decades, providing speed and security to both customers and businesses. PayPal led the frontier for paying and selling goods online, starting out with its relationship with eBay. It has remained a crucial tool for businesses online, despite the rise of alternative methods of payment.
Storied Success
One sector has found PayPal to be particularly useful. Online betting and casino sites have utilized PayPal as one of their trusted methods of payment. Millions of customers use these websites and apps across the world. PayPal's reputation for providing security and speed of transfer ensures that both parties in this particular sector of business have remained happy. You can see the long list of the best PayPal casinos in UK that values its core service.
When dealing with personal and financial information, trust is one of the paramount characteristics that stand out for customers and businesses, particularly those in the gaming field. The fact that PayPal continues to excel in this regard is a testament to its skill and a nod to the hard work behind the scenes to ensure that it keeps ahead of the curve in an ever-changing field. Much like any business, PayPal has recognized that it must also move with the times.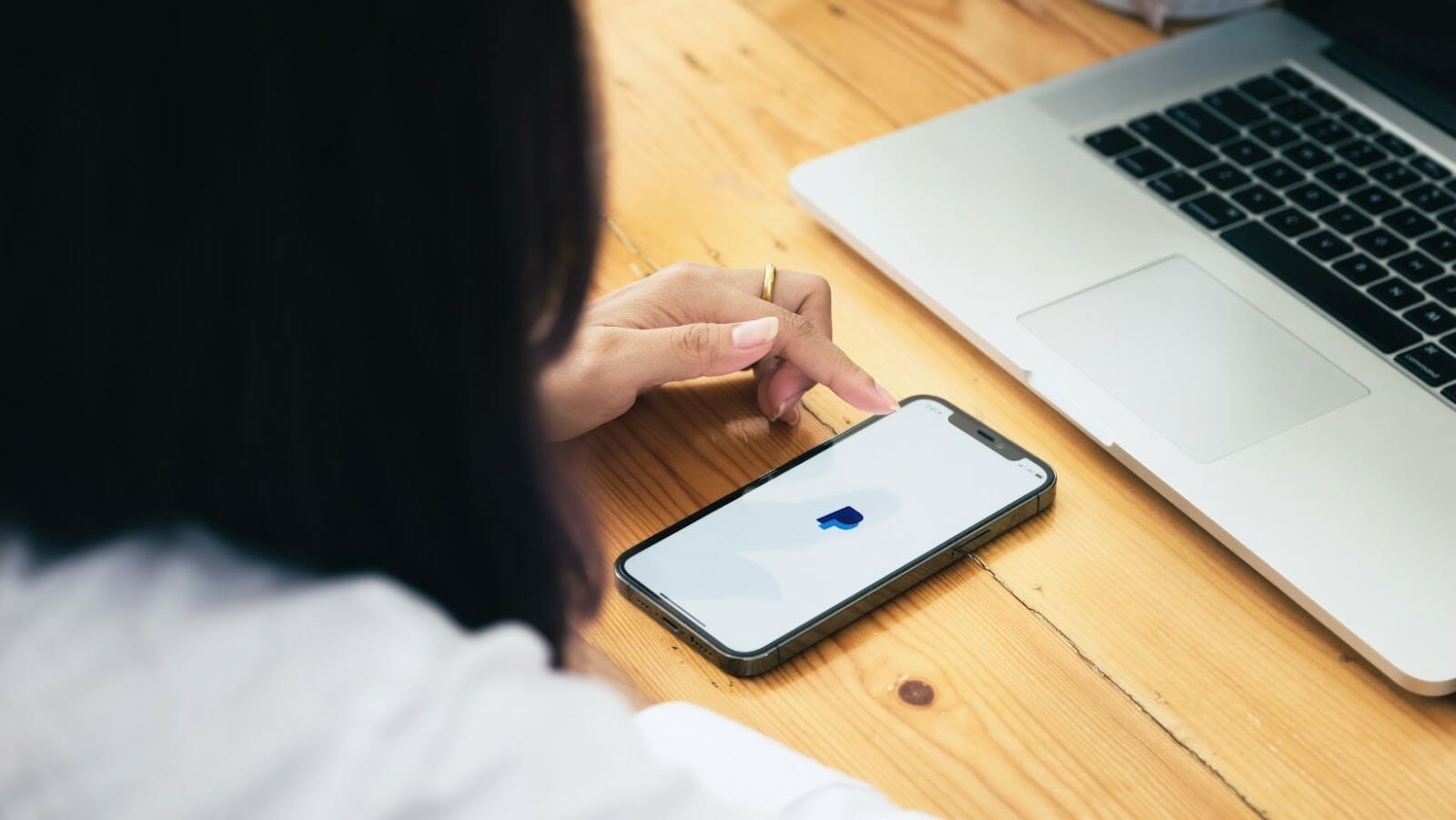 PayPal Credit brought all the bonus features of a credit card to the online service. It matched many of the traditional credit cards for the length of its interest-free payments and the amount of credit offered to customers. Due to the recent instability of financial markets, having a global company that is perhaps more resistant to changes in domestic fluctuations is more important than ever. It is a core part of PayPal's service, and its commitment to PayPal Credit suggests that it will not be going anywhere in the future, even with the rise of alternatives such as Klarna that have threatened its position in the market.
Innovation
PayPal has not halted its ambition for progress and has branched out further to attempt to target consumers directly. After buying out the browser extension Honey, and keeping 'Honey Rewards' to allow users to find percentage discounts on their purchases. PayPal has now opted to streamline the service to bring it under total control of its operation. Customers of PayPal will now be able to access a host of offers through the website or the app if they are based in the United States.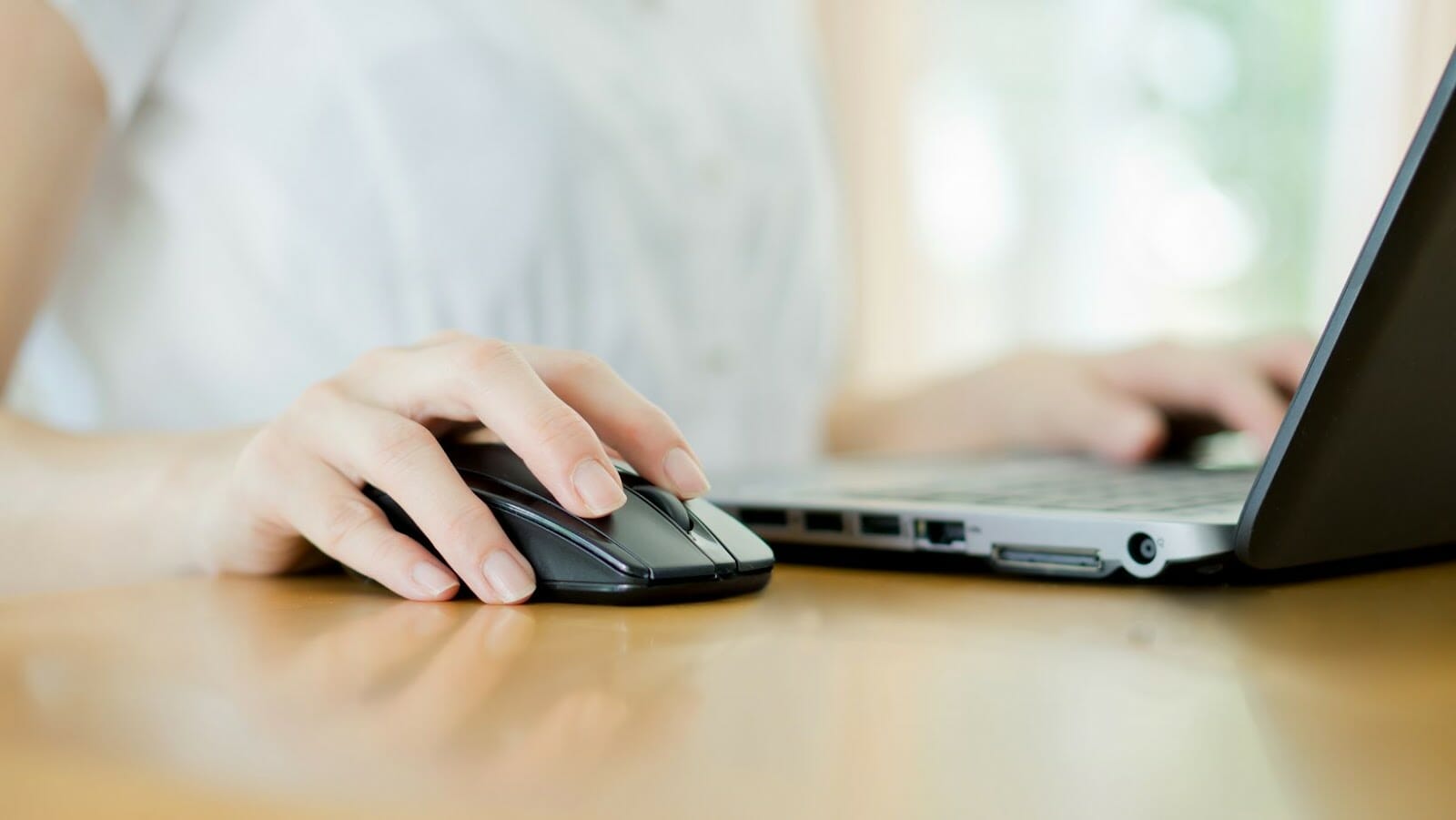 The development of PayPal Rewards is currently being trialed in the US with the hope that its success will allow the operation to spread to the rest of the world. Coupon codes and rewards are commonplace online if you know where to look. Indeed a lot of banks use similar services to offer discounts or money back on purchases for using specific brands. It highlights that PayPal is not just satisfied with remaining in its lane but is willing to take chances with new ideas and innovations. Certainly, the purchase of Honey for $4bn was a gamble, but a calculated one with a clear business agenda.
The challenge will be drawing users to the PayPal website and app to ensure that these rewards are utilized properly. Honey's strength was due to its accessibility, and it was there front and center on a web page drawing your eyes to the offers available. If PayPal can harness a similar strategy, it should ensure that the idea will not be wasted.
PayPal does have the pressure of having to innovate due to the rise of Apple Pay, Google Pay, and other e-wallets. By taking these decisions early, PayPal has given itself the best opportunity to remain ahead of the curve as it has done so many times in the past.