How to Root LG G4 Verizon
Are you looking to unlock the full potential of your LG G4 Verizon smartphone? Rooting could be the answer! In this article, I'll explain why you should consider rooting your device and provide you with a step-by-step guide on how to root your LG G4 Verizon.
Rooting your LG G4 Verizon allows you to gain administrative access to your device's operating system. This means that you can customize and optimize your phone according to your preferences. With root access, you can remove bloatware, install custom ROMs, and even overclock your CPU for improved performance.
One of the main reasons why people choose to root their devices is the ability to install powerful apps that require root access. These apps can enhance the functionality of your phone by providing features such as ad-blocking, backup and restore capabilities, advanced file management tools, and much more.
Now that we've discussed why rooting is beneficial, let's dive into how you can actually root your LG G4 Verizon. Follow these steps carefully:
Backup Your Data: Before proceeding with any rooting process, make sure to back up all important data on your phone. This will ensure that no data is lost during the rooting process.
Enable Developer Options: Go to Settings > About Phone > Software Information > tap on "Build Number" multiple times until it says "You are now a developer". Then go back one step and open Developer Options. Enable USB Debugging.
Unlock Bootloader: To unlock the bootloader of your LG G4 Verizon, visit the official website of LG or consult online forums for detailed instructions specific to this model.
Install Custom Recovery: Once the bootloader is unlocked, download a custom recovery tool such as TWRP (Team Win Recovery Project). Connect your phone to a computer via USB and use ADB commands (Android Debug Bridge) to flash TWRP onto your device.
Flash SuperSU: Download the latest version of SuperSU zip file and transfer it to your phone's internal storage. Boot into recovery mode (usually done by pressing a combination of buttons) and flash the SuperSU zip file using TWRP.
Reboot and Enjoy: After successfully flashing SuperSU, reboot your device. Congratulations! You have now rooted your LG G4 Verizon.
Remember that rooting your device may void its warranty and there are risks involved if not done properly. It is important to research thoroughly, follow instructions carefully, and proceed at your own risk.
Rooting can be a game-changer for tech enthusiasts who want more control over their devices. By following these steps, you'll be on your way to unlocking the full potential of your LG G4 Verizon smartphone.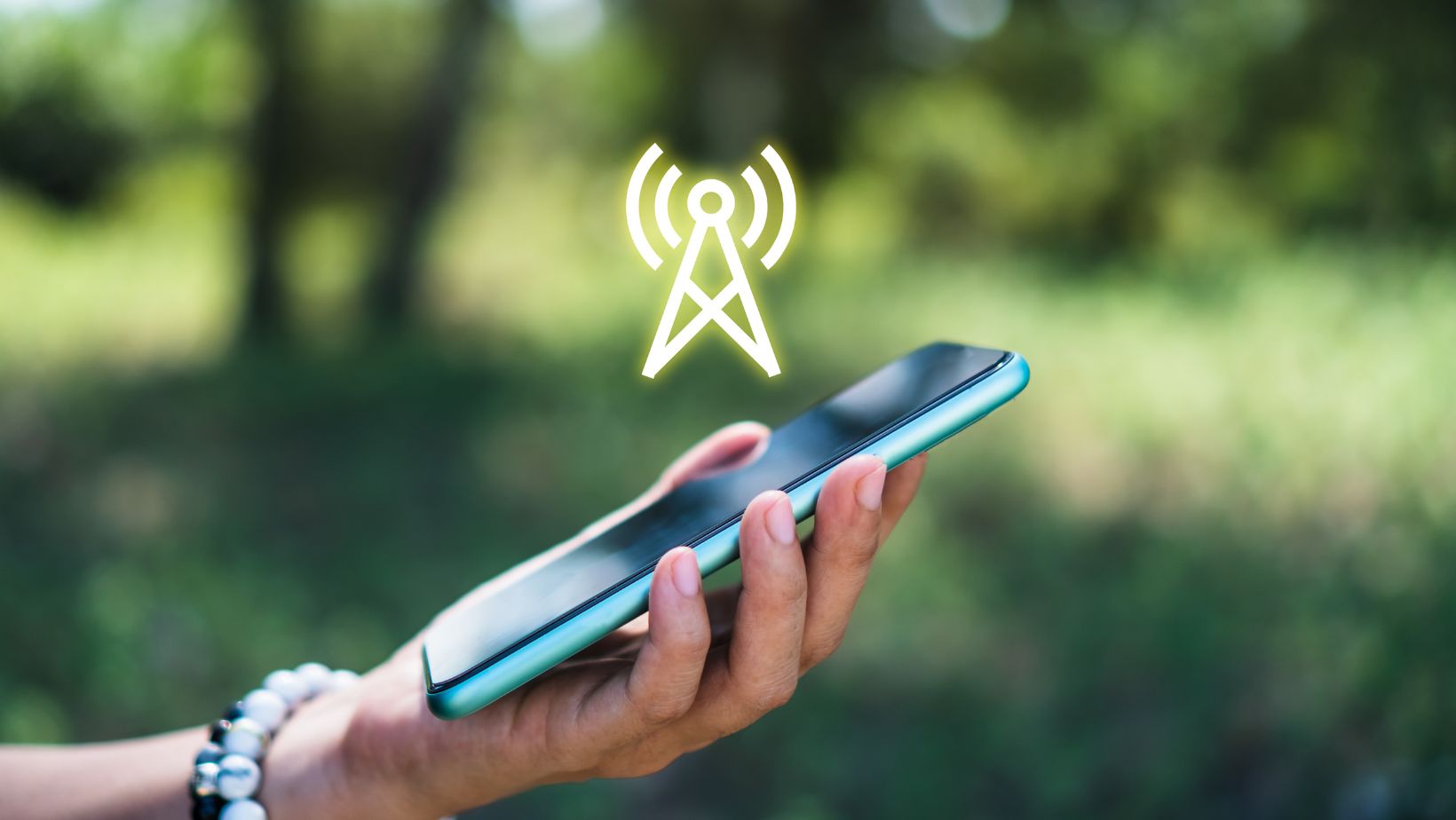 The Benefits of Rooting Your LG G4 Verizon
Increased Customization Options
One of the key benefits of rooting your LG G4 Verizon is the increased customization options it offers. When you root your device, you gain administrative access to the operating system, allowing you to modify and personalize various aspects of your phone's interface and functionality.
With root access, you can install custom ROMs that offer a different user experience or even bring the latest Android version to your device before it officially becomes available. You can also customize your device's appearance by installing different themes, icon packs, and launchers. This level of customization allows you to truly make your LG G4 Verizon reflect your unique style and preferences.
Improved Performance and Speed
Rooting your LG G4 Verizon can significantly improve its performance and speed. By gaining root access, you have the freedom to optimize various system processes, leading to smoother multitasking capabilities and faster app launches.
For instance, with root privileges, you can use apps like Greenify or Servicely to hibernate unnecessary background processes that drain battery life or consume precious resources. This not only helps extend battery life but also frees up RAM for better performance.
Additionally, rooting enables advanced tweaking options such as overclocking or underclocking the CPU frequency. Overclocking allows you to push the processor beyond its stock limits for more processing power during resource-intensive tasks like gaming or video editing. On the other hand, underclocking conserves power by reducing CPU speed when running less demanding applications.
Access to Exclusive Apps
Rooting your LG G4 Verizon grants you access to a whole new world of exclusive apps and features that are only available to rooted devices. These apps can enhance your device's functionality and take it to the next level.
For example, apps like Titanium Backup allow you to back up all your data, including app data and system settings. This can be incredibly useful when switching devices or performing a factory reset, as you can easily restore everything exactly as it was before.
There are also powerful system-level tools like Xposed Framework that provide additional customization options beyond what is available through regular means. With Xposed modules, you can add features and modify the behavior of specific apps without having to install custom ROMs.