When it comes to activities people are accustomed to, online transfers of funds would probably top the list. No matter whether it is done for personal or business purposes, this type of financial connection has proven its efficiency — it is fast and secure.
Nevertheless, despite how easy it is for anyone to make a card to card money transfer online, knowing a bit more nuances won't be extra. Stay tuned to find out more about how advanced services of this kind work. Onwards!
The Benefits and Drawbacks of Sending Funds from Card to Card
Here is a brief list of features that will make you try this service in practice at least once:
Compared to other methods of online transfers, this solution typically comes with more affordable fees. You can use both credit and debit cards, but the latter proves to have cheaper service-related charges.
Contrary to wire transfers, they don't take ages to be finalized. They are commonly completed within the first twenty-four hours at the latest.
The other side of the coin is as follows: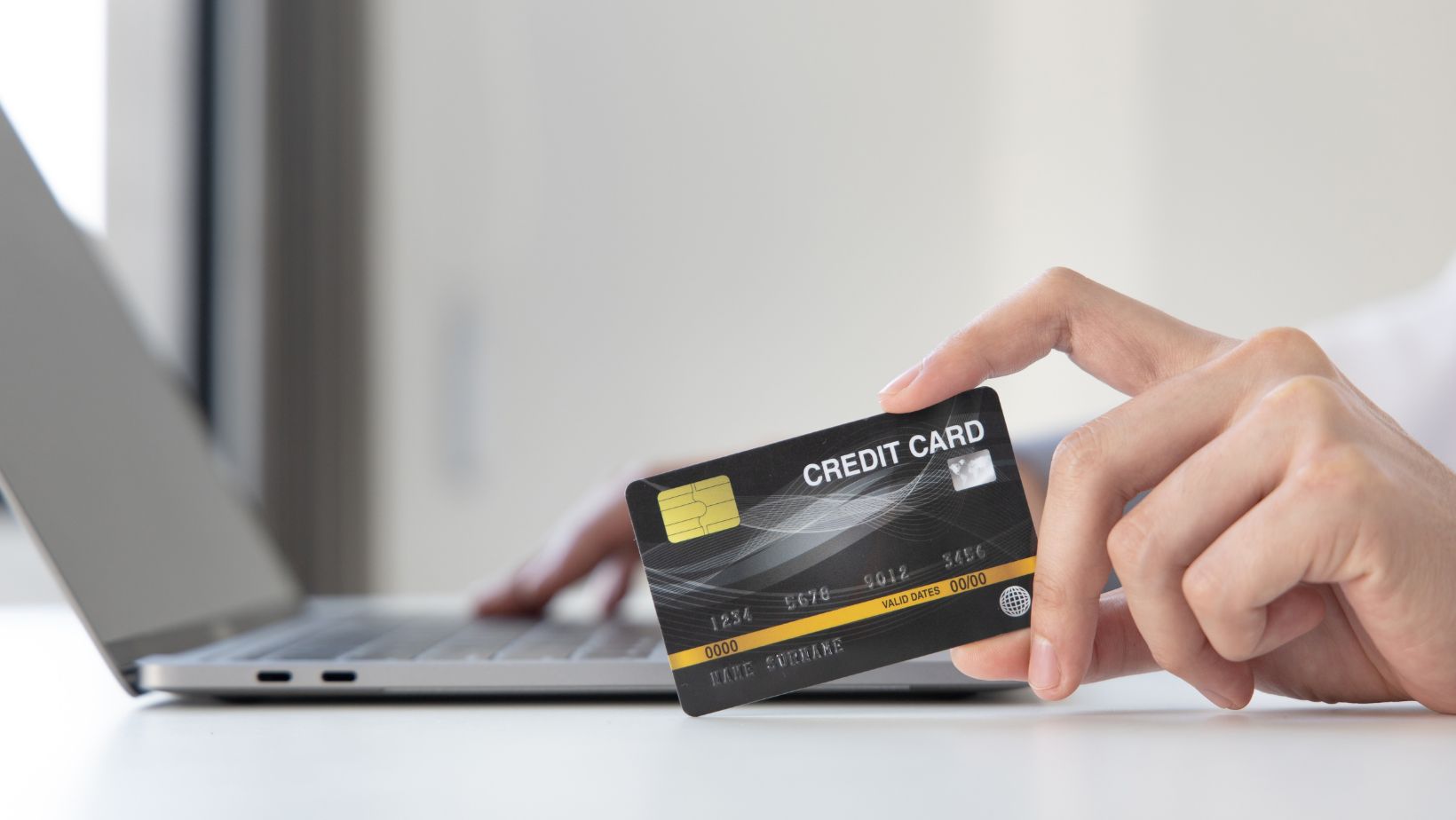 There are not so many service providers who will provide you with favourable conditions for your international card-to-card transfers.
As has been already mentioned, the use of credit cards for online transactions of this sort is prone to higher fees.
A lot depends on your transfer details and amount, but you might face extra restrictions trying to complete such a transaction. For example, there are several companies requesting tons of additional data.
Choosing Reliable Partners: Profee
In the best-case scenario, you can handle your international transfers without any extra charges applied. In the case of wire transfers, lots of additional data can be requested from a bank or other institution you prefer in order to prove the validity of the target transaction. With Profee, the process is super easy and fast:
To get started, you have to sign up for the Profee service. It takes seconds and doesn't cost you a cent.
The next "challenge" is to choose the amount you would like to transfer.
After that, your responsibility boils down to adding transfer details.
Last but not least, you just have to check your account and see the funds are taken out and delivered to the target destination.
You can handle unique fiat money pairs at the best exchange rate, which is Mission Impossible when it comes to standard online banking solutions. At Profee, you don't have even to cover administration costs for your first transfer, no matter what currencies you go for.
Wrap It Up
All things considered, card-to-card transactions are highly unlikely to leave the market. What's more, with the help of reputable services like Profee, your opportunities for sending money from country to country skyrocket. It is a wonderful chance to harness the full power of the solution you come back to regularly and make your online transfers more secure, advanced, and cost-efficient.