Verizon Stream TV is a popular streaming service offered by Verizon, one of the leading telecommunications companies in the United States. It provides subscribers with access to a wide range of entertainment options, including live TV channels, on-demand movies and shows, as well as premium content from popular streaming platforms.
With Verizon Stream TV, you can enjoy your favorite programs whenever and wherever you want. The service allows you to stream content on multiple devices such as smartphones, tablets, and smart TVs. It offers an intuitive user interface that makes it easy to navigate through different channels and discover new content.
What Is Verizon Stream TV
Verizon Stream TV is a streaming device that allows you to access a wide range of entertainment options on your television. It's designed to provide an enhanced viewing experience, giving you the flexibility to watch your favorite shows, movies, and more whenever you want.
Features of Verizon Stream TV
One of the key features of Verizon Stream TV is its ability to stream content from popular platforms like Netflix, Disney+, Hulu, and YouTube. With just a few clicks, you can dive into a vast library of movies, TV series, documentaries, and other engaging content. The device also supports 4K Ultra HD resolution for crystal-clear visuals that bring your entertainment to life.
In addition to streaming services, Verizon Stream TV offers access to live TV channels through various apps. You can browse through different genres or catch up on the latest news and sports events in real-time. Plus, with voice control capabilities integrated into the device's remote control, navigating through channels and searching for specific content becomes even more convenient.
How to Set Up Verizon Stream TV
Setting up Verizon Stream TV is a straightforward process. All you need is an HDMI port on your television and a stable internet connection. Simply connect the device using an HDMI cable and follow the on-screen instructions for initial setup. Once connected, you'll be prompted to sign in with your existing streaming service accounts or create new ones if needed.
Verizon Stream TV also allows you to personalize your viewing experience by customizing settings such as screen resolution and audio output preferences. This ensures that you get the best possible picture quality and sound while enjoying your favorite shows or movies.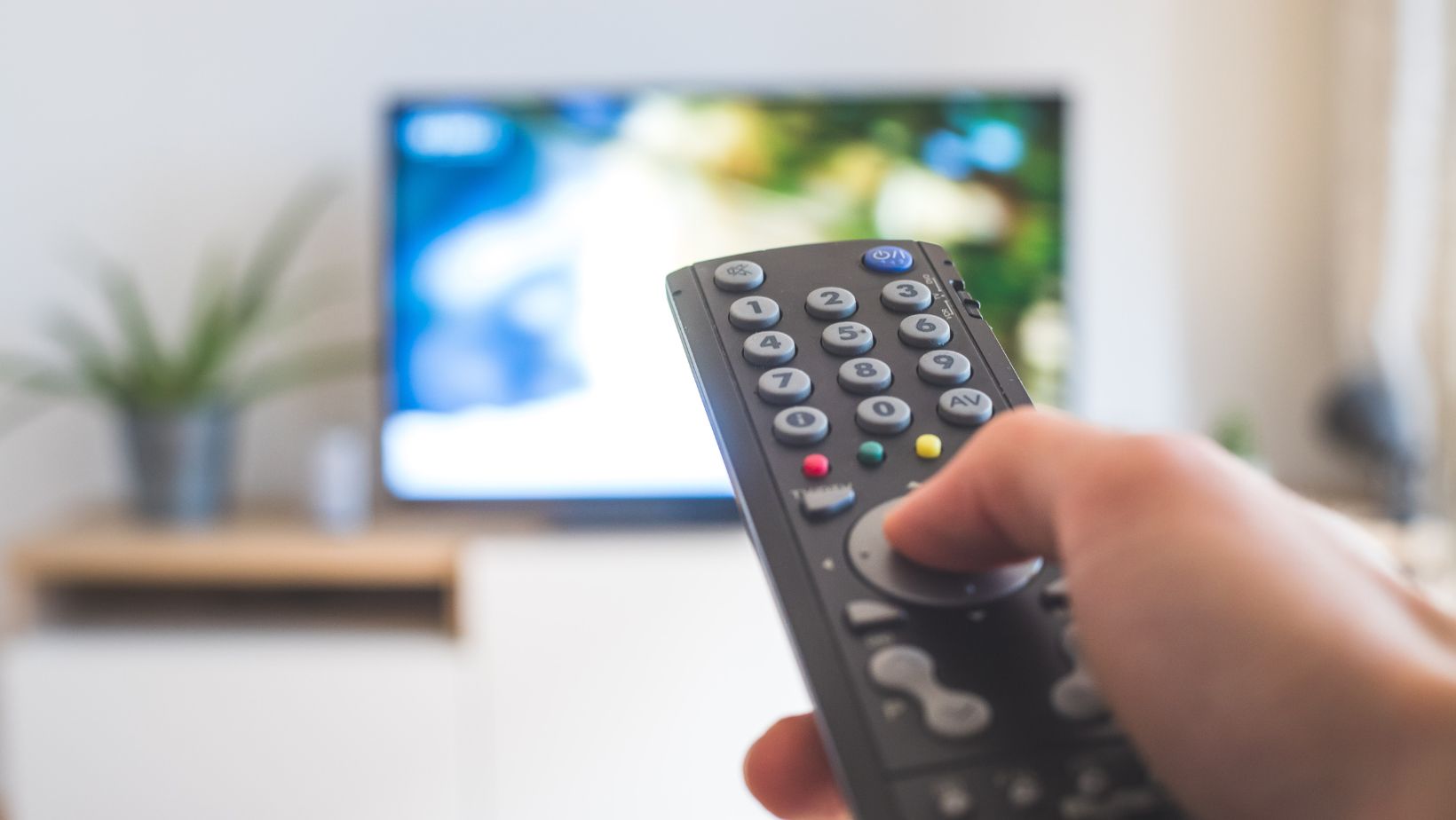 Benefits of Using Verizon Stream TV
Using Verizon Stream TV offers several benefits that enhance your home entertainment experience. Here are some advantages worth considering:
Convenience: With all your favorite streaming services consolidated into one device, there's no need to switch between multiple applications or devices.
Flexibility: You can watch your favorite shows and movies on-demand, giving you the freedom to choose what, when, and where to watch.
High-quality streaming: Verizon Stream TV supports 4K Ultra HD resolution and provides a smooth streaming experience, ensuring stunning visuals and immersive audio.
Voice control: The device's remote control features voice control capabilities, allowing you to search for content or navigate through channels with simple voice commands.
Verizon Stream TV offers a range of impressive features that enhance the streaming experience. Here are some key highlights:
Extensive Content Library: With Verizon Stream TV, you'll have access to an extensive library of on-demand movies, shows, and live TV channels. From popular networks to exclusive content, there's something for everyone's taste.
4K Ultra HD Streaming: Immerse yourself in stunning visuals with 4K Ultra HD streaming capabilities. Experience sharper details, vibrant colors, and enhanced picture quality for a truly cinematic feel from the comfort of your own home.
Voice Control: Simplify your streaming experience with built-in voice control functionality. Use your voice to search for specific movies or shows, launch apps, adjust volume levels, and more. It's an effortless way to navigate through the vast entertainment options available.
Multi-Device Compatibility: Enjoy seamless streaming across multiple devices with Verizon Stream TV. Whether you prefer watching on your smart TV, tablet, or smartphone, you can start a show on one device and seamlessly continue it on another without missing a beat.
Personalized Recommendations: Discover new favorites tailored to your preferences with personalized recommendations from Verizon Stream TV. The platform utilizes advanced algorithms to suggest content based on your viewing history and interests, making it easier than ever to find something you'll love.
DVR Functionality: Never miss an episode again with the DVR functionality offered by Verizon Stream TV. Easily record your favorite shows and watch them at your convenience without worrying about scheduling conflicts or limited storage space.
Parental Controls: Ensure a safe viewing environment for the whole family using the parental control features provided by Verizon Stream TV. Set restrictions based on ratings or specific content categories to manage what your children can access while enjoying their favorite shows and movies.