Verizon Message Plus is a versatile messaging app that offers a range of features to enhance your communication experience. Whether you're looking to send text messages, make voice or video calls, or even share multimedia content, Verizon Message Plus has got you covered. With its intuitive interface and user-friendly design, staying connected with friends, family, and colleagues has never been easier.
One of the key advantages of Verizon Message Plus is its seamless integration across multiple devices. You can access your messages and conversations from your smartphone, tablet, or computer without missing a beat. This means you can start a conversation on one device and seamlessly continue it on another without any hassle.
In addition to basic messaging capabilities, Verizon Message Plus also allows you to create group chats for easy collaboration and coordination. You can share photos, videos, and other files directly within the app, making it convenient for sharing memories or important information with multiple people at once.
Overall, Verizon Message Plus provides a comprehensive messaging solution that combines convenience and functionality in one package. Whether you're an individual looking to stay connected or a business seeking efficient communication tools, this app offers the features you need to streamline your interactions in today's digital world.
What Is Verizon Message Plus
When it comes to utilizing the powerful features of Verizon Message Plus, the first step is downloading the app. Fortunately, getting your hands on this handy messaging tool is a breeze. Here's a simple guide on how to download Verizon Message Plus:
Open the app store on your mobile device.
Search for "Verizon Message Plus" in the search bar.
Once you find the app, tap on it to access the download page.
Click on the "Install" or "Get" button to begin downloading and installing the app.
Wait for the installation process to complete, and then open Verizon Message Plus.
With these easy steps, you'll have Verizon Message Plus up and running in no time, ready to enjoy its multitude of features.
Key Benefits of Using Verizon Message Plus
Verizon Message Plus offers a plethora of benefits that make it an excellent choice for those seeking a reliable and feature-rich messaging app. Here are some key advantages:
Seamless Cross-Device Syncing: Whether you're using your smartphone, tablet, or computer, Verizon Message Plus keeps all your conversations synced across multiple devices. This means you can start a conversation on one device and seamlessly continue it from another without missing a beat.
Enhanced Messaging Experience: With advanced features like read receipts, typing indicators, and multimedia support (including photos and videos), Verizon Message Plus takes your messaging experience to new heights.
Group Messaging Made Easy: Planning an event or simply catching up with friends? Verizon Message Plus allows you to create group chats effortlessly, making it convenient for everyone involved to stay connected in real-time.
Customization Options: Personalize your messaging experience by choosing from various themes and colors offered by Verizon Message Plus. You can make your conversations reflect your unique style and preferences.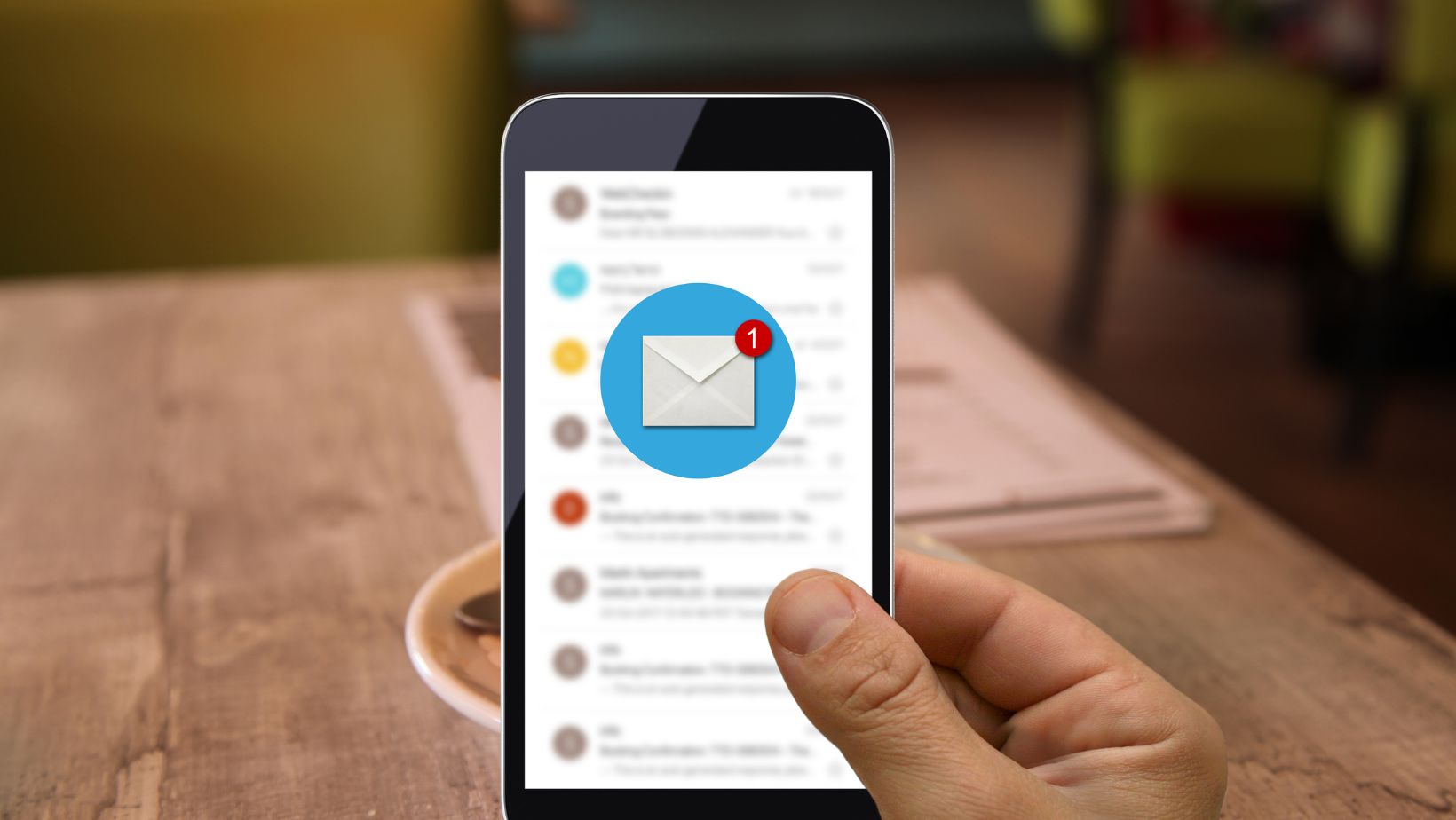 Verizon Message Plus vs. Other Messaging Apps
When comparing Verizon Message Plus to other messaging apps on the market, it's important to note its standout features that set it apart from the competition:
Integration with Verizon Services: As a Verizon wireless customer, using Verizon Message Plus gives you access to additional services like HD Voice and Video Calling, Wi-Fi Calling, and even the ability to send messages over Wi-Fi when cellular coverage is limited.
Robust Security Measures: With privacy being a top concern for users, Verizon Message Plus ensures your messages are secure with end-to-end encryption. This means your conversations remain private and protected from unauthorized access.
Seamless Integration with Devices: Verizon Message Plus seamlessly integrates with various devices and operating systems, allowing you to stay connected regardless of whether you're using an iPhone or an Android device.
By offering a combination of unique features, enhanced security measures, and seamless integration across multiple platforms, Verizon Message Plus proves itself as a versatile and reliable messaging app in comparison to others available in the market.
So go ahead and explore all that Verizon Message Plus has to offer – from cross-device syncing to personalized customization options – making your messaging experience smooth, convenient, and enjoyable.